Jamaica, mon! Beautiful beaches, bobsledding, and Bob Marley – that's what Jamiaca's all about, right?
Not for me. When I hear "Jamaica" I think orphanages, vacation Bible school, and never wanting to leave. Jamaica was the nation that welcomed me into missions. It lit the spark in my heart that still burns deeply in me now. I went for a little over a week and fell in love – with the people, with the atmosphere, and with serving others for a greater purpose than myself.
This trip not only impacted my life but also the lives of others, causing a ripple effect that spreads out further than I could ever know.
"But it's only one week!" you might say. "How much can really be accomplished in just a few days?"
You'd be surprised! Here's why we think mission trips matter.
Mission Trips Impact Lives
"Seeing ten kids get saved was awesome." – a youth participant from our Louisville mission trip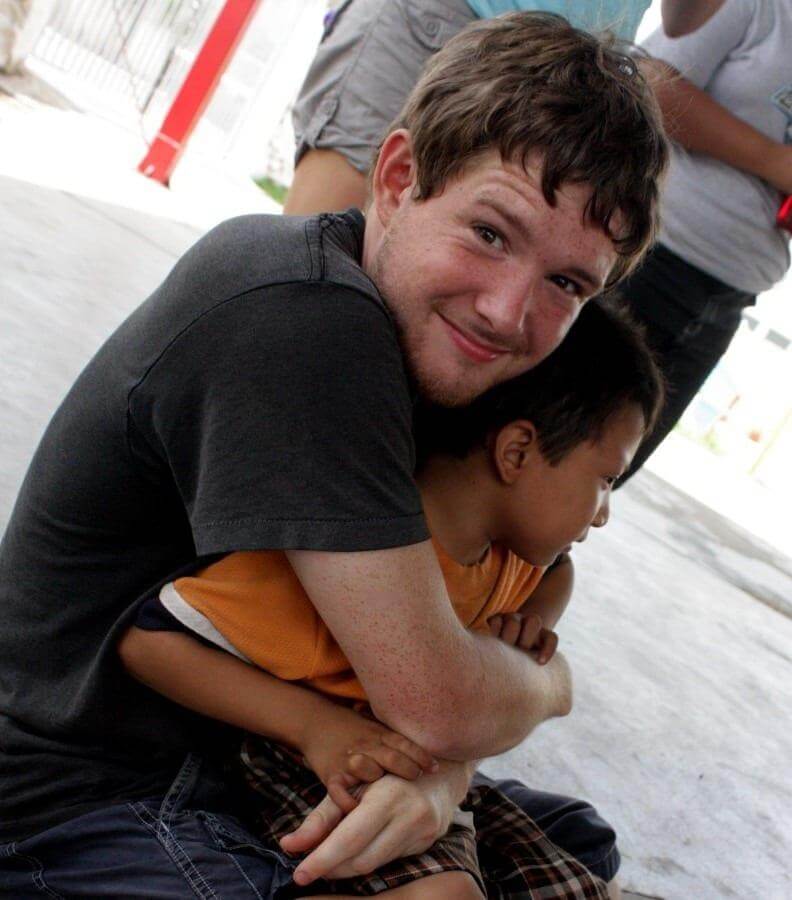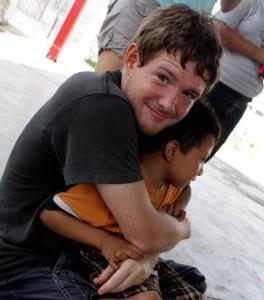 Ten kids! Ten! Ten people accepted Christ into their hearts during one of our summer short term mission trips!
The events that shape our lives have to begin somewhere. For these ten kids, it happened when a group of teenagers held a vacation Bible school in their local park.
We leave. Jesus never will.
But is that a lasting impact? Consider what happens when you give someone a Bible. We leave the lives we just met once we walk off their doorstep. But the Bibles that we leave in their homes will speak when we no longer can. We offer them the bread of life and a well that never runs dry. We offer them the most faithful Friend, Father, and Savior: Jesus. And he will never leave them, even after we have.
Mission Trips Impact Us
"I have seen God work in ways around me and through me that I have never experienced before and never could have even imagined possible." – mission team member, Nicaragua 2013
A mission trip will push you out of your comfort zone. And it's outside of your comfort zone that you learn you can do exactly what you feared you couldn't. It's when you're placed in these uncomfortable positions of striking up a conversation, praying for someone, or telling a stranger that they are valuable to God that you begin to see the potential he has placed in you. It's outside of our comfort zones that we grow.
It's outside of our comfort zones that we grow.
This doesn't just play out during ministry times, but in times of prayer, worship, and teaching with your team. During these trips you are placed in an environment where growing in God is encouraged and others around you are doing the same. It's the perfect time to ask those hard questions, give up whatever is holding you back, and take a new step in who God has made you to be.
Mission Trips Matter
I'll be honest: sometimes it's Day 2, and I'm not so sure (hey, I'm not perfect). I'm tired, my back is achy from sleeping on the floor or a deflating air mattress, and I'm realizing that getting pushed out of my comfort zone is exactly what it sounds like: uncomfortable.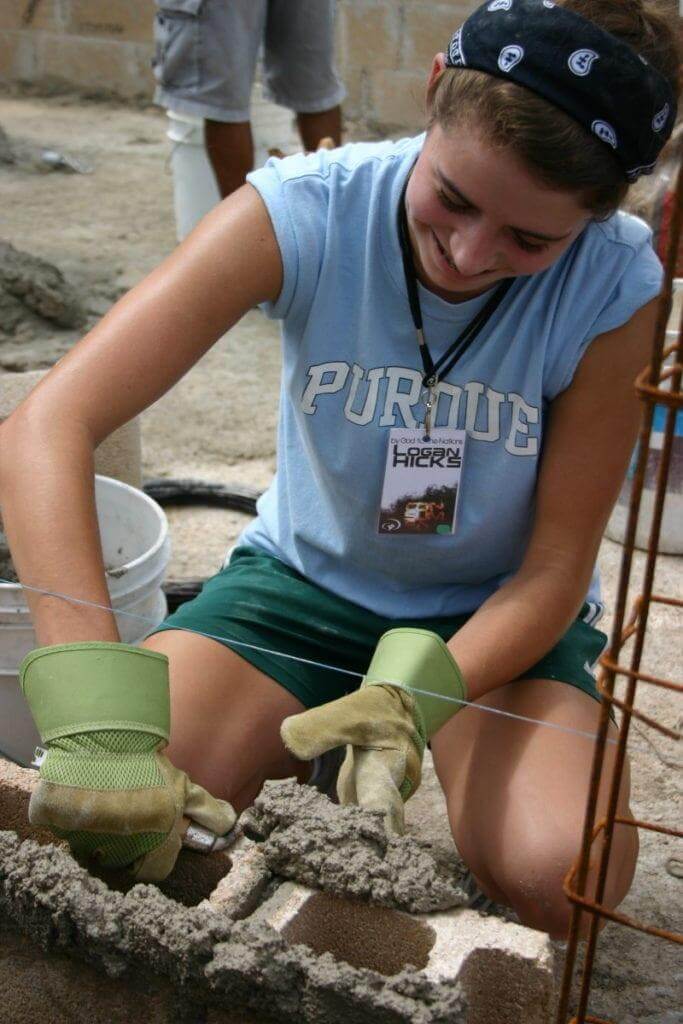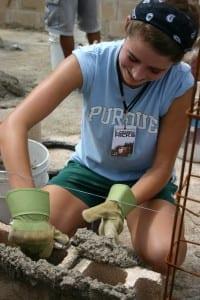 But then Day 3 hits. We arrive at our ministry site and I fall in love with what I do all over again. Because it's then that I see that it's not about me. It's about those we're serving, the families we're ministering to, and the privilege we've been given to paint just a small brush stroke in God's bigger picture.
Yes, it matters. These trips matter because God is involved, and as he works, hearts get changed.
Those lives are worth it.
So…why not?
Why not give up a week to place yourself in someone else's path? What would it hurt? In just one week you could bring light, hope, and change into someone else's life as well as your own.
I mean, it's only one week.
Molly's been giving herself to what really matters since joining YWAM in 2011. She serves in our admissions department, helping connect future students with missions training opportunities, and with our short-term mission trips. Read more from Molly at her blog.