One of the perks of the missionary life is the far-off places we get to visit. From historic cities to tiny villages, we've seen some of the most beautiful places on this planet! But where are our favorites? If we narrow that question down again (which we did), where are our favorite cities? Some of our staff weighed in.
Berlin, Germany
"One of my favorite cities in the whole wide world is Berlin. I love being immersed in the history, surrounded by the people and seeing European architecture." – Amos
Montego Bay, Jamaica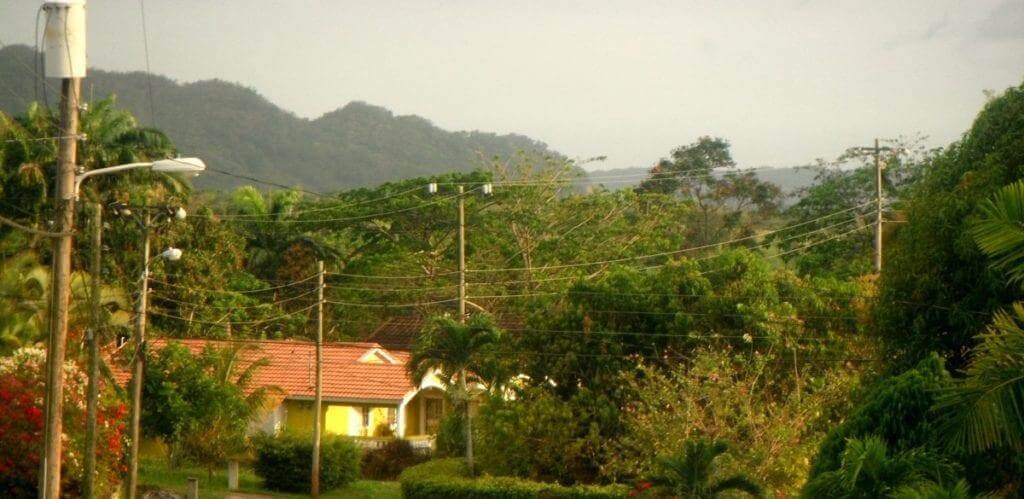 "Montego Bay was the first place I stepped foot on international soil. I was warmly welcomed by friendly faces, crystal clear water and a new perspective on life." – Molly
Bern, Switzerland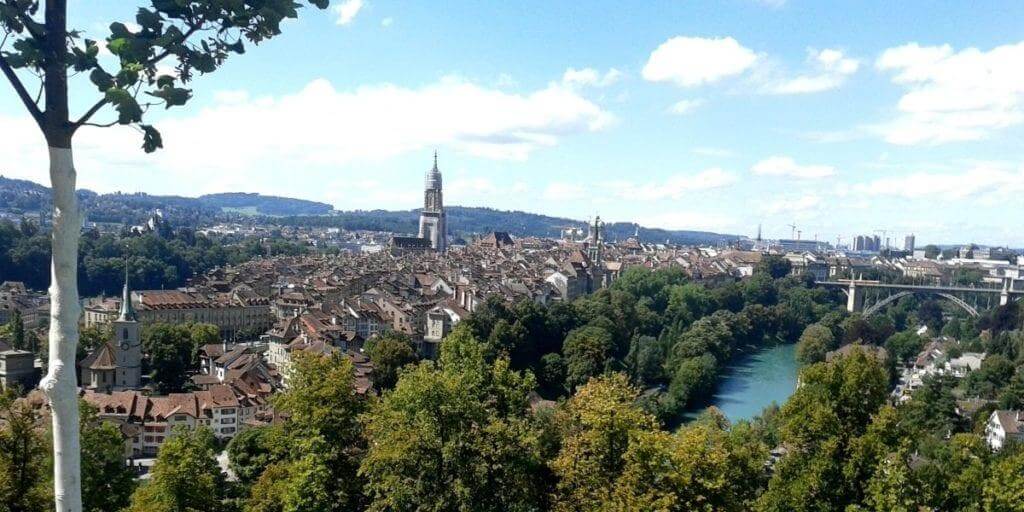 "I love Bern because of the beautiful river that runs through it, the architecture of the buildings, and the good bread!" – Drew
Amsterdam, Netherlands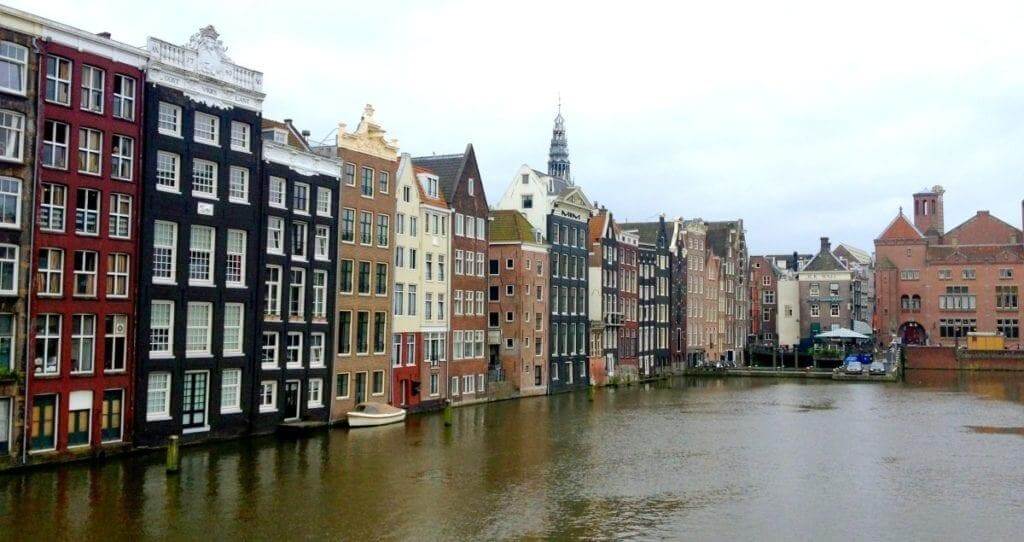 "I love Amsterdam mostly because of the fond memories I created with my family there last summer. I love the buildings and the bikes that are everywhere." –  Carmelita
Mérida, Mexico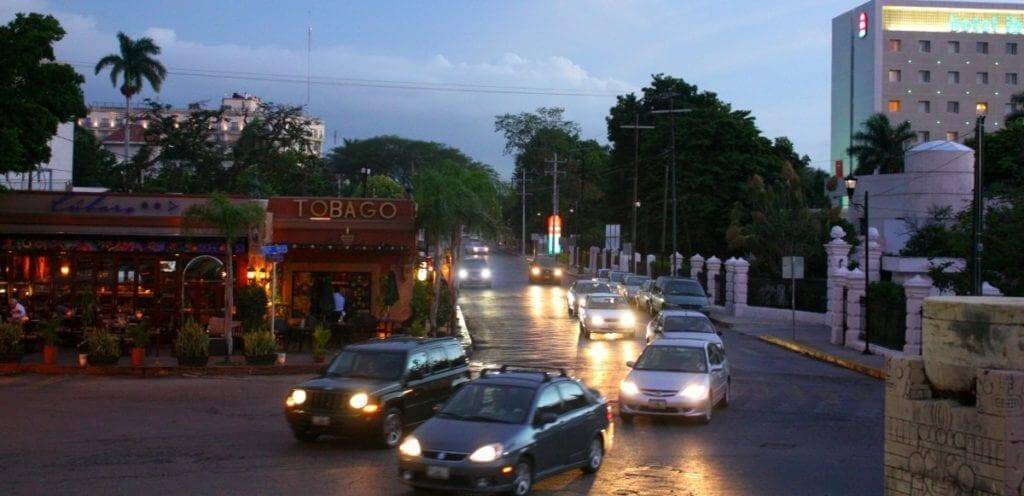 "What do I love about Mérida? What DON'T I love about Mérida? It's a city where old and new collide, both cosmopolitan and down-to-earth, full of historic colonial buildings and narrow, winding streets. There's nothing like a stroll through the central park in the evening – especially when live music or dancing is going on. Mérida strikes me as a self-confident city: it's a great place, and it knows it." – Libby
Hamburg, Germany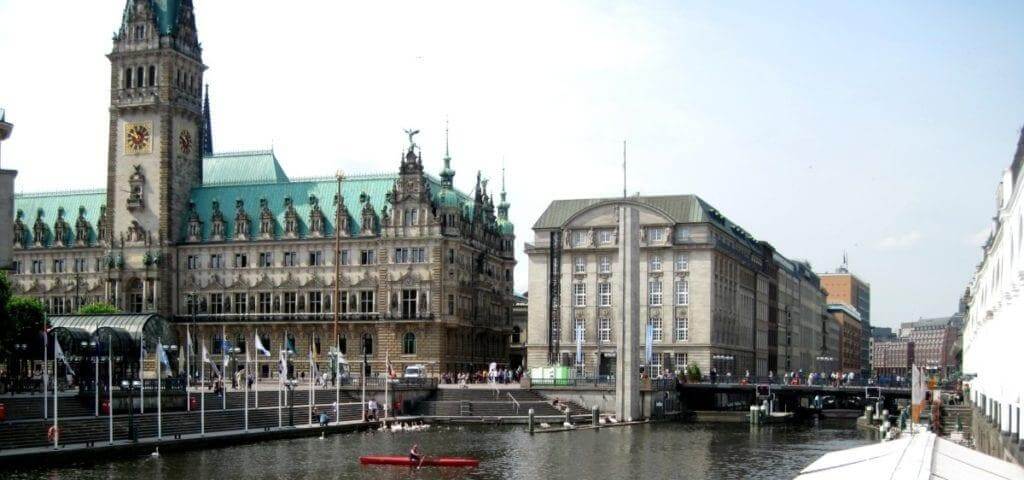 "I love Hamburg because I love the feel of the city. It's bustling and progressive and at the same time feels like a little German hamlet." – Ben
Lake Geneva, United States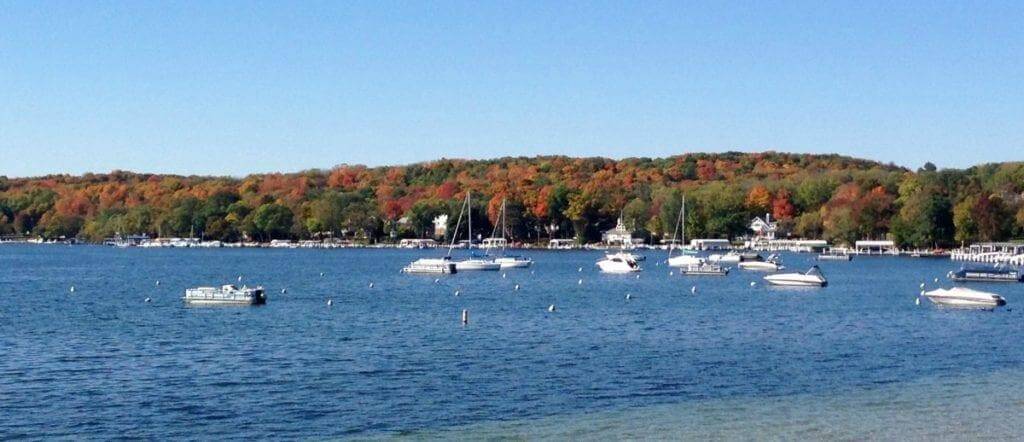 "Lake Geneva, Wisconsin is beautiful year round but my favorite time of year here is fall.  This city feels like home to our family. It's also the lake (it was frozen at the time) where Rob proposed to me 6 years ago." – Susanna
Cappadocia, Turkey

"I love this city because of the history and the adorable cave homes and hotels that have been there for thousands of years. There are also numerous underground cities that were used for the early Christians to escape persecution. One of the cities is 18 stories deep, complete with creative traps!" – Kristen
Cape Town, South Africa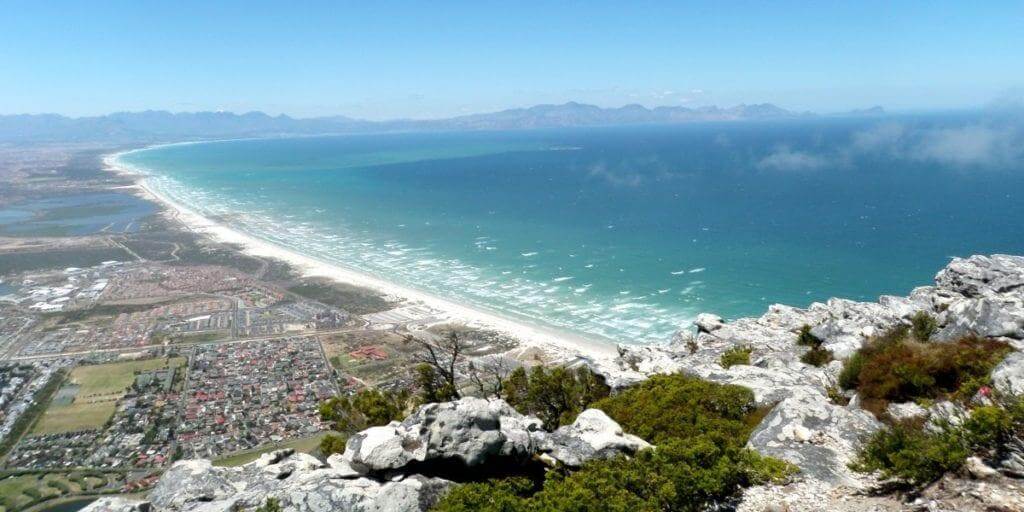 "Being in the presence of God's creation where the mountains meet the ocean. It's breathtaking beyond what words can describe when you're just enjoying the Creator in his creation." – Jaron
Istanbul, Turkey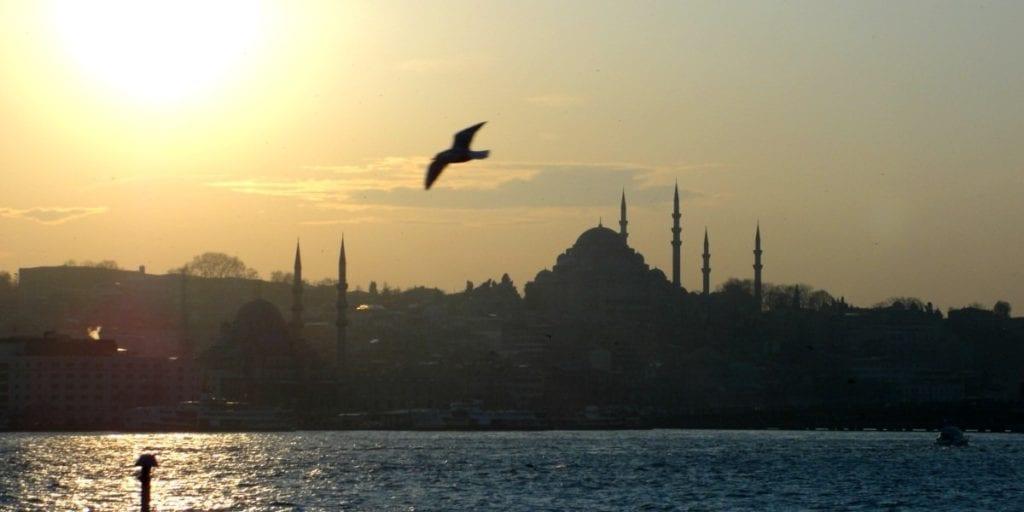 "Being in Istanbul took my breath away.  Taking a panorama from one direction to the other can immediately cover thousands of years of history.  It's a city that clearly bridges the gap between old world and new. " – Rob
These are just a few of our favorites cities; what are yours? Let us know by commenting below!