On our recent outreach to West Asia, one of our main ministry activities was making friends with Muslims. Of course, as we got to know our new friends, we also shared with them about Jesus.
One night, Austin and I were the playing ukulele on the street for fun when two guys came up to us. I asked them, "Do you guys speak English?" They said, "No English." While it seemed like a problem for us at first, it wasn't a problem for God! He had something special in store for us that night.
Using Google Translate on my phone, I asked them if they wanted to hang out with us. They said, "Yes, sure," so we decided to go to a coffee shop. Throughout the night we communicated to each other largely through Google Translate.
I was so excited, but he didn't understand the word Jesus.
We were drinking coffee and tea, when one of they guys saw Austin's necklace of a cross. He asked Austin,"Are you a Christian?" Austin answered, "Yeah, we are Christians." The guy said, "Me Muslim." We started a conversation about religion, with our new friend using Google Translate to ask us questions like "Who is the creator?" and "Whom do you worship?"  After that last one, I told him, "We worship Jesus."
I was so excited, but he didn't understand the word Jesus! Then I repeated "Isa," the word for Jesus in his language. That's when the other guy said, "Dude, shut up, be quiet! Don't say Isa here!" He looked around to see if someone had overheard our conversation. No one had.
After that I was more careful not to talk too loudly, but we still shared the gospel with them. For almost two hours we went back and forth through Google Translate, talking about Jesus and what he did for us on the cross. At the end of our time together, they taught us a new word in their language: "friend." We learned later that their word for friend means a lot more than our English word; it's used to describe a very close relationship. And that's the word they now were using to refer to me and Austin.
It was amazing to not only share the gospel with them, but to also impact their lives through the relationship we made. You never know what God can do, even when you don't speak the same language! All the glory to Jesus!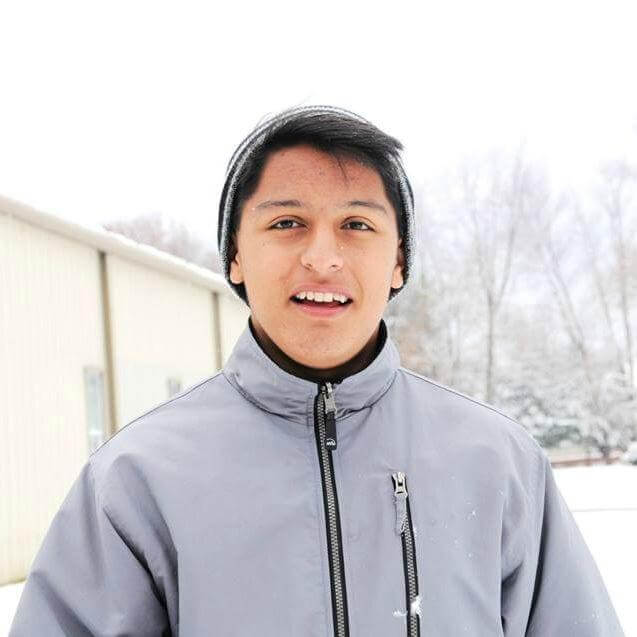 Santiago is from Colombia and recently graduated from his DTS and SOMD.  Santi loves to play soccer (and is incredible at it) and to worship. If you tell him something that God's been doing in your life or ask him to help with the worship band, you'll probably hear him say, "C'mon, Jesus!"