Ever wonder what it's like living in a community of missionaries? Here are our top 5 favorite things about community living!
5. Work Detail: Cooking a meal or cleaning around the base!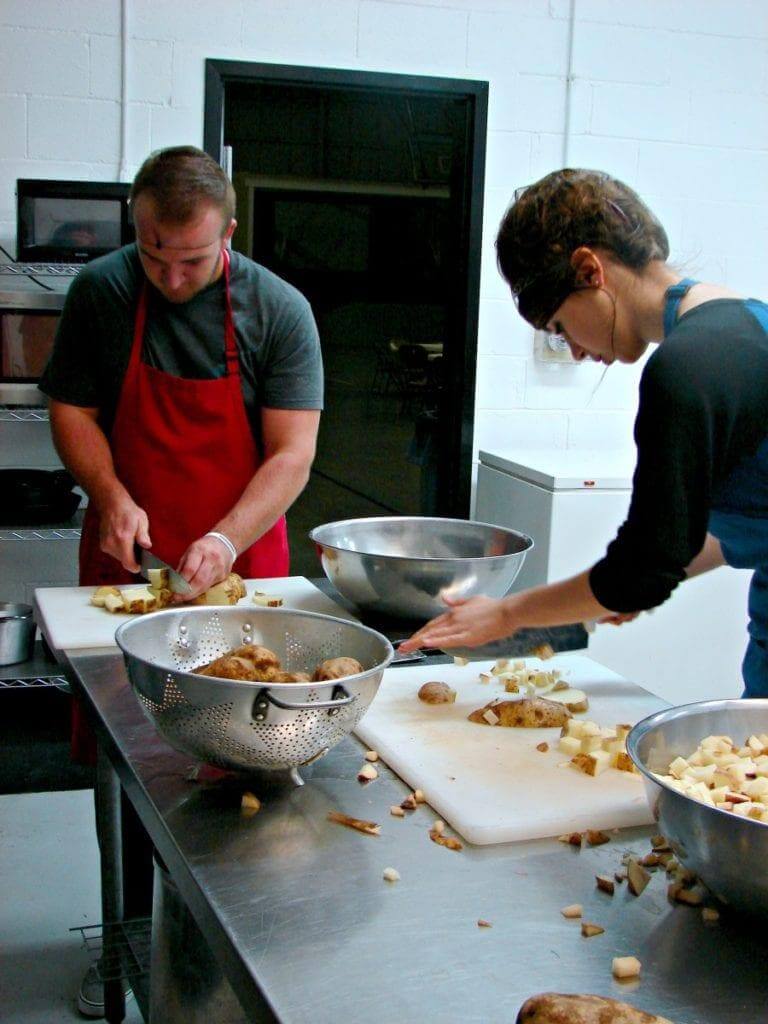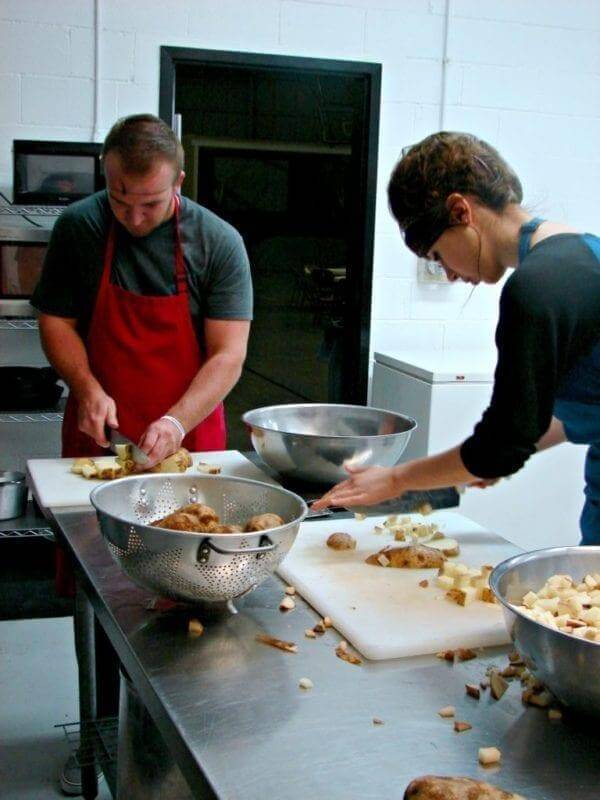 "I love working in teams. Also, work detail is a great time to get to know people!" -Brittany
4. Impacting the local community with the love of Christ. 
"I love our local ministry because it is a chance to serve and connect with people who God loves."  – Jaron
3. Praying for the nations!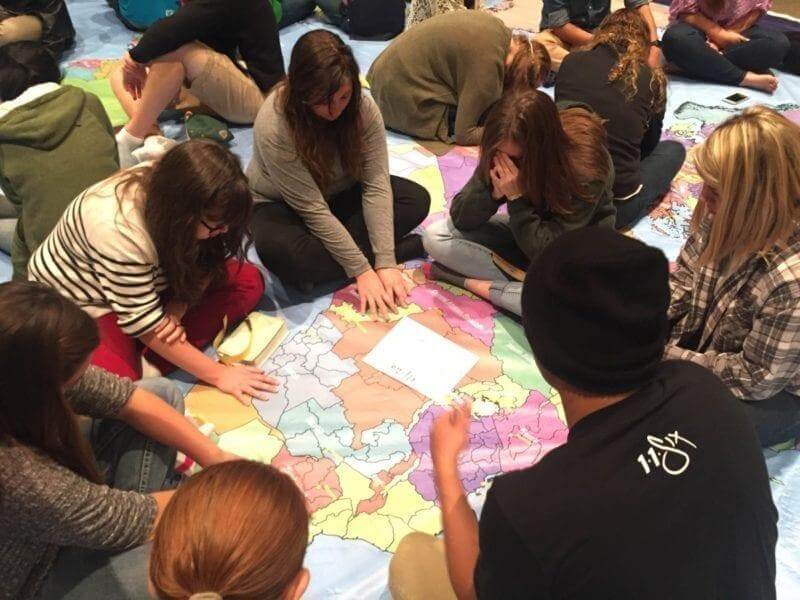 "Intercession! The fact that we can pray on behalf of other people in other nations is amazing!" – Krystal
2. Simply living together: Yes, it's actually fun!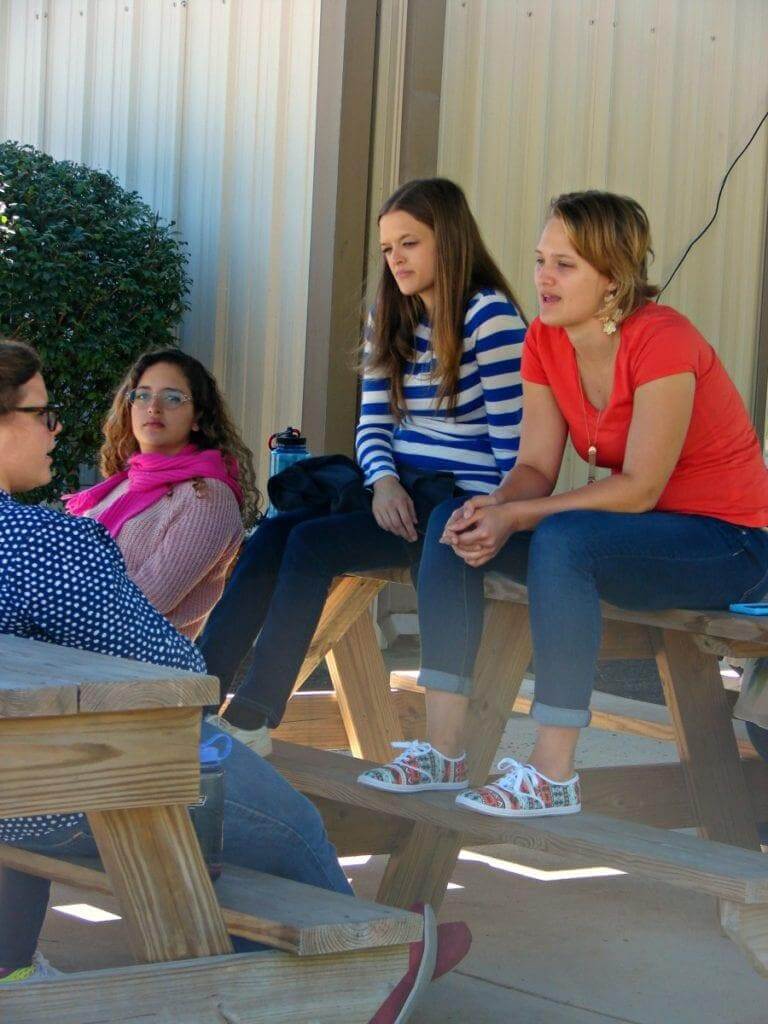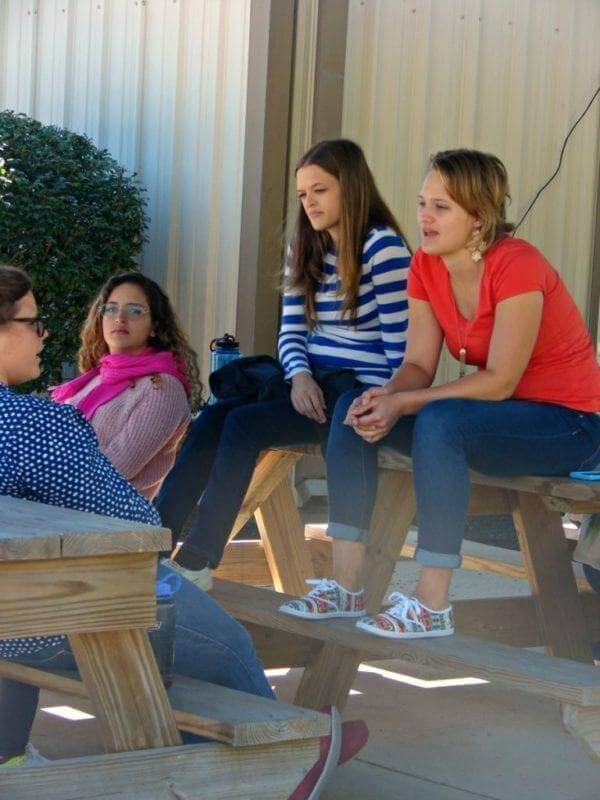 "I love the community." – Moises   
1. Sharing life and growing with another another.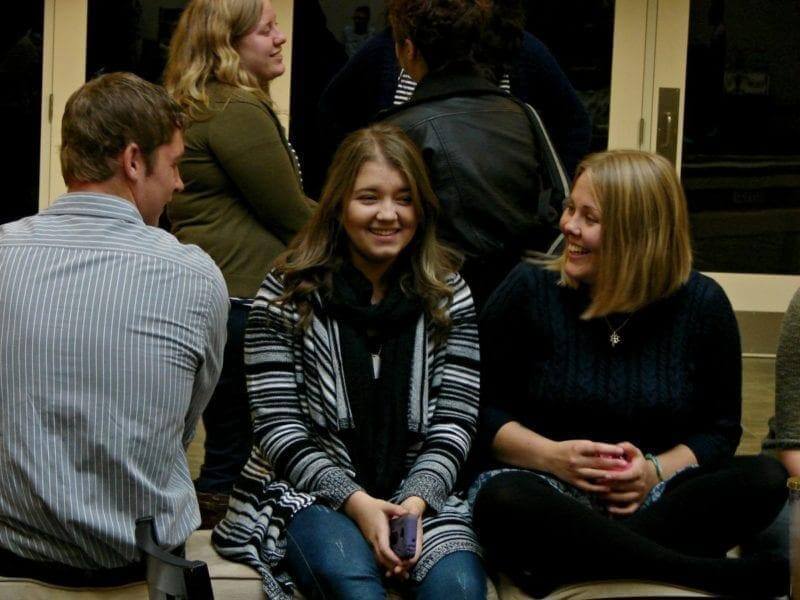 "I love growing closer to God with like-minded people." Madisyn  
"Class times are my favorite because it's not only learning deep, biblical truths but learning them with others." – J.D. 
What to learn more about our community? Read more about us and about our Discipleship Training School.