Three times a year, students from our schools graduate and move on in what God is calling them to next. We are intimately aware of the pitfalls people can tumble into when encountering change. Here's a few words on what we've found helps us successfully traverse from one season to the next.
You might trip during a season, but don't fall into a pit during transition.
Transition is the process or period of change between one state or condition to another. Transition is something we, as Christians, must excel at. Why? Because it is what God has called us to. He has called us to right relationships, loving others over ourselves, and setting our eyes on Him.
1) Finish Your Last Season Well
Honor your leadership, classmates, coworkers, family, and friends. Ask God for wisdom about when to speak and what to say. You also need to take account of your relationships. Ask yourself:
Am I walking in right relationship with everyone?
Do I need to forgive one or more people? Do I need to ask for forgiveness?
What are areas I need to humble myself in? (answer this one, then do it! This is NOT a suggestion).
These questions, as well as walking out Christ-like responses to them, will help you finish your season strong. It will also allow the Lord to speak clearly to you about your next steps. If you are holding unforgiveness towards someone, how are you allowing God to speak to your heart? The bible, God's holy word, asks us to take care of our offenses before bringing an offering to Him. It is extremely dangerous for you to try to move onto something new if you are not taking care of bitterness and hurt now. You will carry that with you into your next season.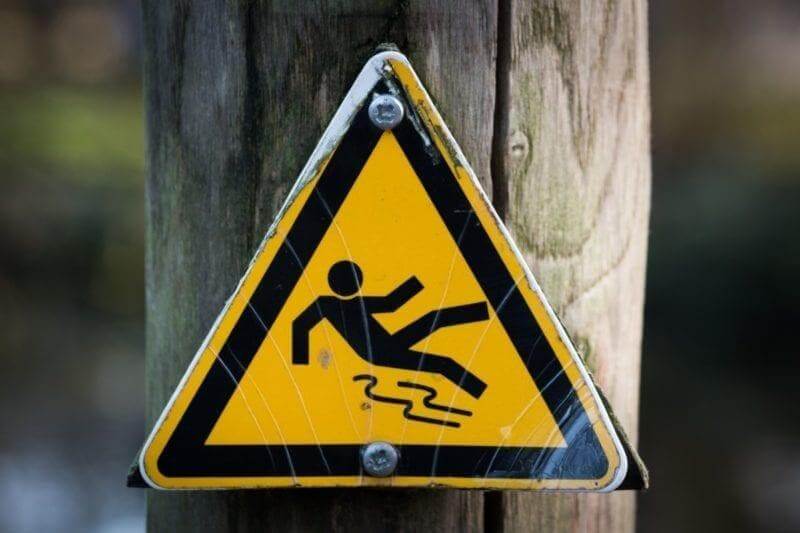 2) Love Yourself
"We have this hope as an anchor for the soul, firm and secure. It enters the inner sanctuary behind the curtain, where our forerunner, Jesus, has entered on our behalf. He has become a high priest forever, in the order of Melchizedek." Hebrews 6:19,20 AMP
During change, emotions can run high. One way to stay calm and focused is to remember where your anchor lies: in the Lord. By loving Him and submitting yourself to Him, you are loving yourself. I'm not talking about a selfish kind of love. No, I'm talking about taking care of yourself by realizing your anchor, your hope, is Jesus.
Therefore, take this time to ask Jesus, "What am I moving towards?" Are your next steps serving the Lord and His call on your life?  Or are you doing what you (and others) think is really good? Before taking your first step into a new season, ask God what He dreams for your life. Even if it's brief, set aside some time for you and Jesus. Examine the dreams God has placed on your heart. Ask yourself questions like:
What is the most loving action I can do for myself, and those around me?
If I had all the resources in the world (BTW: you know the King you serve? He has all the resources in the world, in case you were wondering!), what would I do?
Does my next step serve as another stepping stone toward that dream? And in what ways does it help? (It's important to get specific. Specific prayers get specific answers).
3) Fix Your Eyes On Him
Change and transition do not have to be stormy, but they often are. Maybe it's because people generally like schedules. It is in God's nature to have a schedule, and He has put it in ours. But sometimes God calls us to do something new, and the schedule changes. Doing what God is calling you to is not bad. It is wonderful!
"Are you saying that my parents will be 100% behind my calling?" While following your calling might be wonderful to you, it may be terrifying to those closest to you.  Take time to listen and fix your eyes on Him. I am NOT telling you to disregard what your loved ones say. I am telling you to pray, and to not live in fear of what they will think. Live in fear of the Lord and what He thinks. That's called faith. I've even heard faith spelled as R-I-S-K.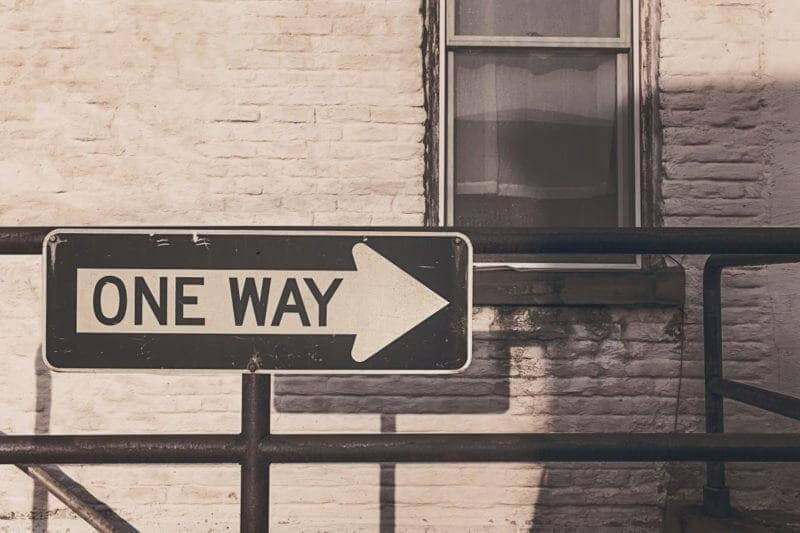 Now that I have told you not to fear what your loved ones will think, I want you to realize something: God has placed you in a specific time and place for a reason. Do not discount what your loved ones and leadership say to you. God has a call and a purpose for your life. One of the ways He speaks to you about that is through your leadership. I know it feels like I'm telling you one thing, then immediately turning around and saying something different. But here's the truth:
"Without consultation and wise advice, plans are frustrated.  But with many counselors they are established and succeed."  Proverbs 15:22
Weigh out what your leadership and loved one's say to you with what God is speaking to you. Press in to God. Pray. Ask God questions and wait on His answers before you move.
Ultimately, your friends and family will not stand before the Lord for you. You will stand before God. Yeah, let that sink in for a minute.
You are responsible to obey what God speaks to you.
God is the Master of transition. By honoring others, loving yourself, and setting your eyes on God, I fully believe you will not fall into transitional pits. But instead, you will bring glory to God with your whole heart.
One final thought: paths rarely go in a straight line. Enjoy the journey God has set you on, and do not be afraid when a bend in the road comes. Embrace the transition.
---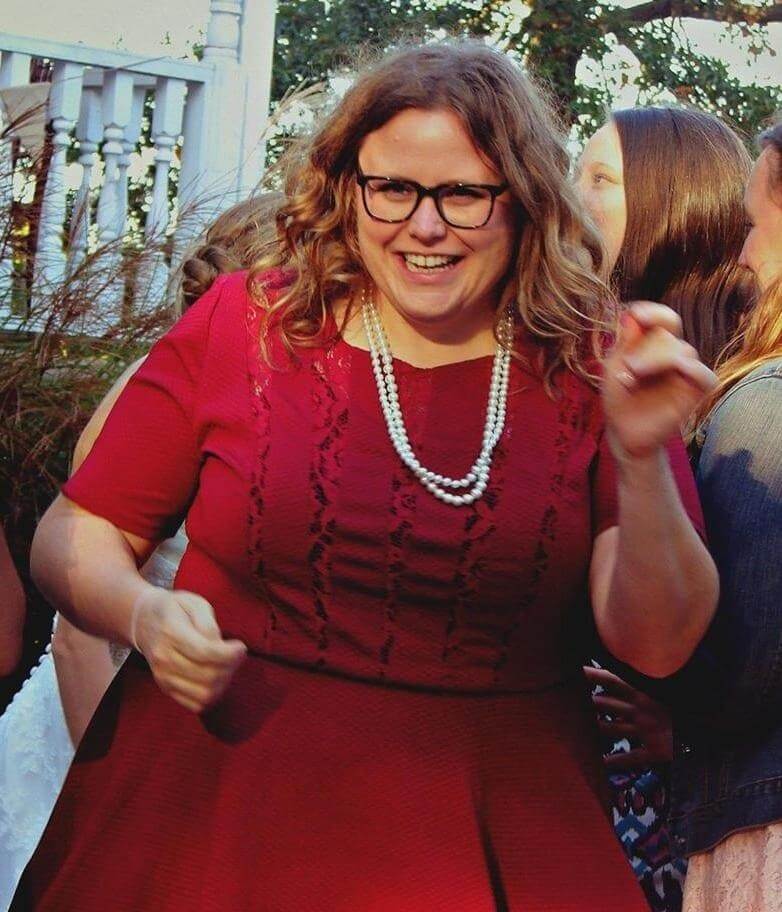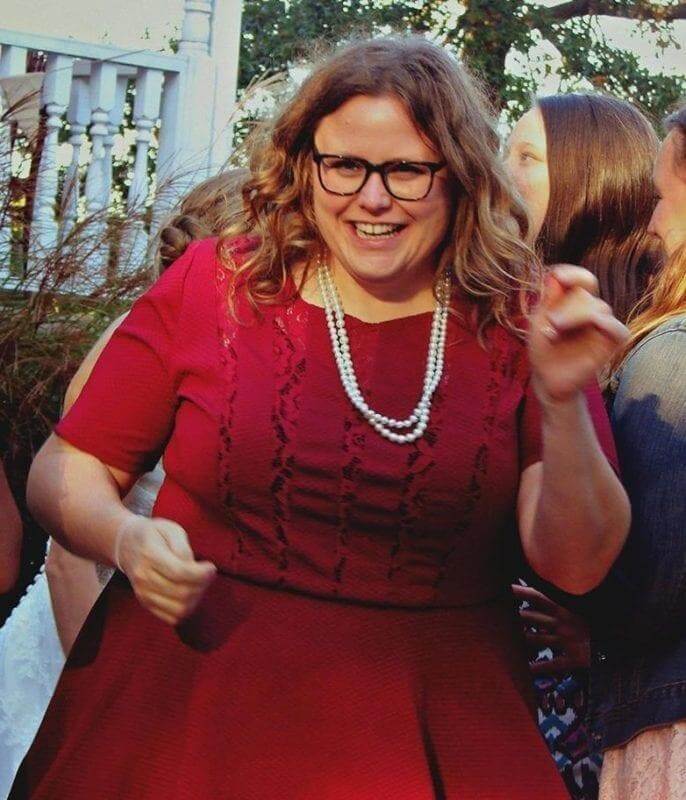 Brittany's enthusiasm for missions and helping others follow the call of God is on full display as she works in our admissions office, providing encouragement and answering questions for prospective students. Brittany loves people, good times, and great dance parties.