As a teenager, I was given the opportunity to go to Mexico on a short-term mission trip with my youth group.  After hearing about the trip, though, I quickly told myself  "no", and found ways to avoid having a conversation with my youth pastor about it so that I wouldn't have to explain myself. So I wouldn't have to explain why I didn't trust God to provide for that trip.
I had no reason to doubt that God would be faithful.  Yet I still figured that if it were a toss up between seeing Him be faithful or not, He would err on the side of not.  As I look back now, though, I can only see a trail of God providing over and over again since the time of my cosmic and resounding 'NO'.
Now, for me, this begs the question, "Was my 'no' ever actually about the money at all?  Or was I simply too afraid of what it might cost me?"
I am a married man. Yep, I am happily married to the woman of my dreams, and let me tell you something… I put a ring on it!  And believe it or not, that ring didn't come out of a quarter machine, and it wasn't dug up with a metal detector at the local beach.  It cost me something.  A lot of something.  But it was worth the cost, because the investment that went into the ring was more about the value I placed on the woman who was wearing it, rather than the ring itself.
We should see missions the same  way.
Going on a mission trip with your family, friends, or youth group will always cost you something.  It might be your time, your money, your comfort–but make no mistake, it will cost you.  Which begs another question: "Why, then, should I do missions?"
We do missions because the One who told us to go is worth bringing to other people.  Because the return we will receive is far greater than the price we pay.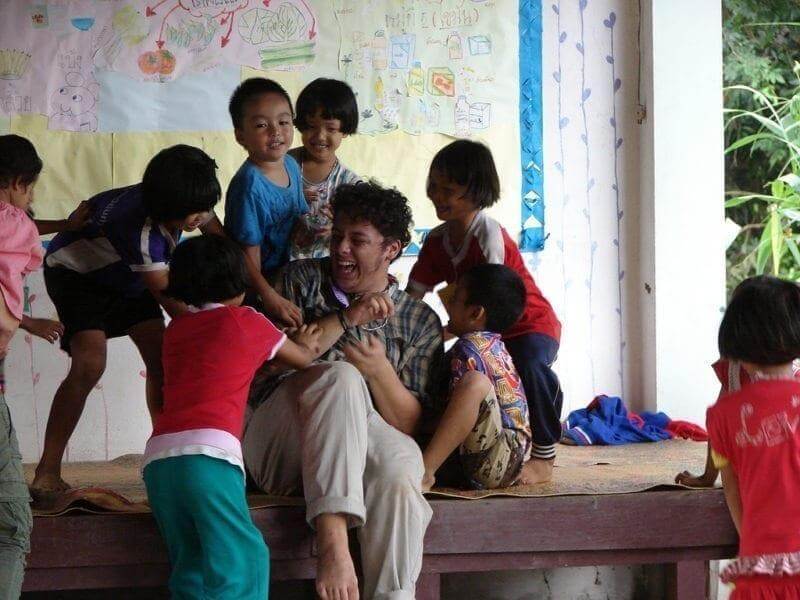 Mission trips come in many shapes and sizes these days. You can travel from sunny Southern California, to upstate New York; from the dusty streets of Nicaragua, to the complex maze of India; and you can spend anywhere from a couple days, to a couple months away.  Mission trips, in many ways, have been tailored to the diversity of the body of Christ so that anyone–and I mean anyone–can take part in the incredible command to, "GO!" Any of us can look around and see a need for Jesus, whether it be just outside our back door, or across the nearest body of water (including our Michigan neighbors, for us Cheeseheads).  I believe that all of us should take part in this incredible opportunity to go.
The decision we have to make is not if we should go, but rather, to where and to whom we are to go.  And that is a question that the Lord is always faithful to answer.  His word tells us, "In all your ways acknowledge him, and he will make straight your paths*."  I've worked out on the streets of Fort Smith, Arkansas; I've been in the heart of Louisville, Kentucky; I've gone down to Nicaragua; I've traveled across the Atlantic to Germany; and I've served in Central Asia.
Everywhere that I have set my foot, I have seen Jesus move both in my life, and in the lives of those I went to serve.
I have shared with a broken man in Nicaragua that the Lord still loves him, even though he has been angry with God.  I've prayed with a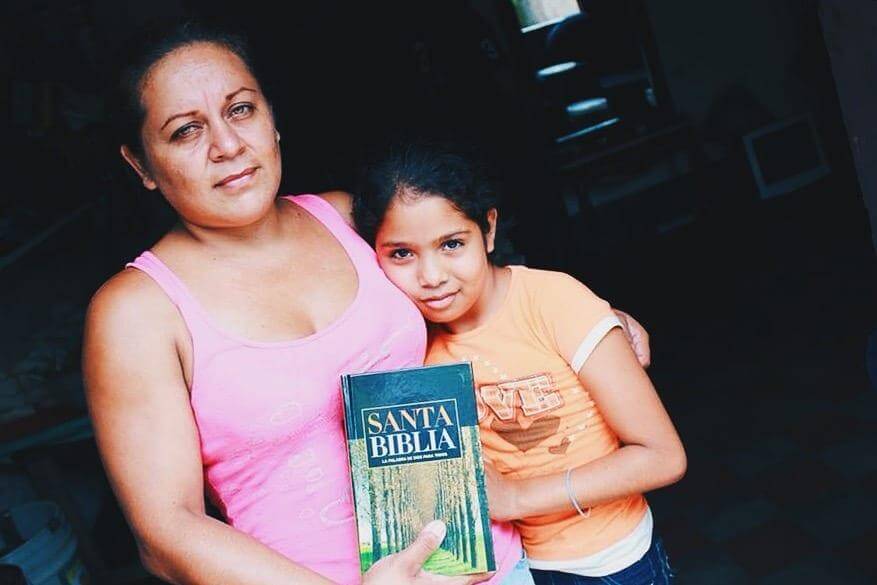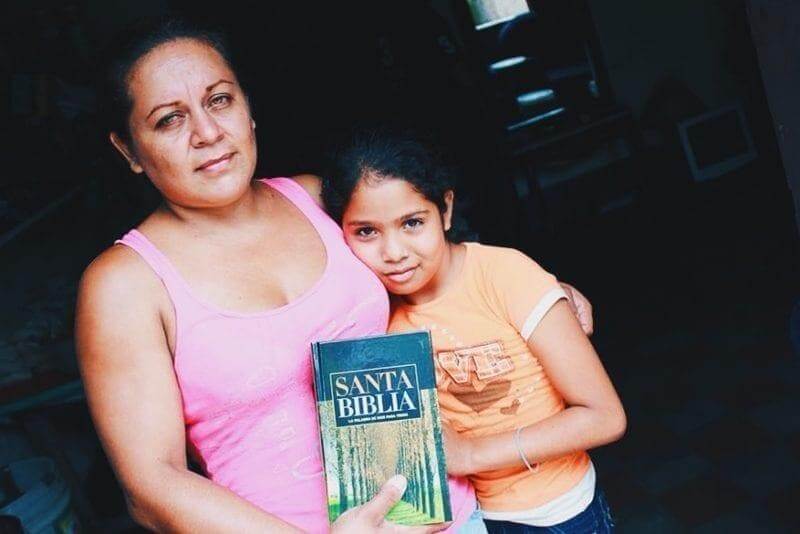 battered woman in Central Asia who suffered through an abusive marriage because of her faith in Jesus.  And in each of these places, I have seen the cost outweighed by the profit that was made for the Kingdom.
Yes, a mission trip will cost you.  And maybe that cost seems like a pretty steep price to pay.  But whatever it is that is being asked of you, the return you will receive will be so much greater than the sacrifice you made.  The question isn't "if" you should do missions.  It's "how" and "where".  And the simple answer to those questions is to ask Jesus, and He'll be faithful to show you.  As you take that step and have that time of dialogue with the Lord, here are some helpful thoughts to keep in mind as you listen for His answer.
You will have to overcome your own fear of rejection and insecurity, no matter where you go.

Here in the States, you may have to overcome the fear of rejection and being made fun of for talking about Jesus.  Overseas, it could be overcoming the fear of being misunderstood, or communicating the wrong thing.  Apparently, the way you say "Hello" and the way you say "I love you" in Spanish sound very similar.  One time I accidentally said, "I love Rob", instead of ,"Hi, my name is Rob" when introducing myself to a family in Nicaragua.  That didn't keep me from sharing about Jesus with the very next person I met, though.

People will reject Jesus and His message wherever you go.

We just have to remember that it's really Jesus that they are rejecting, and not us.

There will always be distractions, but they will look different.

On a mission trip in the States, it's easy to be concerned about that little thing in your pocket called "your phone".  You may have left your zip code, but Sprint still works the same in downtown Louisville as it does in your own home, which means Facebook will, too.  Overseas, the distractions will look different.  They could be the incredible sights of new a culture and a country you've never known before.  Just remember that whether it's "#justchillinatthepool" or "Let's go see a volcano", distractions will exist.

God is just as active and alive at the local street corner as He is halfway around the world at the local bazaar.

The questions isn't, "Where is God?"  It's, "Where is God asking me to join Him?"

Have fun.

Be bold. Take a risk. Missions is not supposed to be overwhelming and scary.  It is supposed to be exciting and full of adventure.  Open a blank page in the journal of your life, and write a new chapter about that time that you and God…
*Proverbs 3:6 ESV
---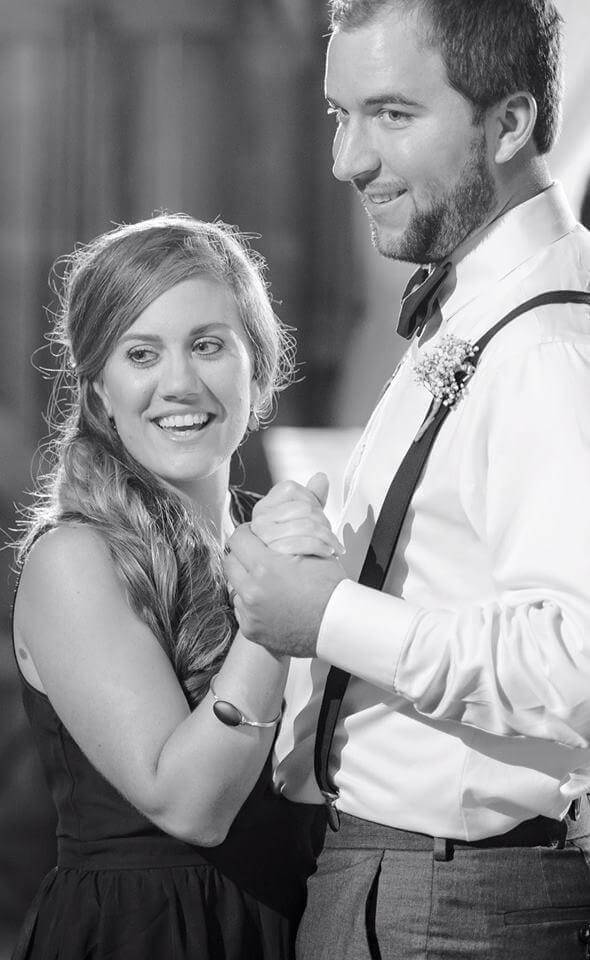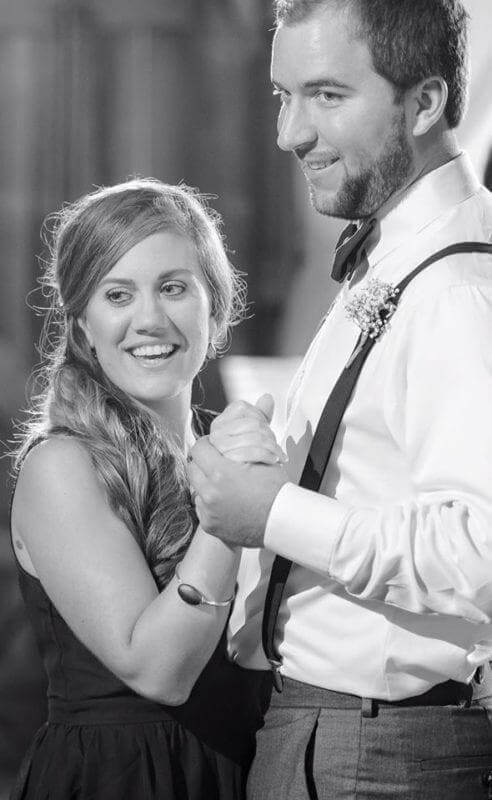 Rob pays close attention to detail and is fond of exhorting others with analogies from mountain climbing or his military training. Susanna's the Southern-belle yin to Rob's Yankee yang: bubbly, enthusiastic, and incapable of meeting a stranger. The Bryants invest their energy into multiplying world-changers – Rob by connecting people to missions opportunities in the short-term missions office he leads, while Susanna ministers to others in our community through intercession, hospitality, and discipleship.