In many Christian circles today, you may hear people talking about reaching the "unreached," or you might have become acquainted with the phrase, "unreached people groups."  But what exactly does that mean?
According to JoshuaProject.net, a people group is "a significantly large grouping of individuals who perceive themselves to have a common affinity with one another."
When we say "unreached people group," it means that there is a group of people who are dependent upon outside sources to help spread the Gospel to their indigenous people.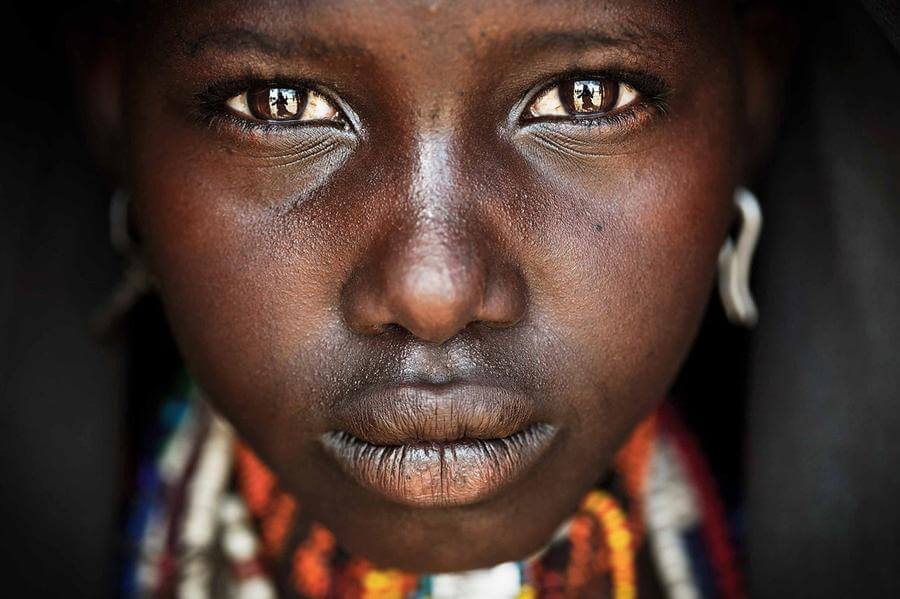 There are 16,475 people groups in the world.  Roughly 6,664 of those people groups are unreached. This means that 40.4% of the world is still relying on outside sources to come and help them preach to their own people.
Do you remember your life before you found Christ?  I remember that before I truly met Jesus, my life consisted of people pleasing, shame, anxiety and self-hatred.  Until I gave my life to Christ, I never knew confidence, hope, peace, or true love.  Knowing that there are ENTIRE PEOPLE GROUPS who have never even had the opportunity to know Christ breaks my heart.
That is why I am so passionate about seeing unreached people groups come to know Jesus, because I know the weight of sin, and I know how a relationship with Jesus relieves that weight and gives us new life.  I truly see injustice in the fact that there are entire groups of people who do not know the Lord.
They are being robbed of the Lord.  And the Lord is robbed of them.
Romans 3:23 says, "For all have sinned and fall short of the glory of God."  This means that no matter who you are or where you have come from, you have struggled in this life.  Even those of you who have grown up with the knowledge of who Jesus is and have walked with Him since you were just a child, you have experienced the pain of sin.  I grew up in church and I still need Jesus just as much as my brother who doesn't know that He exists.  I desire to go and tell people about Jesus because I know how terrible life is when you don't know Him.
I desire to go because there are people living the life I knew before Christ, the one that left me feeling empty.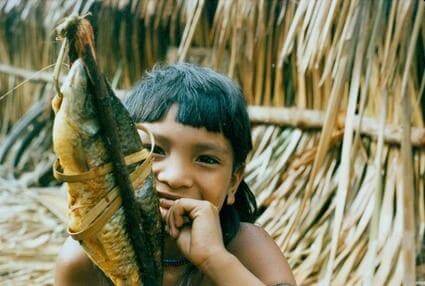 It seems like nowadays, we are so eager to go and meet people's physical needs, such as giving them pure water and medical supplies. Yet having a physical body means nothing if their soul is still starving and broken.  Jesus desires to have a relationship with every one of us, and through relationship with Him is where we find healing and hope. If we're not willing to go to the places that are both physically and spiritually hard to reach, then how will those people ever know Him? Romans 10:14 says, "How, then, can they call on the one they have not believed in? And how can they believe in the one of whom they have not heard? And how can they hear without someone preaching to them?"
So, unless we go, how will anyone know?  How will they know that they can be set free through Christ?  How will they know that they don't have to go through life alone?  We have this truth, therefore we have a responsibility to go and share the truth with them.  For we are each responsible for whatever measure of truth we possess.
---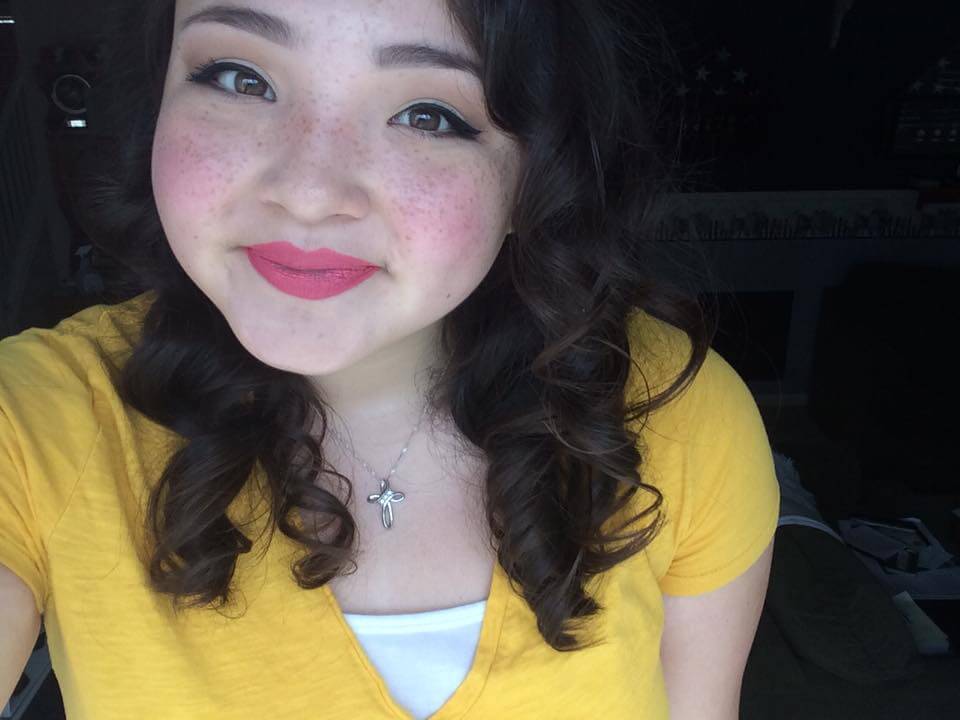 Our friend Anna is rarely seen without a smile on her face and a compliment on her lips. She has one of those sweet personalities and infectious laughs that make her a joy to be around. She's also a deeply passionate person – passionate about Jesus and passionate about seeing injustices like sex trafficking abolished. It's a passion that extends to a few more trivial things, like kittens, red lipstick, and all things Disney, but don't let her bubbly side catch you off guard.  Anna combines her inquisitive nature with a sharp mind and a zeal for truth, and she'll fight hard for those she loves.