"Since God is a missionary God, God's people are a missionary people." – Eddy Ho
Since the beginning of creation, God has been on a mission. When He created people, He desired to know them and to share His heart with them. When Adam and Eve turned away from Him, He pursued both them and the following generations. He chose Abraham to bless him and make him a blessing to the world (Genesis 12:1-3). Through his descendants, the nation of Israel,  he wanted to make Himself known to them, and in turn, to make Himself known through them to all the world.
The Old Testament is a story of God pursuing people, judges, kings, cities, and nations. In the New Testament, Jesus shows up to forgive and reconcile people to Himself. He was on a mission, because He loved people. And He left His people with a mission (Matthew 28:16-20): To share the hope of Jesus and to reach the whole world for Him. From start to finish, the Bible is a book of mission. As Nina Gunter puts it,
"If you take missions out of the Bible, you won't have anything left but the covers."
So how does missions intersect with technology?
We can think of technology as something that distracts us, helps us create superficial and shallow relationships, and is ultimately destructive. But in the same way that it has the potential to do all these things, it also has the great potential to amplify truth, to build relationship, and to help us in many practical ways. It's up to us to determine how we use it. Jesus leveraged the  basic technology of His time, such as boats and roads, to accomplish His purposes. Technology is a tool, and we want to be a people that use it effectively to build God's Kingdom!
How can technology support mission work today? Let's take a look:
Getting to People.
Imagine our world today without cars, trains, modern boats, or planes… It's hard to imagine! Our world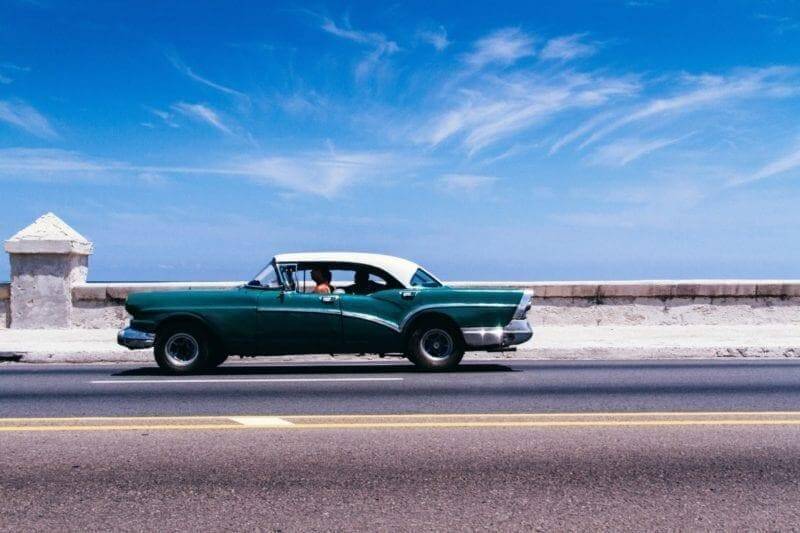 would be a very different place
without these recent advances in technology. In many ways, they connect us and make our big world seem a lot smaller. While it took Christopher Columbus a little over 2 months to travel from Spain to the Americas, it takes us about 7 – 8 hours to fly commercially from North America to Europe. That's quite a difference! We can access most nations and places in the world today in less than 24 hours. Jesus' command to go to all the nations has been made a lot simpler for us today!
Not only can we get places quicker, but technology has helped us discover remote people through satellite images or plane sightings. We have found new people groups because of technology that we might not have ever discovered otherwise!
Relational Bridge to People.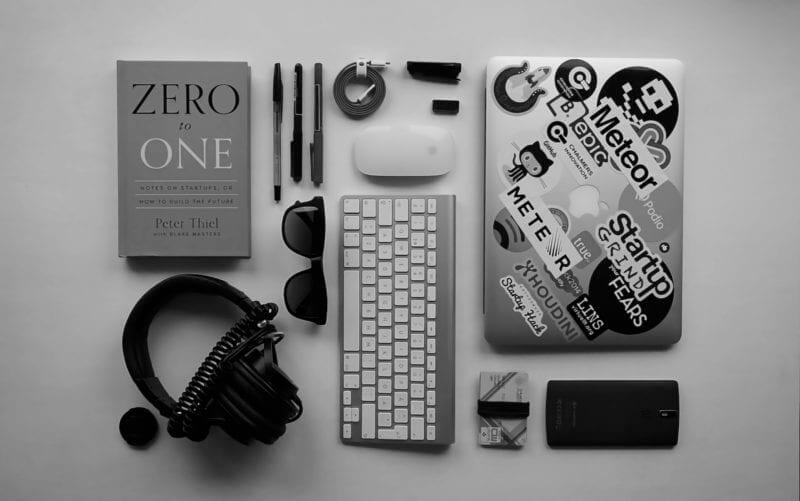 Not only can we get to people a lot faster and more effectively, but we can also connect relationally with them through technology from long distances. Cell phones, Facebook, and Skype are only a view of the avenues out there to stay in touch with people on the other side of the world. Missions organizations and missionaries can use them to encourage and equip people, and individuals can connect and stay in touch with people that they met on short term mission trips.
We can use technology to disciple and to be discipled from long distances away. It can also create relationship opportunities as we go on mission trips throughout the world. In a recent webinar that our YWAM Louisville staff took part in, we heard Brian James say that, "More people have mobile phones than toothbrushes." People are connected to the internet and to technology more than we think! We have been in very remote places in the Amazon jungle and in Eastern Asia where you would think that people wouldn't have much technology. Though they live simple lives, many of them still have cell phones, and some even have TVs with satellite dishes! So when we go on mission trips, initially connecting through a video or a picture on our cell phones can be an effective way to begin a relationship.
Resource for People.
Technology is an incredible resource for people these days. If you don't know something, Google is right there. Not only Google, but countless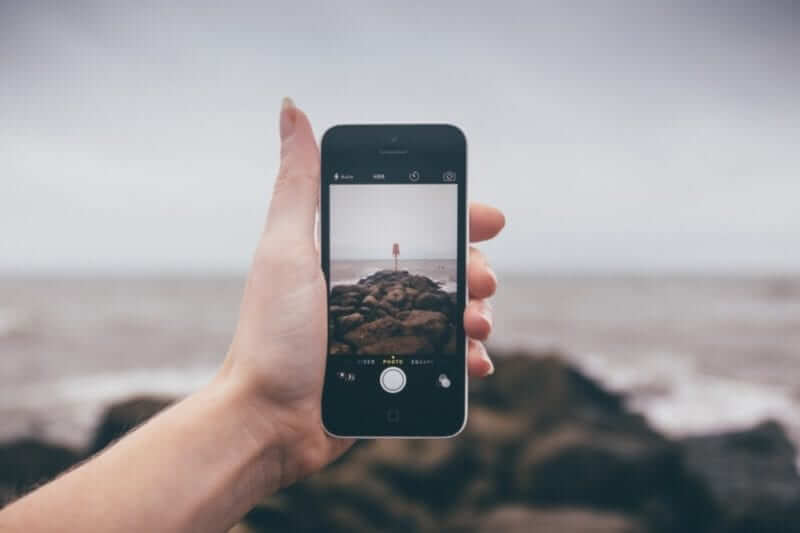 other websites like YouTube and others that you can learn from.
For missions efforts, this is invaluable! Bible translators can use technology like Sovee Bible Software to speed up the translation process without having the loss of quality. Now translators can, "Complete a New Testament in a language with no Scripture in less than a year, when it used to take 7 to 10 years" (Rev. Steve Steele). Missionaries can use the internet to learn about the culture, the people, and the religion of the places that they are going to share Jesus. They can also take resources like mp3 audio Bibles and SD cards with evangelistic material on them when they go overseas.
We can also use technology to serve people in practical ways, like WaterIsLife does by giving people clean water through their Drinkable Book and filter straws. Not to mention the countless technological advances that serve in healing the human body and helping us recover from injuries and illnesses.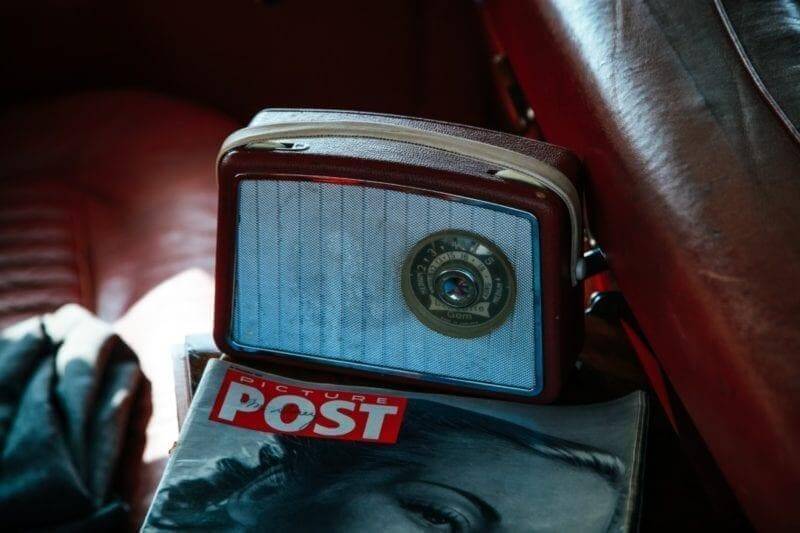 Not only can we use technology as we go on mission trips and live long term on the mission field, but unreached people can discover who Jesus is through podcasts, YouTube videos, and other resources online. Radio initiatives are utilized by organizations like Reach Beyond to minister to people in places like Nepal, where it can be difficult to openly share the Gospel. Those who have never heard anything about Jesus can simply turn on a radio and hear about Him.
In Summary.
God loves the world. From every culture, background, social caste, and people group, He desires for people to come into relationship with Him. As His people, He has given us a calling and a mission, and has given us tools through the world of technology! These tools can be a means to physically get to people, a relational bridge to people, and a resource for people. Let's use them so we can see people brought to life, and see our God glorified.