Exalting Christ In Sound Doctrine.
In the sixth grade, I became very fond of a girl in one of my classes.  As a kid with big curly hair and heavily magnifying glasses, I knew that if I was going to get this girl, I was going to have to do my homework.  I was constantly observing her and taking note of her ways.  From her favorite movie, to her love of fruity Icebreakers–I knew it all.  I wanted to learn everything I could about her.   After a couple of months, though, my adolescent love was lost, and I moved on.
As I look back at twelve-year-old me, I'm struck by the beautiful reality of an infinite God who has revealed Himself in the person of Jesus Christ, and by His mercy allows me to know and delight in Him through His Word.  But how do these things fit together, and what in the world does sixth-grade me have to do with theology?
In my opinion, it has everything to do with theology!
What is Theology?
Theology is defined by Merriam-Webster as the Study of God.  As a Christian, I base my theology, or view of God, on the Bible.  Biblical Theology is the study of God rooted in the Bible alone.
I personally have found incredible Joy in the depths of Scripture.  The more I study Scripture, the more I learn of who God is, and who He has made me to be.  That being said, I don't want my words or this article to be based solely on my personal opinions and passions.  If the Bible does not call us to study and ponder deep truths about who God is, we shouldn't worry about it.  But if God calls us to dig into Scripture, it would be unfaithful for us not to do so.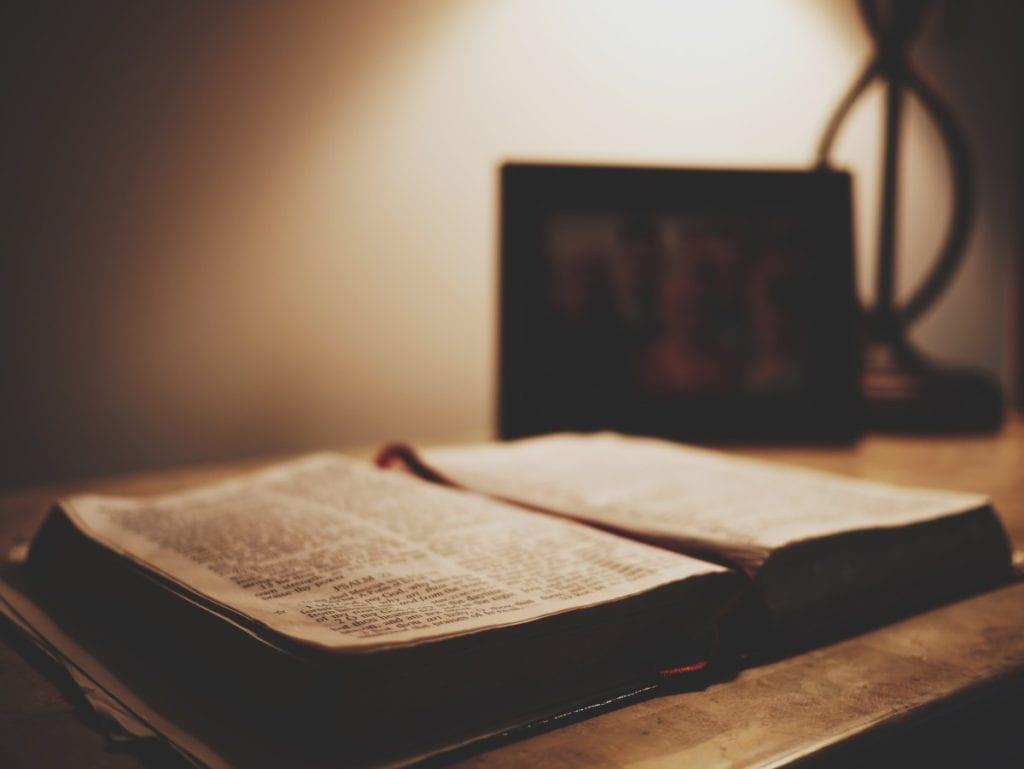 The psalmist in Psalm 1 declares that, "blessed is the man who puts his delight in the Law of the Lord" (Ps. 1:2).  Now, the original audience of the psalms would have realized and understood that the author was referring to the Old Testament Scriptures, or Levitical Law.  That doesn't mean that this no longer holds any truth today.  Even in 2016, as we put our delight in who God says He is, and how He has called us to walk according to the Scriptures, we are blessed, just as the man in the psalm is blessed.  And ultimately, the end result for those who do not live this way, is judgment. (Psalm 1:5)
In the book of Acts, we see the Bereans honored because of their commitment to receive the Word with eagerness, and examining the scriptures daily (Acts 17:11).
In the book of Titus, Paul writes to (as you can probably guess) Titus about how he is to lead his church:
"But as for you, teach what accords with sound doctrine" (Titus 2:1).
Paul calls Titus to lead his church by teaching what is true and not what is false.  All throughout Scripture we see biblical authors warning people of believing false teachings.  If you don't know God's character based on Scripture, where God is perfectly revealed, you may find yourself believing things about God that are false, and actually contradict His word.
One thing I love about the Lord's character is that in every command He makes, the joy of His children and the glory of His Name are the main focus.   God does not call us to read and study our Bibles just to give us another task.
If that's true, then why does God call us to enter into the world of biblical theology?
To Know God.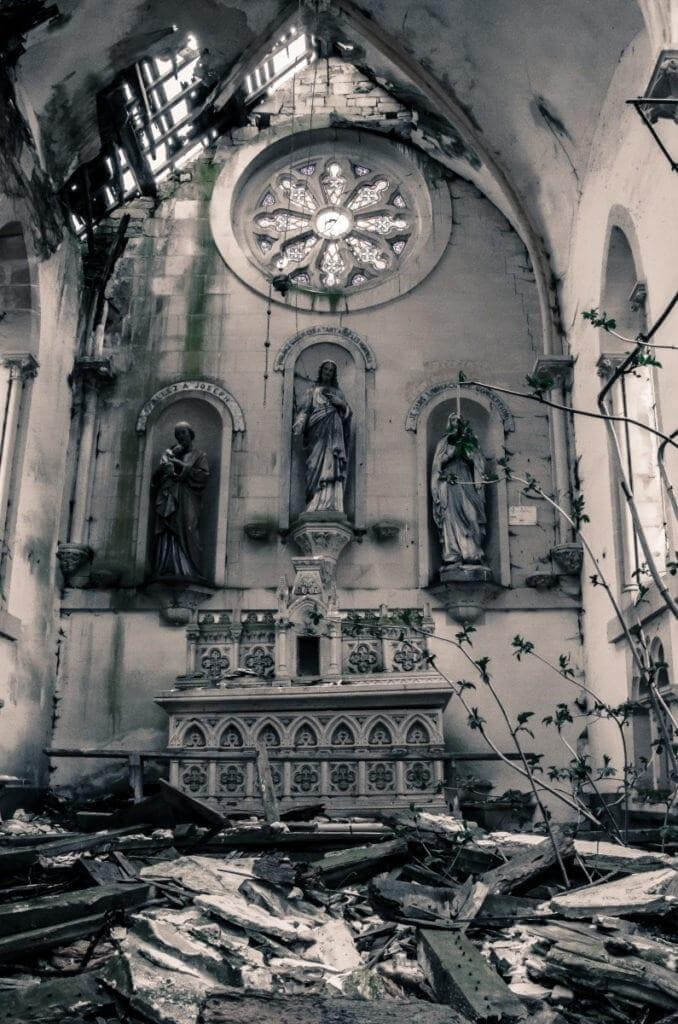 Let's go back to sixth grade me.  As I learned more about this girl in my class, my infatuation grew.  The more I learned about her, the more I wanted to learn even more. I believe that God desires us to deepen our knowledge of His character and His ways so that we fall deeper in love with Him, and in turn, desire to learn more about Him.  Not primarily for intellect, but for intimacy.  But first, we must believe rightly about who God is.
The problem that we face is that we, in our sinful nature, have distorted the reality of who God is.  We live in a culture that says "God is Love", but refuses to acknowledge His Justice.  We crave a God that is made in the image of our own hearts, rather than the other way around.  We trade the biblical depiction of Jesus for a Jesus that looks more like a sinful man than an Eternal King.  Even in churches we are painting a picture of God that makes Him out to be more like a sugar daddy than our Savior.  If we subscribe to this thought, we will be robbed of our need for salvation, or will begin viewing salvation as a means to get God's credit card.
To truly know the One True God means to know Him rightly.
As we see the redemptive story of Scripture play out in our studying, we must remember that Scripture is meant to lead us to Love and a desire for more of God, not an ability to comprehend abstract truths.  Look back to Psalm 1.  It's clear that it's not merely about being able to understand who God is with our minds.  Our emotions should also be engaged appropriately with that truth.  The author says "DELIGHT".  Delight is not merely intellectual.  Paul would not say that "to die is gain" unless his heart was captivated by the beauty and mercy of God.   We must pursue biblical theology to know and treasure Jesus more and more.
To Make God Known.
Before Jesus ascended into heaven, His last command to His disciples was this:
"Go therefore and make disciples of all nations, baptizing them in the name of the Father and of the Son and of the Holy Spirit, teaching them to observe all that I have commanded you. And behold, I am with you always, to the end of the age." – Matthew 28:19-20
God has called us as believers to go to all nations, to make disciples, and to teach them all of what the risen Lord Jesus taught.  Oftentimes we can forget that in order to teach, we must first be students.  For us to be faithful to the commandment of Jesus, we must be a people that learn from God's word.  We cannot teach what we do not know.  If we love God and desire to see the nations give Him the honor and glory that He alone deserves, we will study the Word.  We cannot truly commend something if we do not cherish it.  Let it not be so of us as Christians.
Theology matters because Who Jesus says He is matters.
Theology matters because who Jesus says we are matters.
Theology matters because God deserves all glory and honor and power.
Know God, and make God known.
---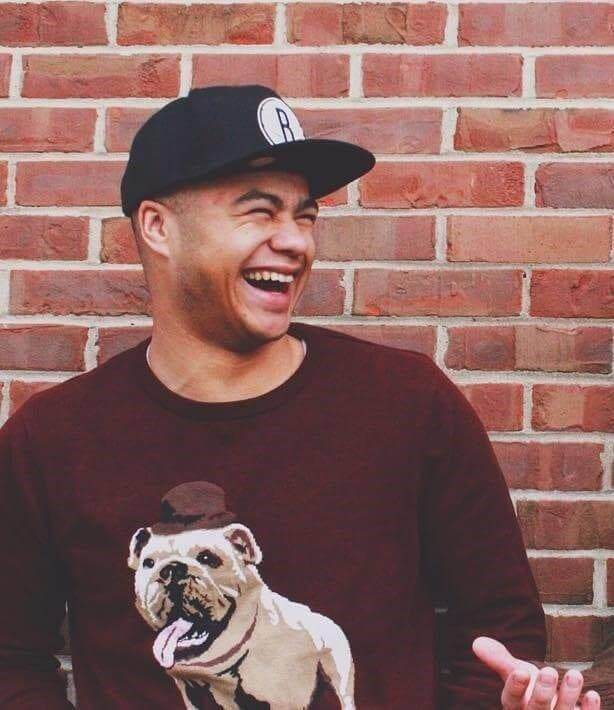 Gabe was a kid on a youth group mission trip when he first made YWAM Louisville's acquaintance. DTS brought him back, and now he's a full-time part of our staff family. Gabe's a good guy with a ready smile and a servant's heart, attacking the task at hand with enthusiasm and excellence. He's a natural leader and oozes creative energy, so if you're wondering what he's up to on any given evening, he's probably hanging with the guys or leading a spontaneous worship night. Or he's at ballet class – and he's not ashamed to admit it.