As we were setting up for our community night in Appalachia, one of my friends called out to me, jumping up and down with a big grin on her face. I kindly, smiled back, not quite understanding why she was so excited.
As I looked over my shoulder, I saw a deaf couple signing.
I took sign language in high school and college, and have loved the language ever since.
I walked up to this couple and introduced myself. Their names were Fred and Velma. As we were signing, Fred was telling me how he and his wife became deaf, and what it was like for him growing up.
I asked them if they had any kids, and they told me that they did, but all of their children could hear. I began to notice that Fred had some frustration with people–even his own family– who could hear, and with the fact that they generally never seemed to understand the deaf culture. Oftentimes, many things would happen without them knowing because people wouldn't take the time to explain it to them.
I really started noticing this even later that same day.  When we went to announce a meal and get ready to pray, Fred and Velma didn't know what was going on around them.  Backs were turned as people talked, making it difficult to read lips.  So, I decided to do something about it.
I got their attention, and for the first time, I got to interpret. The announcements, the prayer, and when we were singing happy birthday to a girl on our team–anything and everything that I could!  It was a gift from the Lord to be able to include Fred and Velma in the festivities of the night!
I went to Appalachia thinking I was only there to serve in the kitchen and cook the meals, but the Lord blessed me and used me in a way I didn't expect.
---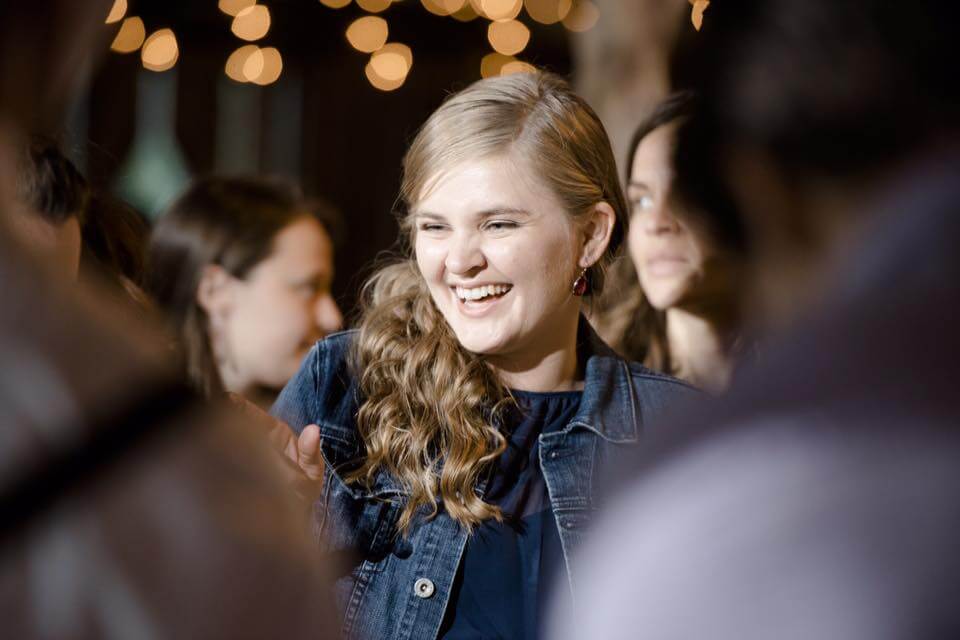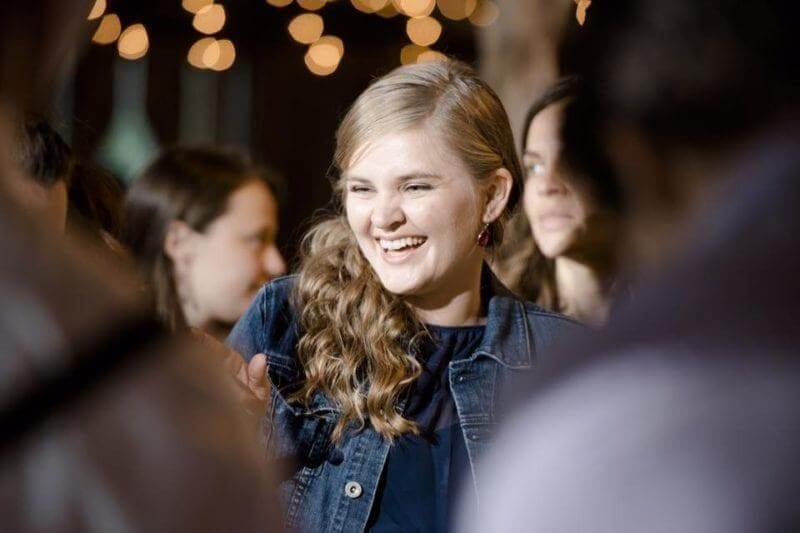 Kaylee's known for being compassionate and sweet. It's a well-deserved reputation, but it's also a convenient alibi for all the practical jokes she likes to pull – nobody believes that someone so nice could be so sneaky! Of course, it's all in good fun, and we love her goofy side. Kaylee is a free-spirited adventurer, deeply committed to those she loves and passionate about ministering to youth. She's also passionate about good food, so share your fries and you'll become her best friend.