Jaron's first experience with Youth With A Mission Louisville was a week-long outreach we ran in the early summer of 2012. He signed up for a week of serving and growing in relationship with Jesus. Check out what happened while he was here:
Have you ever had something in your life coming up that you felt like would change and shift your life? I've had plenty of those moments. Getting my driver license, graduating high school, starting my first full time job. I expected things to be different after those experiences and they were. I wasn't expecting that for this trip. I was just honestly trying to get a week off of work and get a little break. What happened was the last thing that I expected.
"What happened was the last thing that I expected."
I remember taking a look around at all the Youth With A Mission Louisville staff people and just thinking, how are they so happy? Where is this joy that they have? I go to church as well and I like God. But why does my life feel like such a mess and why do I feel like I just don't have any purpose? I remember feeling so empty and so full of "stuff" to try to make me happy. I started to want something else. Something was stirring in me that I couldn't really explain or understand.
It was June 17th, 2012. That is the day I'll never forget. The day that I feel I finally met Jesus in the most real way. I was sitting reading this devotional that we were given and it was talking about us being set free. I honestly don't really remember what it was saying other than I knew that I wanted to finally be free. I wanted to feel comfortable in my own skin. Be real with who I really am. And man God told he what he really thought about me and it completely changed the view I had of him. He wasn't this mean, judgmental superior being that just wanted to enforce authority over me. He said he made me perfectly and he was so pleased with me. He loved me as I was and I didn't have to "clean myself" before I came to him. That week changed my life forever.
---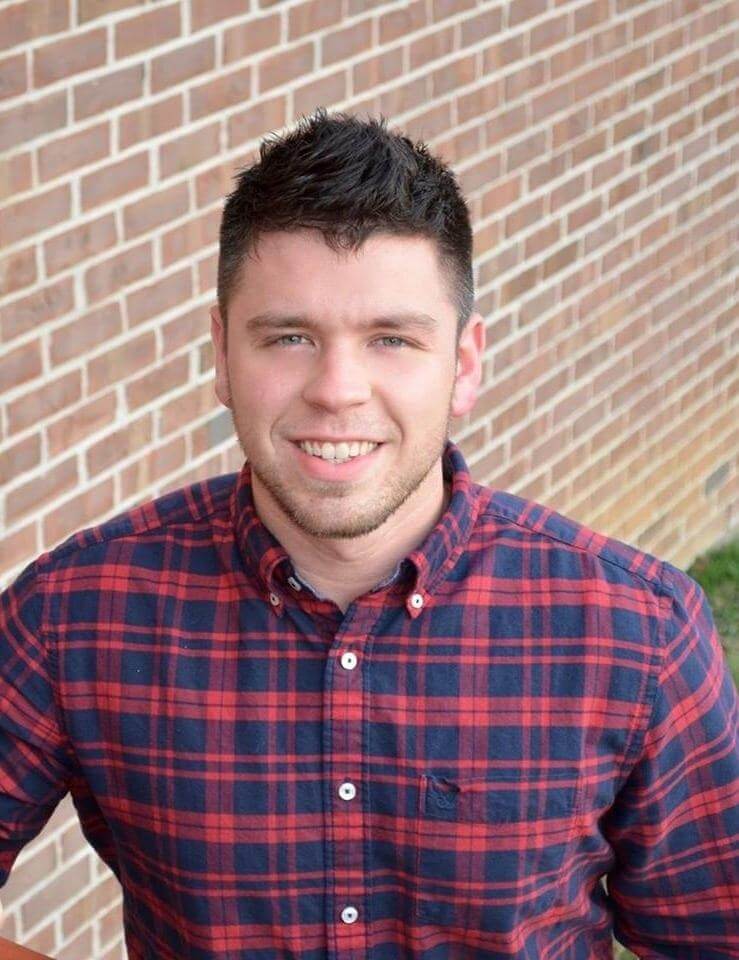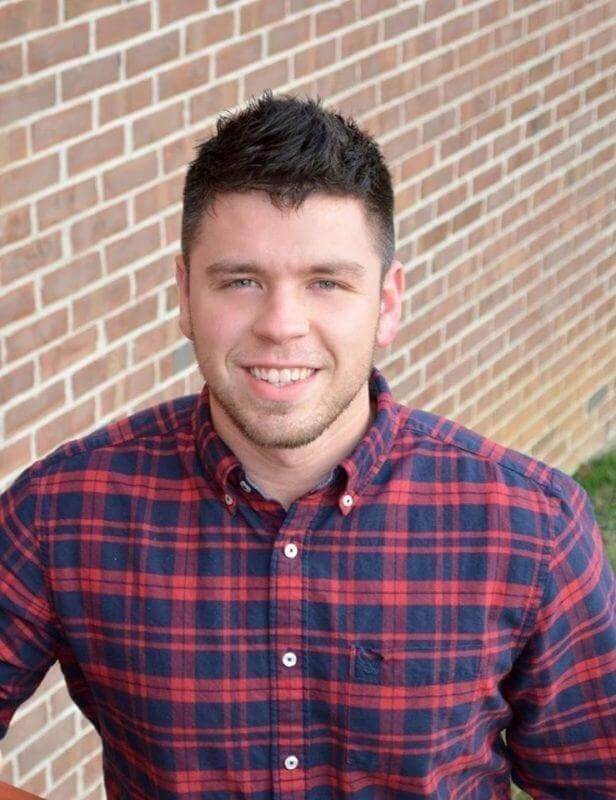 Jaron came in 2012 for a summer outreach, and since he's been back for a Discipleship Training School, a School of Ministry Development, and he's been on staff now for over 2 years! Jaron has an incredible ability to relate to anyone and everyone. He is a servant and he has a passionate love for Jesus!