Everyone's experience in a Discipleship Training School is unique and we love to hear different perspectives from our students on what their highlights are. We asked around and here are some of the answers we got to the question:
What is your favorite part of DTS so far?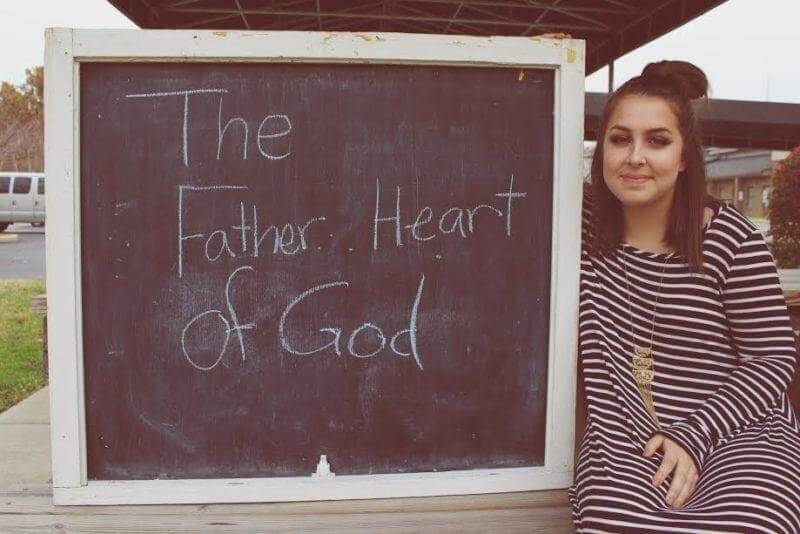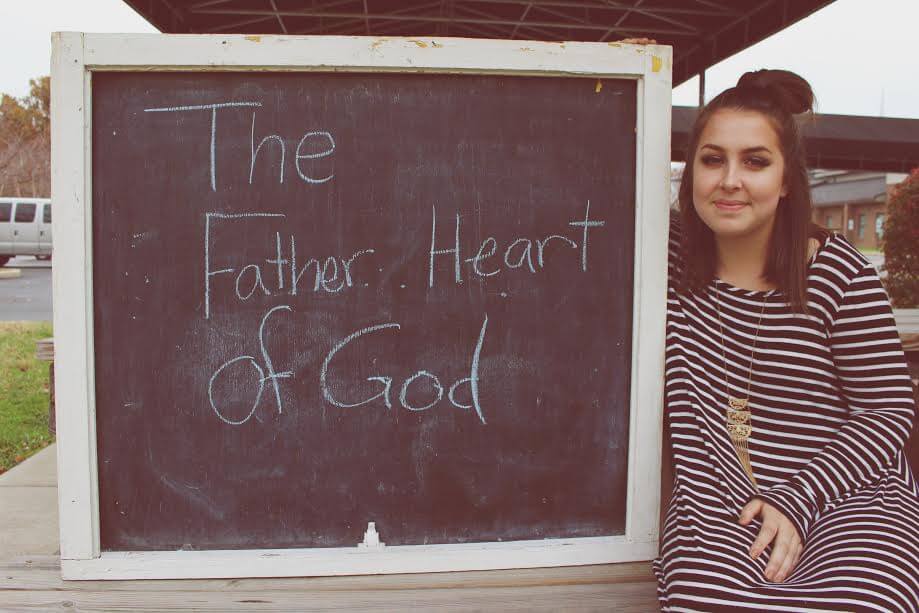 "I really loved the teaching on the Father heart of God. Honestly, I grew up believing that God was strict and scary, but to learn that He is actually a loving Father was incredible! It changed my view of Him because I have an amazing relationship with my dad and if God is like a Father, then I know I am safe with Him."
-Lauren
---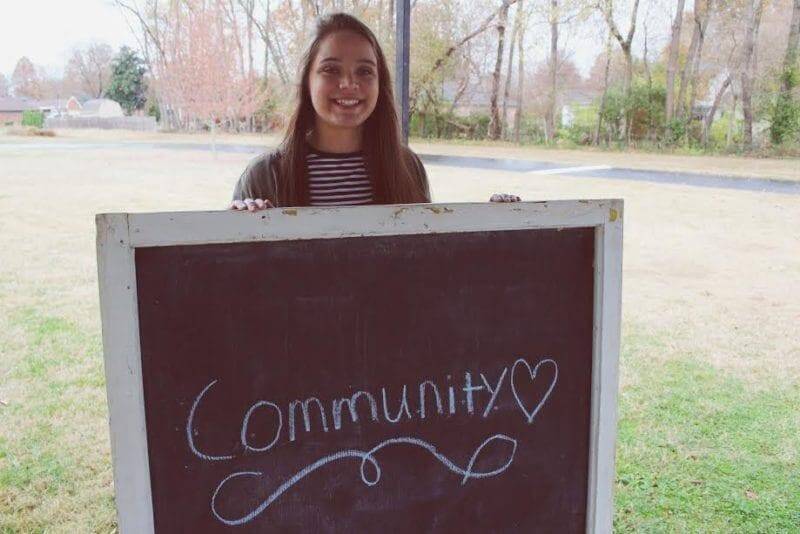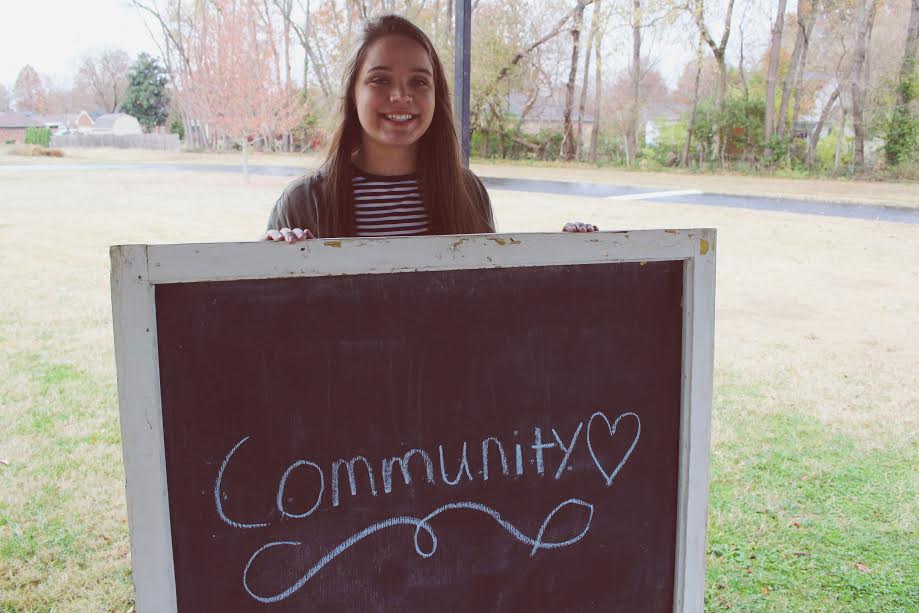 "One of my highlights of DTS is the community I'm a part of and their excitement to share God's love. I see others having a deep relationship with Him and it challenges, encourages and inspires me to pursue God and to do what He has asked me to do." -Kate
---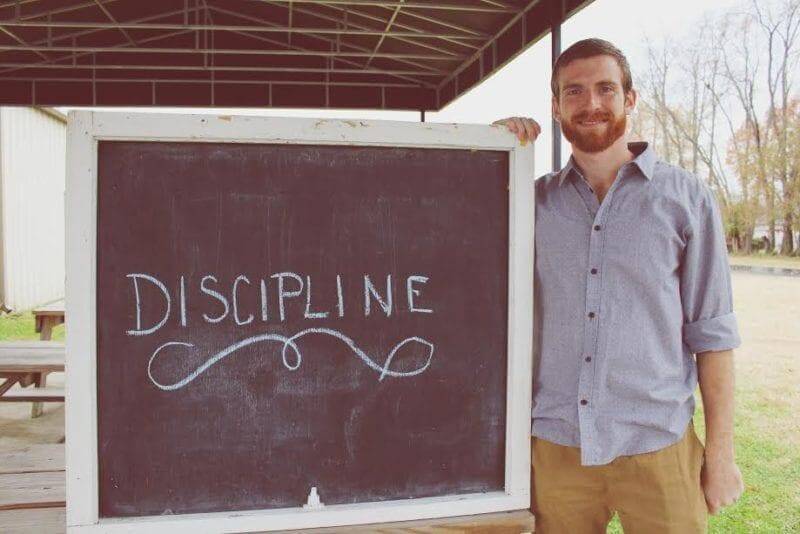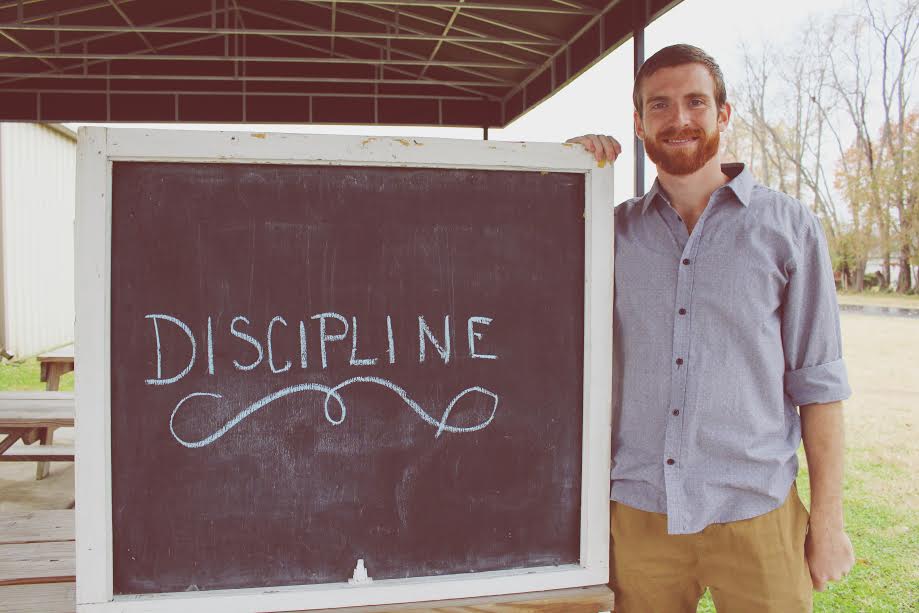 "I love that everything is intentional, it's not just a series of activities, homework or rules but there is a heart behind it with a purpose. Small group, one-on-ones, spending time with the Lord… they all teach us discipline because through making habits we learn to pursue Jesus. Being strongly encouraged in my relationship with God and others has helped me to both go deep with Him and to open up to those around me despite the risk of being hurt."
-Tim
---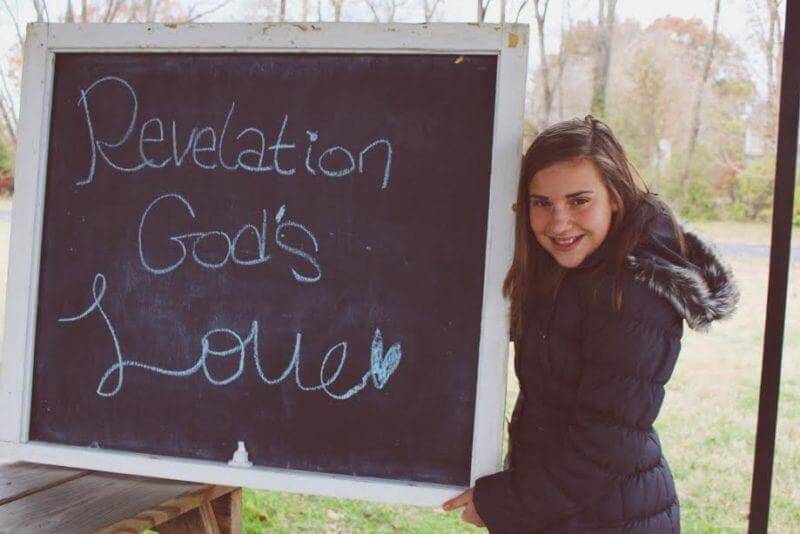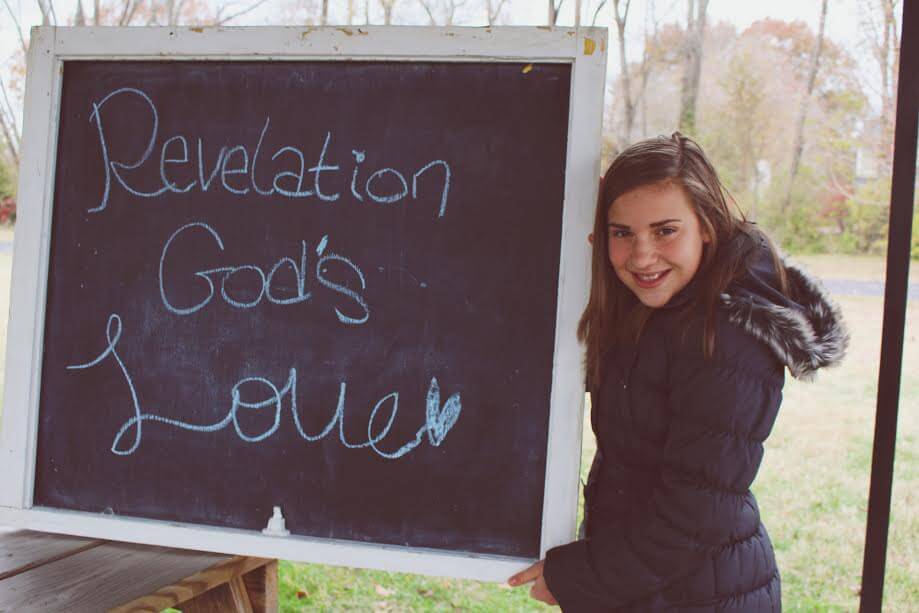 " My favorite part of DTS has been all the times God has revealed Himself to me. During my runs, worship at the base, people coming to speak truth over me or my time with Him, He is constantly speaking  and giving me new revelation of His heart and His deep love." -Courtney
---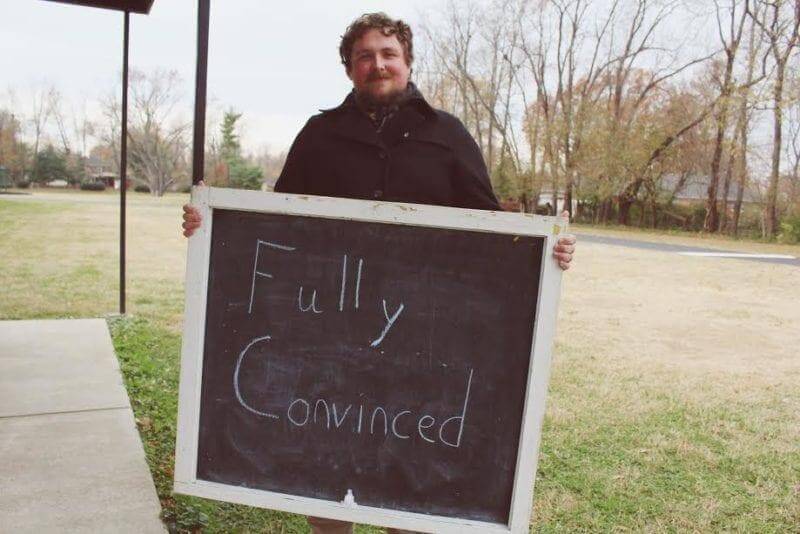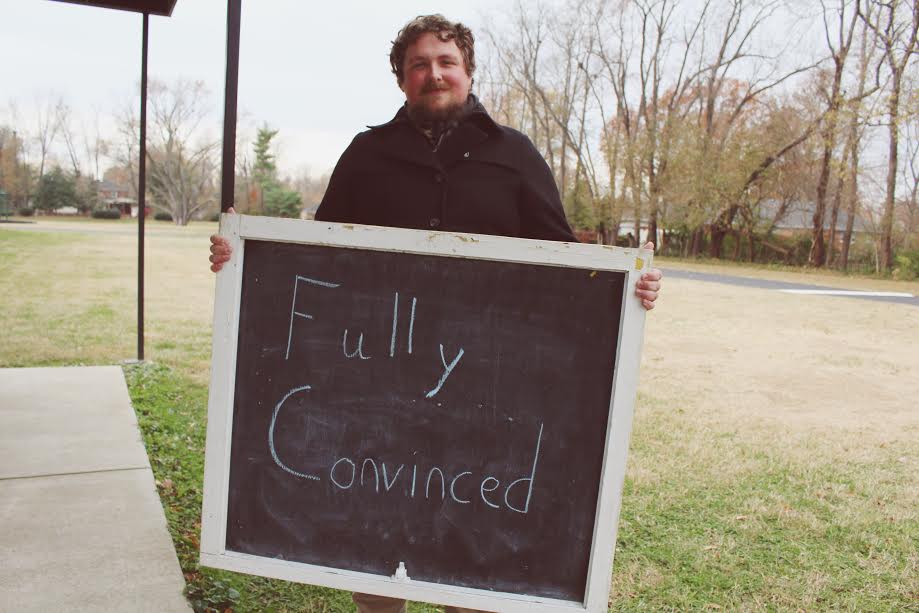 "One of the things I've loved about DTS has been seeing how passionate the staff are. I've worked on a camp so I see the difference between someone who wants to be there and someone who doesn't: the staff here are fully convinced of their minds (Romans 14:5) and completely committed to what God has called them to do. This is not just a job, they don't talk to us because they are expected to do so but because they want so see us grow, learn and go deeper with the Lord. They care. "
-Jackson
---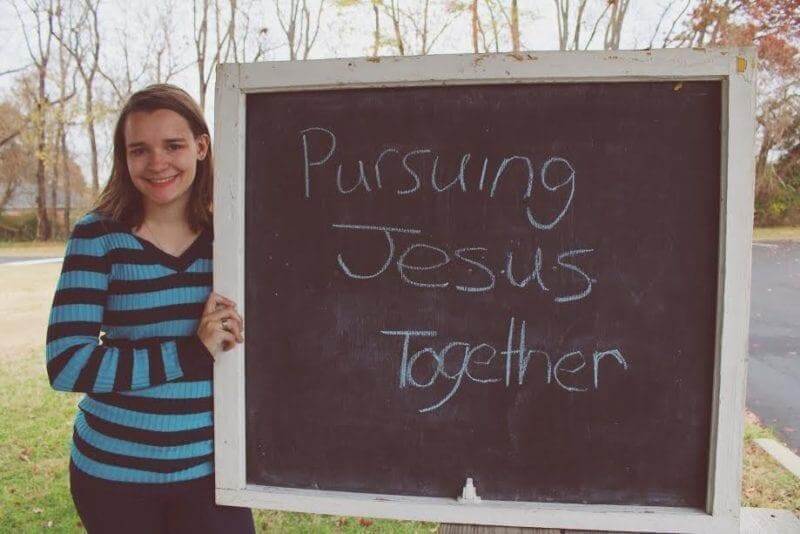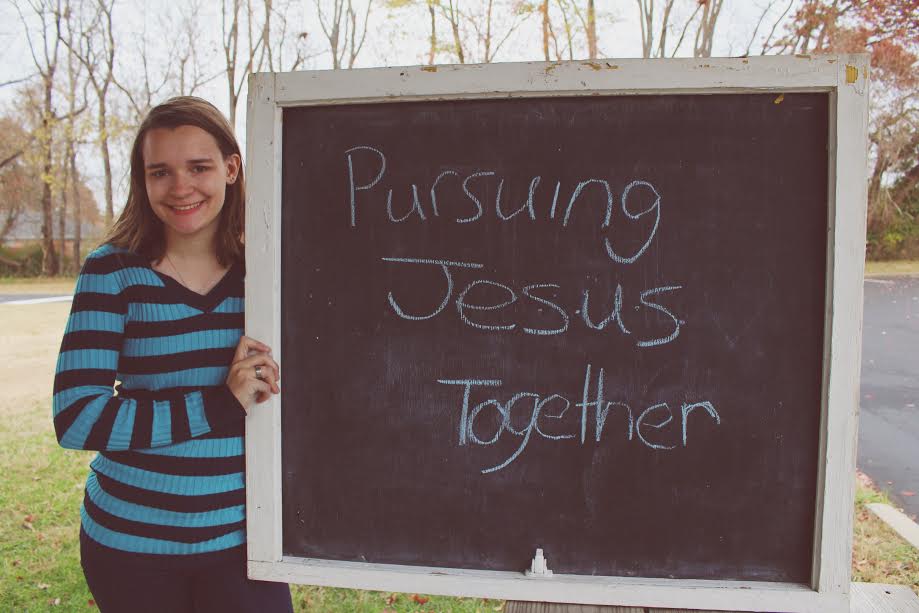 "I would say that my favorite part of DTS has been the close community we live in with people that have the same beliefs and values. I love that I'm surrounded by people who not only understand but encourage me to pursue the Lord."
-Hannah
---
Our students are getting ready to fly to four different countries this January to share the Gospel that has transformed their lives with those who haven't heard the good news!
Freely they received and now freely they will give.
Why just read about it when you can experience it for yourself? Click here to find out more about DTS!