We're starting a new blog series here at YWAM Louisville called "Passions" where we ask our staff members to share with us about what they're passionate about. This week, we asked one of our newer staff members, Jose, to talk about his passion for Biblical Truth. Read below.
---
It's really hard to answer the question: "what are you passionate about?". Either you find yourself with a million things popping into your head, or dread immediately sets in as you realize how vastly empty your head can get and wonder why you can't even think of one thing that you're passionate about. I'm definitely in the latter category. Ever since I've been a Christian, God has highlighted to me different passions that I didn't know I had. Throughout my pursuit of Jesus, I find myself doing things that I normally wouldn't do, which leads to me experiencing new passions. Among all these, I've really grown fond of my desire to know Biblical truth.
I have a really studious personality, so it's really easy for me to research topics that I'm interested in. Throughout my years as a Christian, my interest in the Bible has really grown. I started out thinking of the Bible as boring and irrelevant. I couldn't get over the lie that it was just a book of rules and expectations that I could never live up to. At first, I honestly wasn't looking forward to reading the Bible and I avoided it as much as I could. Obviously, my relationship with God did not start at a good place and it was because I was refusing to get close to Him—though I didn't realize it.
I wanted to know why Christians were so drawn to this book
In 2015, my wife and I attended a Discipleship Training School at Youth With A Mission in Louisville. During that time I was more or less "forced" to read the Bible for assignments.I was actually excited about this. I wasn't necessarily looking forward to the reading , but I did desire to look at the Bible differently than what my own perspective limited me to see. I wanted to know why Christians were so drawn to this book.
Over the course of us being students at YWAM, I learned to love the Bible, but it wasn't because of YWAM. I was falling more in love with Jesus the more I read about Him. All the stories that lead to Jesus and his sacrifice for our sins, it's just amazing. It wasn't like reading any other book I've read before. The more I read the Bible with the intent to know God deeper, the more I could feel myself being fulfilled. I finally began to understand why Christians were so crazy about this book—It's all about Jesus. It's the greatest story ever told. It reveals truths that have long been covered up by the lies of the world. Truths about who we are. Truths about why we're here. Truths about our creator and His love for us.
The Bible was never meant to be simply a book of rules and regulations. God wants us to know Him more so that we can be more in love with Him. It's almost like the "About Me" section on Facebook. The intent is to tell a little bit about yourself so that people can get to know you. God gave us stories about Himself and about Jesus, not so that we can focus on our own shortcomings and faults (although part of the Gospel is the realization that we are broken and deserve hell, which only makes God's grace and mercy so much more evident), but so that we can get to know Him more.
There's still a lot that I have to learn, but I know that my hunger to know God is only going to get stronger. My challenge to anyone reading this would be to read the Bible with the purpose of learning more about God's character. Don't read it to back up or prove an idea that you might already believe. The Bible does not conform to you. Read it and be transformed by it.
---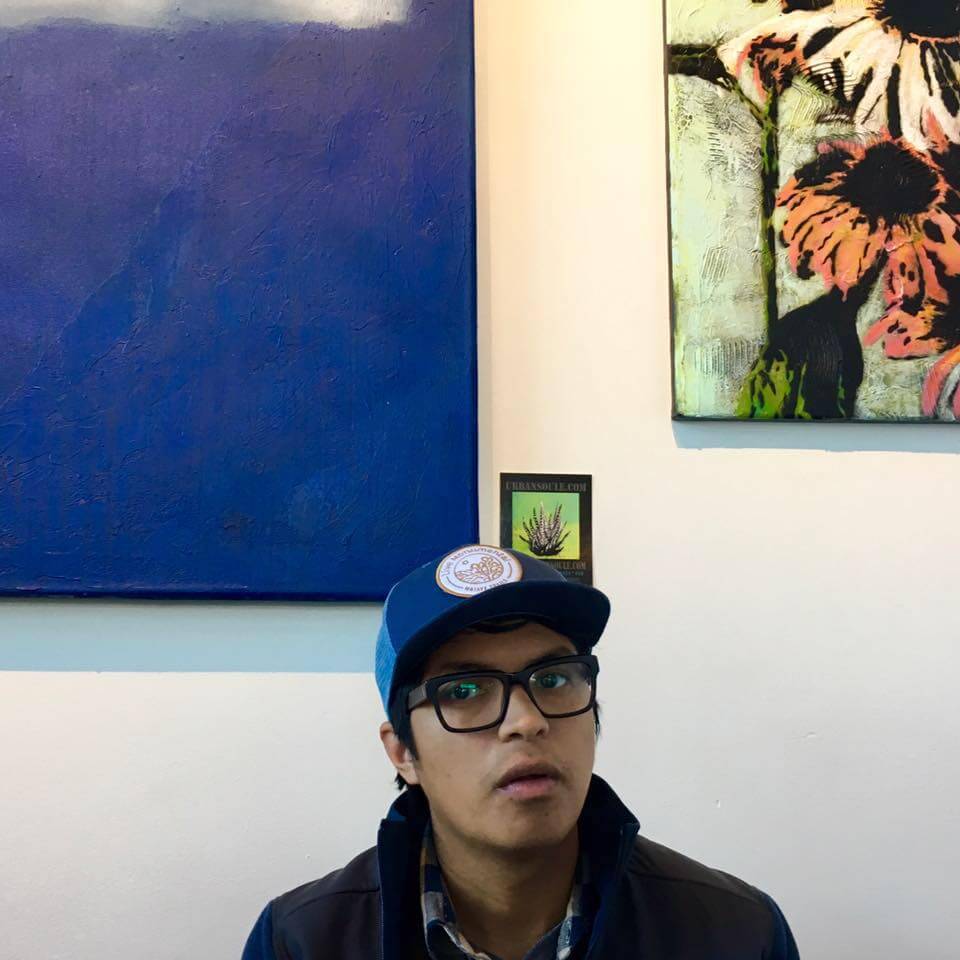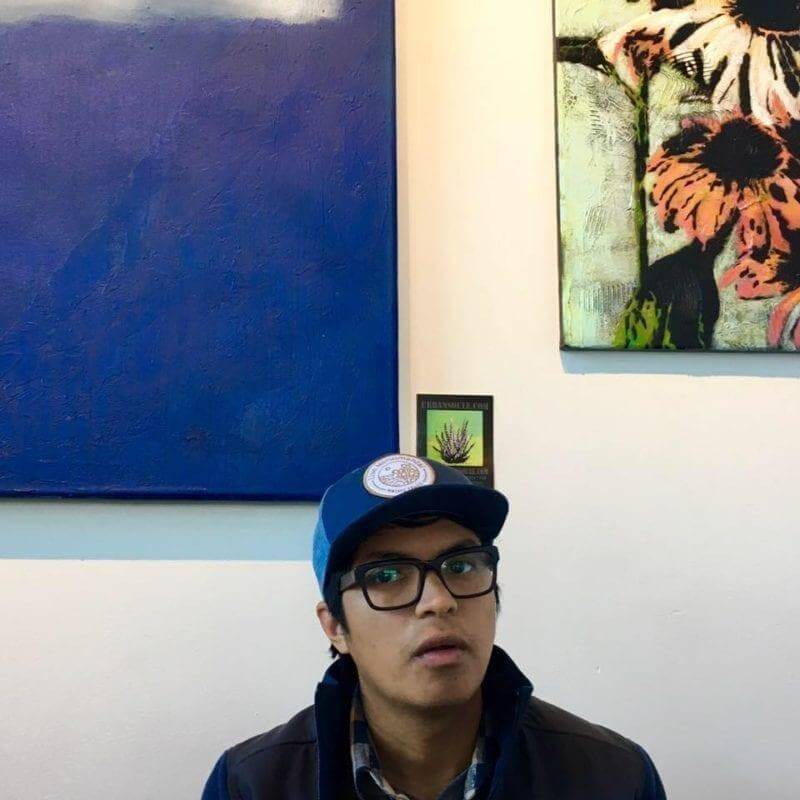 Jose and his wife, Marissa, just joined our staff family this past January. They're both from Seattle, WA and have been married for a little over two years. Jose enjoys drinking coffee, spending time with friends, playing music, and exploring the outdoors whenever he can.