This wasn't what I thought.
Going into my Discipleship Training School (DTS), I thought I was simply learning how to be a missionary. While I was looking forward to all of DTS, my focus was on the foreign outreach. DTS turned out to be so much more than I thought it would be. Before, I barely spent time with the Lord in His word and had a misconstrued view of His love for me. Until I started seeing the Lord work in my heart and use people to teach me how to trust Him more, rules controlled my life. He taught me to live in the grace He so freely gives. My legalistic lifestyle was transformed into beautiful freedom.
There wasn't an earth shattering moment when I decided to follow the Lord. I don't have a wrecking testimony that will make you cry or drop your jaw, but I do have a story of the Lord's constant faithfulness and radical love as I learned what grace really looks like.
What I envisioned going into DTS had nothing to do with deepening my relationship with the Lord, but I'm so thankful that is what happened. I met people that I could share this journey with and encourage. The closer I grew to the Lord, the easier it became to speak to people about Him. You get out what you put in, and in order to share about Jesus you need to pursue Him. I fell in love with the Jesus of the bible and made my faith my own. My desire went from living somewhere really cool overseas, to wanting to share about Jesus wherever He led me.
When I came back to YWAM Louisville for the School of Ministry Development (SOMD), another season of growth came. I was learning how to lead like a biblical leader and teach others. My love grew for the Old Testament and I could feel the Lord grow me in my faith and trust in Him while also dealing with some pretty tough family things. I learned on my outreach to Scotland that ministry is a lifestyle. Wherever I go and whoever I meet, I could share with them the hope of the Lord that was transforming my heart.
After this year of change and growth, I felt the Lord calling me to work in my home state of Kansas. I was scared my life would look exactly the same as it did before I went to YWAM. I loved the last year of being challenged to grow and learning how to love others better. Even though I knew the Lord was guiding me to this job, I was afraid that I would fail. While I had expected my time in YWAM to be all about equipping me to move overseas, God's number one priority was to deepen my relationship with Him. Walking closely with Jesus has propelled me to do what I do now. Every week, twice a week I teach elementary aged kids about the love of Jesus. I meet random people at coffee shops or volunteer at ministries around my city. I still want to go to the ends of the earth. I now see that the ends of the earth starts with the person right in front of me.
My life looks different because I learned what a personal relationship looks like with my Savior. God used what I thought would be a step towards overseas missions to touch my heart first. It wasn't what I had expected. It was worth it though, finding that nothing else compares to His love for me, because He paid it all on the cross, pours out His grace, and loves me when I feel unlovable. YWAM Louisville or DTS didn't change my life, God did. But He used this place for us to become best friends.
---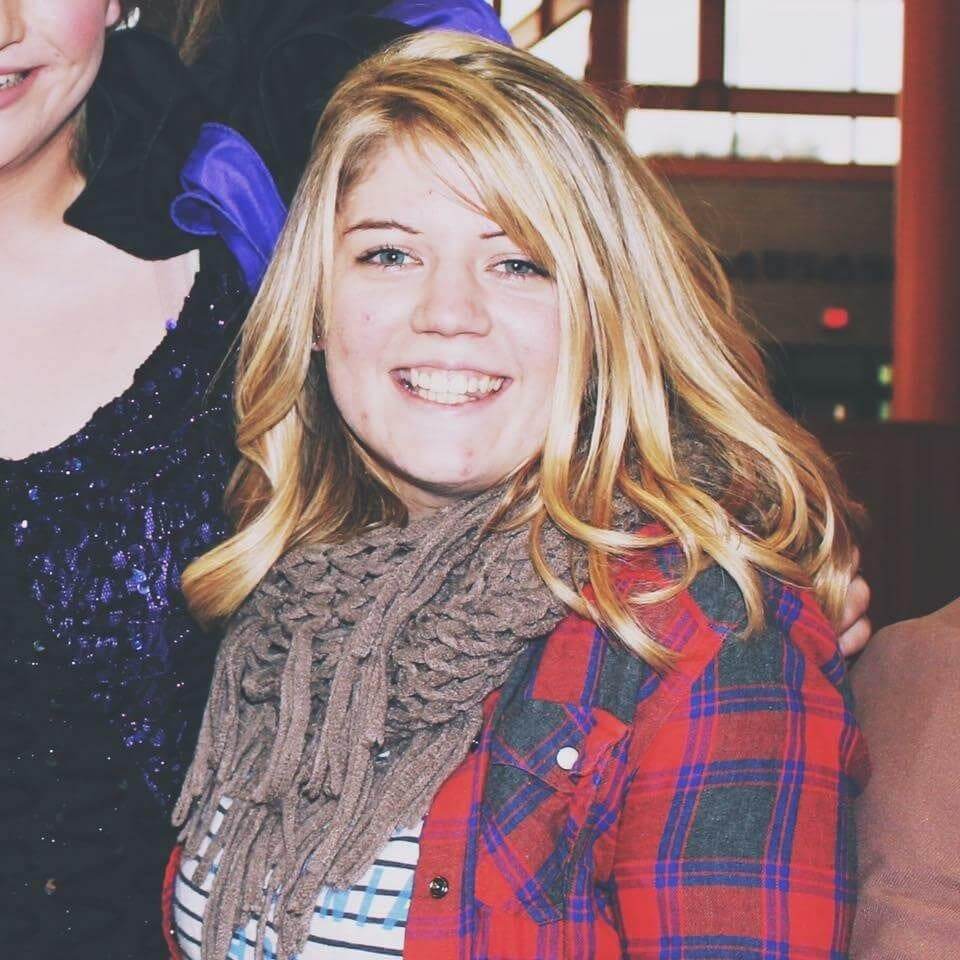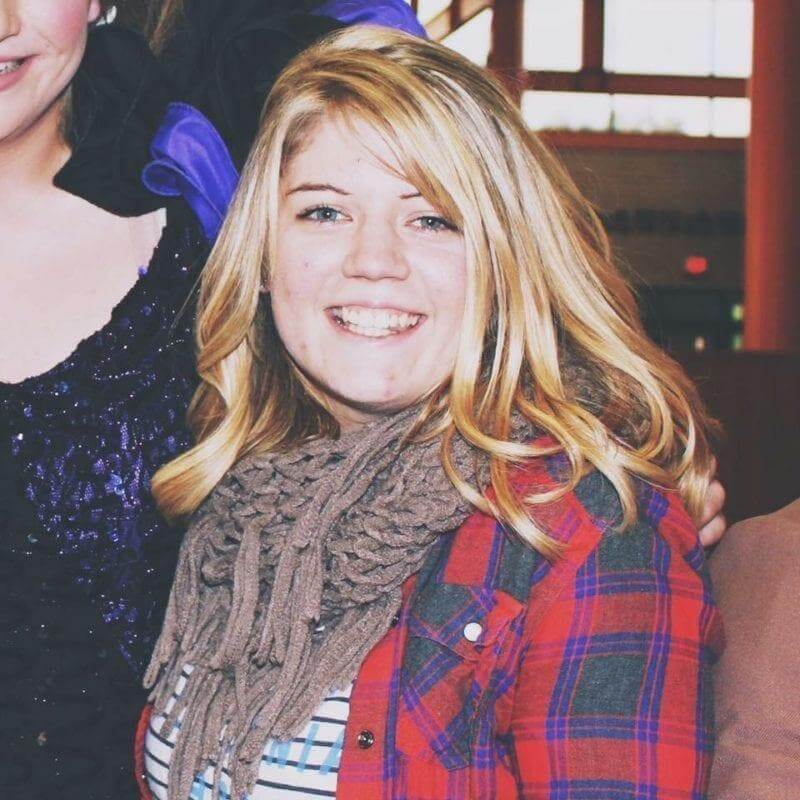 Madison did her DTS in the Fall of 2015 and SOMD in the Spring of 2016. She is full of kindness and grace. Her passion is to love those who are lost and hurting and show them the love of Jesus. Madison is someone who cares deeply and it never goes unnoticed!