Our hotel owner had a look about her that said something in her heart wasn't quite right. She didn't show much emotion, and was usually pretty cold and distant. Every morning when we would go down to the lobby to wait for the rest of the team before heading out for the day, she would always come up to Judah and stretch her arms out, asking to hold him. Her entire demeanor would change whenever she played with him! Her eyes would light up, and you could see a physical change in her emotional self.
When our son was four months old, my husband led an outreach to Southeast Asia.  We believe that God has called our entire family into missions, so we packed up and headed across the ocean for six weeks!
Did I face fears about traveling and being overseas with an infant? Of course!
What if Judah got sick?
It was a long plane ride from Louisville, Kentucky to Southeast Asia. What if he cried the whole time?
Yet God was so faithful to show me truth in the face of those fears.  He gave me an abundance of grace to walk in what He had called us to!
One of the biggest lies I believe young parents face when considering moving their family onto the mission field is that taking small children overseas is not safe. When I was met with this particular challenge, I had to constantly remind myself that, before anything else, I needed to trust the Lord! If God calls you and your family to a change of location, whether for a new job or to be a vocational missionary (short or long term!), you can always trust that He is good. He knows how old your children are—their age doesn't come as a surprise Him!
The God we serve is so, so wise. He is all-knowing, all-powerful, and ever-present.  We are safest, regardless of physical location, when we are walking in obedience to Him. Yes, you should always pray and ask the Lord about timing, or if He wants you to go as a whole family. There are definitely certain nations I would have a difficult time bringing my small children into, even if I did have the word of the Lord! But we ultimately cannot respond to God out of fear of the unknown, or fear of not being safe. We know that the God who calls us and sends us will always goes with us, every step of the way.
Before our outreach, I often found myself thinking, "I'll go on this trip to Southeast Asia, but I'll probably end up just staying in the hotel room all day so that Judah can nap.  My husband will be the one to do the ministry." That was a lie! Children are not a burden, especially not on the mission field! Of course there were times when we did have to get creative with ministry and take turns as parents, but the Lord worked it all out for us. If He's called you as a family, He will give you the creativity and strategies that you need in order to be effective, and to be the best parents to your kids.
The fear of finances should never be something to hold us back, either. You may have an extra plane ticket or two to purchase in order to travel with your kids.  The cost may, in fact, be higher.  But the truth is that God can and will provide! He'll provide for you as an individual, for your spouse, and for your children.
When we are faced with a financial burden, we are always being given an opportunity to trust the Lord for bigger and greater things.
The price of your trip is nothing but a bit of pocket change to Him! He wants our obedience, and often uses the area of finances to grab our attention and work in our hearts.
For our family, the cost of our trip to Southeast Asia was the most we'd ever had to raise, as it was our first mission trip with a child. I remember racking my brain one day for items I could sell or ways to cut our monthly spending in hopes of somehow scrounging together enough money to get us where we needed to go. My heart was in a place of not trusting that God would provide, and I was trying to do things on my own, in my own strength, without the Lord. He clearly showed me in that moment that this constant state of stress and fear in the face of fundraising wasn't what He had for me. It is true that He does call us to take action when we are believing Him for a breakthrough in finances, so do ask the Lord what that means for your mission trip specifically.  But He never asks us to raise our own funds.  Every dime that we see come in is a gift from Him, and one that He is so excited to be able to give to His children.
Are mission trips as a family possible? YES! Having kids, especially small children, can be a tool that God will use in big ways. One day in southeast Asia, our small team was walking along the street and came across a lady at a flower shop. As we got to talking, I found out that she had a son just a little older than Judah! She was shocked that we would come the whole way to her city with a small child. What a wide open door to share the Gospel, and show her how valuable she is to the Lord!
If you have a desire to go on a mission trip, whether to somewhere near or very, very far, God can and WILL use you–both as an individual, and as a family. He'll even use your children, too! Don't let fear or any lies from the Enemy keep you from obeying what God has for you.  You will never know the impact you and your family can have on the nations until you go.
---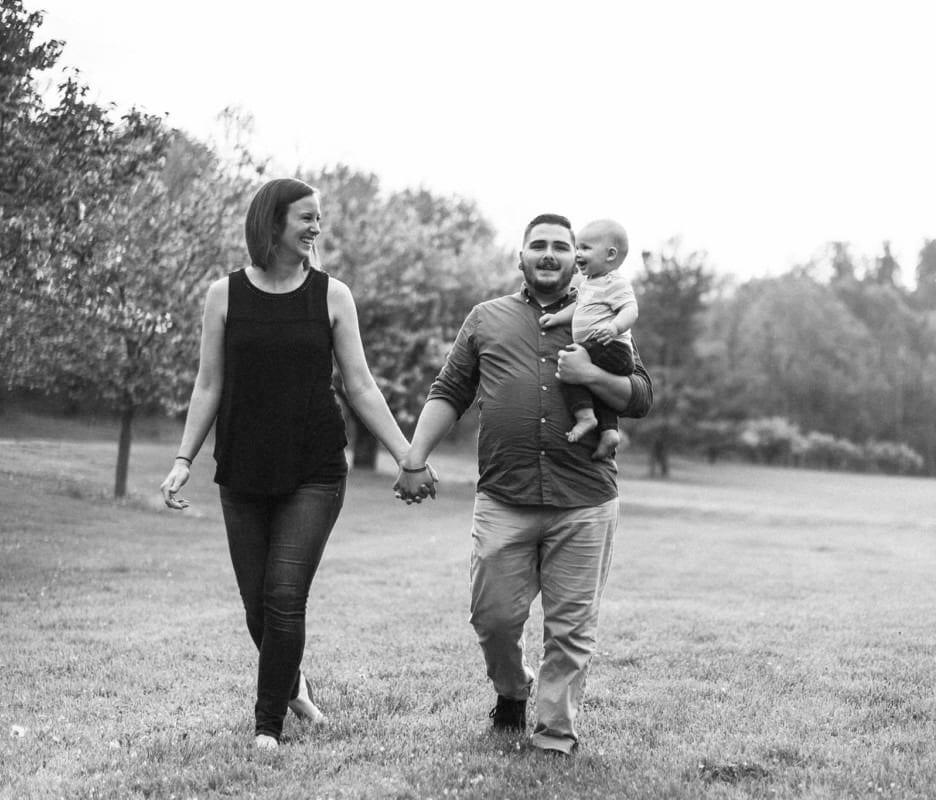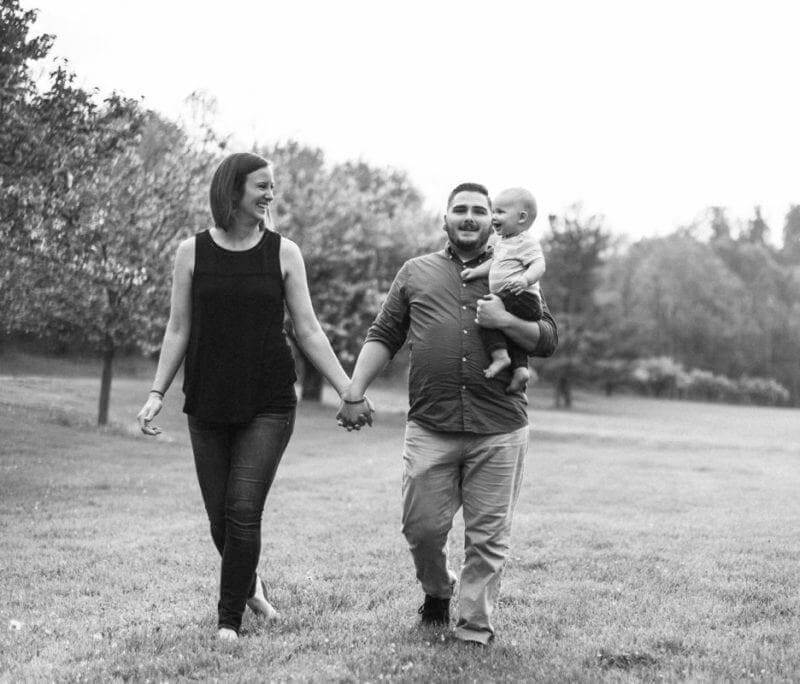 Like the miles she's logged training for half-marathons, Steph leaves dependability and order in her wake. She faithfully oversees our accounting office, embracing what could easily be an overwhelming job with grace and finesse, so that all of us can carry on without the lights being shut off or the food running out.  Both she and her husband, Derek, are solid leaders who disciple others and have a heart for hard-to-reach places. Derek says, "I married up." We think they both did. With parents like that, baby Judah's bound for greatness.
SaveSave
SaveSave
SaveSave
SaveSave