I am a raging war zone.
My heart screams for a cease fire,
while my head demands a body count.
I have been condemned to no man's land.
My soul has acquired a Forlorn Hope,
compiled of all the joy and strength I used to carry.
This girl before you, she's losing her sense and knowledge of what it means to feel.
While I fraternize with the enemy, still
you choose to stand by my side.
Because you are the kindest warrior of them all.
You fearlessly walk through my land mine infested soul,
never looking back,
while saying,
"I'll show my love for you even more."
Slowly, Slowly,
you are changing me from a captive at my own hands to captivated at yours.
Your grace and relentless commitment are becoming the strongest weapons in my arsenal.
In the chaos of war and death and growth,
you, only you, oh only you, have become my peace.
While you slip your hand into mine,
I hear you humming our song that will lead to my victory.
Surely, Surely,
I am starting to believe it.
That you, only you, Oh only you, can be the one to save me.
By Gabi Parsell
---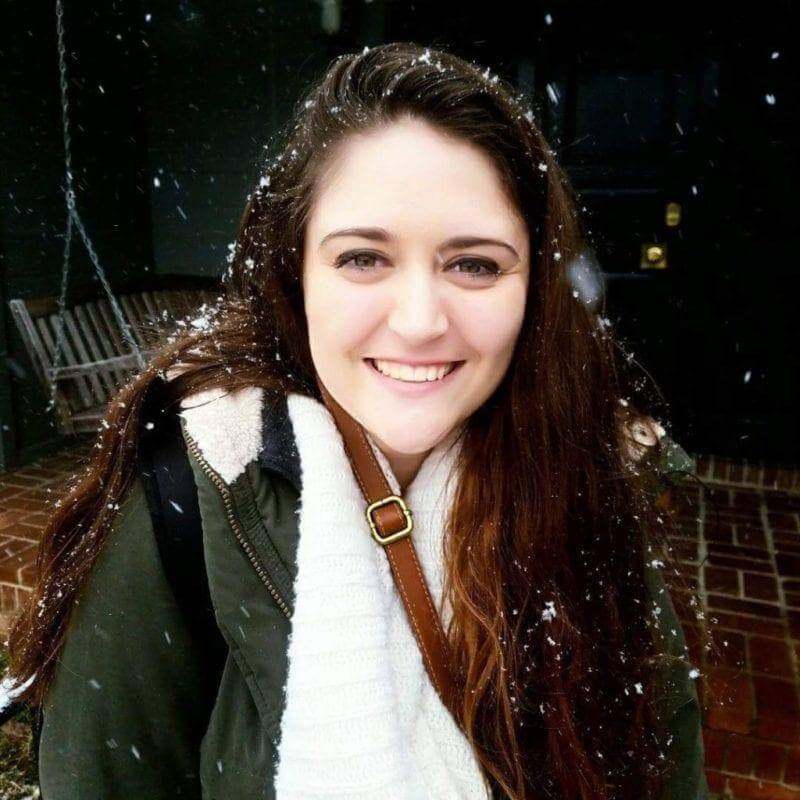 Gabi has one of the kindest and gentlest spirits you may ever encounter.  She is soft-spoken and creative,  but a mighty warrior for the Kingdom.  She uses her skill as poet to declare the goodness of the Lord, to pour worship and adoration on the feet of Jesus, and to wage war on the powers and principalities of this world.  Spend just a few minutes with her and you'll realize that she's a force to be reckoned with wrapped up in a sweet smile.
SaveSave
SaveSave