"God will use whatever He wants to display His glory. Heavens and stars. History and nations. People and problems." —Max Lucado
​God is constant -even when life brings unexpected twists. As I was preparing to head to Southeast Asia. I was looking forward to the way that God would grow me. I knew it would be a time of experience and growth. Different culture, new people, interesting food, and of course, sharing the gospel with a nation in desperate need of truth, were all things I knew God was going to use to challenge and stretch me.
​It was around 9:30 p.m. on a Wednesday night. I had just gotten back to our home in Southeast Asia from a tiring, but otherwise fulfilling day of ministry. Earlier that evening I had taken pictures of a beautiful sunset over the city. I dug around in my backpack to get my phone out to show the pictures to friends, but after a few minutes of fumbling around, I found nothing. A panicky feeling began to flutter through my body. After searching in every place imaginable over the course of the next couple days, I realized that my phone was lost forever. I was so tempted to freak out. Everything— pictures, music, and my login for an online class I was taking—were on that phone. Not to mention it was a brand new iPhone 8. But as panic started to sink in, an even louder voice resonated in my mind.
​ "Peace, be still. Give it to me, daughter."
​ God was teaching me to trust Him in the areas of my life I thought I controlled. He was calling me to deeper levels of surrender. Losing my phone unraveled all the plans I had for the summer. Without my phone, I couldn't log into an online class I needed to take before being able to do SOMD in the fall. Because of this, I was afraid I'd fall too far behind in the class and have to withdraw, therefore preventing me from going to SOMD. I had also been planning to get my hair done over the summer, but now that I had to buy a new phone, that wasn't going to happen. As silly has these things were, losing them was a great disappointment! It made me realize how tightly I had been holding onto my plans.
​So what did I do?
​I cried.
​
​And then I went to God.
​I knew I could either choose to freak out, fall apart, and doubt the Lord, or I could choose joy in all circumstances and trust the Lord to provide for me. I read His Word, and remembered who He is. God is faithful. His plans are to prosper and not to harm.
​A couple days after I got back from outreach, I was able to get a new phone! My online professor was very understanding about why I hadn't been able to post homework and he assured me that I would still be able to pass the class. My plans to do SOMD where still on!
​ God's greatness will be shown in all circumstances.
He is never done working in our hearts and He uses problems in our lives to serve as faith builders that show His glory. I'm so grateful that despite what life may bring the Lord is still faithful to me.
​My challenge for you is this—let God work in your heart, especially when you don't know what is going on. Trust him in all areas of your life, even if it's something as small as losing your phone. Giving everything to Him leads to gaining everything in Him.
---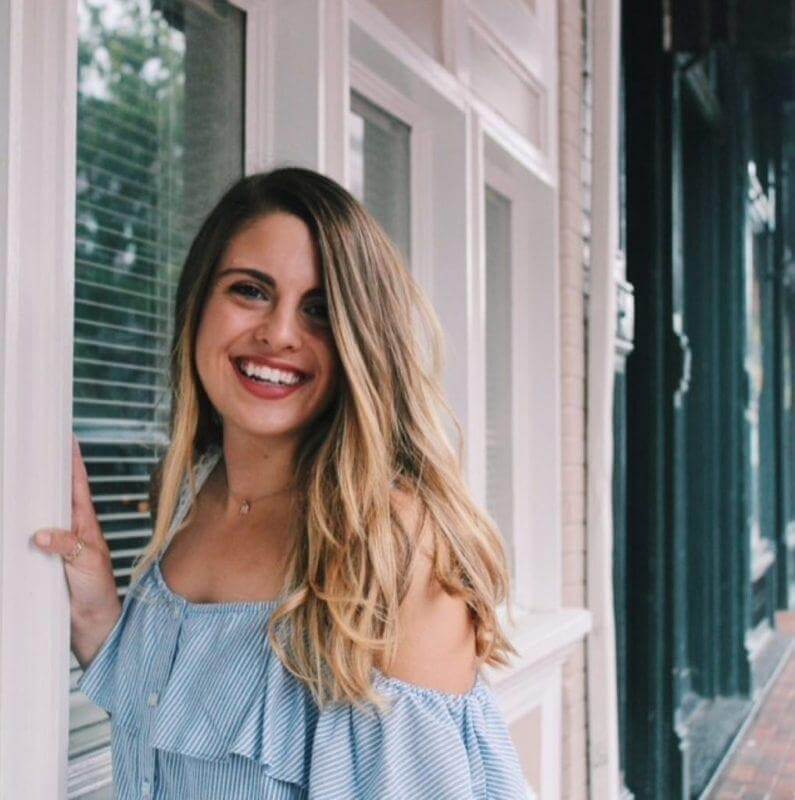 Anna Cordray, January DTS Student
Anna is a lover of all things coffee, tea and adventure. You might find her reading a good novel and probably jamming on her ukelele to tunes her heart sings regularly. She loves people deeply and extends grace like Jesus.