"Prayer was never meant to me incidental to the work of God. It is the work." – Arthur Matthews, China Inland Mission
We love missions and seeing the lost saved. A crucial part in this happening is by investing time in prayer.  At least three times a week, we intentionally set aside time as a community to pray for the nations and partner with God in what He is doing around the world. In these times, we listen as God shows us His strategy of what He wants us to pray for in the moment. We might see a picture of a blue bus, or think of the country Syria, or be reminded of a news article we read earlier that morning. Whatever it is, we listen and then begin to pray because prayer is essential to seeing change happen.
Read this story of something God showed Cory, a current DTS student, during one of these prayer times:
"I got a vision of a child being ripped away from his family in Israel. This was a Christian family. Then He says to me, "you are going to rescue My people". I answered Him, "Lord, I'm not worthy of that. I'm just one person. How could I do that?" I thought to myself. He answered, "My blood has made you worthy." I wept bitterly for about 10-15 mins as Holy Spirit led me to the gospel of Matthew to some moments when the Pharisees & other people in Israel challenged Him on traditions & customs of man. I lamented to Yahweh for Israel and begged Him not to bring judgement on them. I've never seen myself empathize and feel God's pain and hurt for a nation before– or for anything for that matter. I began skimming over some of the Old Testament prophecies in Isaiah & Jeremiah about the coming judgement for Israel and begged Yahweh not to bring judgement to them. I feel such a heavy burden for them. God wants to use me to reach His People and I'm going to obey Him. I thanked Him for this opportunity to serve His Nation. It's an honor that He sees me worthy of doing a task such as this. I will not let Him down."
---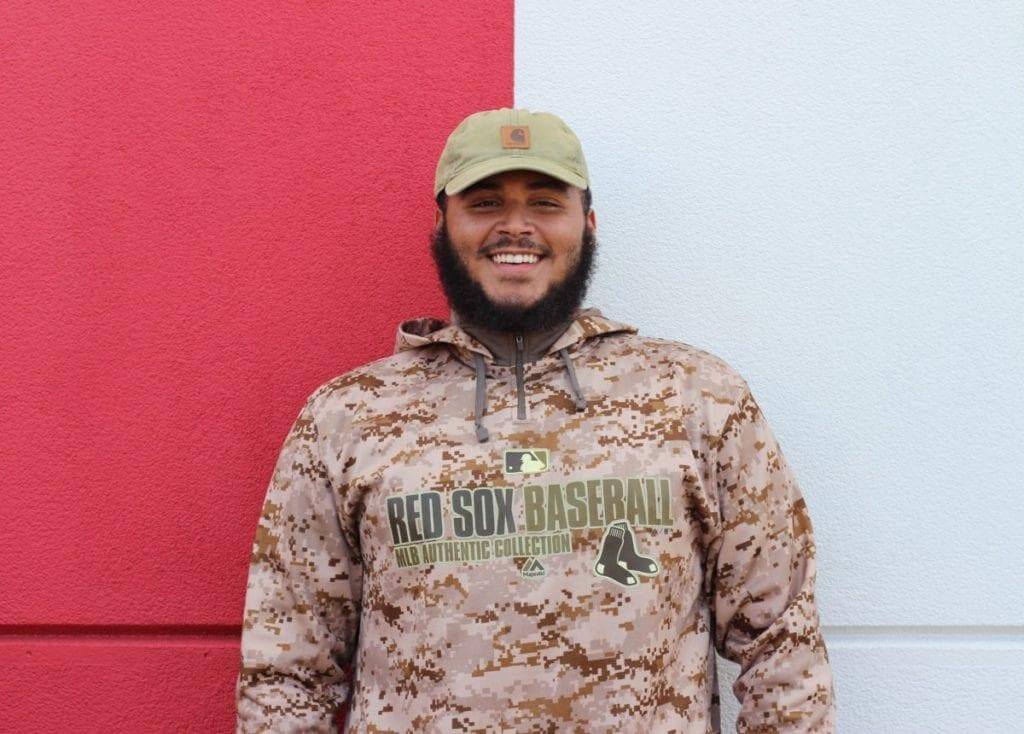 Cory is a student in our Fall Discipleship Training School. He is someone of bold faith and genuinely wants to know God better. He has a heart for evangelism and loves to learn. You might find him casually groovin' because it's often he has some song stuck in his head.
Interested in missions?
Let us know a little about yourself and we'll get in touch!
"*" indicates required fields