Sun, 80 degrees, flip-flops and sunglasses... it is very evident: Summer is here! Whether this is your absolute favorite time of the year or you just look for ways to make it through (hello, heat!) we all have a few things that are a big part of this season. We asked some of our staff what their summer essentials are and here's what they said: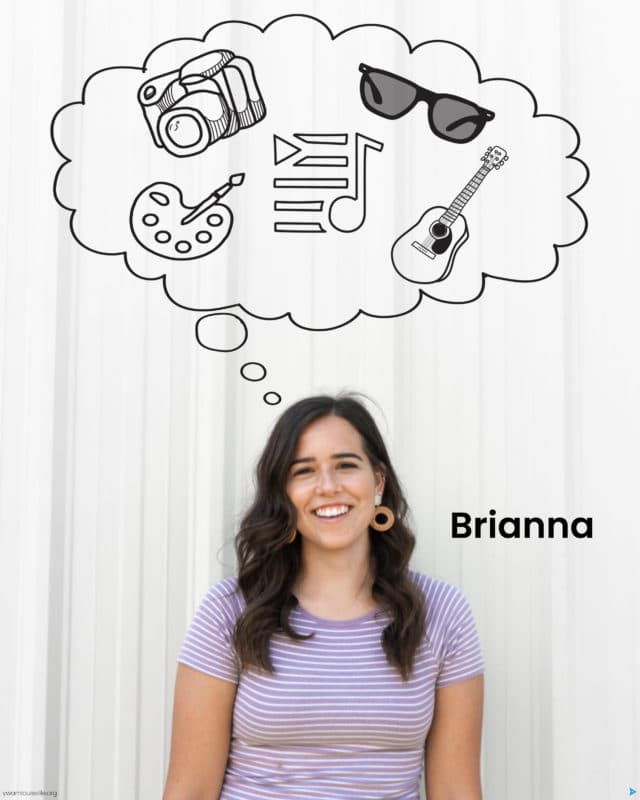 For Bri, she needs:
Watercolors
Her camera
Good music
Sunglasses
A guitar
... and she's all set!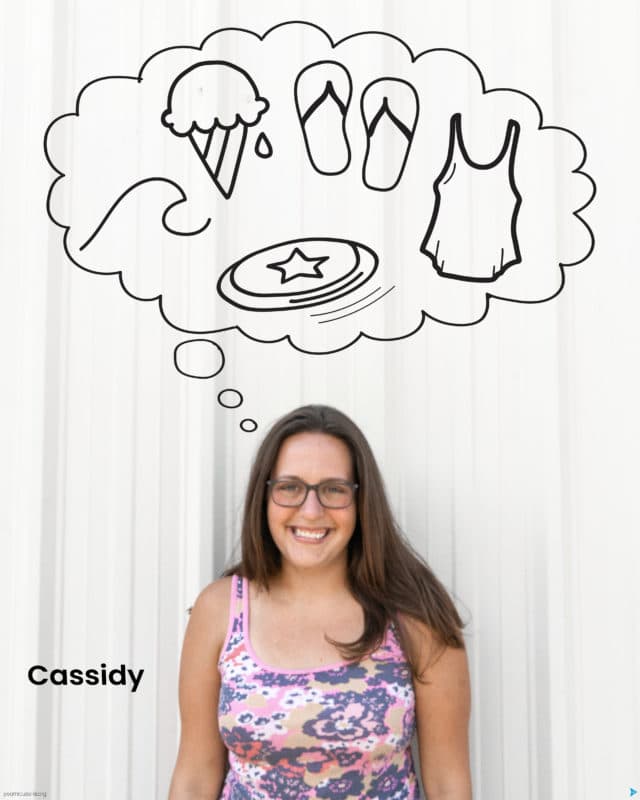 For Cassidy:
Swimming
ice cream
ultimate frisbee
flip flops
the beach
... and summer is made for her.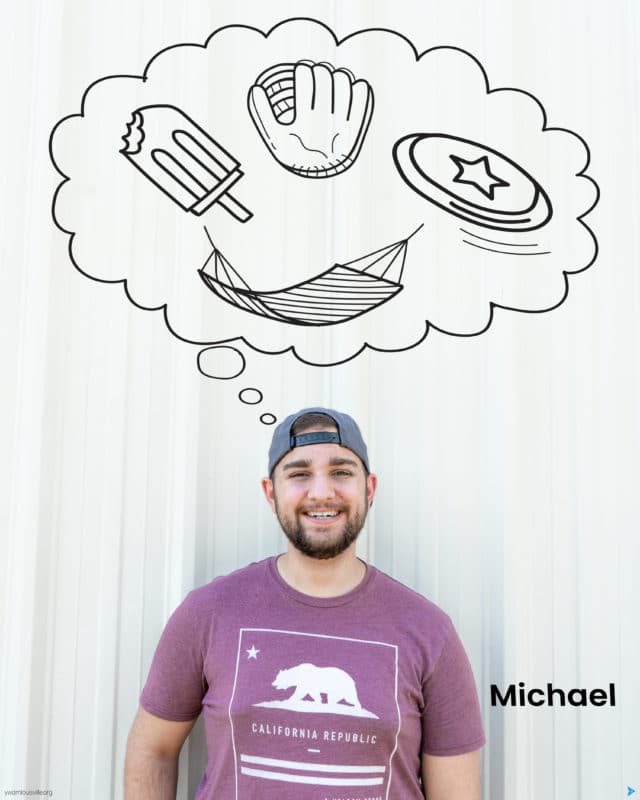 For Michael:
Baseball
Hammocks
Popsicles
Ultimate Frisbee
...are his top picks.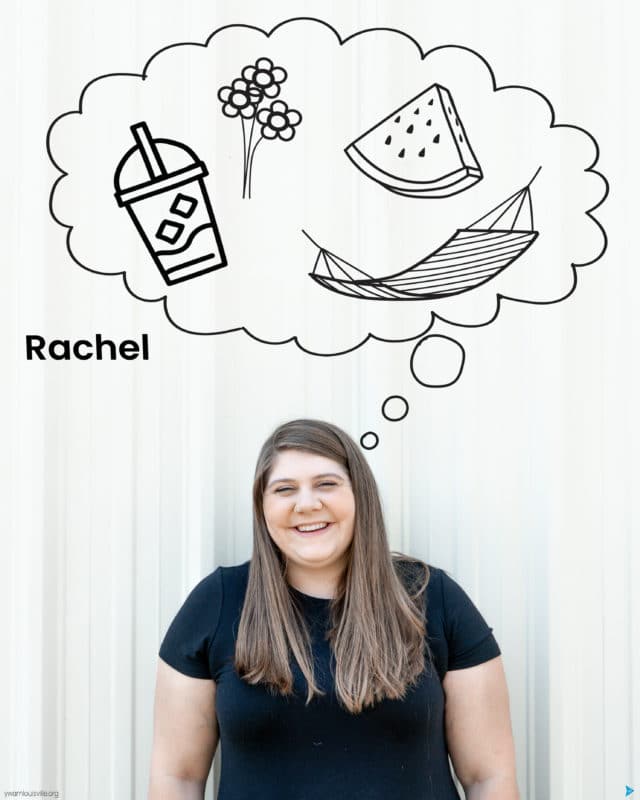 For Rachel:
Flowers
A Hammock
Watermelon
Iced coffees
...really make for a perfect summer!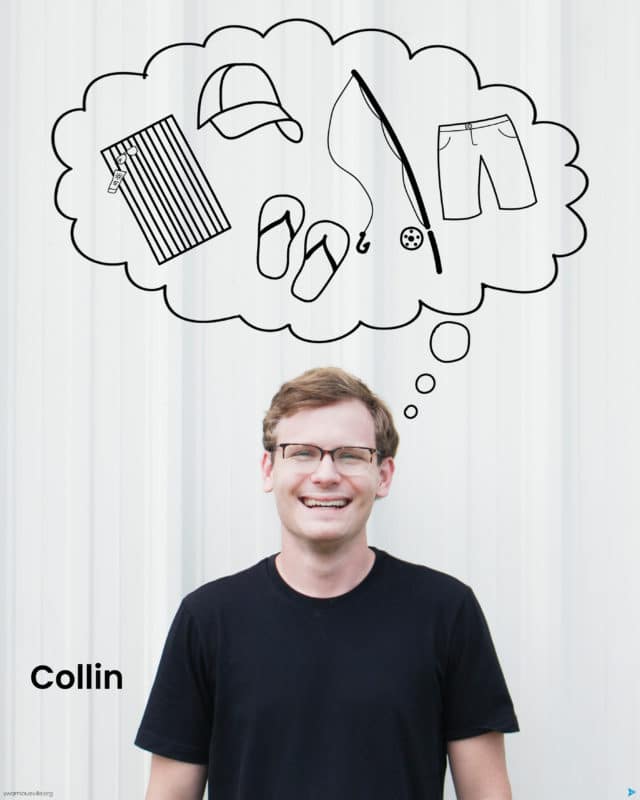 For Collin:
Fishing
Hats
The beach
Flip-flops
Shorts
...are all must haves.
It's your turn now. What are your summer essentials?