"Community" isn't just a buzzword for us; it's a calling that works itself into our day-to-day realities. What does life in our YWAM community look like?
We live together in shared homes and enjoy family-style meals together. We also share the responsibilities to take care of those homes and prepare those meals. This isn't just a way to stretch resources: we believe in working together and offering hospitality.
We share more than space – we also share our lives. That means the fun stuff – a pick-up game of Frisbee on the lawn, a competitive card game, a spontaneous jam session-turned-worship-time, an impromptu dance party.
That also means the tough stuff. The challenges of trusting God for provision for our mission trips. The struggles of walking with Jesus, whether from outward circumstances or inward heart-battles. No matter what we face, we face it together – around here, there's always someone who will drop everything and pray for you.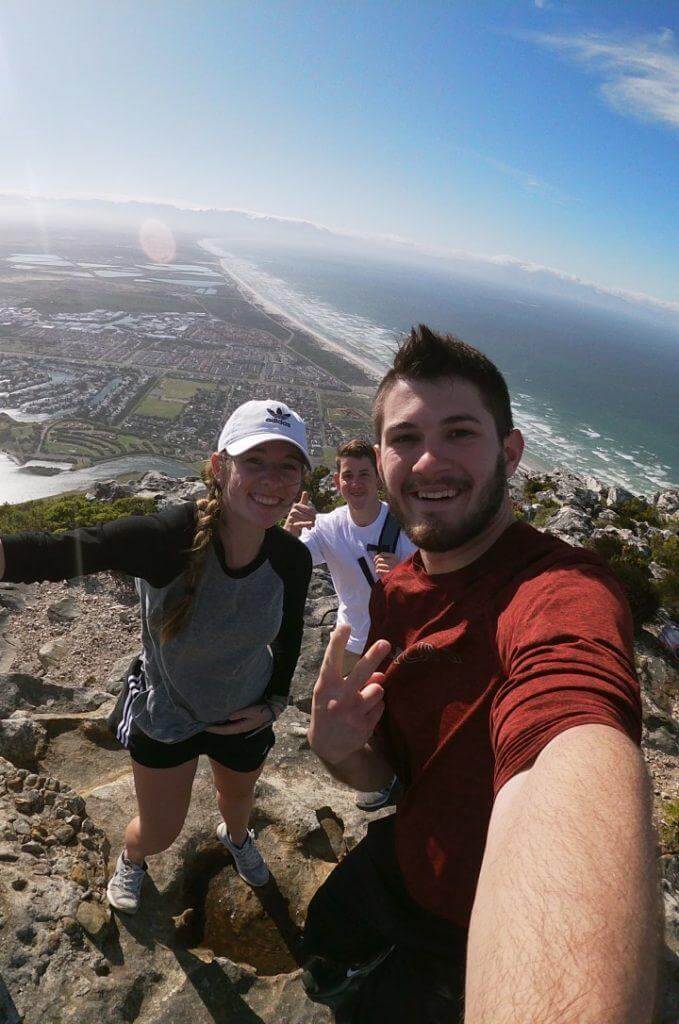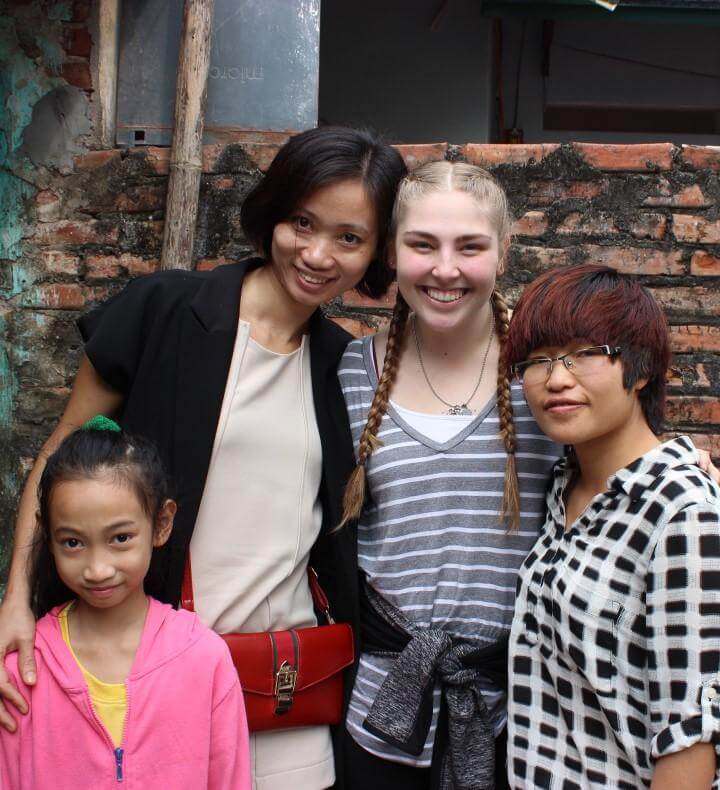 The heartbeat of our community life is our regular gatherings to pursue Jesus. On Wednesdays we enjoy fellowship, worship, and hearing what the Lord has to say to us. Friday mornings we focus on praying for the nations as God directs us. Throughout the week, small group discussions, class time, team meetings – even coffee breaks and mealtimes – are opportunities for us to come alongside each other as we follow Jesus.
Think this might be the place for you? Come see what it's really like. Get in touch with us to plan a visit.