We've already given you our list of 11 Essentials for your Mission Trip Packing List and the 6 Things to NOT Bring. Here, our seasoned YWAM staff plug their must-have items.
Continue Reading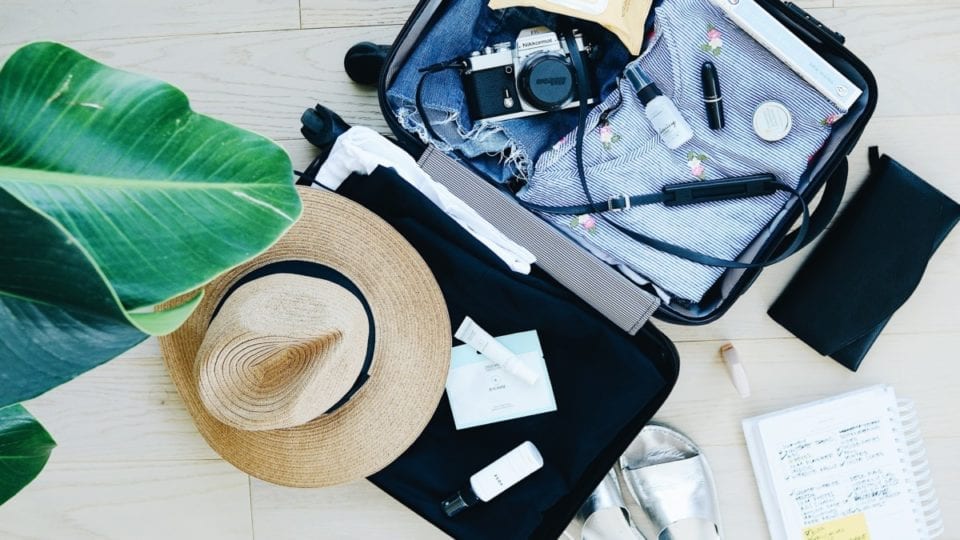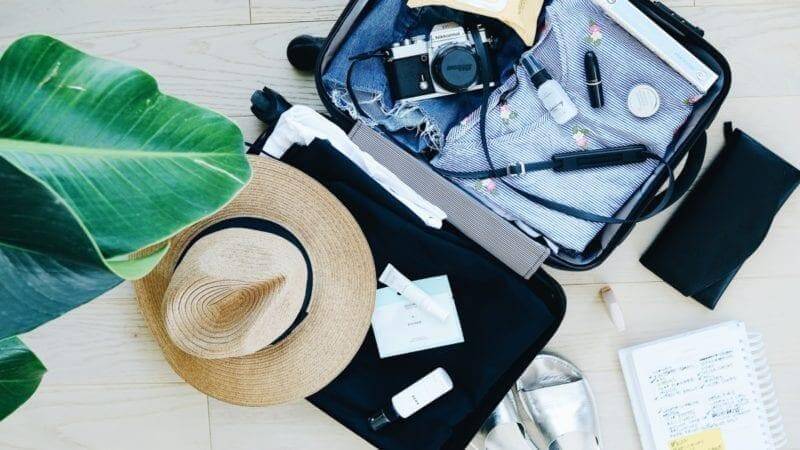 Your suitcase will be strapped on top of a van, toted across the country in a train's overhead rack, or cluttering the few square feet of floor space in a shared dorm room. Need some pointers on how to weed out excess baggage? Here are some common mistakes of the over-packer.
Continue Reading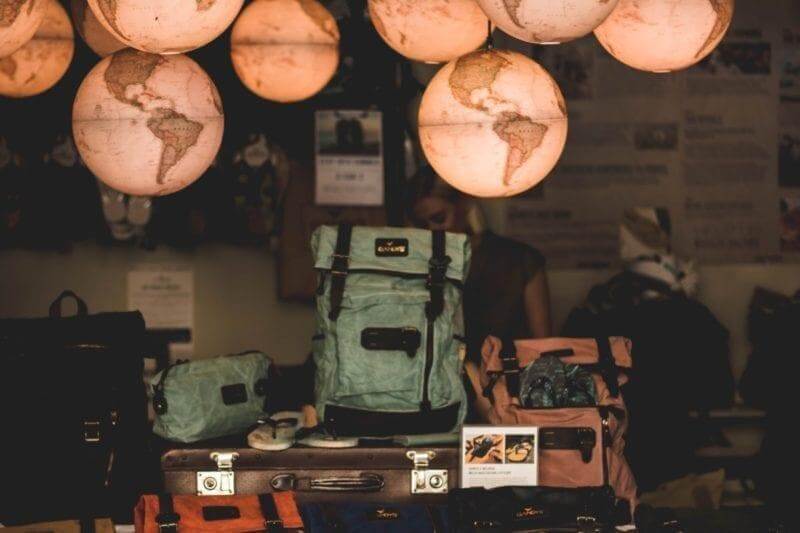 In the midst of all those suitcases and granola bars, we thought we'd share some "what-to-bring" tips for anyone who's heading out on a mission trip. Some of them may seem like no-brainers, but read on – we've spent years packing for mission trips like it's our job.
Continue Reading