Discipleship Training School (DTS)
Ready to Change the World? Get equipped to discover your purpose, go deeper with God, and travel the globe sharing the love of Jesus in Discipleship Training School with YWAM Louisville.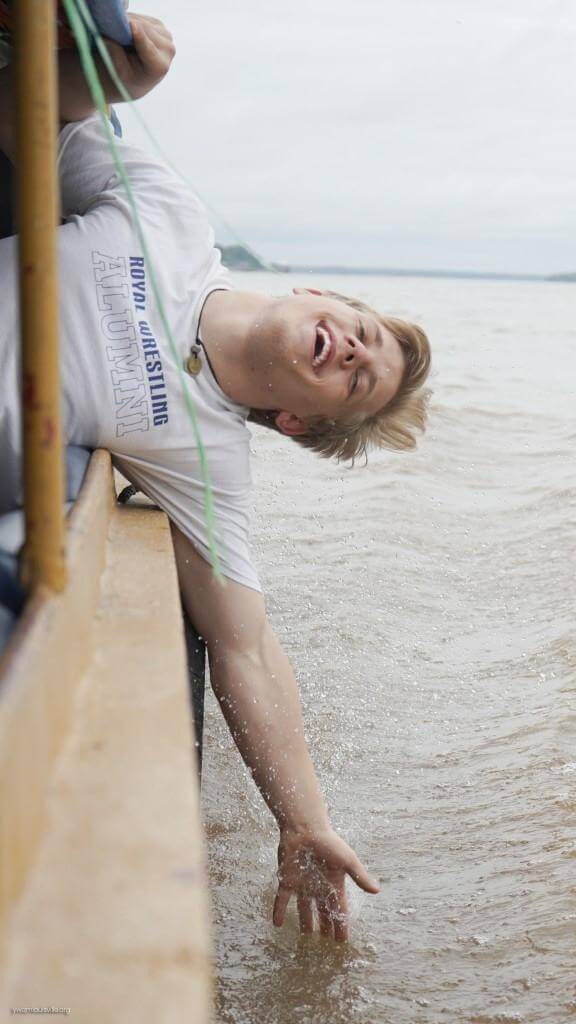 Learn More About God And Yourself
A YWAM DTS is packed with powerful teaching and in-depth discipleship. It is a five-month long program where you'll learn all about who Jesus is and how to be more like him as you grow with others in a Christ-centered community.
The adventure continues! We believe God created you with a purpose. Part of that purpose is introducing others to the life-giving hope of who Jesus is so get ready to pack your bags and head off to another country. Get immersed in another culture and have opportunities to share the gospel. Your DTS could end up in countries like India, Vietnam, Egypt, or others.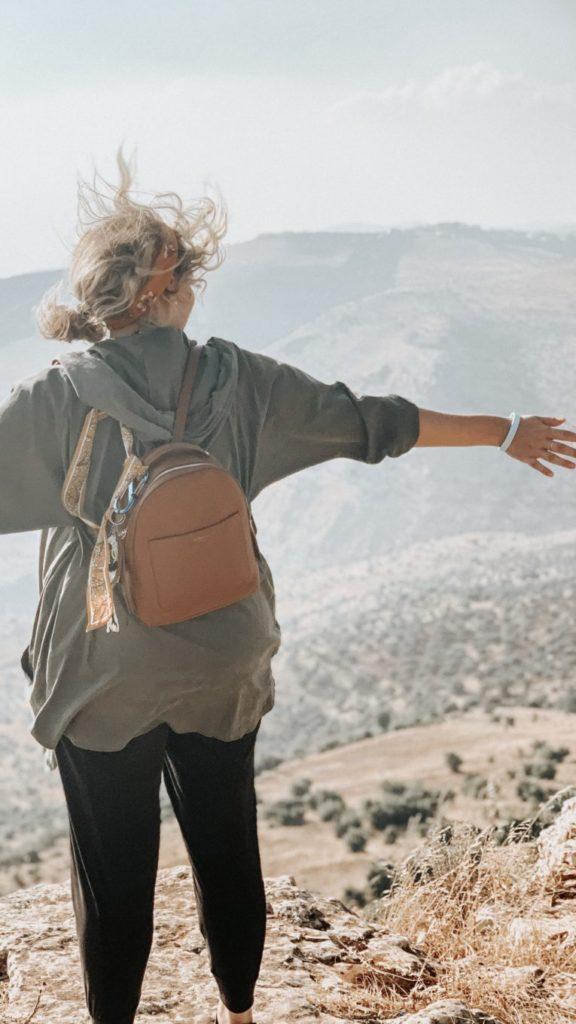 Considered A YWAM Gap Year?
Do a full-year of missions by combining your Discipleship Training School with the School of Ministry Development (SOMD). Travel the world, share the gospel, and discover your calling.
"DTS changed my view of God. I didn't understand how personal He was, but God showed me that He wanted to be involved in every part of my life."
"In India I stepped out and shared my life story with a family and the father ended up giving his life to Christ."
"On my DTS outreach God showed me the importance of taking advantage of every ministry opportunity He gives me, no matter where I am…whether here in a park in Louisville or in the townships of South Africa. He will always use our obedience."
"During my DTS outreach I felt prompted to tell "Ashley" that God was her loving father. I obeyed and was surprised when she started crying and said this was exactly what she needed to hear in that moment. I am still amazed when God uses me."
"I never knew just how valuable and powerful my identity in Christ is until DTS. God spoke to me about how I am specifically designed with gifts and abilities he gave to me for a reason."
Miranda Holden
DTS Graduate
"YWAM changed my life completely! The vision I had for my life was so much smaller than God had planned. DTS helped me develop a strong foundation in my relationship with Christ. And I know that will stay with me wherever life goes."
GET INFO & PRICING
Enter your email below, and we'll send you the details on dates, pricing and more.
DTS Page Contact Form - Main