Discipleship Training School (DTS) Elective
Equipping and training the next generation of musicians and worshipers to be sent to out into the World to share the Gospel.
Draw Close To
God
People
Jesus
Others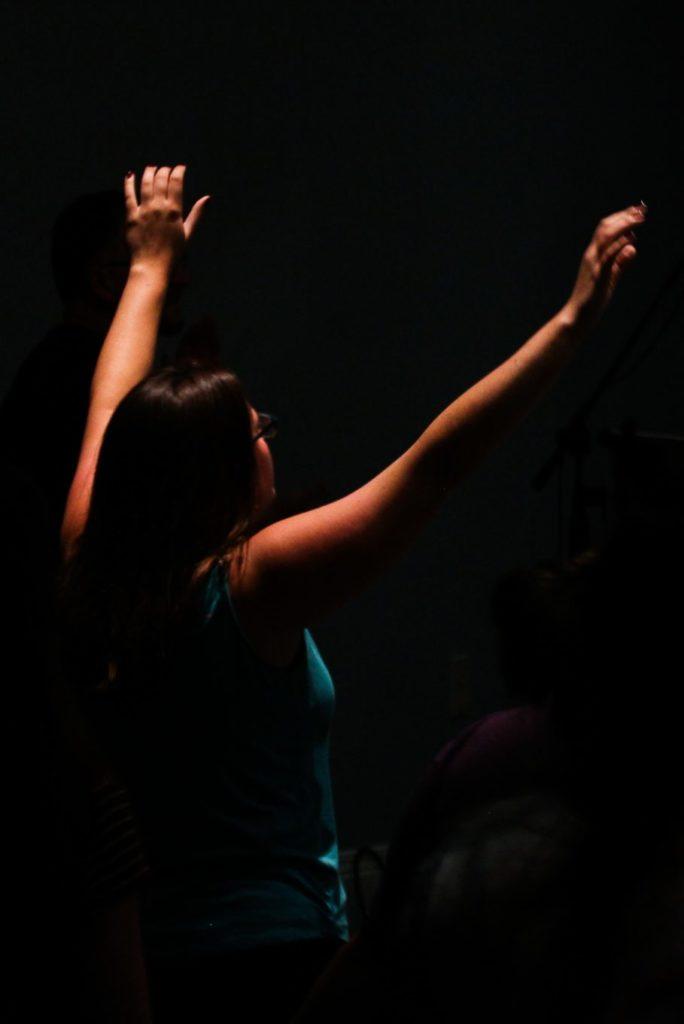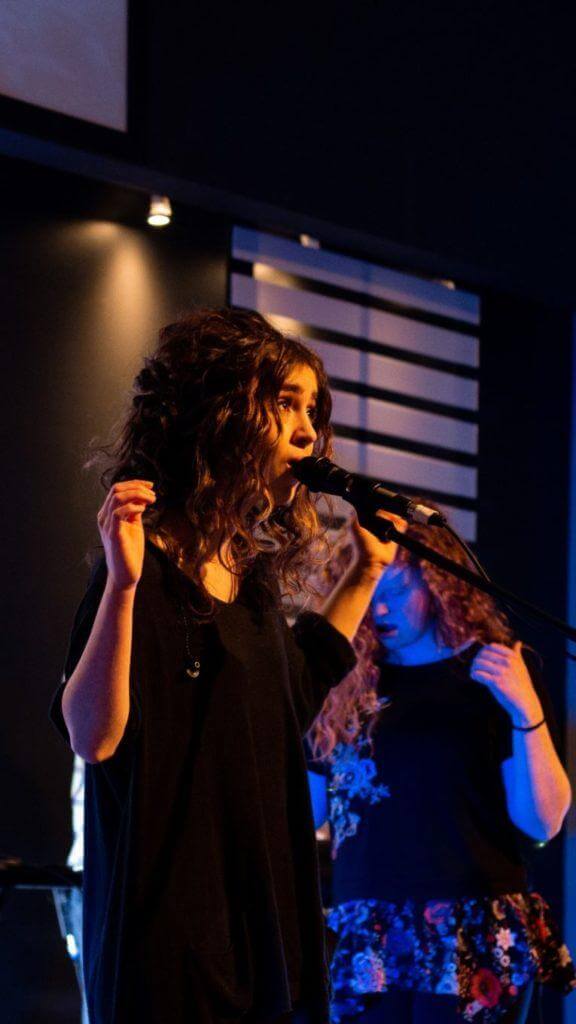 Music. Worship. Creating.
The Music & Worship DTS incorporates all the elements of our classic or Foundations Discipleship Training School: personal relationship with God, knowing his character, growing in humility and obedience, discovering who he's made you to be, living that out in relationship with others, and so much more. It adds an emphasis on honoring God with our musical gifts, building in regular opportunities to hone your skills, work together in teams, and learn about leading others in worship.
What Does The Elective Involve?
Identity
You will learn in a deeper way what it looks like to use your Musical gifting from a place knowing your Identity in christ.
Songwriting
One week in your elective we will focus on songwriting and have the opportunity to write a song with a team.
Learn Music Theory
God has created all things with order, so one thing we'll focus on is music theory. Don't worry if you have no experience with this. We will do our best to meet everyone where they are at.
Develop Skill
Through your elective you will be given tools to grow in your specific area of musicianship through class, workshops, and mentors.
Some of the possible workshops include; Acoustic Guitar, Bass Guitar, Electric Guitar, Vocals, Keyboard, and Drums.
Lead a Team
You will have the chance to grow as a worship leader. Learning how to lead a team well spiritually and musically. There will teachings on things like; building a set list and how to run a worship rehearsal.

Music & Worship Includes:
The Worship/Music DTS students will learn to be directly involved with our campus worship times from the preparation of worship set lists, to sound, to the stage. The goal is to teach you a hands-on approach that is beneficial whether you continue in missions or go back to your local church.
Elective time is added on top of the Foundations DTS schedule. You will spend an extra 4-6 hours a week learning and practicing under the guidance of your experienced elective leader.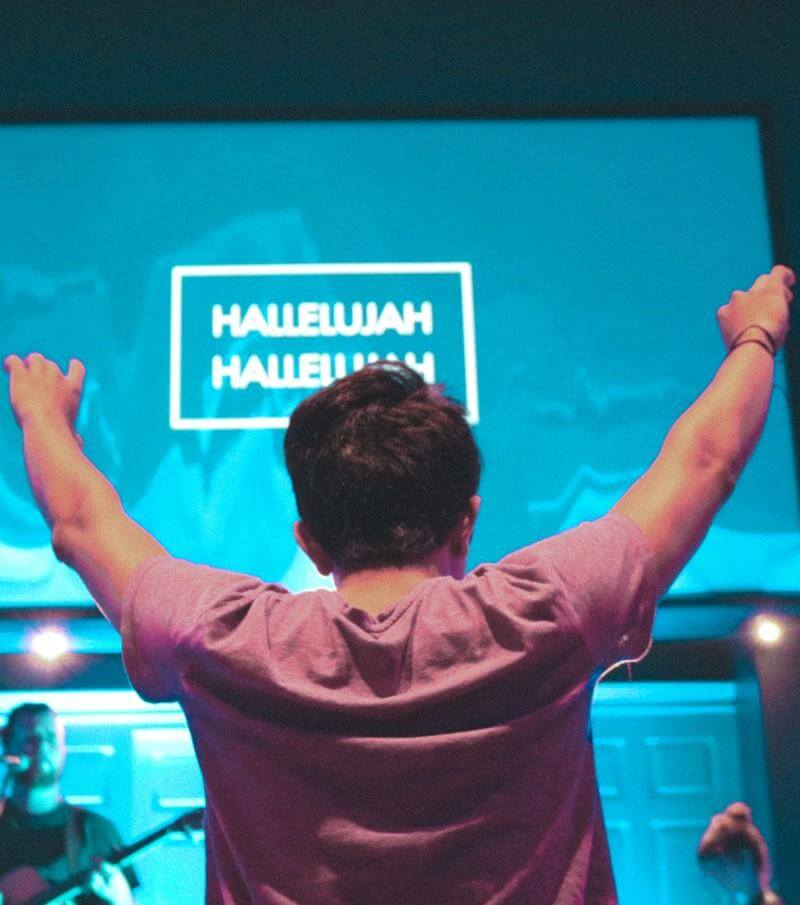 Considered A YWAM Gap Year?
Do a full-year of missions by combining your Discipleship Training School with the School of Ministry Development (SOMD). Travel the world, share the gospel, and discover your calling.
GET INFO & PRICING
Enter your email below, and we'll send you the details on dates, pricing and more.