Join us in Louisville and use your passion for basketball to reach our neighbors and the nations. The basketball elective will enable you to connect with people on and off the court through the game you love.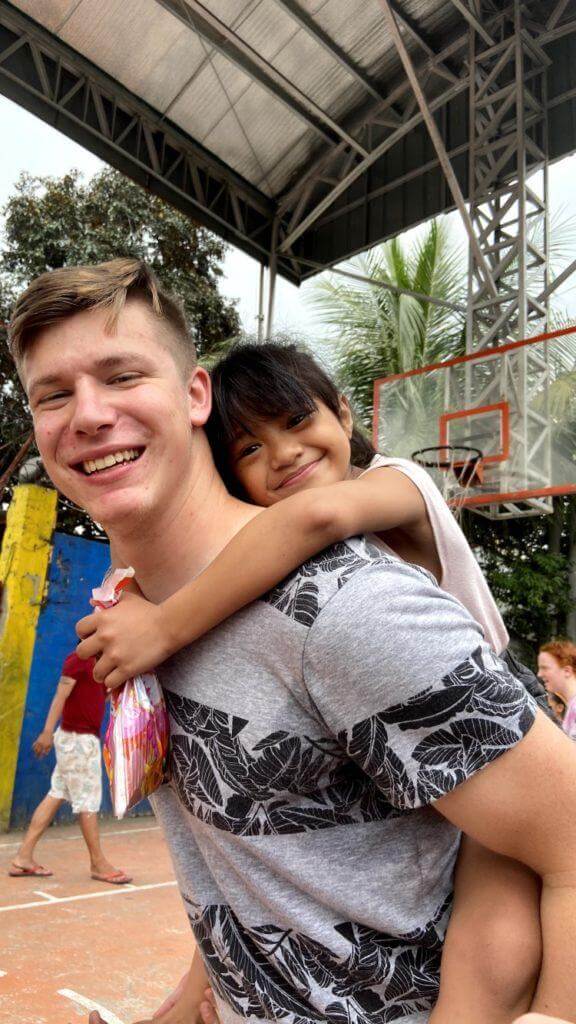 The Basketball DTS includes all the standard elements of DTS. We'll train you in hearing the voice of God, intercessory prayer, humility, forgiveness, healthy relationships, and so much more. The basketball focus is an add-on to help you develop teamwork and skill while investing in the lives of others. You'll even have opportunity to use basketball in ministry overseas!
Topics include:
Godly character as an athlete
Sharing the gospel through basketball
Humility on and off the court
Healthy competition
If you're an athlete at any level and you want to invest your gifts in God's kingdom, the Basketball DTS is for you. Hone your skills and allow God to increase your influence through your passion as you follow Him. Join us and see just how much of an impact can be made – through Jesus, through basketball, and through you.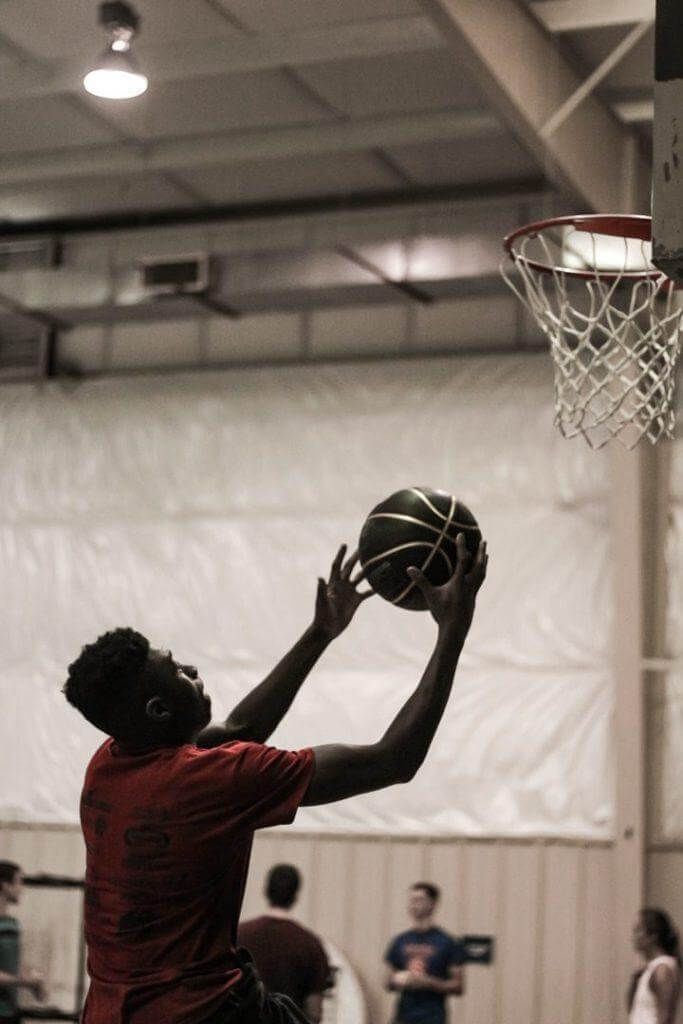 Considered A YWAM Gap Year?
Do a full-year of missions by combining your Discipleship Training School with the School of Ministry Development (SOMD). Travel the world, share the gospel, and discover your calling.
Get More Information on DTS
GET INFO & PRICING
Enter your email below, and we'll send you the details on dates, pricing and more.