Discipleship Training School (DTS) Elective
Grow as a visual artist while you grow in Jesus, and learn how to use your artistic gifts in worship and ministry. The Create DTS is for visual artists of any skill level who want to grow in their craft as they grow in knowing Jesus.
God is A
Creator
Writer
Maker
Crafter
Builder
Poet
Painter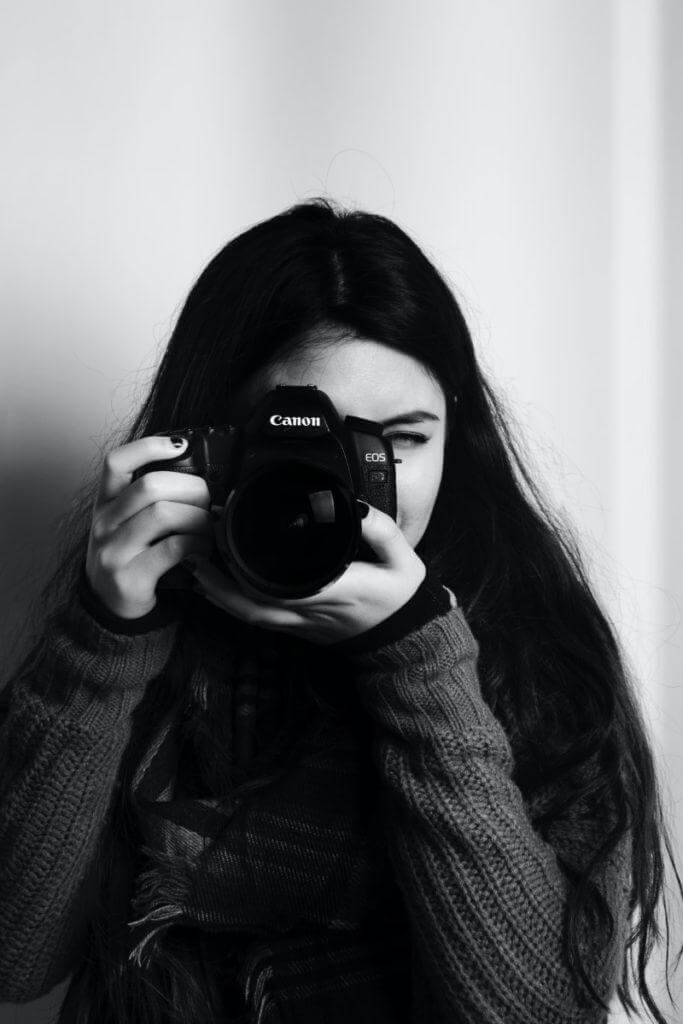 Excellence and Creativity
Considered A YWAM Gap Year?
Do a full-year of missions by combining your Discipleship Training School with the School of Ministry Development (SOMD). Travel the world, share the gospel, and discover your calling.
GET INFO & PRICING
Enter your email below, and we'll send you the details on dates, pricing and more.