Get strategic! Learn how to engage cultures and religions who have had little or no access to the Gospel.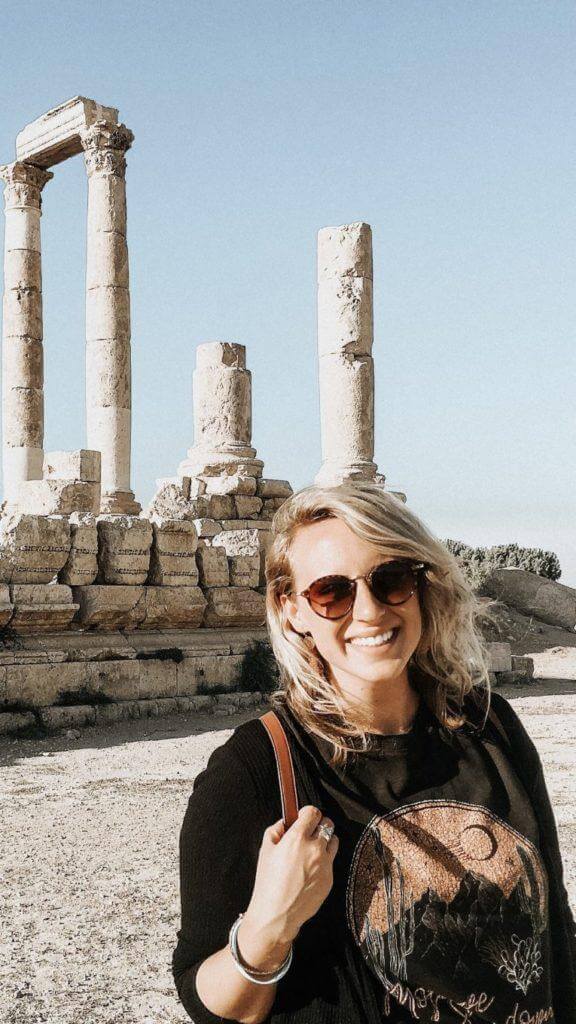 We Are All Called To Missions
A Cultural Encounter DTS Elective dives deep into the Great Commission challenge to reach every nation. You'll learn how to engage with other cultures and religions, seek the heart of God for the nations he's made, and examine the call to global mission that's woven throughout the whole Bible.
Cultural Encounter Includes:
Considered A YWAM Gap Year?
Do a full-year of missions by combining your Discipleship Training School with the School of Ministry Development (SOMD). Travel the world, share the gospel, and discover your calling.
GET INFO & PRICING
Enter your email below, and we'll send you the details on dates, pricing and more.