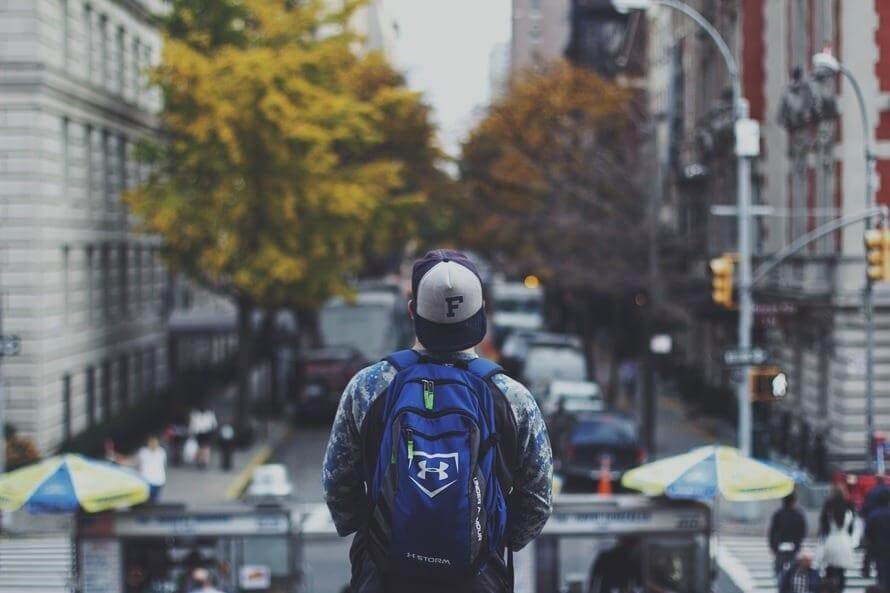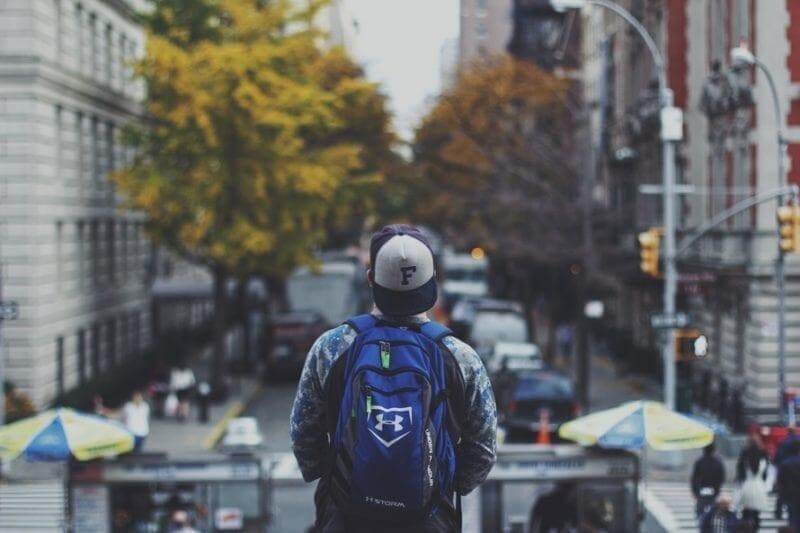 Some people believe that they don't do any good, that there really isn't any lasting fruit from them. You go, and then a week or two weeks later, you leave the people you've encountered and their lives are essentially still the same. But that's not we think.
Continue Reading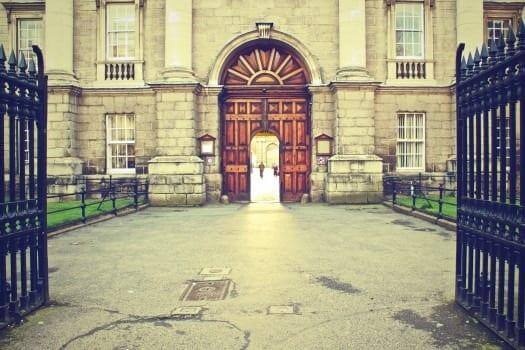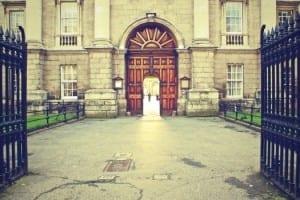 The kingdom is the key to our passions, the ground of our hope, the fuel of our imaginations, and the storehouse of Truth.
Continue Reading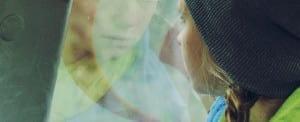 I have felt at home sitting on a roof in India, riding a bike though a town in
Germany, reading a book in Nicaragua, and dancing with gypsies in Turkey. I have felt at home in places I where I don't speak the language and I definitely don't blend in. Why is that?
Continue Reading