I once spent Christmas night sleeping in an armchair in the Istanbul airport. I kept waking up, and every time I did the same Turkish man tried to flirt with me. Sounds festive, right?
Continue Reading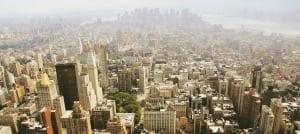 "Montego Bay was the first place I stepped foot on international soil. I was warmly welcomed by friendly faces, crystal clear water and a new perspective on life." What city is your favorite?
Continue Reading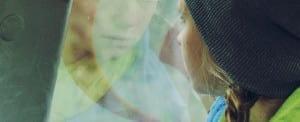 I have felt at home sitting on a roof in India, riding a bike though a town in
Germany, reading a book in Nicaragua, and dancing with gypsies in Turkey. I have felt at home in places I where I don't speak the language and I definitely don't blend in. Why is that?
Continue Reading