Our first week in Bolivia was spent at a boys street kids home, ages 11-19, sharing testimonies, teaching and playing games. These boys had no choice but to live on the streets to escape their toxic home lives and abusive families.
Living on the streets is a rough lifestyle where the children use contact glue to get high to not feel hungry and cope with where they are living. The boys were very excited for us to be there, receptive to our teachings and happy to play games with us. All the children are dealing with a lot of trauma, but, still able to have a big smile while playing games and hanging out.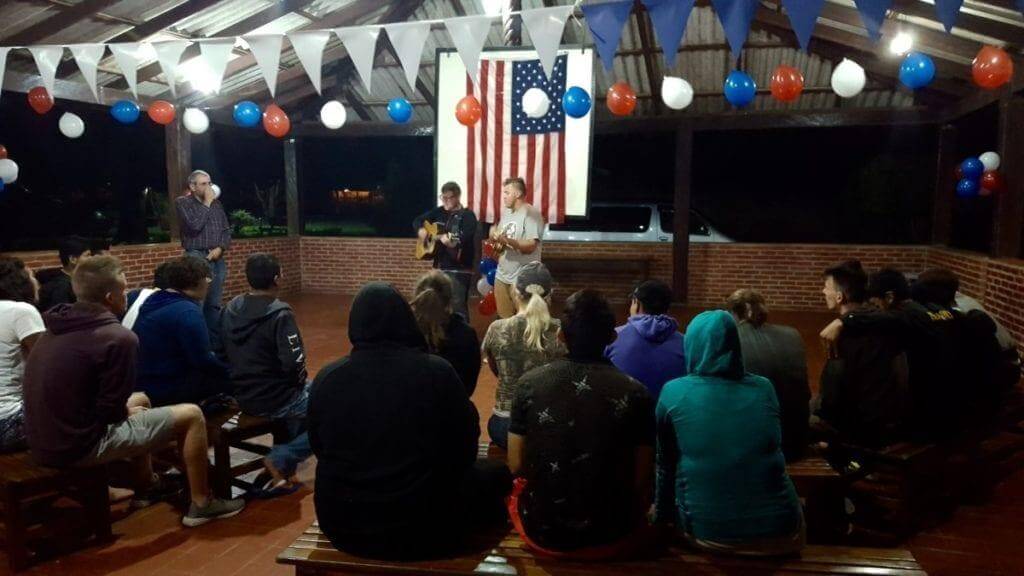 One night, our team put on a program to share the gospel and after was able to gather around them to pray for them. One of the younger boys came up to us and told us what God had spoke to Him, "I could feel you praying for me and how you where talking to God. I had a picture of a white light and my friend and I was there. You brought me into the light, but you also wanted to save my friend. He was far away and couldn't get to the light. One of you stayed out so he could go in, but God said everyone can come in. Your team has blessed me and my heart so much this week."
"One of you stayed out so he could go in, but God said everyone can come in."
God used one of the boys to show us how He is a good, faithful father and He does hear our prayers. God is there working in the boys lives to bring physical, mental and spiritual healing. It's amazing to see how God can use our team when we let the Holy Spirit move and give Him all the glory.
---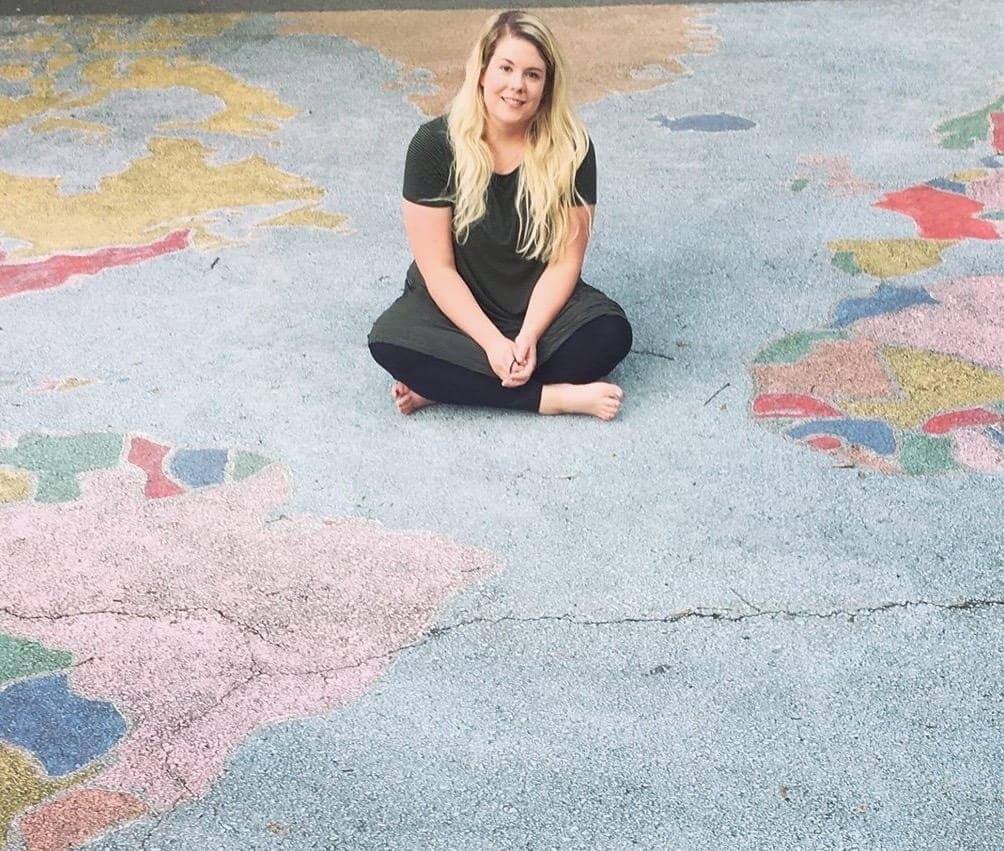 Jessica, Spring DTS Student
Jessica is filled with kindness and compassion. She left her profession to do her DTS and is willing to use her expertise anytime someone has an ache or sore. She has a sweetest about her that reminds us of some good, homemade, peach ice cream on a hot summer day, which is fitting, because she came to Louisville after living a few years in South Carolina!