YWAM Louisville
Find Something Greater and Live For It
Develop Your Calling, Grow Your Relationship With God, and Share the Love of Jesus With YWAM Louisville.
Training
Find Something Greater
Experience the adventure of a lifetime in a Discipleship Training School (DTS) here at YWAM Louisville. You'll discover more of who God is and how He's made you as you learn from His Word and travel His world.
Passion Through Discipleship
Our goal is for the truth to sink deep into our hearts, changing us from the inside out.
Wondering what your days will look like at this YWAM location? A typical day is full of opportunities to learn and grow, but also leaves time to hangout with friends.
Do not know how to raise the funds for a DTS? Here are some of the ways past students have raised the money
What people say about this YWAM location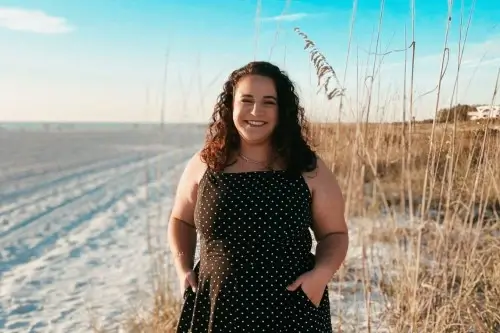 YWAM Louisville is incredible and was such an amazing tool in my walk with Jesus! I grew up in the church all my life and longed to be good enough to those around me and especially to the Lord. YWAM Louisville gave me an opportunity to develop INTIMATE FRIENDSHIP with God that I never knew could be possible, being able to FREELY come to the feet of Jesus.
Kendra Miller
YWAM Alumni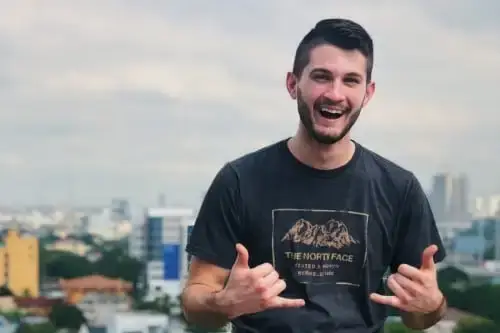 The decision to come to YWAM Louisville has drastically changed my life. My whole life had been surrounded by insecurity, confusion, and passivity. I was almost running out of hope and doubting God's actual existence when I got the chance to come to a discipleship training school. I grew up going to church and thought I knew who God was, but I was so wrong. God used YWAM Louisville to reveal who he is and how deeply he cares for me. 
Jeremy Hess
DTS Alumni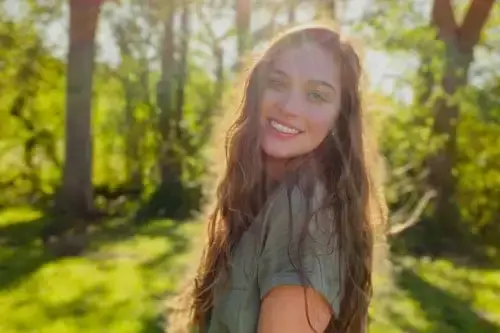 I knew I wanted to do a DTS when YWAM Louisville called me, and everything they described about their base and school fit what I was looking for. In DTS, I found friends as close as family, biblical discipleship, a transformed relationship with Jesus, and an opportunity to use my gifts in missions. I never would have imagined of going to the places I've been or the ways God has used me through YWAM.
Abigail Orman
Gap Year Alumni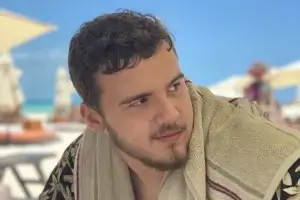 In September of 2019 I decided to do a Discipleship Training School with YWAM Louisville. Prior to this decision I felt stagnant in my faith and I was longing to further my relationship with the Lord. My school helped me do this and more. I learned how the Lord wanted a personal relationship and what that looks like for me
Aaron Journey
Youth With A Mission Alumni
Save Time Finding Purpose
Instead of going to university lectures in courses you are unsure whether you actually want to learn, pay for books you don't want to read, or rack up debt that you will need to pay back, why not do YWAM's Gap Year?  Narrow what you love to do and find God's purpose for your life.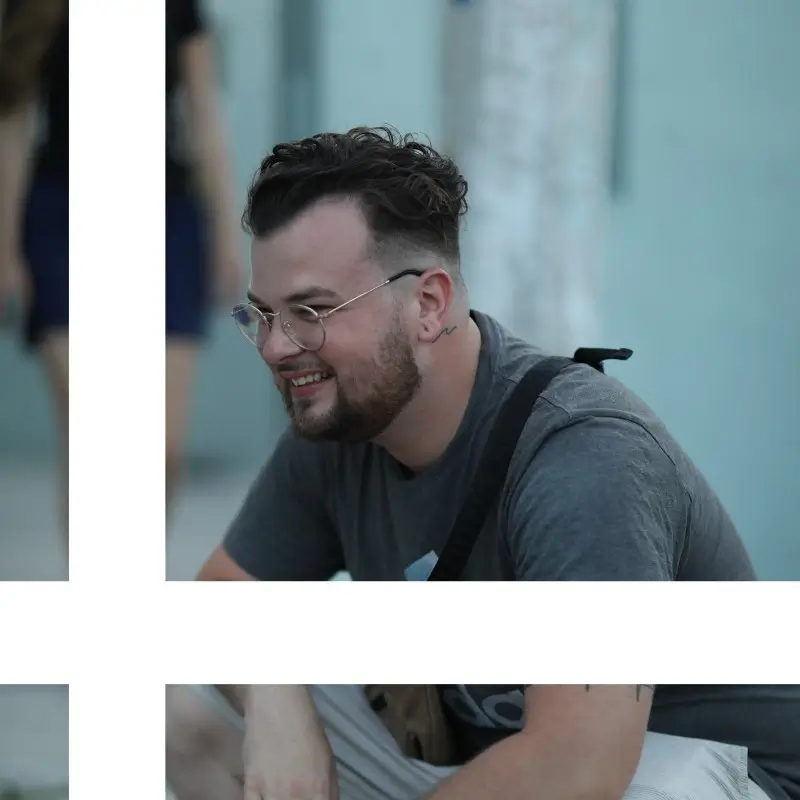 Get Launched Into Missions Through DTS
Learn more about our YWAM schools and mission trips
DTS Page Contact Form - Main