YWAM's Discipleship Training School (DTS) is a life-changing five-month program that builds a solid foundation of personal growth and relationship with Jesus. It starts with twelve weeks of biblical teaching, real-life application, and ongoing discipleship, all geared towards helping you know God better at our YWAM Louisville Campus. Then you'll take your growing love for Jesus and share it with others on an eight-week overseas mission trip.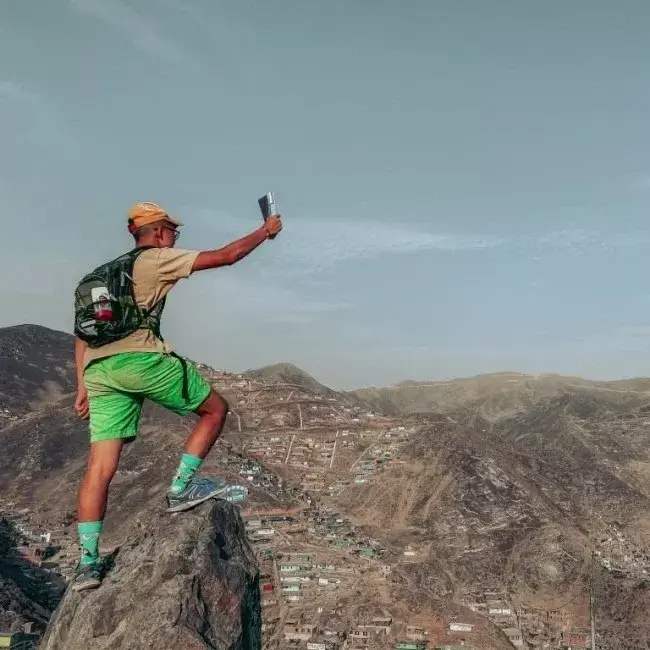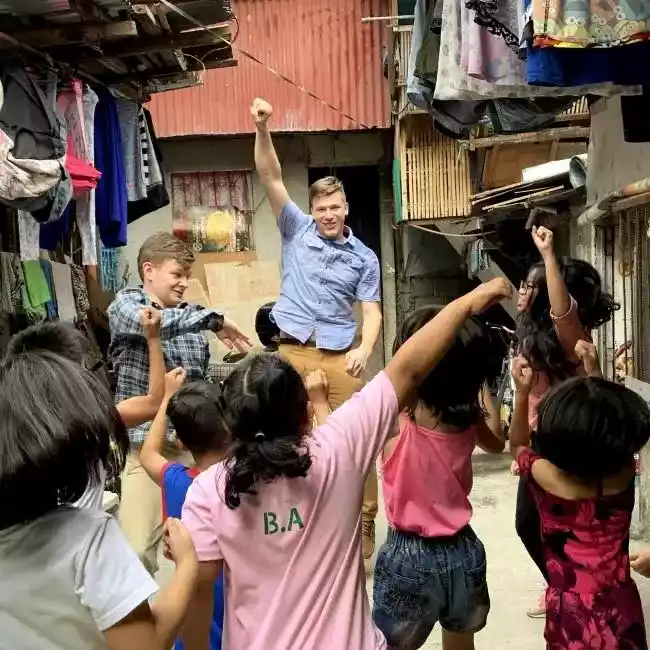 Experience
Know God Better
You'll not only explore new places with people who feel like family—you'll also experience the adventure of knowing Him more deeply and seeing Him work through you to reach others.
Learn
Be Alongside Like-Minded People
Encounter God's love for you in deep, personal ways. Learn about your identity in Christ. Discover more of your purpose. Grow alongside others in our missionary community and create lifelong friendships. Gain confidence and real cross-cultural experience as you step out of your comfort zone and introduce others to the life-changing hope of who Jesus is.
What to Expect in a YWAM DTS
A YWAM DTS is full of powerful teaching and in-depth discipleship. Our training takes you deep, rooting you in the truth of God's Word and helping you grow in His love as you walk more closely with Him. And that's just the beginning! Here in our missionary community, we're all learning and growing as we pursue Jesus together.
BELONGING
We're known for how we love one another. You'll feel like you're part of the family – because you are!
DISCIPLESHIP
During DTS you will have weekly one-on-one discipleship that takes you deep, rooting you in the truth of God's Word and helping you grow in His love.
WORSHIP & PRAYER
Three times a week we come together as a community and praise Him from the overflow of our heart.
DTS Lecture Phase
It's a chance to broaden your perspective and deepen your understanding of God.
Schedule For Lecture Phase
Wondering what your DTS schedule will look like?
Learn, grow, and build friendships that will last a lifetime through class, homework, group outings, and downtime. 
To see a more detailed schedule, click the button below!
What People Say About YWAM?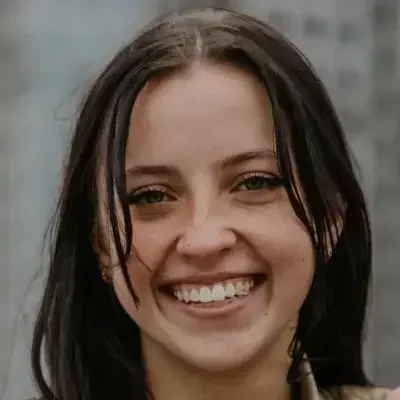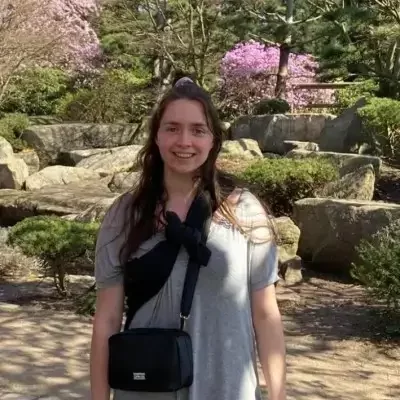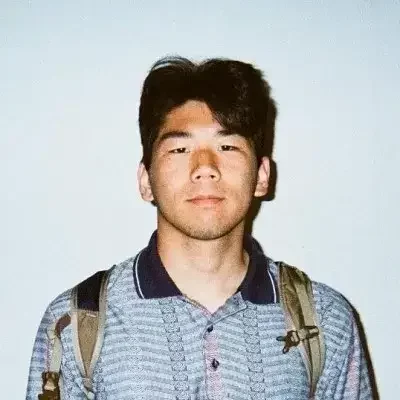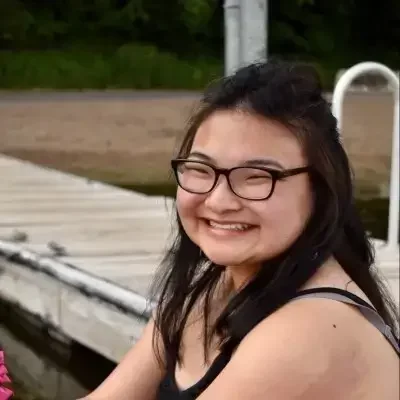 What Others Have Learned
In DTS
Discipleship Training School is full of opportunities to grow. You'll discover things that you need to learn  and things you didn't know that you didn't know before coming to DTS. Here are somethings that previous students learned within the first few weeks: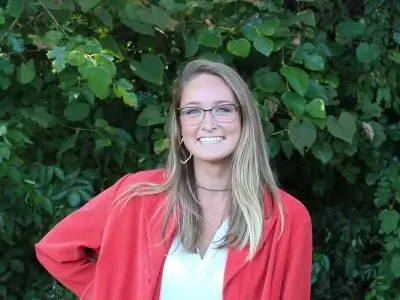 Sehrena
God's Grace
I didn't understand the extent of God's grace before I came. One of the speakers we had opened my eyes to how you don't have to earn your place at God's table.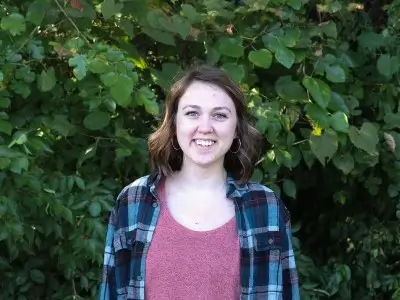 Erin
Power of God's Love
I didn't understand the power of God's love for me and that I get to choose to accept it and then return it to him.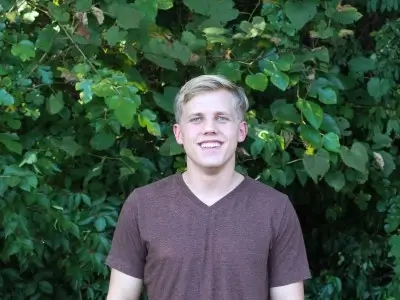 Zach
I Thought I Wasn't Prideful
That pride can be valuing yourself above or below what you truly are. I thought I wasn't prideful but thought of myself below who God created me to be, and didn't realize that was a problem before DTS.
Personalize Your YWAM DTS
At this YWAM location, you have the option of choosing the "flavor" for your DTS experience. Electives maintain the core training of a DTS while adding an emphasis near to your heart. Our upcoming DTS electives include :
Considered a Gap Year?
Do a full-year of missions by combining your Discipleship Training School with the School of Ministry Development (SOMD) to make a YWAM Gap Year.
How Do I Pay For My YWAM DTS?
Do not know how to raise the funds for tuition? Here are some of the ways you can raise the money to come to DTS.

What Can You Do After YWAM?
Discipleship Training School opens a door to a world of possibilities with YWAM and other organizations. Once you have completed a DTS, you have several options in front of you.
Frequently Asked Questions
DTS is open for high school graduates and older. Yes, we're called "Youth With A Mission," but there's no age cap; many of our staff are well beyond their college years, and we often have students of all types. So whether you're a married couple, a family with children, retirees, or fresh out of high school, you are welcome!
Each week we'll bring in speakers who have experience in ministry and in walking with the Lord. They'll teach us on a foundational aspect of following Jesus. Our class times are interactive and challenging, focusing on real-life application. Our goal is for the truth to sink deep into our hearts, changing us from the inside out.
Topics include:
Intimacy with Jesus

How to Hear God's Voice

God-Honoring Relationships

Becoming More Like Jesus

Knowing and Trusting God's Character

How to Share the Gospel

Effective Prayer

How to Study and Understand the Bible

Healing from Past Hurts

Knowing Who You Are in Christ

Spiritual Warfare
While it's hard to pin down a "normal" day during DTS, you'll almost always begin your day by doing these two things:
Quiet Time
We start off each morning with time set aside to connect personally with the Lord through prayer and Bible study.
Class
Afterwards, you'll join your teammates in the classroom where we'll focus on a different topic each week. Here are some examples of what you'll learn: 
How to Hear God's Voice
Healing from Past Hurt
How to Study and Understand the Bible
Knowing Who You Are in Christ
How to Relate to Others
How to Share the Gospel
And tons more!
You'll be amazed at how these two daily disciplines will transform how you think and how you interact with God on a daily basis!
Other Weekly Aspects of DTS
After that, each day starts to vary depending on the day of the week. But here are the types of activities you can expect:
Small Groups
These groups of men or women provide an opportunity to build deep friendships while processing what God is doing in their lives, praying for one another, and offering accountability and encouragement. The YWAM staff member who leads your small group will also meet one-on-one with you each week.
Ministry Preparation
You'll gain the rock-solid confidence to share your faith anywhere, with specific training for the cross-cultural ministry of your DTS mission trip. This often includes creative tools like dramas and music.
Worship
These times are the heartbeat of DTS. We'll gather regularly to direct our hearts and our songs to Jesus, and to pray as he leads us.
Local Ministry
Throughout your DTS you'll be a part of a smaller ministry team that shows God's love to Louisville through things like after-school programs, homeless ministry, service, evangelism, and more.
Work Detail
Like most families, our YWAM family works together to see that practical needs are met. As part of your DTS training you'll be given responsibilities that range from general cleaning to meal prep or yard work.
See more information on the course overview page
September DTS: $3490 tuition + $295 conference fee
January DTS: $3390 tuition
There's an additional fee, ranging from $110-190, for the additional resources and training included in DTS electives (like the Music & Worship or the Basketball Elective). Check out our electives page for more details!

Please note that the tuition covers the first three months of DTS. The outreach portion is a separate expense. The conference fee covers the cost of a special, week-long conference that you'll attend.

Another note: We have had a 100% success rate in students raising their own money. So if you commit to the fundraising process, we're confident God will provide! 
DTS outreach costs vary depending on location. If you don't have all of the funds for your outreach, don't stress. Our staff don't raise the money for you, but we will help you raise anything you still need once you get here. And at YWAM Louisville we've had a 100% success rate with people who are committed to doing whatever it takes to make it happen.
During DTS, we'll walk you through a simple process to raise your outreach money. We start by looking at what the Bible says about funding missions and then we lead you through the steps to involve people you already know as sponsors for your outreach. We do this together as a whole team, and we call it the "All for One" approach to funding our outreach.
In the meantime, we'd encourage you to bring whatever funds you may already have toward the mission trip expense and to get in touch with us if you have further questions.
Remember, of the students who commit to the process, 100% of them raise their money every single year – even though to most of them it seems impossible! God always provides. He can and will give you what you need to do what he calls you to do.
Checkout our page on fundraising for DTS and our suggestions
A YWAM DTS is a five-month, in-depth discipleship program that includes a 12-week teaching phase followed by an 8-week mission trip. It's a "heart-change" course designed to give you a solid foundation of personal growth and relationship with Jesus – whether you're interested in a career in missions or simply taking time to get to know God better.
Have More Questions?
Get More Info
Enter your email below and we'll send you the details on dates, pricing and more.
DTS Page Contact Form - Main