Mature Your Faith, Character, and Passion on a 5 or 11 Month Christian Gap Year
Why A Gap Year With YWAM?
There are only a few times in your life that you can put your studies or career on hold and grow as a person and gain God's perspective on your life. Press pause on college or work and come do a missions based gap year with YWAM. Don't miss out in getting wrapped up in God's incredible plan for your life and getting involved in reaching the lost with His love. Learn about the character of God, get discipled, and be transformed as you are immersed in other nations and cultures.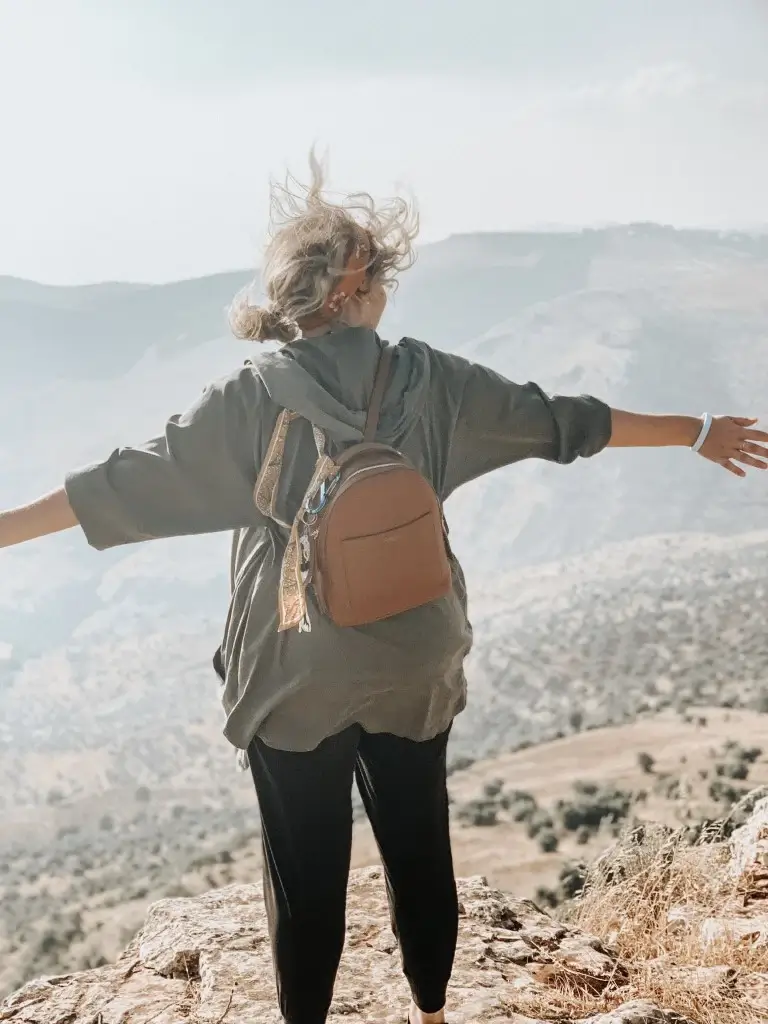 College Is Expensive If You Don't Use The Degree
You know someone who has college debt for a degree they did not complete or a major they aren't sure is the career path they want. You know someone who applied for college out of pressure from their school, friends, or family. 
Up to half of students who enter college are undeclared in their major and 75% of students will change their major at least once before graduation (1). Instead of going to lectures for courses you are unsure whether you actually want to learn, pay for books you don't want to read, or rack up debt that you will need to pay back, why not do a YWAM Gap Year and narrow down what you love to do? Instead of starting a degree on assumptions or due to peer pressure, gain perspective and confidence in what the Lord might be calling you to do!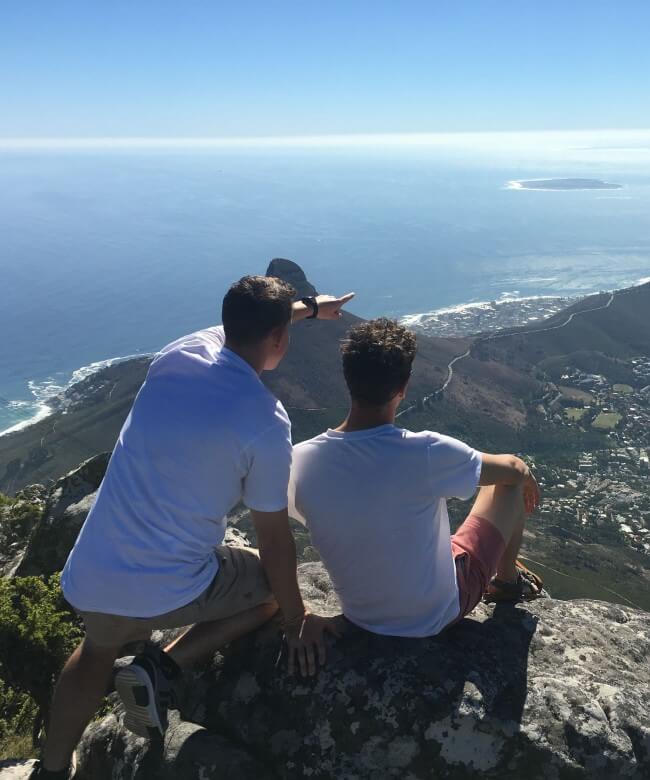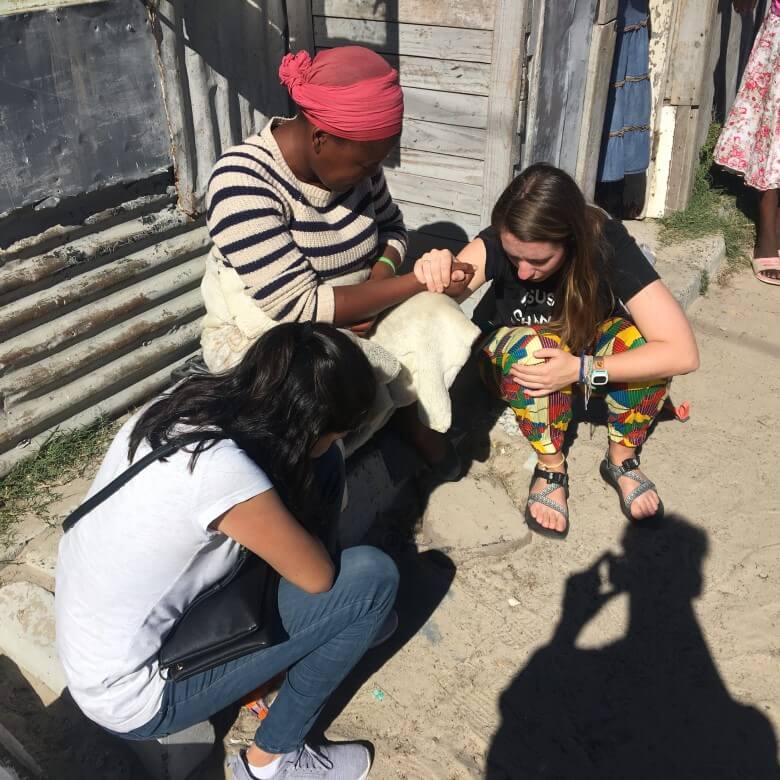 How can a gap year benefit you?
Going to college/university can be a helpful tool in preparing for a career, but what if you want to:
Grow in maturity 

Have more life experience & develop useful skills 

Travel & adventure 

Know who you are and what you want to be/or do
In a gap year you will be discipled, develop your passions, and learn about your purpose in life. A YWAM gap year is not a vacation. You will learn skills that you will use in whatever career you choose, grow in your faith and grow as an individual. 
Don't lose time you can't get back by studying courses you didn't need or want to take, or spending money on textbooks that you will never need. Instead of learning more book knowledge that you might never use again (except at an odd trivia night), give yourself opportunity to try something different. 
Don't settle for what everyone else is doing. Be strategic. 
What People Say They Got Out of a Gap Year
Said They Acquired Useful Skills On Their Gap Year
People Found Purpose For Their Lives In A Gap Year
Said A Gap Year Increased Their Maturity
Believed that a Gap Year Increased Their "Readiness" For College/Career
Are You Ready For College?
Take a quiz to see if a Gap Year is a good idea for you!
What Does Our Gap Year Look Like?
Five Months of Growth
In Discipleship Training School (DTS)
Start your Gap Year with a Discipleship Training School which is a life-changing five-month program that builds a solid foundation of personal growth and relationship with Jesus. It starts with three-months of biblical teaching, real-life application, and ongoing discipleship, all geared towards helping you know God better. Then you'll take your growing love for Jesus and share it with others on an two-month overseas mission trip.
Whether you're passionate about sports, music, or simply knowing Jesus, we have a DTS that's perfect for you. Check out our DTS Electives Page for what we offer.
Five More Months Of Being Equipped
In The School of Ministry Development (SOMD)
Once you complete your first five months in DTS, you have the option of making your Christian gap year a full eleven months by returning to our School of Ministry Development (SOMD). The SOMD is a follow-up to DTS and is fully loaded with practical tools for ministry and growth in leadership ability. It's a hands-on course designed to help you discover God's call on your life and equip you for your future.
Like the DTS, the SOMD includes a three-month classroom phase and a two-month outreach, this time with an additional emphasis on leadership and using your passions.
When Does The Gap Year Start?
September
Sept. 18, 2022 - February 25, 2023
January
Jan. 8, 2023 - Jun. 3, 2023
First 5 Months: DTS
$3490
+$295 Conference Fee (September)
Next 5 Months: SOMD
$3490
+$295 Conference Fee (September)
Heading Back To College?
We Will Try To Work With Your Schedule!
Most colleges allow you to defer your admittance with little issue. Depending on when you are planning to head back to college, we will see how we can make our YWAM Gap Year fit into your schedule.
GET MORE INFO
Enter your email below and we'll send you more details about the program and how you can join.