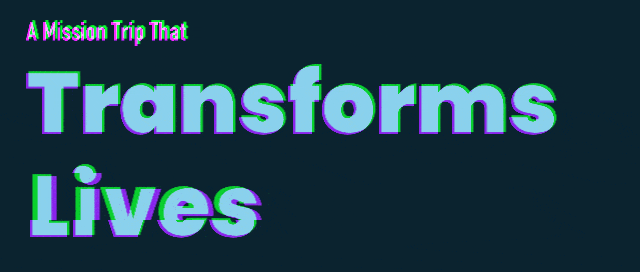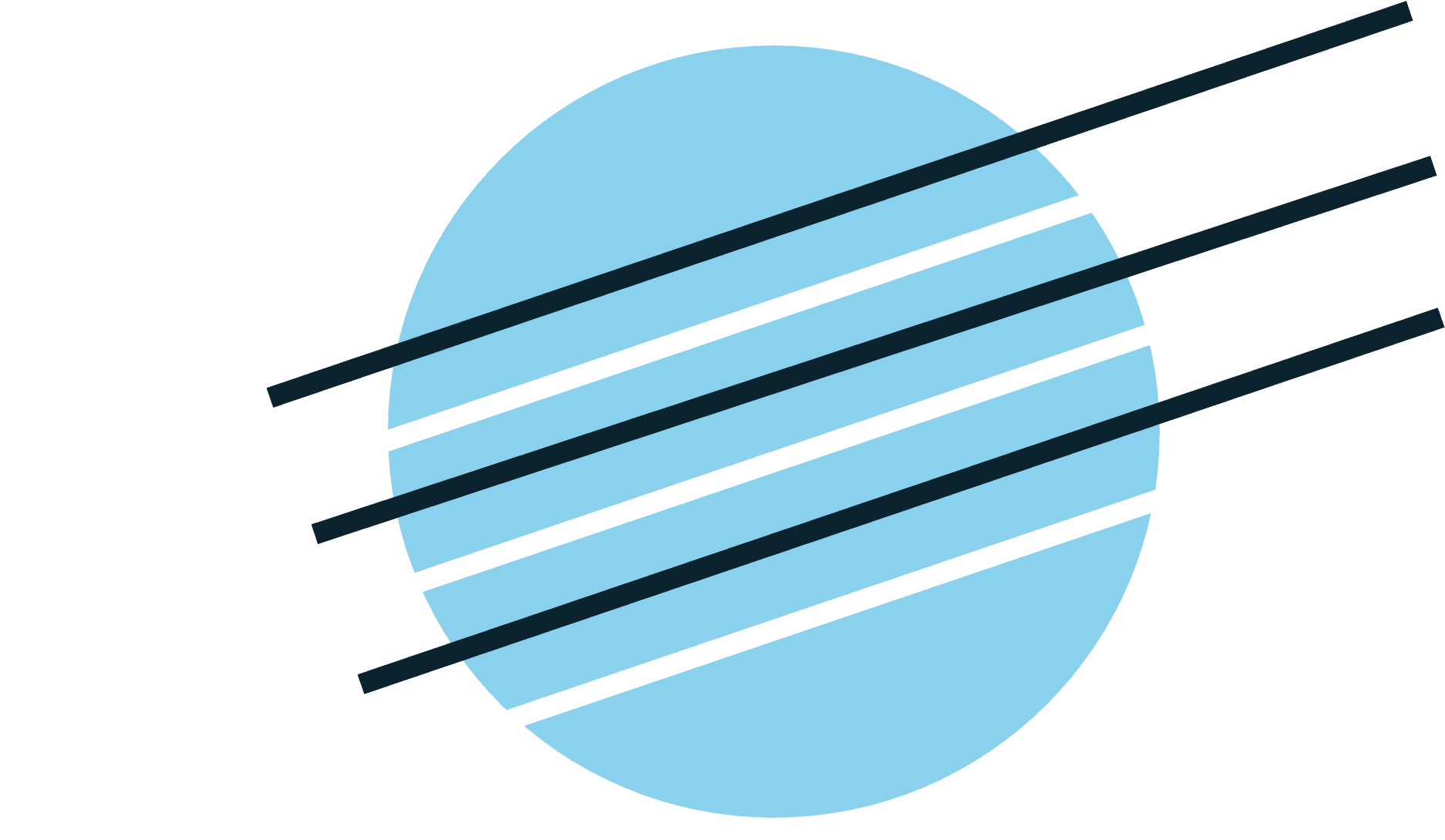 Join us for a summer mission trip, either international or right here in the States, and experience for yourself how God wants to work through you to impact others. YWAM short term missions are a great opportunity for both students and adults.
Want To Know More About Our Mission Trips?
We are happy to share with you more
Mission Adventures Info Form
Questions About Our Mission Trips
Anything but typical! We kick off the mission trip with at least one day of "training camp," taking time for practical orientation and ministry training. After that we'll have full days of ministry. We'll start each morning with personal devotions and worship, then spend most of the day in ministry, usually eating lunch while we're out.
We'll also focus on growing our relationship with God throughout the mission trip. Many evenings we'll gather for prayer, worship, teaching, small group meetings, and reporting back on what God has been doing through our ministry.
We want to make sure you get the most out of your trip, so it's a full schedule. We do our best to incorporate some free time each day, though, so that you don't wear out before it's over.
To maximize your time, we have a pretty full schedule, but we typically plan some downtime during most ministry days. Our international mission trips have one day set aside for shopping and sightseeing.
Our ministry activities vary by location, but we always emphasize ministering to individuals and sharing the Gospel face to face. Here's what that can look like:
Visiting people in their homes to get to know them, share our stories of what God has done in our lives, and pray for them.
Adopting a neighborhood and making sure every home has a Bible of their own.
Playing sports and hanging out with kids in local parks, community centers, and schools.
Presenting dramas that demonstrate the salvation message.
Serving practically – like building a home, cleaning up trash, feeding the homeless, or visiting rehab centers and orphanages.
Our goal is to connect you with real people who need Jesus, and to give you opportunity to grow in sharing God's love in a variety of ministry settings.
We'll help get you ready! We have mission trip participants who come with lots of experience and others who have never shared their faith before. Our staff will come alongside your team to help facilitate ministry. We'll also give you tools for your ministry times – phrases in the local language, dramas, and practical tips for sharing the gospel or your personal testimony. We also provide translators and cross-cultural orientation for our international mission trips.
Most importantly, it's Jesus in you that makes you ready to minister. You can do it!
If there aren't English speakers to minister to, we'll have translators who join you in ministry and help you connect with people. We often provide simple phrases as well and help you learn them. Of course, even a little bit of language skill is a plus, but it's definitely not required.
In Louisville you'll either stay at the YWAM facility, sleeping on the floor at our training center or at local churches. Don't worry: there are showers available! Overseas mission teams typically stay in basic (but clean!) hotels, churches, or campgrounds. Either way, we'll make the arrangements for you and give you specific instructions for the trip you're on.
We'll provide all your meals during your mission trip, whether from trusted restaurants or prepared by our staff. On international trips, you'll get an authentic experience, but we make sure the food is clean and safe. We'll do our best to feed you well on your mission trip, but if you're a picky eater, you may want to bring snacks. Let us know if you have special dietary restrictions; we can't always cater to everyone's needs, but we'll see what we can do.
Minor intestinal disturbances are normal while traveling, and it's easy to get exhausted with a busy schedule. The orientation we provide when you arrive will include some basic do's and don'ts for staying healthy and well rested. Hydration is at the top of the list, and we'll provide all the safe drinking water you'll need.
No place in the world is perfectly safe, but we take care in selecting ministry locations and housing. We'll give basic security guidelines upon arrival, and our staff will accompany your team as you go out.
We take safety seriously and would not take you on a trip that was unnecessarily risky. With that said, it's important to acknowledge that neither we nor anyone else can absolutely guarantee safety. Bad things can happen right here in our own neighborhoods. Ultimately, we have to trust the Lord to protect us, wherever we are.
Unless otherwise specified, you need to be at least 16 years old if coming on your own and 13 if coming with a group. Talk to us if you're a parent wanting to bring younger kids – we love working with families and we'll do whatever we can to accommodate you, but we'd need to make sure the housing and ministry situation is suitable.
Check out our upcoming trips pages to see the costs. We want as many people as possible to experience a YWAM mission trip, so we do our best to keep them affordable.
If you don't have the money to pay for the trip, please don't let that hold you back! Get creative. Previous mission trip participants have taken on extra hours at work, done odd jobs, sold stuff, or requested donations from friends and family. Groups who are coming often collaborate and raise funds through dinners, auctions, talent shows, car washes, and more. Let us know if you need ideas! Remember, God is our source. He'll be faithful to provide for the mission he sends you on.
Apply online, or contact us and we'll be happy to mail you a paper application. If you're coming as a group, you can fill out a special group application for your whole team.