Our goal is that you'll leave SOMD with a toolbox full of tools to make you effective in ministry, no matter where God calls you.
Understand Jesus' strategy to reach the world through discipleship
Develop your communication skills.
Learn how to build a financial support team.
Dream with God about your life's calling and start fleshing out a strategy to reach your goals.
Learn to minister to people's deepest needs.
Discover how God has uniquely shaped you in your giftings, personality, and passions.
Receive solid teaching that will help you stay strong in ministry for the long haul.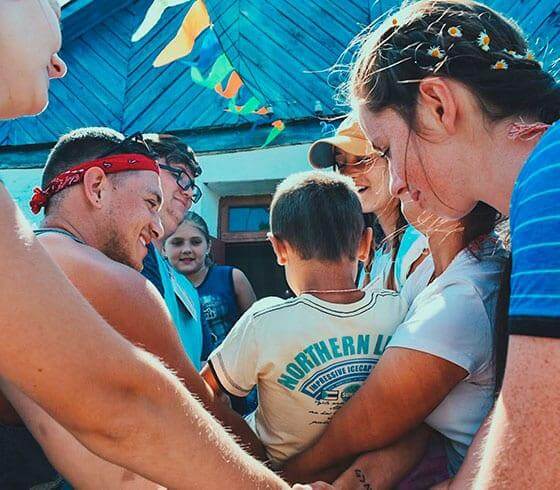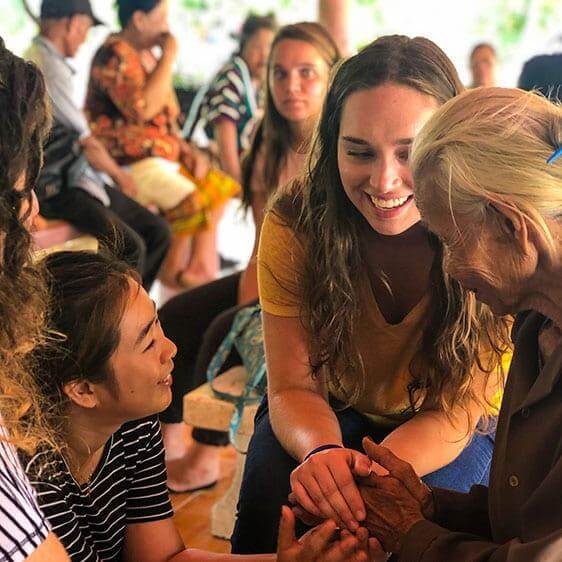 Glean valuable lessons as seasoned leaders impart to you in class. Then put those principles into practice as you take on leadership roles from day one of SOMD. From leading local ministry and small group to facilitating team projects or intercession times, in many ways we'll treat you like our YWAM staff, forcing you to stretch your potential as you take on greater responsibility.
Here is a helpful guide to fundraising for School of Ministry Development