A DTS elective is an opportunity to focus on the things that interest you most and where you can use your skills, gifts and passions to serve God. It is something that is added on to the classic DTS schedule and will focus on teachings and practical application alongside an experienced staff in your chosen area of interest.
Each DTS elective is run during certain times of the year and each have an extra cost associated with it.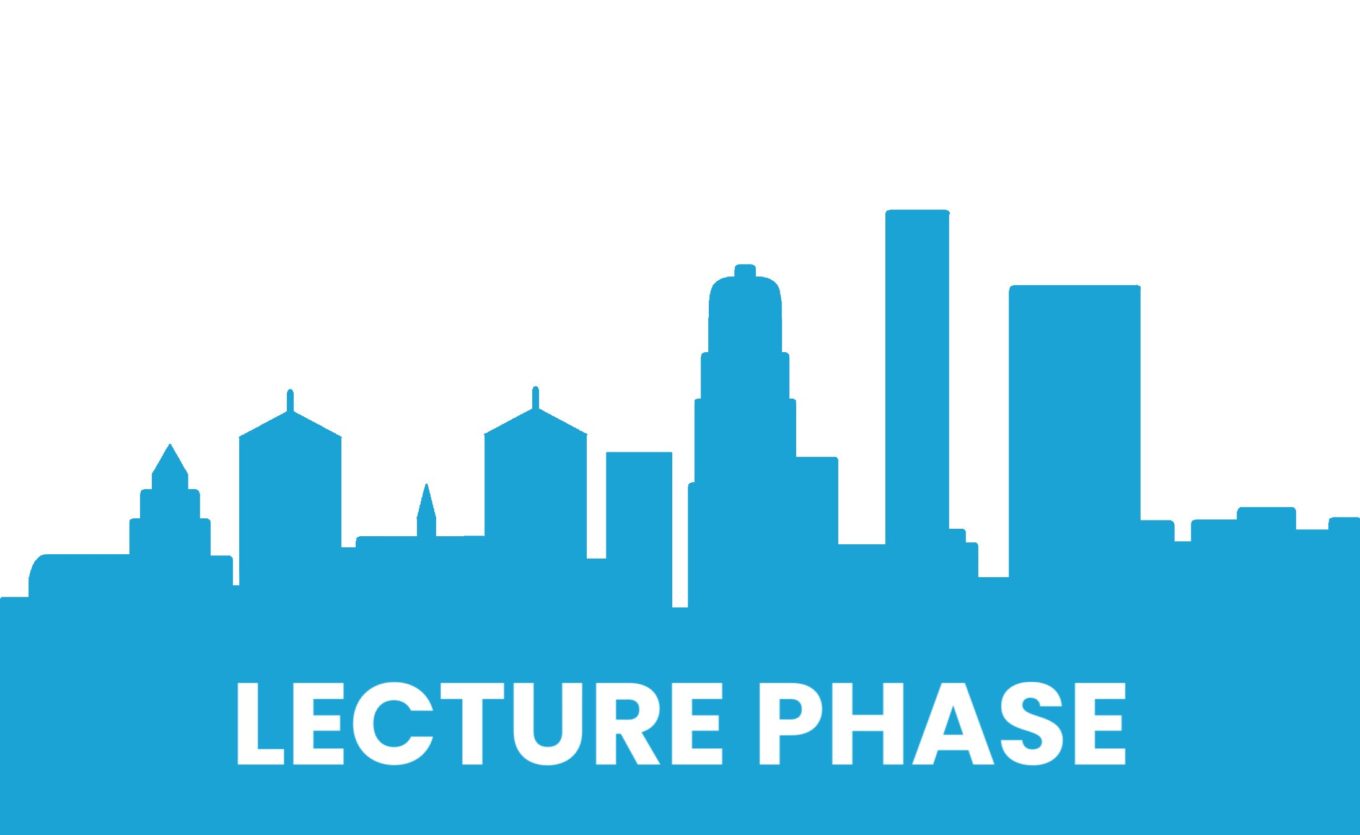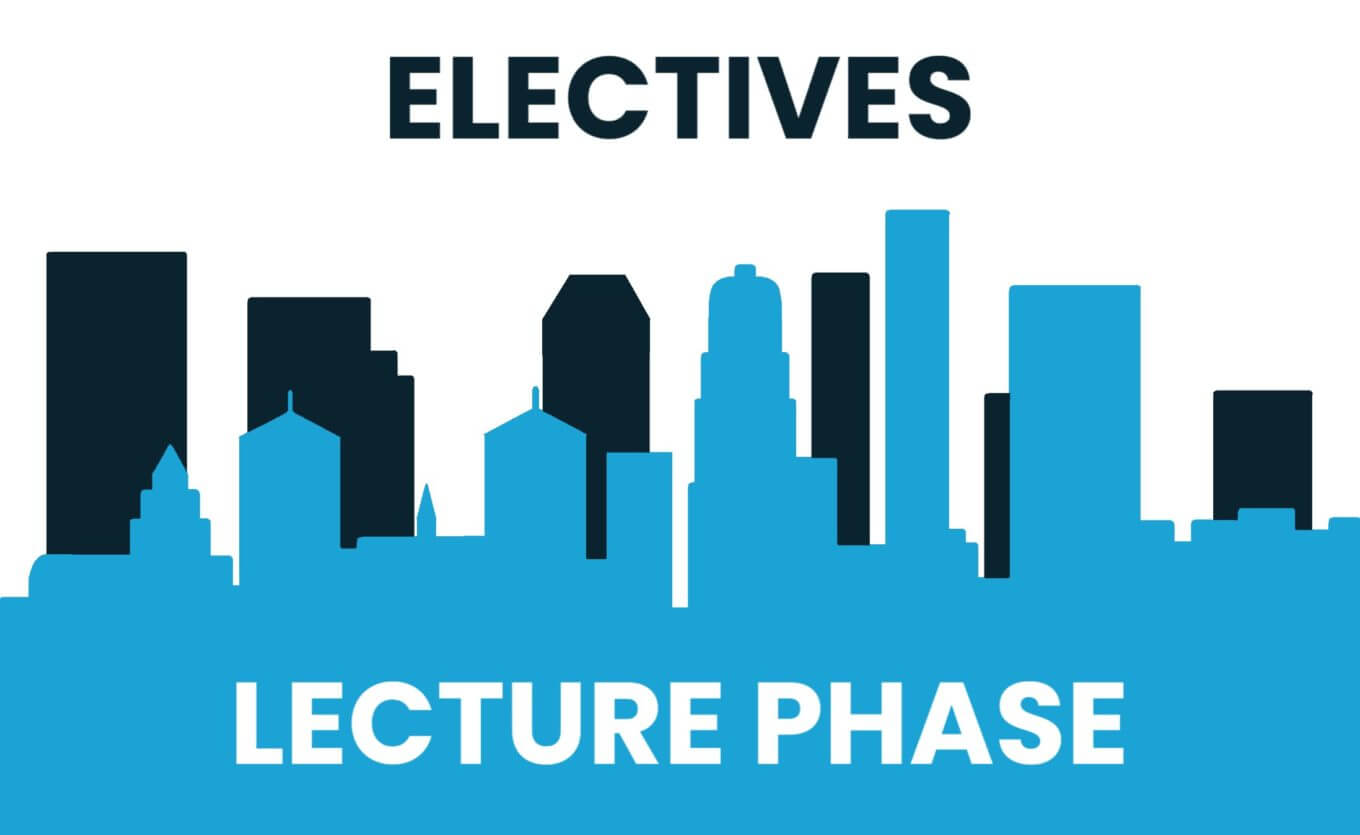 What DTS Electives Do We Offer?
When Are These Electives Offered?
Cultural Encounter
Music & Worship
Volleyball
Cultural Encounter
Basketball
Music & Worship
Create
Disc Golf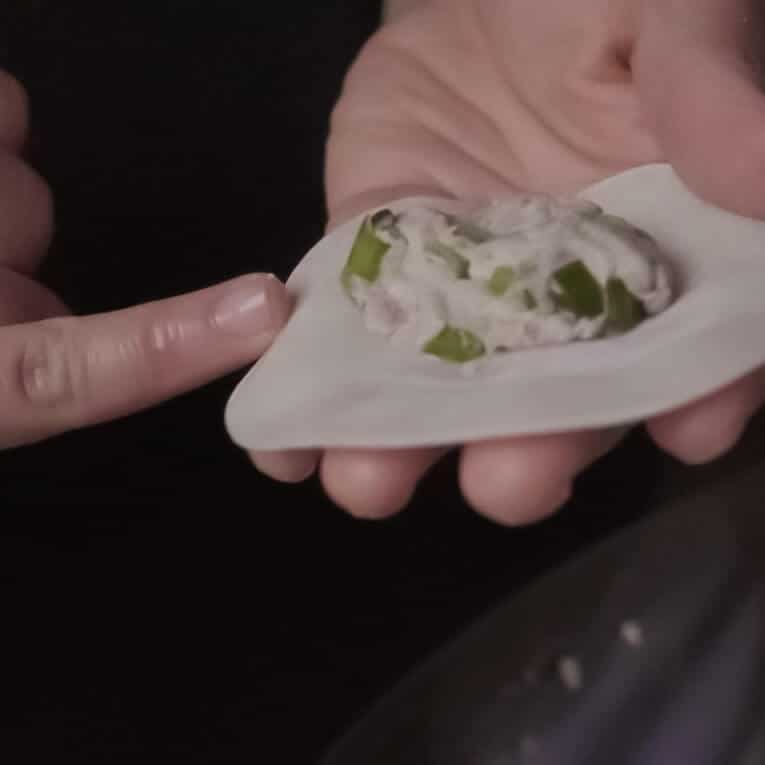 Cultural Encounter
Elective
You'll learn the basics of engaging with other cultures and religions, seek the heart of God for the nations He's made, examine the call to global missions that's woven throughout the whole Bible and how to contextualize the Gospel to be able to share it anywhere. We'll unpack all that with one another over some tasty snacks and delicious drinks.
Hospitality
We'll teach you about hospitality and how it opens doors for the gospel. You will also explore and experience different cuisines as we minister overseas.
Gain Understanding
We've seen how important it is to gain understanding of the cultures we're going into to minister. During your elective time, you'll be equipped with tools on how to do this pre-outreach! 
Music & Worship
Elective
Through this elective you will be given tools to grow in your specific area of musicianship through classes, workshops, and mentors. Some of the possible workshops include: acoustic guitar, bass guitar, electric guitar, vocals, keyboard, drums, and audio/visual. 
Grow
You will have the chance to grow as a worship leader. Learning how to lead a team well spiritually and musically. There will be teachings on things like; building a set list and how to run a worship rehearsal. 
Identity
You will learn in a deeper way what it looks like to use your musical gifting from a place knowing your identity in Christ.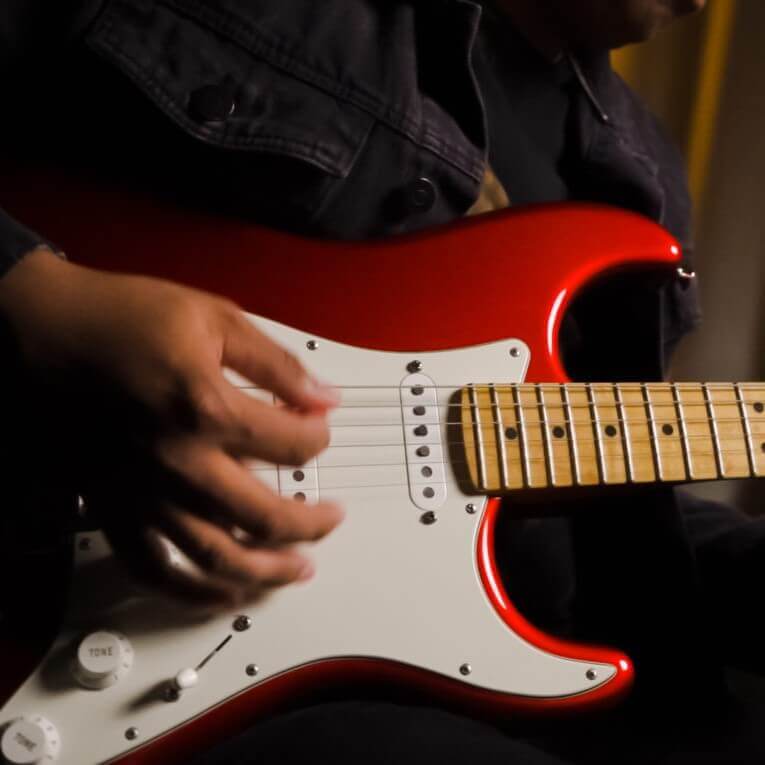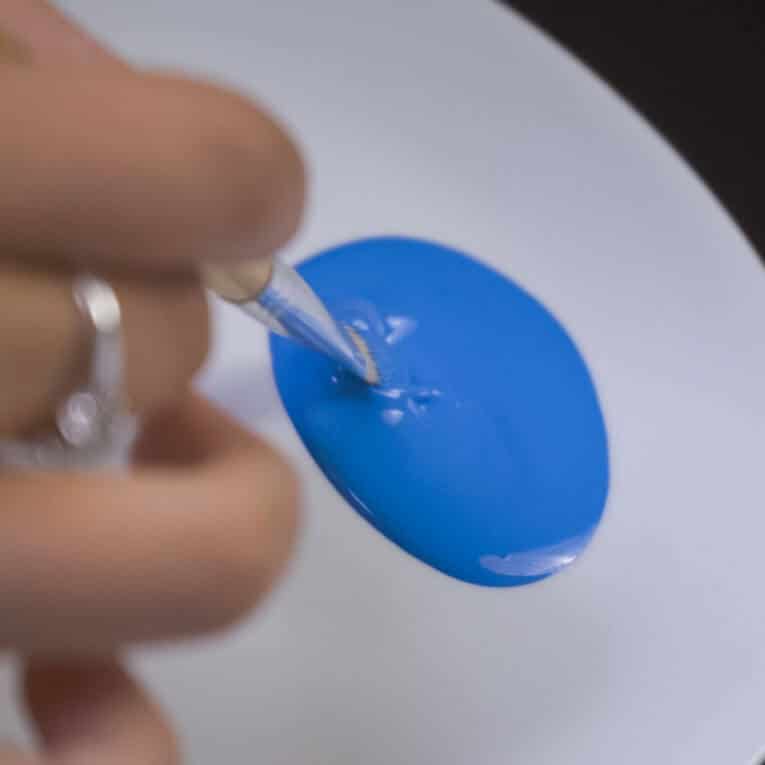 Create
Elective
Our God is a creator and our God-given creativity reflects Him to the world around us. The Create Elective is for visual artists of any skill level who want to grow in their craft as they grow in knowing Jesus.
This elective adds an emphasis on using what we create to worship God, reveal His heart, and express yourself to Him and others.
Develop
You'll develop skill and grow in confidence as you learn how your artistic ability can further the kingdom.
Discover
Discover God's heart for you as an artist and learn how to display His beauty in a broken world.
Basketball
Elective
Use your passion for basketball to reach our neighbors and the nations. If you're a basketball player of any skill level and you want to invest your gifts in God's kingdom, then the basketball elective is for you! Allow God to increase your influence through your passion as you follow Him.
Connect

The basketball elective will enable you to connect with people on and off the court through the game you love.
Grow
Take time to learn about and grow in Godly sportsmanship and showing Christ through the game you're playing.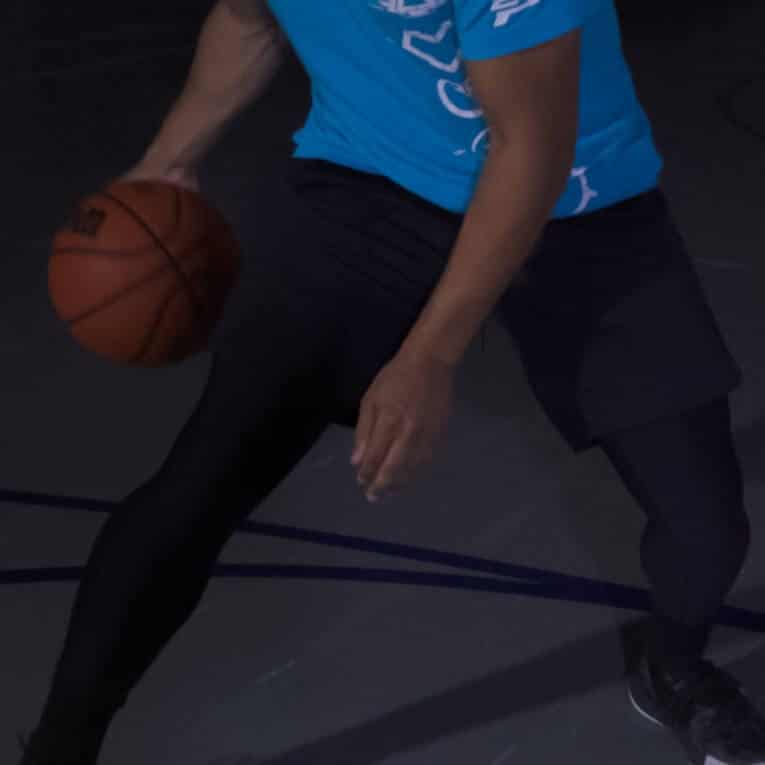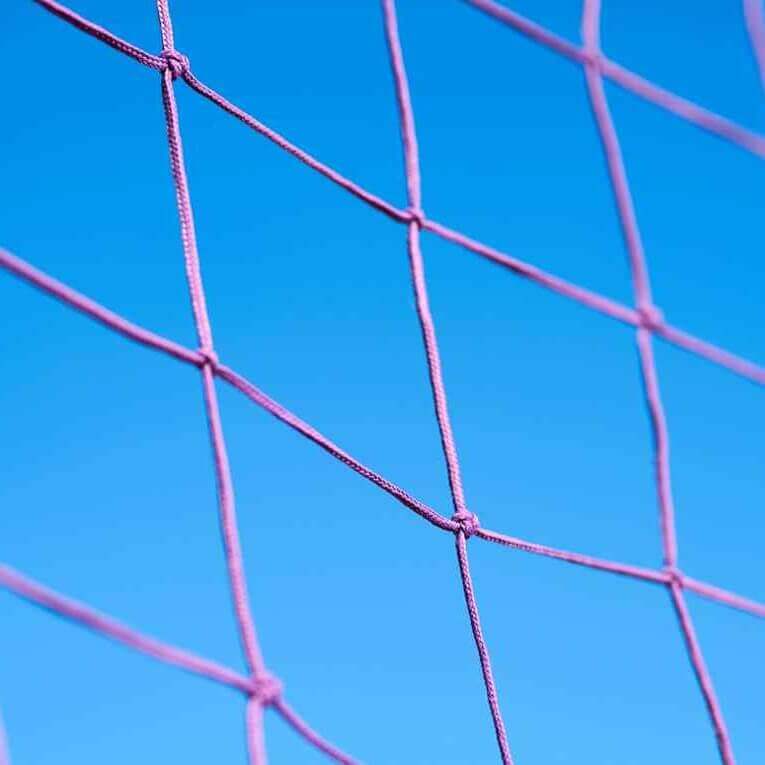 Volleyball
Elective
The volleyball elective connects your passion for the sport with your desire to share Jesus in every context. You will have the opportunity to play regular scrimmages while growing your relationship with God.

The volleyball elective will enable you and give you the opportunity to connect with people on and off the court through the game you love.
Play

We'll play games and see God use volleyball to open doors for us to share the Gospel. Come and see how the Lord can use the sport you love to help you meet people and share about Jesus with them!
Disc Golf
Elective
If you love getting outdoors and playing disc golf, this is the elective for you! Whether you are a casual player or an avid disc golfer, we want to help you improve your skill while teaching you how you can use those skills to help reach the nations with the Gospel!
Connect
The disc golf elective will enable you to connect with people on and off the course. Use your love for the game to bridge the gap and share the Gospel with those you meet. 
Play
Play at courses around our city and get to know the disc golf community here in Louisville!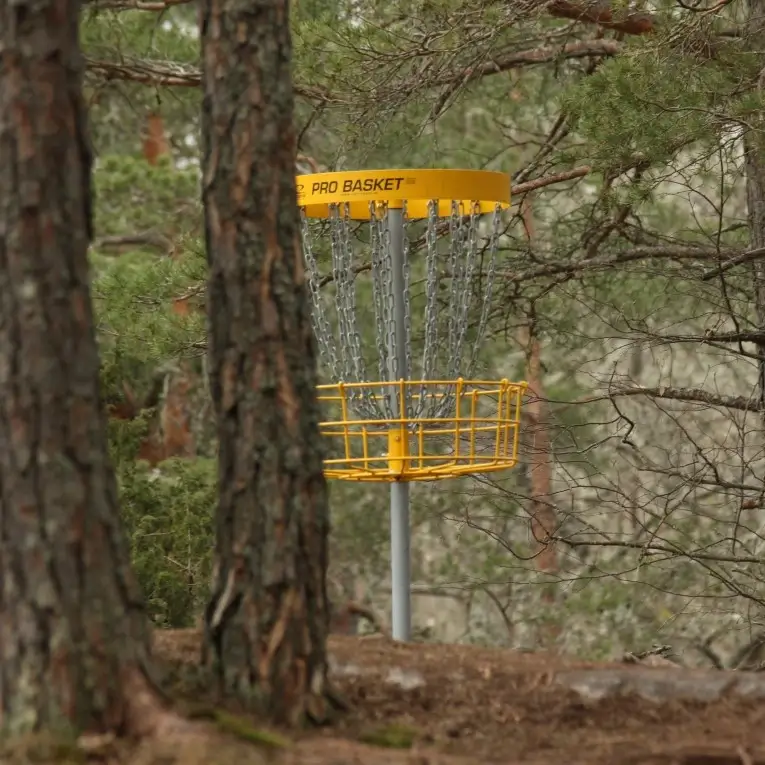 GET INFO & PRICING
Enter your email below, and we'll send you the details on dates, pricing and more.
DTS Page Contact Form - Main