God himself exists in relationship. He is triune-- Father, Son and Holy Spirit. As humans, we were created for the intentionality of existing within this relationship and freely relating to God. Because of our choice of sin, humanity was separated from God and this perfect relationship. God, through his love and mercy, sent His son, who came, died on a cross, and rose again, and because of this, we can walk in this perfect relationship again. We have the amazing opportunity to know God! Knowing God is so valuable that it's the very first foundational value of YWAM.
How do you get to know someone?
In order to know someone, you have to spend time with them! That's why, through out our training schools, we choose to intentionally set aside time each day to spend with just God. These times are often referred to, not just in YWAM but in christian circles, as, "quiet times". The hope is that each person who comes through would see the value of having this time and continue it beyond their time in a training school.
Quiet times aren't just a YWAM thing and we don't recommend waiting until your Discipleship Training School to begin having them. With this in mind, we want to help you be successful in your own times with the Lord! Whether you've been having quiet times for years or are just starting, this blog is for you.
Music is a big deal in today's culture, and while we do not recommend only listening to music for your whole quiet time, we asked some of our staff what they've been listening to when they're spending time alone with the Lord. We've included what a few of them said and have curated a Spotify playlist including the songs they mentioned plus a few more suggestions! We hope their words and this Spotify playlist helps you connect with God in your quiet times and pursue Him deeper.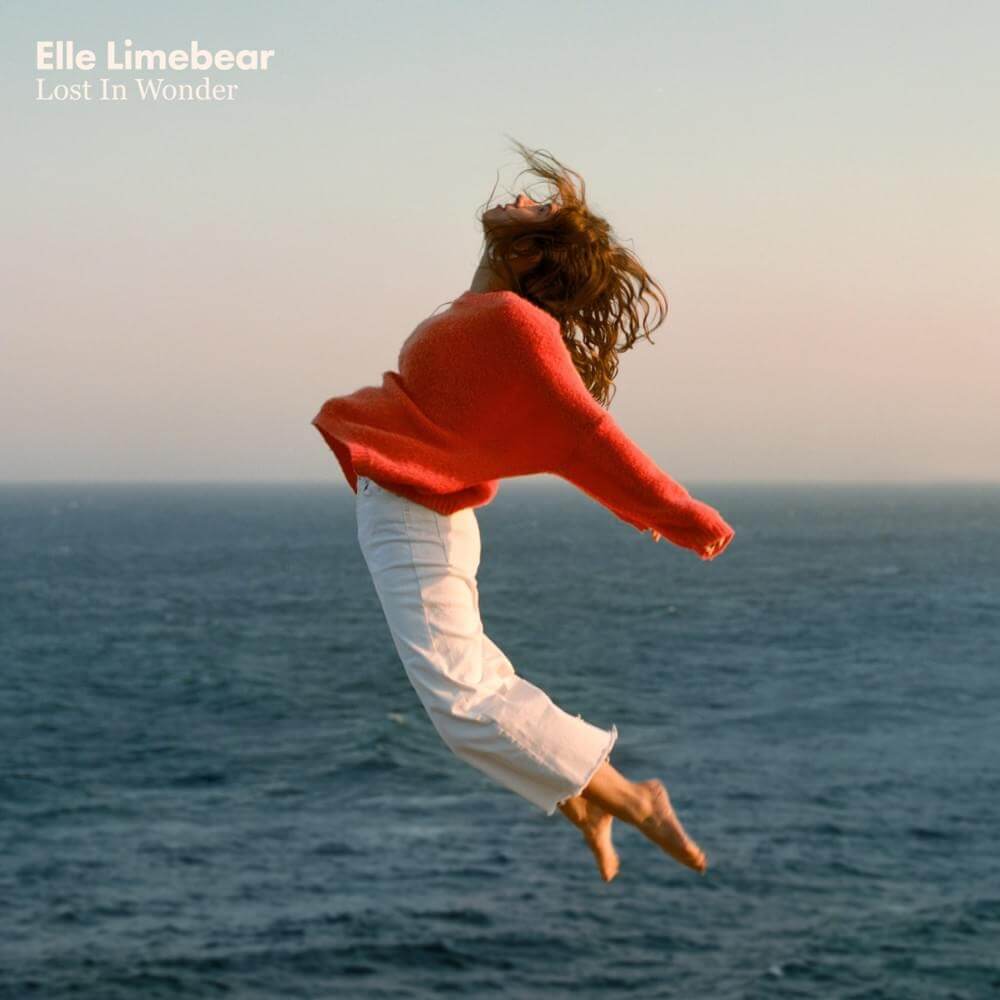 "
Recently when I sit down to spend time with the Lord and want to start with a song, I've been playing, "Move Your Heart" by Upperroom. There's a part where the lyrics say, "tell me what moves you," and one of the first times I was listening to this song by myself I asked the Lord that question and His response was a soft and clear, "obedience." That marked me and starting my day in the heart posture of telling the Lord I want to move His heart aligns me to truth, reveals areas of selfishness that would hinder me from moving His heart and makes room for repentance, and helps position my whole being to walk in that desire. I also really love songs that refer to God as a physical being. I find it helpful to know God isn't just some big cloud thing in the sky but has existed in a human body and He understands my humanity and the desires in my own heart that come with that. "When I Lock Eyes with You" by Maverick City & Upperroom is one recently that hits on this and also moves me beyond my own mind and the things I can get caught up in. It helps shift my focus to God and God alone which is a huge thing for me because I can definitely get caught up in my own head. Songs like that also remind me of the worthiness of Jesus and are good heart checks for me-- is Jesus REALLY all I want?
Aside from God having physical attributes and songs that move me beyond myself, I often also find myself listening to songs that display the unmeasurable amount of power God holds. "Maker of the Moon" by Ellie Limebear and "Underdressed" by Gabel Price & Friends are two songs that in their own ways hit this heart string of God's power and worthiness in my heart. I love extremes and I find it so beautiful how God can hang the moon but also rest in my heart. The contrast between God being all-powerful but also closer than a brother is beautiful to me. I see the Gospel in songs like, "Underdressed," and, "When I Lock Eyes With You," because the only way I can be in the presence of God is because of what Jesus did on the cross. In the same way, the only way I can lock eyes with God is also because of what Jesus did through the cross."
 "I listen to minimal music during my quiet time because I want to listen with intentionality and not just for background music. Typically when I listen to music in quiet time I meditate and really focus on the song and what its saying and what it brings up within me. If it's based off of a biblical passage, I'll to go and dive deeper by going to Scripture-- even if I listened to the same song the day before.
For me right now, "Safe Place" by Enter the Worship Circle is what I've been listening to. It's based off of a Psalm and it sets my heart to a posture of knowing and declaring that God is a safe place when I can tend towards numbness and pride that says I can do everything by myself. This song has helped cultivate a heart to engage with the Lord and go deeper. I like music that is based off of biblical references so the whole album that song is on I also appreciate because it's all based out of Psalms. Quiet time doesn't end when I put my bible and journal down so even after I "leave", especially if I'm going to drive somewhere, I choose to listen to music that keeps my heart  engaged with what God just did in my heart."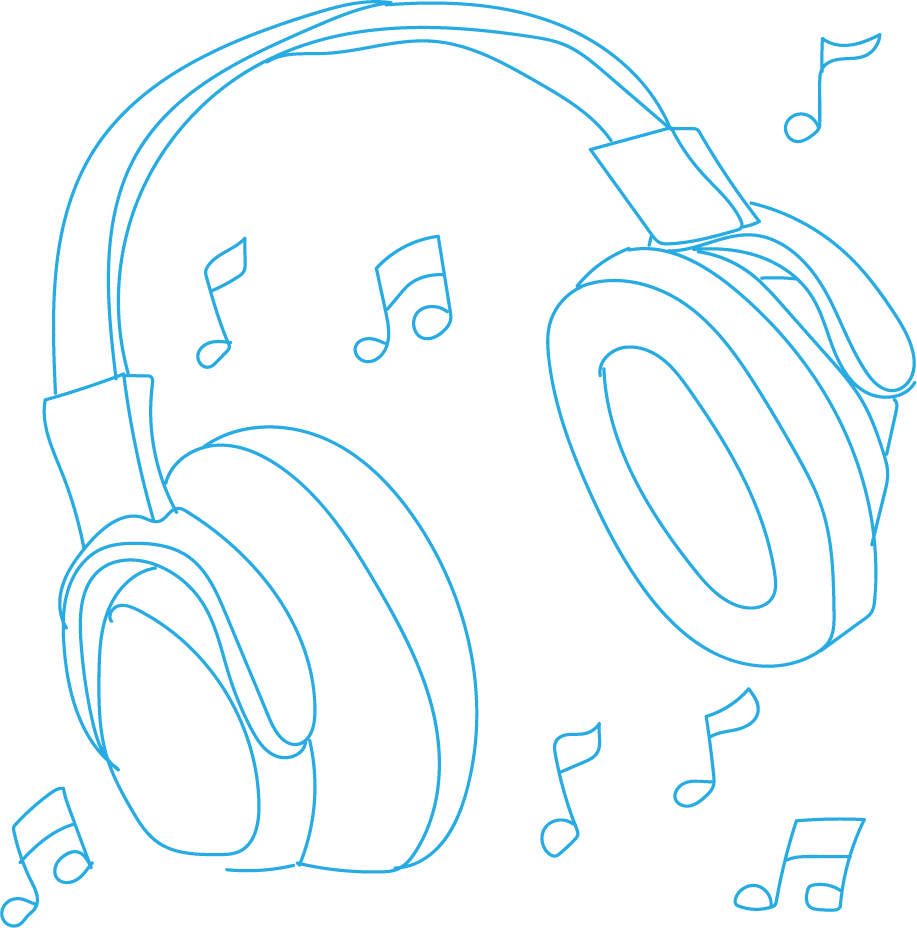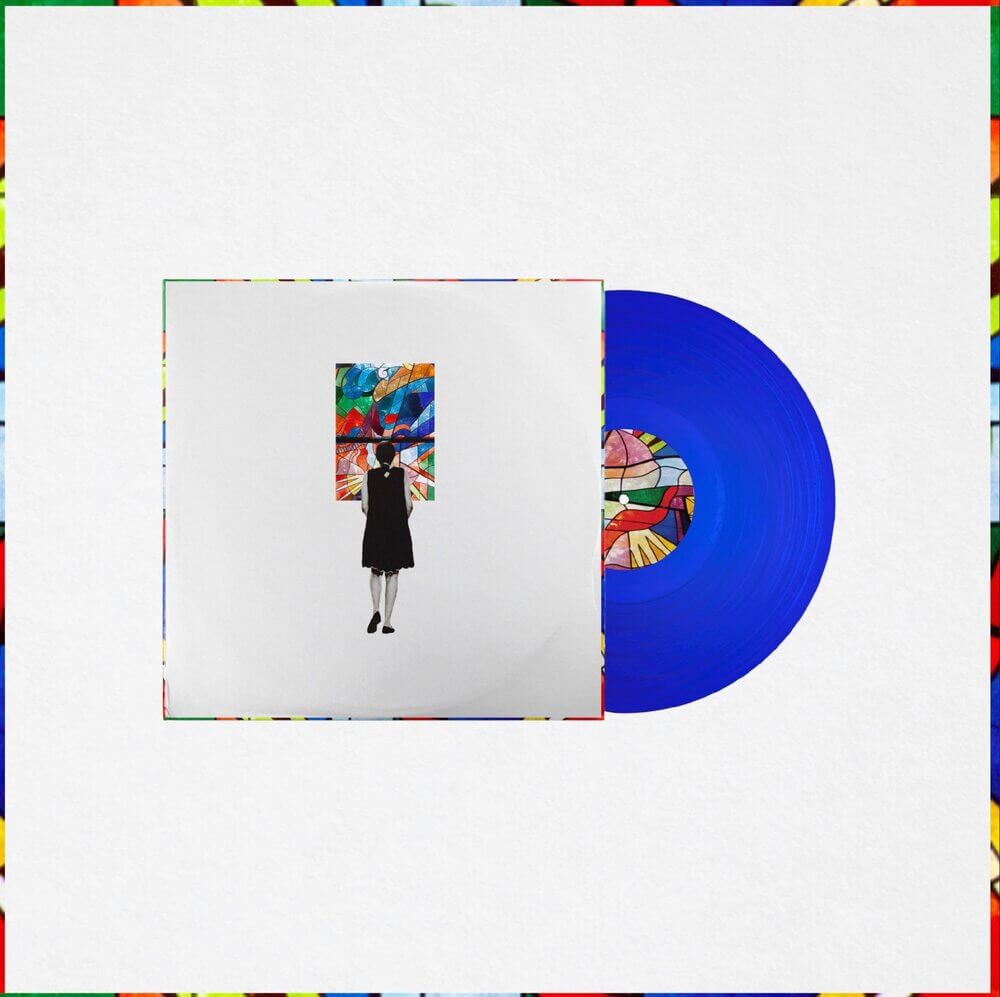 "When you're trying to be in a space for quiet time people want to make sure they're not letting anything in that's not conducive to a spiritual atmosphere with the intention of building relationship with the Lord. Lots of time people look at the lyrics but for me, I really like songs that the sound of it helps me to go into a space where I'm feeling a little bit more free to relate to the Lord.
I've been listening to the Album, "The Joy of Being" by Citizens. I really like this album because these songs are raw and about what they're going through in their walk with the Lord. You can tell they're coming from a place where they're just writing down and sharing their experiences with God. Listening to them helps me to not feel like I have to  say certain phrases that are popular in christian circles to relate to God and it's OK for me to have a unique relationship with the Lord. It doesn't have to be complicated but it also doesn't have to be formal and sophisticated. I've also been listening to the song, "Other Side" Kings Kailedescope. There's a line that's cool that goes, "how can I carry love across, a cross." Sometimes I just really forget the length that Jesus went to just even spend 5 minutes with me and I really like the creativity of songs like this one where it's like I'm hearing someone else's experience but that experience helps me to see that it really is true that God just wants to spend time with me. In my quiet times I can get so focused on receiving a certain revelation or having an answer to a specific problem. Songs like this remind me that God wants to spend time with me and get to know me even though He already knows me."
 " I'm currently listening to, "Remember" by Maverick City a ton because I feel like the word of the Lord in this season to us as believers is to remember what the Lord has brought us through. With there being so much tension in our nation and things going on personally in my own life, it's never bad to reflect on the cross and who the Lord is. The rawness in this song moves me to remember the reality of Jesus and his humanity. "There in the Middle" by Harvest & John Thurlow has helped me center my mind when I'm having a quiet time. The words are beautiful and reflect intimacy with the Lord. This season is definitely a season full of distractions so for me music that helps center me has been very beneficial. Albums like this that are straight to the point, musically and lyrically, have been good because it brings me back and centers me to what the Lord is wanting to do. Lastly, the song, "Nothing Else", by Cody Carnes, to me, invokes vulnerability. When we're in the place when we realize and admit that nothing can satisfy but the Lord we are at our very most vulnerable but we're also in the place of finding the most freedom, joy and fulfillment.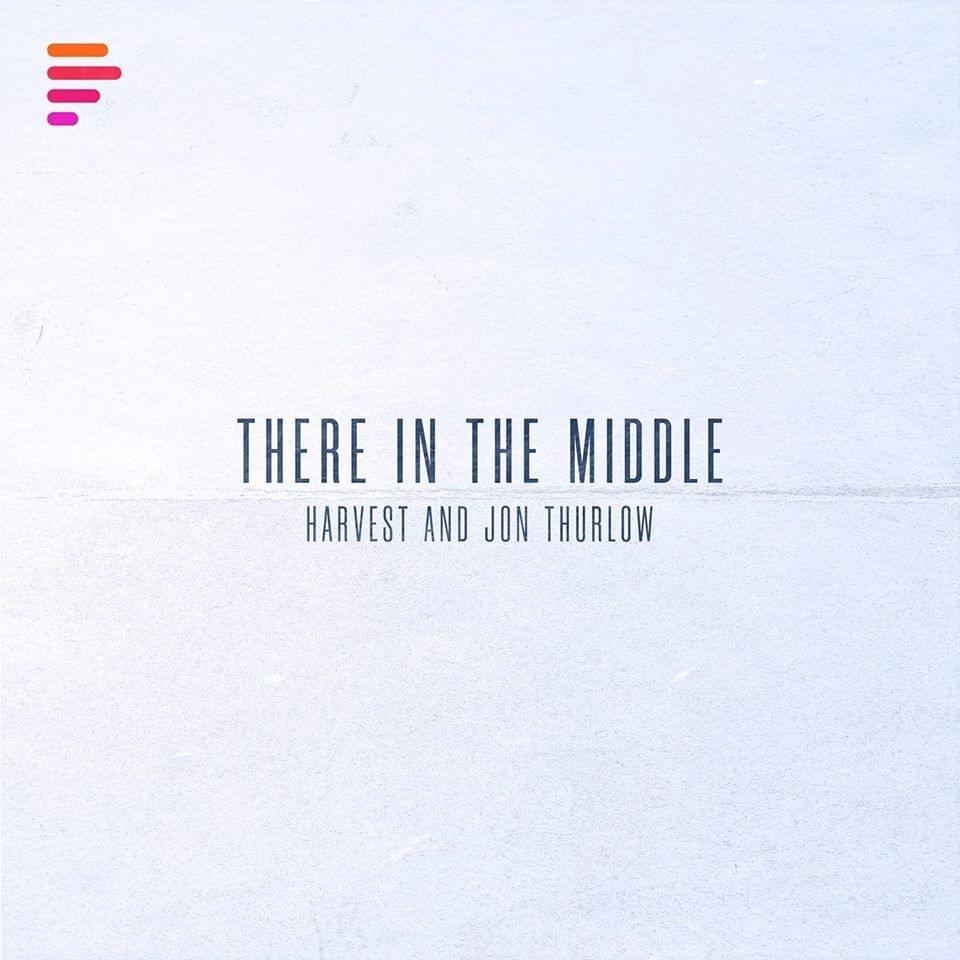 Cecie's Lullaby - Steffany Gretzinger
A Prayer - Kings Kaleidoscope
Only Jesus - Brian Johnson
Never Going Back - United Pursuit
Beautiful and Glorious - Carleigh Conant
Still Good - Ashley Corryn
Confident - Steffany Gretzinger
You Never Let Go - Bryan and Katie Torwalt
Lean Back - Capital City Music
Mountain to Valley - Housefires
Atlas: Three - Sleeping At Last
Run to the Father - Cody Carnes
Always Faithful - Allie Paige
Captured - Isla Vista Worship
On Your Mind - John Mark Pantana
To Be Alone With You - Sufjan Stevens
Close To Me - Isla Vista & John Jin Han
Make Room - Community Music
I'll Be Everything - Bethel Music
Miracles (feat. Chris Quilala) - Jesus Culture