There are tons of different water bottles out there and choosing the right one can be overwhelming.
What size is best? How about color? Do I want it to be insulated? Keeping your preferences in mind, we're here to help you choose which water bottle is best for you. 
---
We asked around here at YWAM Louisville to see what matters to people when choosing a water bottle and these were the results: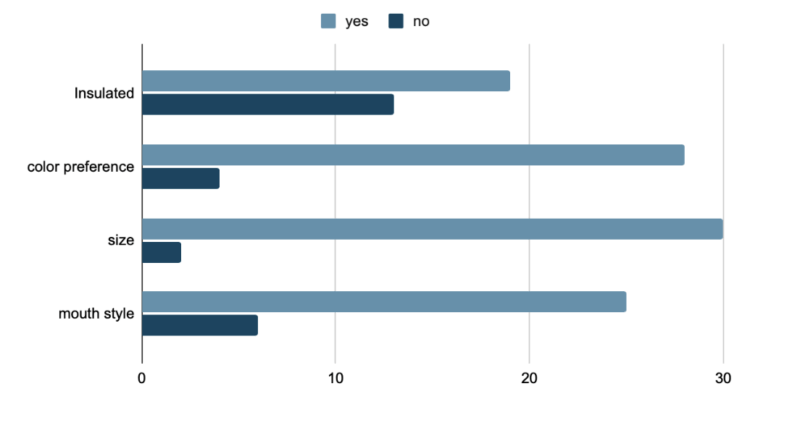 After asking around and gathering some info, the most highly recommended water bottles are Hydroflask and Nalgene, with Takeya and Yeti following.
Here are some pros and cons for both: 

Hydroflask
Pros– keeps water cold all day, keeps beverages cold for up to 24 hours and hot up to 12, no sweat on the outside of the bottle, durable, lots of color options, lid options are all compatible
Cons– more expensive, dents show, lid isn't attached (unless you get a straw)
Alternate option: If you're liking the way a hydro flask sounds but you don't want to pay $50, a good dupe would be a Hydro Cell. These are $22.
Nalgene
Pros– cheaper, lots of colors to choose from, mouth size options, lid attaches and has a handle, lifetime warranty 
Cons– water doesn't stay cold as long, sweat on the outside of the bottle, could break easier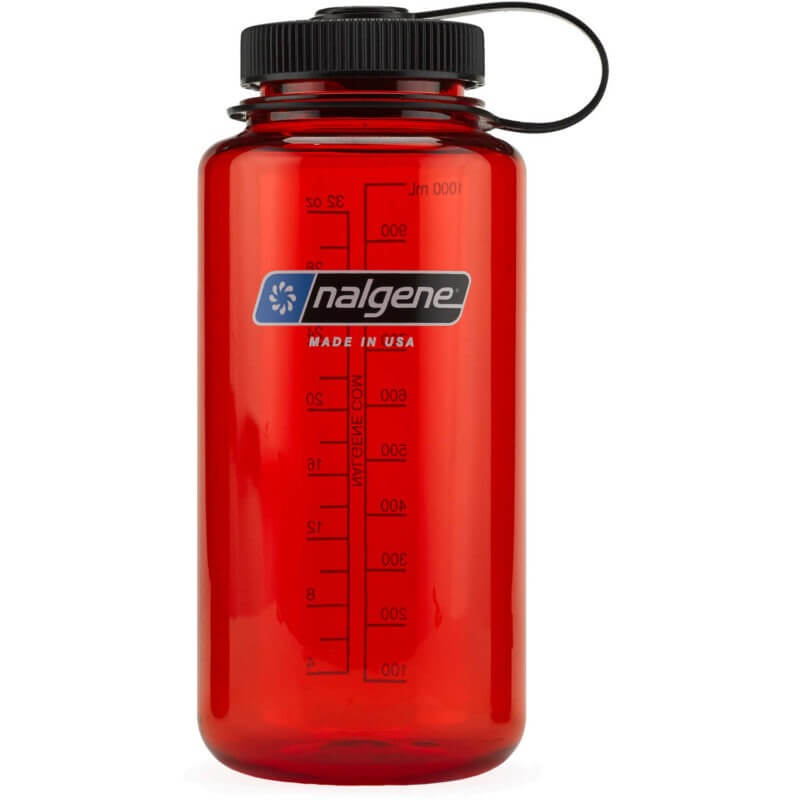 Alternate option: A Nalgene is already pretty reasonable, but if you want a cheaper option you could go with a Maars brand instead. These are $7.
Here are a few more options!
Contigo Contigo
Klean Kanteen Klean Kanteen
At the end of the day, choosing a water bottle really comes down to personal preference, but we hope this helps make water bottle shopping a little easier.
Got a favorite water bottle? Let us know what it is in the comments!