Which Of These Interest You?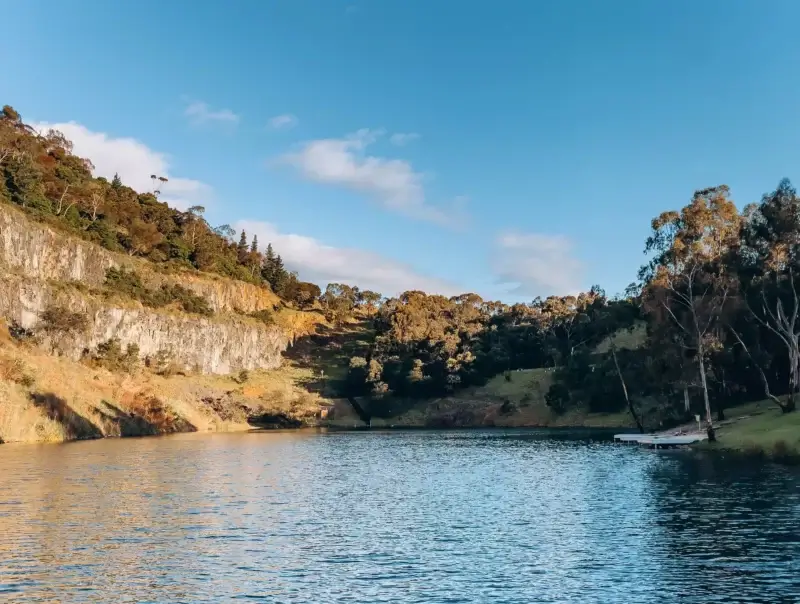 1. The Lagrange Quarry
La Grange, KY 40031
Privately owned, this spot has been a favorite for locals when the heat of summer hits. This beautiful quarry with its crystal clear water is a fun place to float and relax with friends.
2. Louisville Zoo
1100 Trevilian Way, Louisville, KY 40213 
The zoo here is a family favorite and exhibits over 1,700 animals! It hosts different fun events throughout the year and has a splash park. The zoo also offers a train to take zoo visitors past several exhibits. It's a fun place to go to if you have family visiting!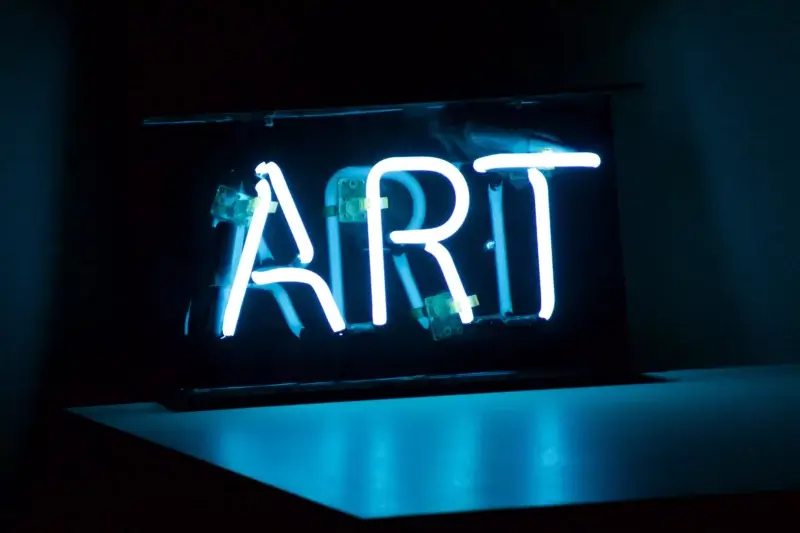 3. Speed Art Museum
2035 S 3rd St, Louisville, KY 40208
If you enjoy art, head to one of the oldest, largest, museums of art in Kentucky. Louisville's Speed Art Museum is full of classical and modern art and focuses on works that inspire and spark dialogue.. and it's FREE on Sundays.

4. Old Louisville
1340 S. 4th St, 

Louisville,

KY

40208
If you enjoy history and architecture, Old Louisville is a historic district consisting of 48 city blocks. It also happens to be the oldest Victorian era preservation district in the USA. As a neighborhood that has a strong association with the arts, it hosts a variety of art fairs, concerts and other events including Shakespeare in the park–a free event brought to you by Kentucky Shakespeare every summer.

5. Escape Rooms
1805 Cargo Ct, Louisville, KY 40299-1943
1501 Envoy Cir, Suite 1501, Louisville, KY 40299-1820
Escape Rooms contain fun and challenging puzzles your group must solve before your time runs out! You and your team are locked in a themed room where you have 60 minutes to find clues and solve puzzles to escape the room before your time is up. Everyone works together to escape from the room!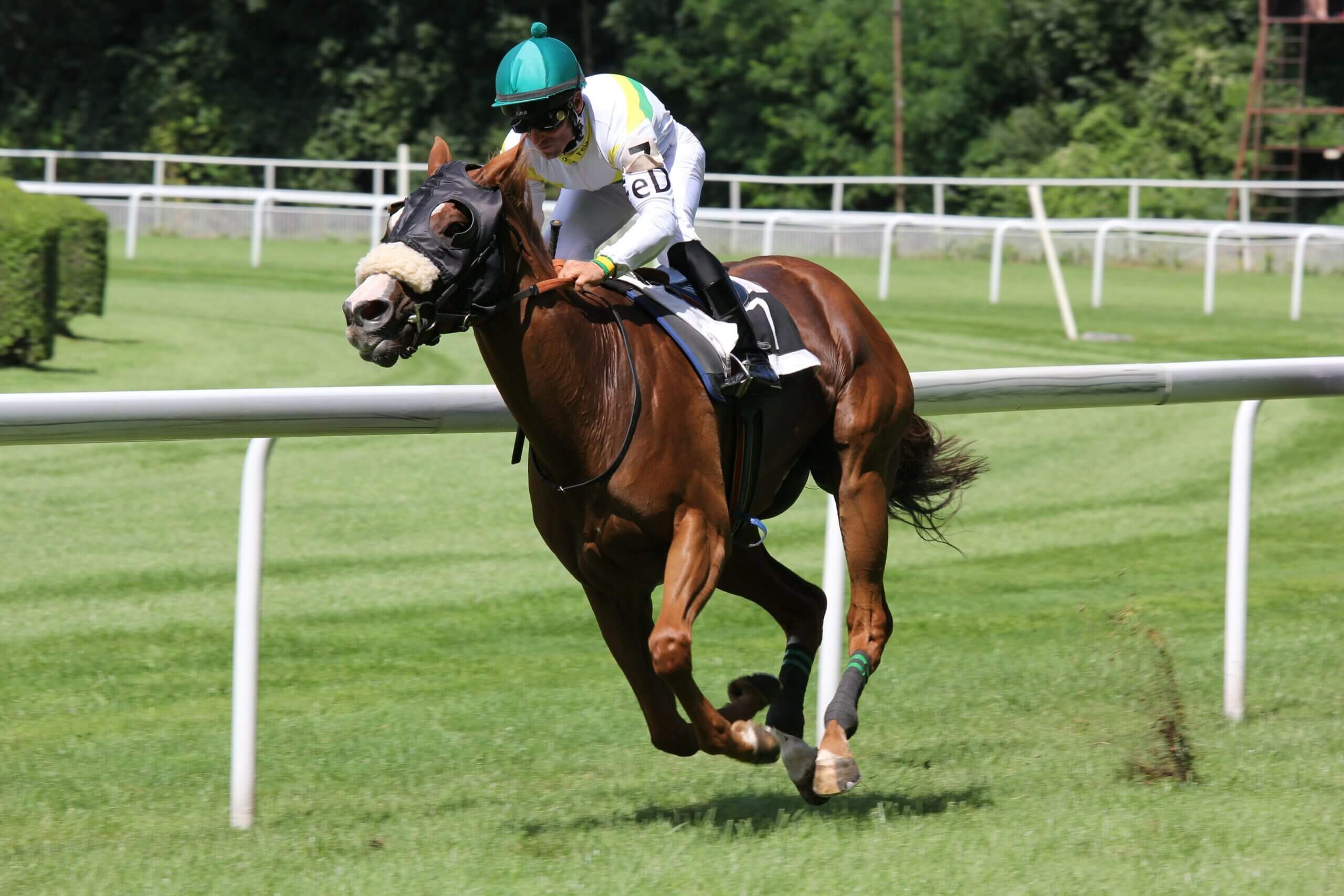 6. Churchill Downs
700 Central Ave, Louisville, KY 40208
Churchill Downs is home to the famous Kentucky Derby race that is only on the first Saturday in May, but it can be visited at different times of the year to enjoy strolling through its historical grounds or other horse races that take place here!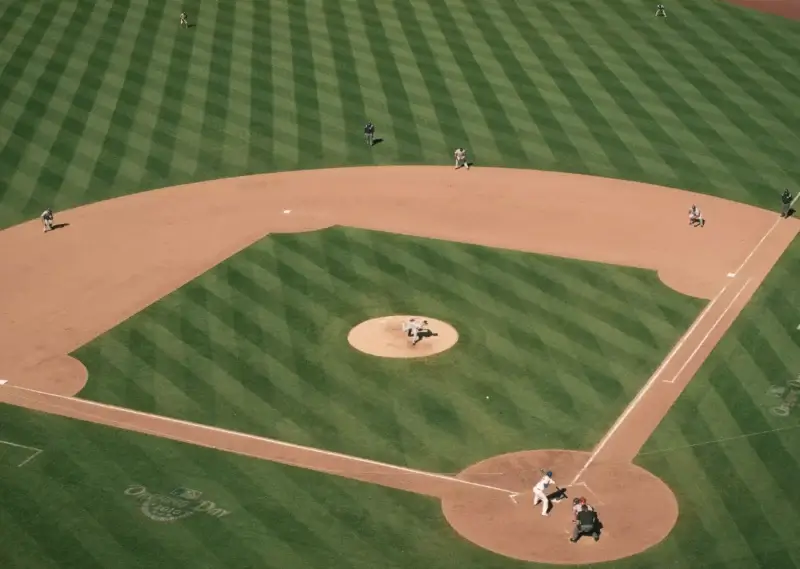 7. Slugger Field
401 E Main St, Louisville, KY 40202
For all the Baseball fans: checkout the Louisville baseball stadium! It opened in 2000 and can seat over 13,000. It is currently home to the Louisville Bats, Triple-A affiliate of the Cincinnati Reds.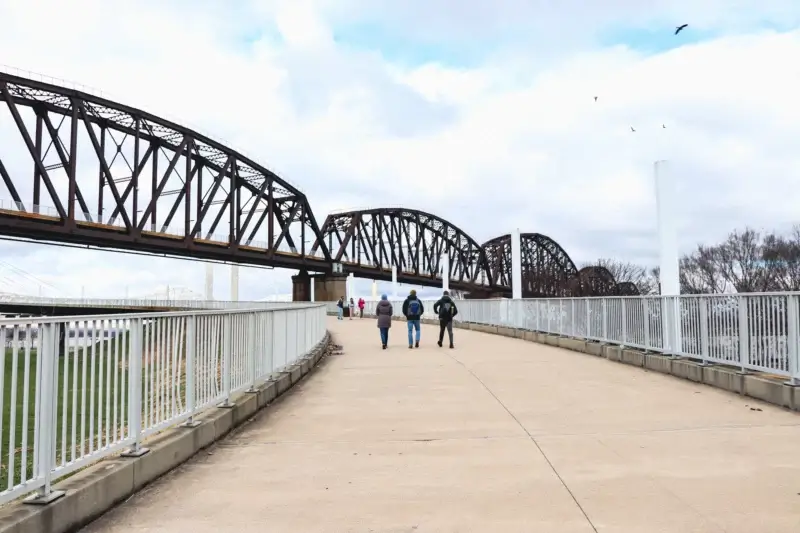 8. Big Four Pedestrian Bridge | Waterfront Park
129 River Rd, Louisville, KY 40202
Head to Waterfront Park in downtown to find one of the best places to enjoy a bike ride along the river, take a stroll across the Big Four Bridge to see the Indiana side, long boarding, a picnic with friends, or experience Louisville's beautiful sunsets over the Ohio river. It's also a great spot for finding summer festivals and outdoor concerts!

9. GlowGolf
7900 Shelbyville Rd, Louisville, KY 40222
Bringing a new form of golf and entertainment, GlowGolf Mini Golf features an indoor glow party with their black-light, 18-hole mini golf and a laser maze.

10. E.P. "Tom" Sawyer State Park
3000 Freys Hill Rd, Louisville, KY 40241
Tom Sawyer State Park is 550-acre urban park. It has many recreational opportunities including: basketball courts, tennis courts, baseball fields, archery, a water park, community gardening, and nature trails.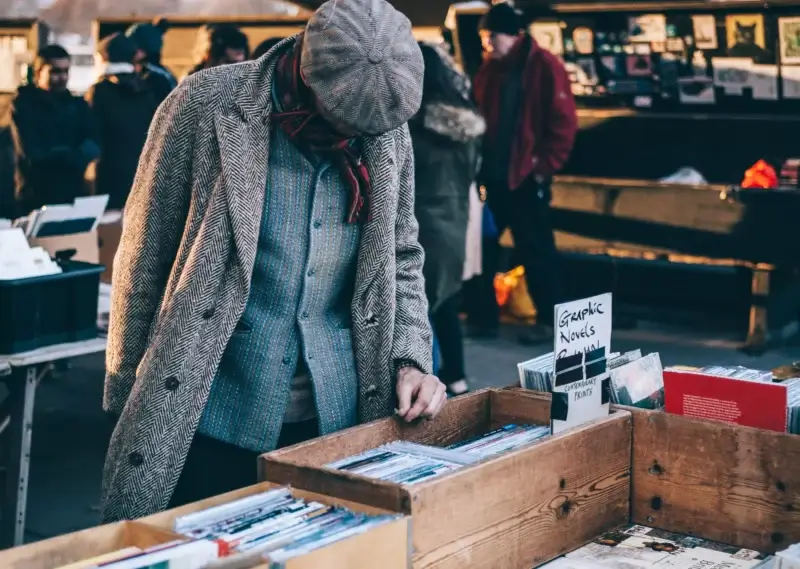 11. Kentucky Flea Market
937 Phillips Lane, KY Expo Center West Wing Hall, Louisville, KY 40209
Go on a treasure hunt in the largest flea market in Kentucky with FREE admission! There are over 700 booths selling anything from classic books and comics to clothing and handmade jewelry.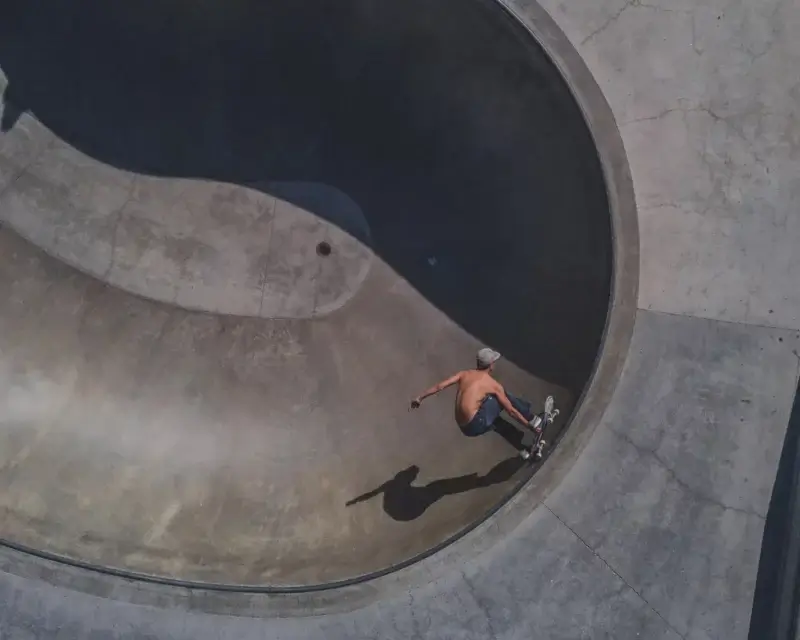 12. The David Armstrong Extreme Park
531 Franklin St, Louisville, KY 40202
This park was featured in Tony's Gigantic Skatepark Tour and is known to be one of the nation's best skate parks! The park is a great place for skateboarding, in-line skating, and biking opportunities. It's open 24 hours everyday and only short walking distance from Waterfront Park. 

13. Flying Axes
146 N Clay St, Louisville, KY 40202
A new downtown attraction with the opportunity for competition and fun is a place called Flying Axes. An upgrade from darts (and safer than it sounds), you and your friends can spend up to 2 hours. throwing axes at a target similar to a dartboard. 

14. Farmers Markets
1722 Bardstown Rd, Louisville, KY 40205
2005 Douglass Blvd, Louisville, KY 40205
Farmers markets are a great way to stock up on fresh local produce, but they can be a fun friends outing too! Make plans for dinner with the ingredients in hand! It is a great place to discover new foods and connect with your community.

15. Smash Lab
11440 Bluegrass Pkwy, Louisville, KY 40299
Purely designed for fun, Smash Lab features safe, supervised rooms with a bunch of items that you and your friends can smash. Have fun smashing things you don't have to clean up! Pick your weapon of choice such as: sledgehammer, bat, golf club, or a crowbar.

16. The Kentucky Center for the Performing Arts
501 W Main St, Louisville, KY 40202
As one of the major performing art centers in Kentucky, The Kentucky Center brings entertainment from resident companies – Louisville Ballet, Louisville Orchestra, StageOne Family Theatre, and PNC Bank Broadway in Louisville – as well as Kentucky Performing Arts Presents events, and productions by local community theatres.

17. Oxmoor Mall or St. Matthews Mall
7900 Shelbyville Rd, Louisville, KY 40222
5000 Shelbyville Rd, Louisville, KY 40207
Looking for a place to go shopping or find a sale? St. Matthews Mall or Oxmoor Mall are both located near each other and have a great selection of shops. Combined together, these malls offer 180 stores.

18. The Highlands
 | 
Bardstown
Louisville, KY 40204
The Highlands is a district of Louisville filled with locally owned shops and restaurants. The variety of local shops include: skate shops, record and comic/bookstores, thrift stores, boutiques, coffee shops (one is filled with kittens you can hold), boba tea shops, etc. Everything is accessible by foot so you can spend the afternoon walking around exploring!