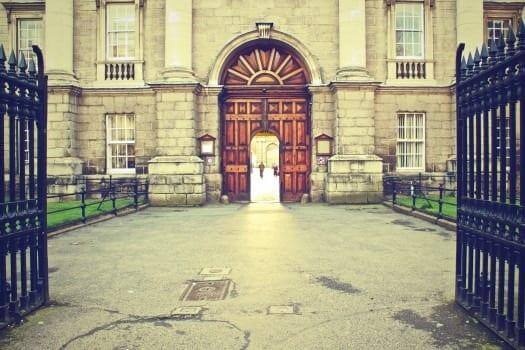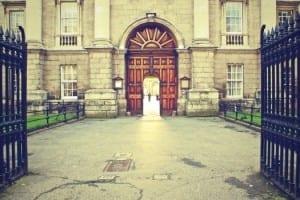 The kingdom is the key to our passions, the ground of our hope, the fuel of our imaginations, and the storehouse of Truth.
Continue Reading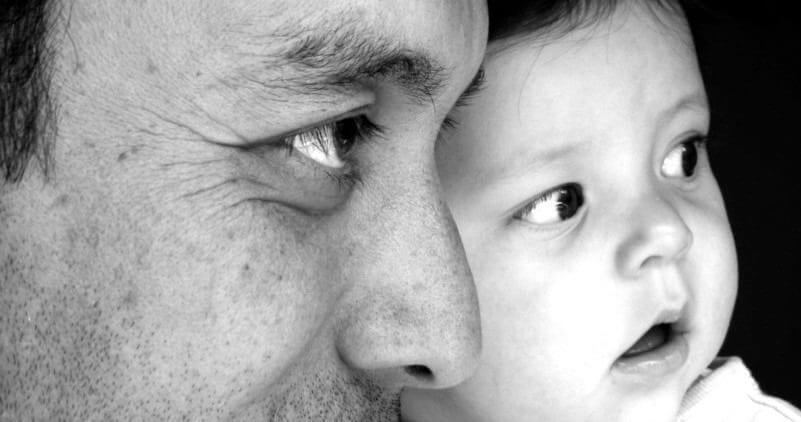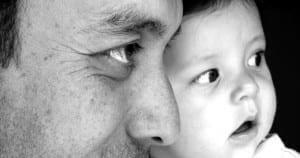 God is a Father in His heart for each of His children. Not by position or authority, but by choice.
Continue Reading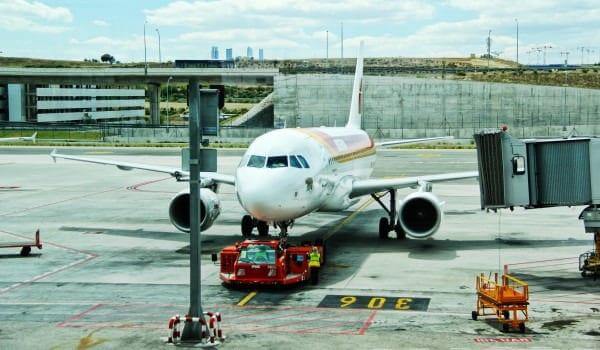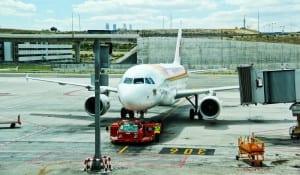 One of the biggest questions incoming DTS students have is, "How do I come up with the money?" Our tips? Pray. Obey. And remember that God's your source – not that spaghetti dinner fundraiser.
Continue Reading