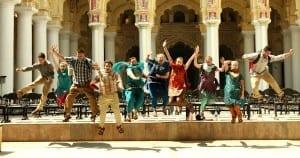 In fast-paced, career-driven America, the "gap year" – an intentional buffer between high school and college – isn't quite so mainstream. But it's gaining traction. We think a gap year is worth considering – and apparently, we're not the only ones.
Continue Reading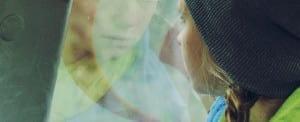 I have felt at home sitting on a roof in India, riding a bike though a town in
Germany, reading a book in Nicaragua, and dancing with gypsies in Turkey. I have felt at home in places I where I don't speak the language and I definitely don't blend in. Why is that?
Continue Reading