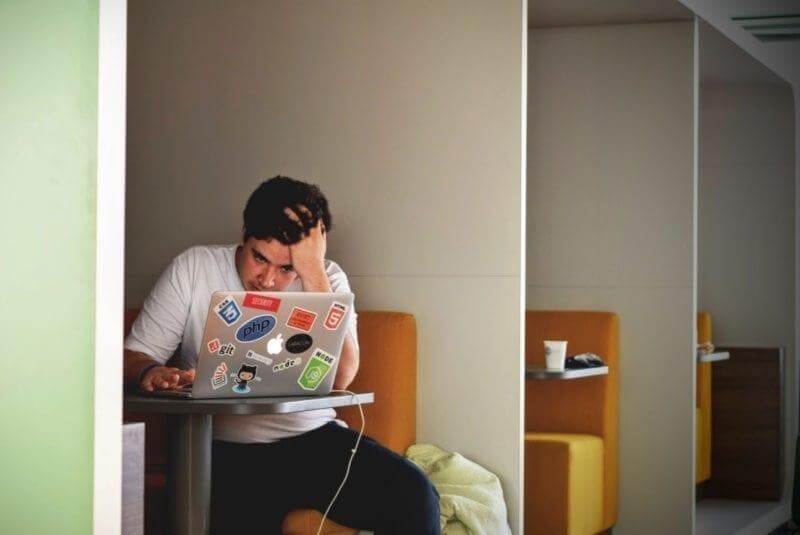 If you have ever had to write a newsletter, you know the struggle of trying to take a life changing experience and write it down on paper.Here are three easy tips on creating a good newsletter.
Continue Reading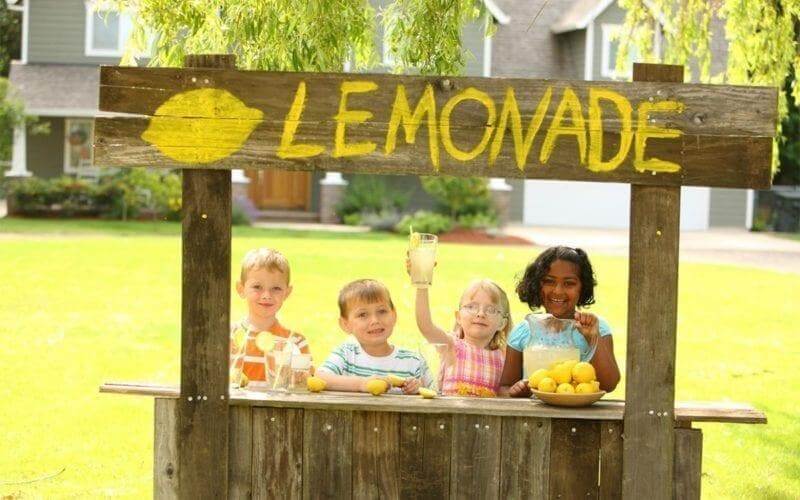 Fear, inexperience, and laziness have contributed to some classic blunders. And I don't think I'm alone. See if you can relate to the worst mistakes I've made.
Continue Reading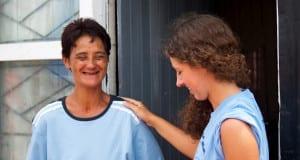 When I was four, I was diagnosed with a rare, incurable kidney disorder. No one knew how long I would live – maybe until I was 14, maybe until I was 40. I didn't think a lot about my future. Why bother? When it killed me, it killed me.
Continue Reading