There are many options out there when it comes to youth trips. We're confident that what we offer your group is unique. A YWAM Louisville mission trip will challenge your students and build their faith. They will learn, they'll work hard, and they'll have real opportunities to minister and see God use them. We also do everything we can to make it a fun experience.
We're not just interested in providing an experience – we're passionate about seeing your young people changed as they reach out to others.
Why go on a mission trip with YWAM Louisville?
We're missionaries, whether we've got a team to host or not; we love going to the nations and we love our city. Our staff have years of experience leading cross-cultural and local ministry teams. We're committed to seeing young people empowered to have a life-long impact.
We minister to your students
We'll arrange effective ministry opportunities for your students, not just busy work intended to give them a good experience. At the same time, the training we provide pairs practical ministry prep with teachings designed to challenge young people on a heart level. Throughout the trip our staff will be encouraging your students, praying for them, and setting an example of loving Jesus and loving others.
We offer "maintenance-free mission trips."
Setting up a mission trip and getting your group ready to go is hard work. We take care of the details for you so that all you have to do is show up. Once you arrive, you'll be able to minister and have fun alongside your students, without the distraction of figuring out all the logistics.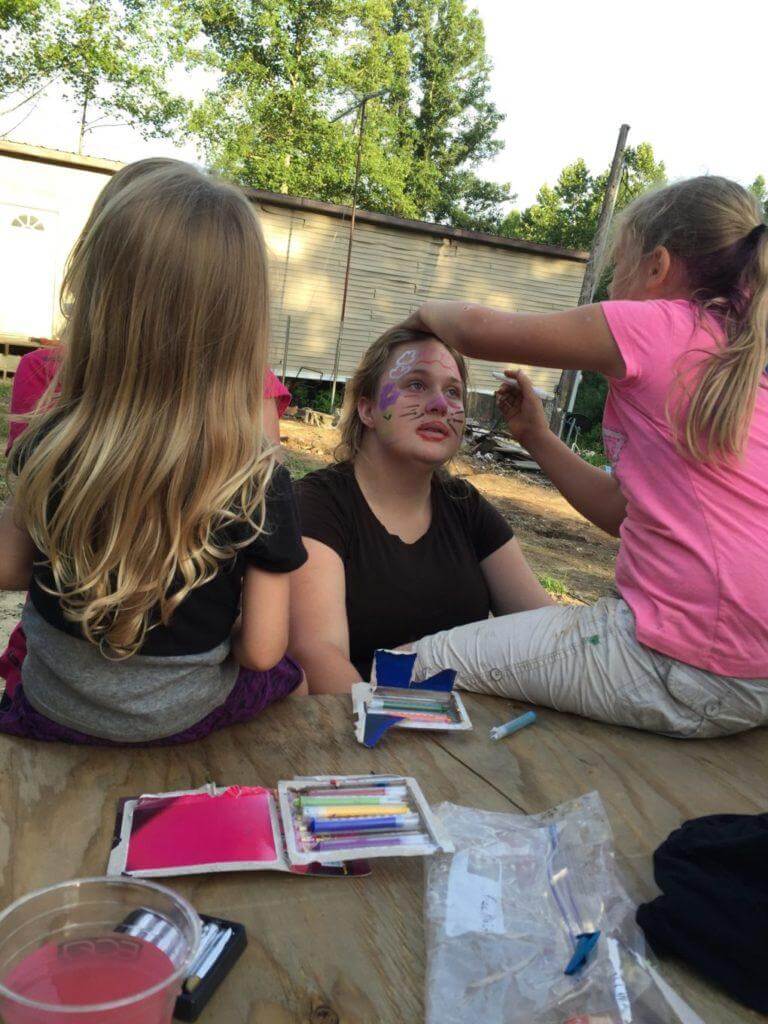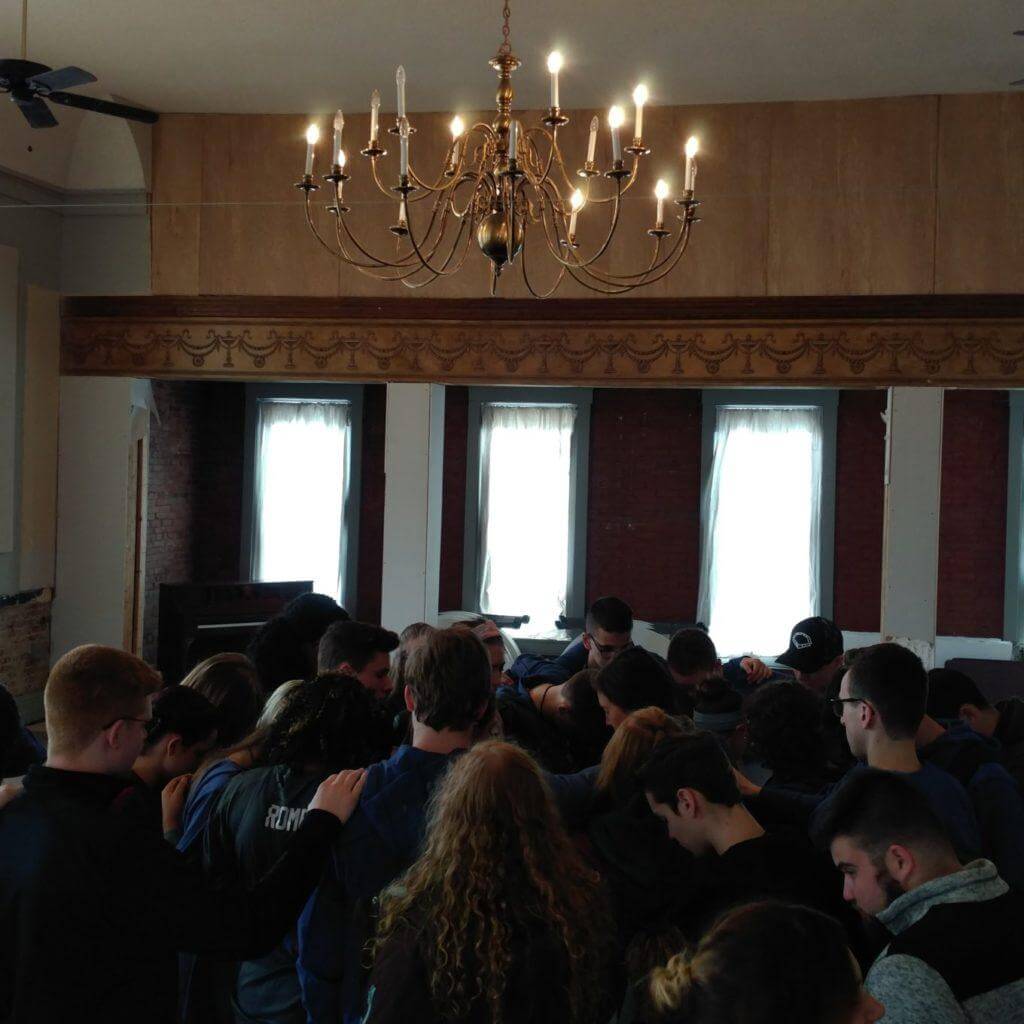 Can I Customize a Mission Trip?
We want to help you meet your goals for your group, so let us know if there are specific ministry tools or projects you'd like us to facilitate and we'll see what we can do. Also, contact us if you're looking for dates that are different than what we have listed (like spring break or winter break), or if there's a specific location on your heart. If we can't help you out, we'll do our best to put you in touch with someone who can.
How Do I Sign Up My Group Up?
Step 1
FILL OUT AN APPLICATION
Fill out our simple online application. We can also mail you a paper application if you prefer – just let us know. There is a $100 application fee for your group.
Step 2
WE WILL GET IN TOUCH
One of our staff will get in touch with you right away to walk you through your next steps (like ministry options, forms to fill out, and answers for questions parents may ask). They'll send you an information packet (including a packing list) to help prepare your team, and they'll stay in touch with you as your mission trip approaches.
Step 3
DEPOSIT AND TEAM LIST
Send in a finalized team list and $100 deposit per participant by the deadline specific to your trip (we'll let you know when that is). Teams ministering in Louisville can pay the balance for their trip upon arrival. International mission teams will be given a deadline to mail the rest of their fee to our office.