When you first heard about DTS, you might have gotten super excited to go deep with God, make lifelong friends, and reach the world for Jesus... but then you saw that it cost $3490.
We get it and know that you're not alone. In fact, most new DTS students face the same challenge: few have the finances when they apply.  And yet, hundreds of thousands of people just like you have seen God provide for their DTS. How do they do it?
Nine Things to Remember When Fundraising for DTS: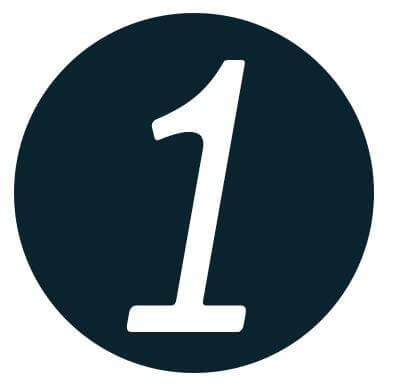 Money is not your God
Sometimes we say, "I'll do this if I get the money." But how can we let money decide whether we will or won't obey God? A better starting point is to ask, "God, is this what you want for me?"
If God is leading you to attend DTS, then commit in faith to the process before you know where the money will come from. God is your source, and walking with him while trusting him to provide is its own discipleship adventure! And remember, "my God will meet all your needs according to the riches of his glory in Christ Jesus (Philippians 4:19)."
Knock, knock, knock… knock… knock…
When the disciples asked Jesus to teach them to pray (Luke 11) the biggest lesson he gave them was to be persistent in their asking. He taught them to ask and keep on asking, seek and keep on seeking, and knock and keep on knocking.
Do a little math and figure out how much money you still need for your DTS tuition. Since God is your provider, you can go to him every day – starting today! Start knocking and see what God does to open the door. Workity, work, work
God's call on your life is worth any hard work you can do to earn the tuition. So get your hands dirty! If you already have a job, start saving as much as you can. If you don't have a job, consider getting one and giving it your all, even if it's temporary. God will bless your effort and you will value your upcoming DTS all the more.
Hard work is valuable in and of itself, but also, others will be more likely to contribute to your DTS if they see you are willing to invest your time and energy as well.
Share The Vision
Tell everyone you know about your upcoming DTS. Share your exciting new venture with your family, friends, coworkers, people from your church, and anyone else. Don't be afraid to let them know you are stepping out in faith and trusting God to provide.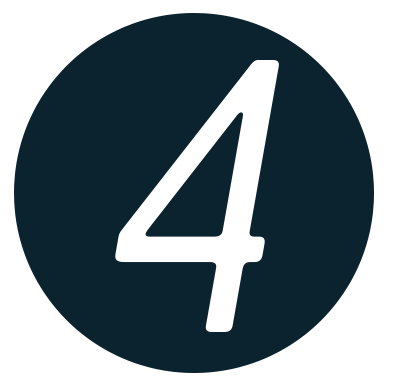 Don't Use Social Media
We know it's popular. It's also simple and free to use online tools and promote them through social media. And when you see others raking in the cash through something like GoFundMe, it could be tempting to go that route for your DTS.
Trust us: it's unlikely to be effective. Our years of experience have taught us that online crowdfunding campaigns can be great for certain projects and not so good for others – including tuition for something like DTS. Just like the letters we mentioned above, social media campaigns can really fall short. Plus, they can numb people to your need before you get a chance to do fundraising in an effective way. You won't regret sticking to face-to-face communication for your tuition.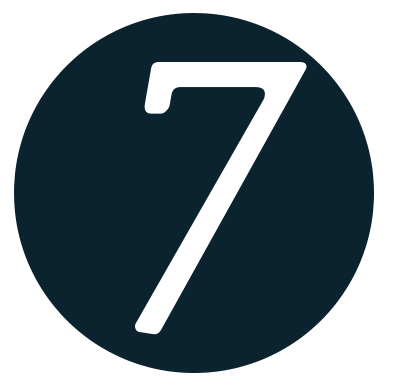 Ask
You may be surprised how many people there are in your life who would love to help you get to DTS. If your parents or relatives or your church know you have a need, they may consider contributing. So don't be afraid to ask!
Be humble and gracious, but be straightforward: don't just vaguely mention your need, ask someone to pray about investing in your mission. And don't take the easy way out! These conversations are best done face to face.
We've frequently seen churches take offerings or family members make contributions towards DTS tuition. It just might not occur to them if you don't ask.
Don't Give Up
DTS is powerful, and may very well be the most life-changing decision you make. Don't let something like the lack of money hold you back! God is the God of the impossible. He loves you. He is good. And DTS is going to be worth the fight to get here. So whatever you do, don't quit! Call Us
We have coached hundreds of DTS applicants through the process of raising their tuition. We have way more ideas and encouragement than we could list here! Call us and explain your current situation; we would LOVE to give you some specific input – and we'll pray for you, too! Get in touch with us at 502-423-0339 or contact us online.
Want More Information On DTS?
Enter your email below, and we'll send you the details on dates, pricing and more.
DTS Page Contact Form - Main