The Best Shoes For a Mission Trip
"Ouch! These shoes hate me. My feet hurt and I'm pretty sure there's blisters forming on my toes."

"You should have gotten a pair like mine! My feet feel great and I actually wear these shoes outside of just traveling."
Ever been in the first position? We'll guess your answer is "yes" if you're reading this blog. Or maybe you've heard stories and don't want to end up in that position. Either way, we want to give you some quick suggestions and tips for what kinds of shoes you might want to bring with you on your mission trip or DTS outreach. Here at YWAM Louisville, we travel within missions quite frequently. And yes shoes do matter because walking is 65% of what you do when traveling! Getting a pair of shoes that work for you is a crucial part of effective ministry.
How To Choose the Best Shoes for you:
1. Comfort
It's great if you want fashionable shoes but you also want to make sure they're comfortable. You don't want to be walking around in shoes that give you blisters or cause pain. Choose wisely! If you're getting shoes from the internet, Zappos is a great place to check out. They give you free fast delivery and free returns. If they're not comfortable for you, you can return them easily. Sierra is also a great website to find outdoor brand shoes for discounted prices. Although, it's one of those websites where they don't have everything so if you're looking for something specific, don't loose heart if they're not available there!
PRO TIP: With Zappos, you can also order a few sizes to try on with little hassle for returning the pairs that don't fit!
2. Break Them In
The goal is to buy them comfortable but sometimes shoes cause discomfort simply because they are new. Take time to break them in before traveling! Get them used to your feet by walking or running around in them, wearing them for short periods of time but often, or wearing them with socks.
PRO TIP: We've heard wearing shoes in the shower helps to break them in quick. Try this at your own risk!
3. Support
You will be traveling. You are going be walking a lot. Pick a shoe with good support or add in extra support if needed. If you're adding support, check out Spenco, Powerstep, and Superfeet!
PRO TIP: When you are looking at buying a pair of shoes online, you can usually check how much support it offers by checking through the specs or looking at the reviews to see what other buyers have said about it.
4. Culturally Appropriate
Not always, but sometimes, depending where you are traveling, shoes can make or break your ministry. For instance, the type of shoe you will want to wear in the city of Barcelona, Spain is going to be different than the type of shoe you will want to wear in Peru or Uganda. The cultures are different so this will effect your shoe choice. Be familiar with the culture you are venturing off to and be conscious of your shoe choice so it fits not only the amount of comfort and support you need, but also the kind of culture you will be entering into!
PRO TIP: Google your destination and see if you can find some examples of the kinds of clothes and shoes the locals wear!
We asked some of our staff what shoes they've preferred when traveling and being on outreach. Here are just a few of our suggestions: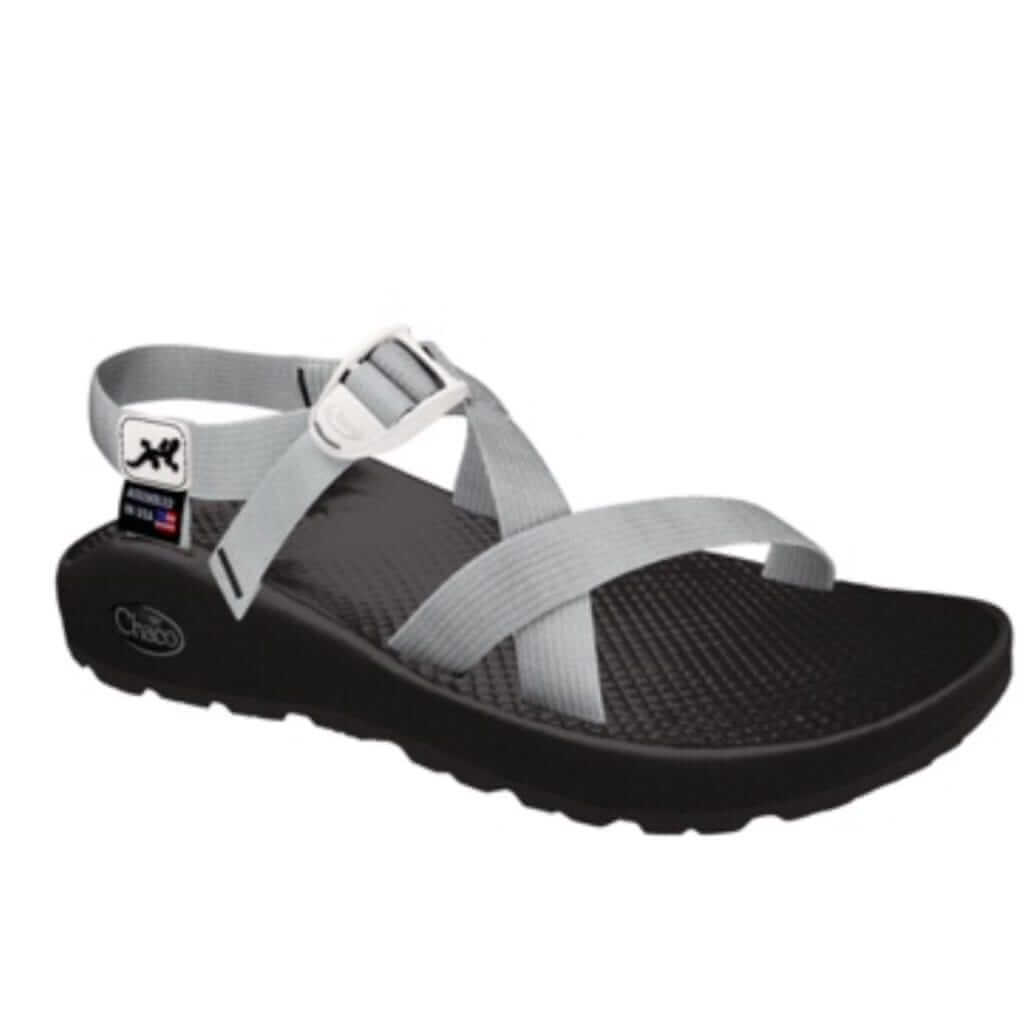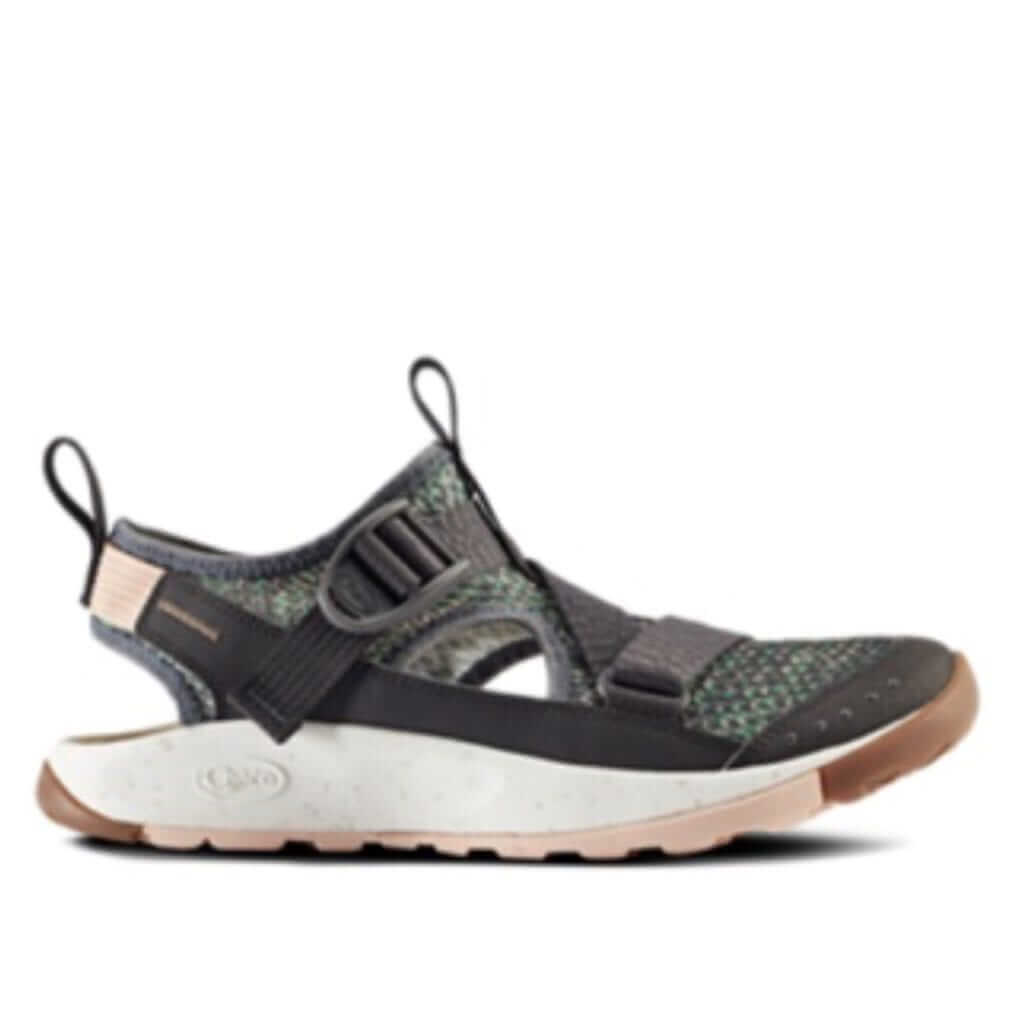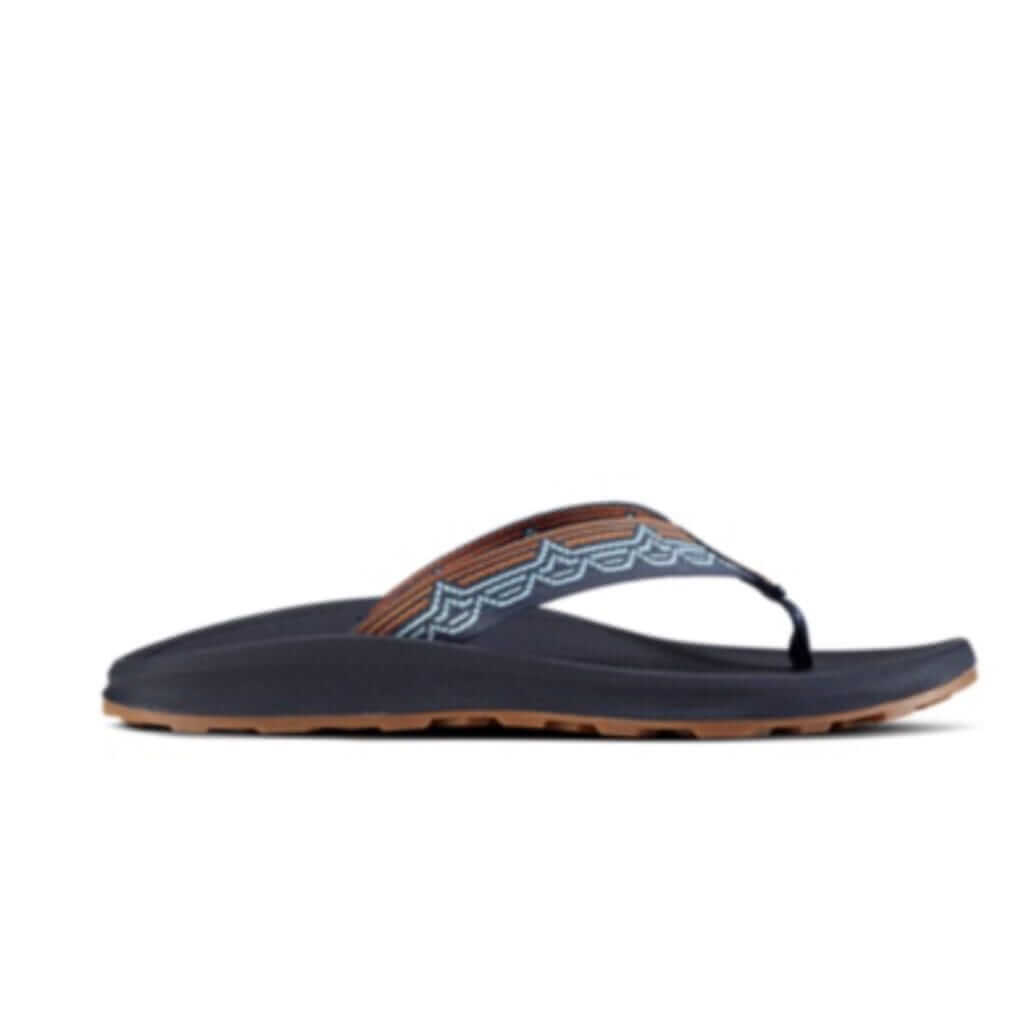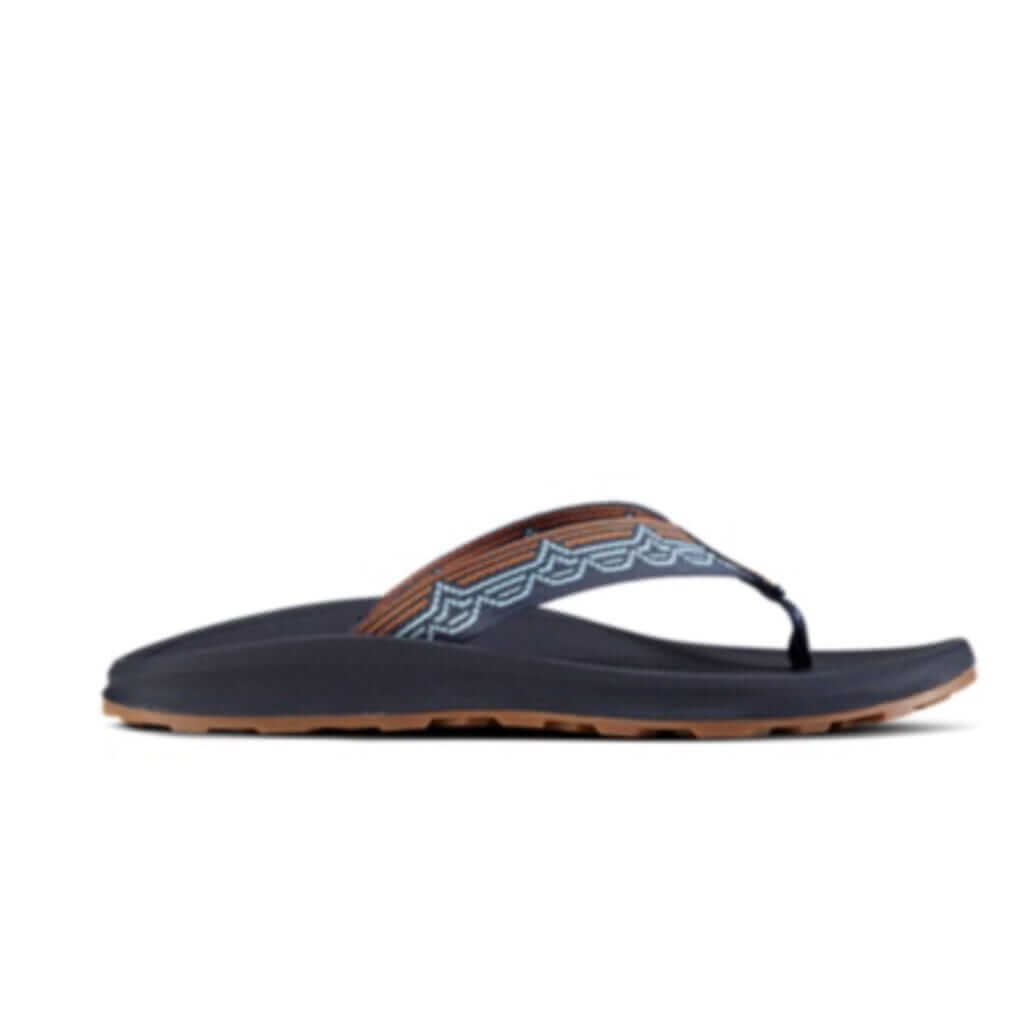 "I love Leather Chacos. Why? They're cute!" -Kate
"I take my Chacos for traveling because they are comfy." -Rachel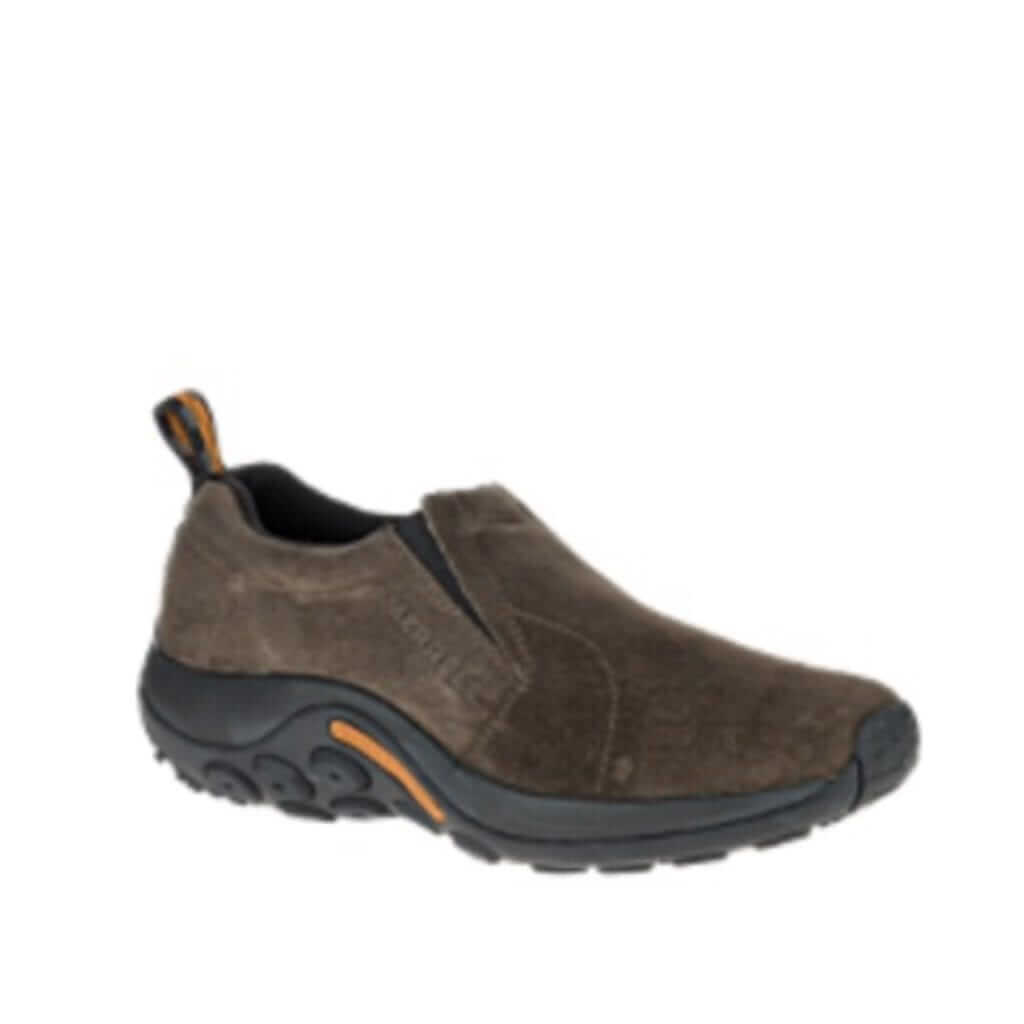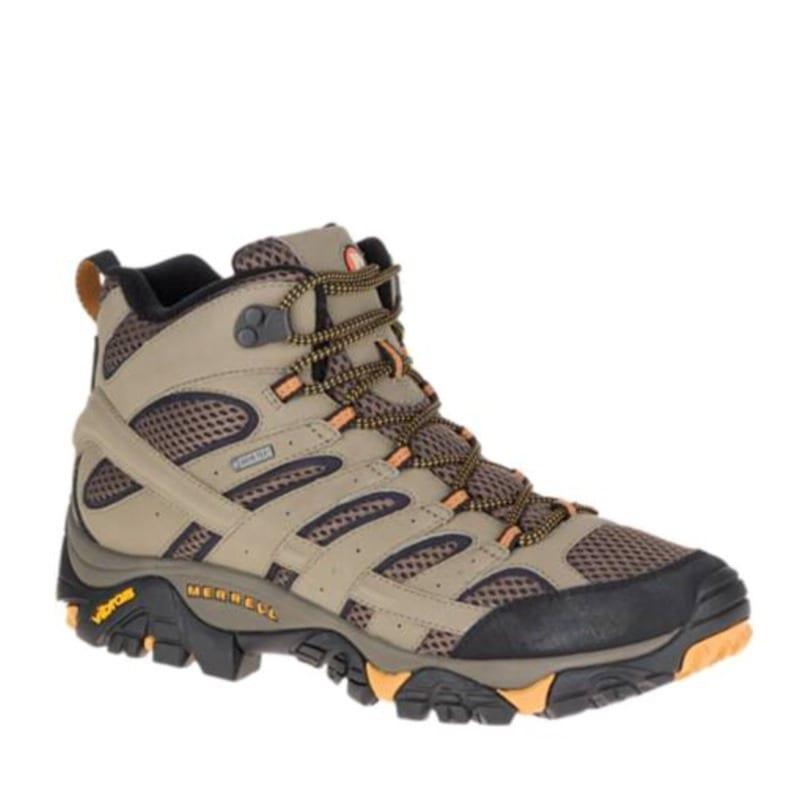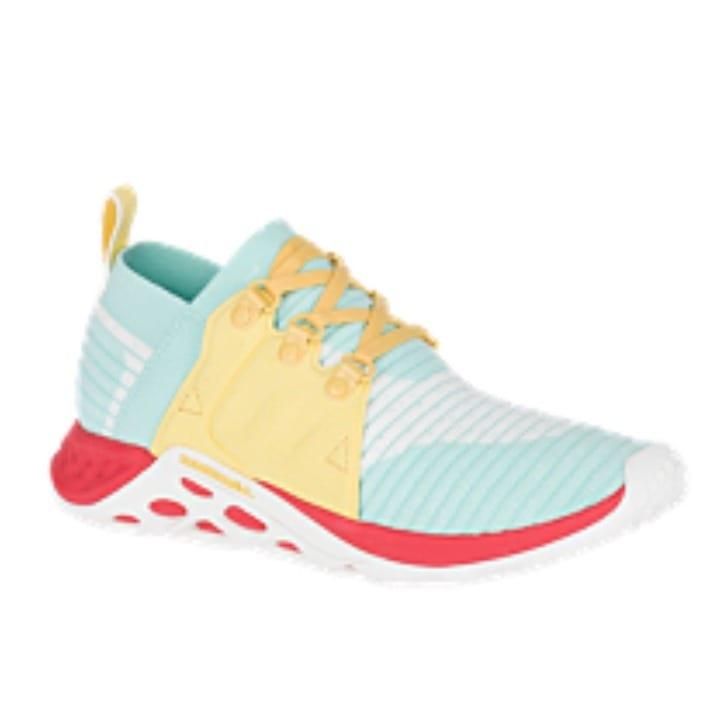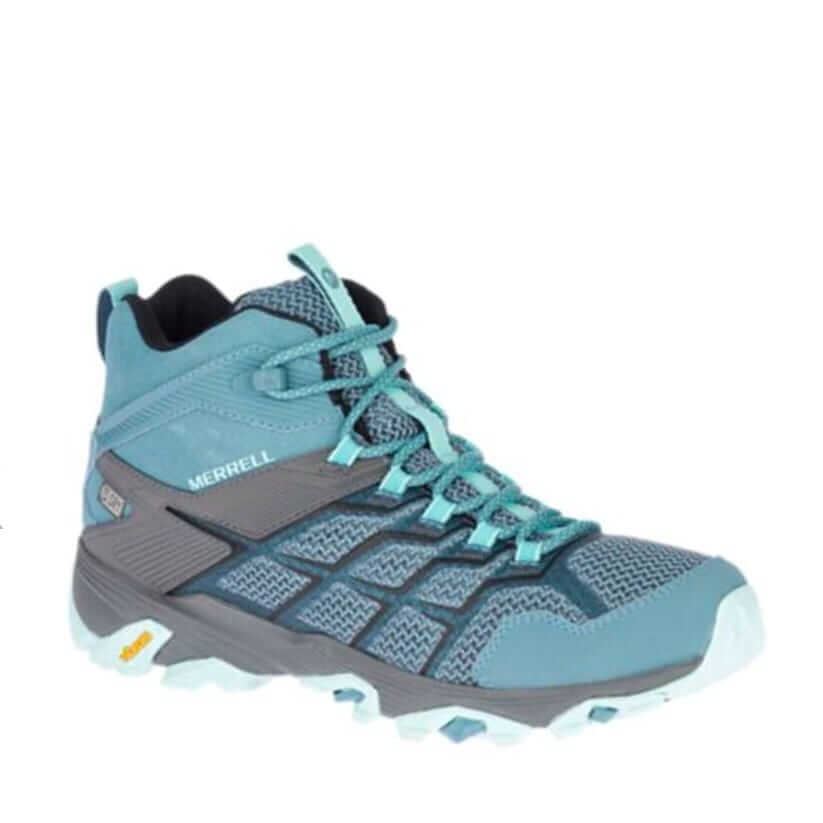 "Merrels offer support and are water proof which is good if you don't know what you will be encountering. Mine lasted for quite sometime and I wore them in Zambia." -Daniel

"In Kyrgystan I went for an Adidas tennis shoe because they are just comfy."   -Issac
"If you don't like chacos because they are ugly try rainbow sandals."              – Richie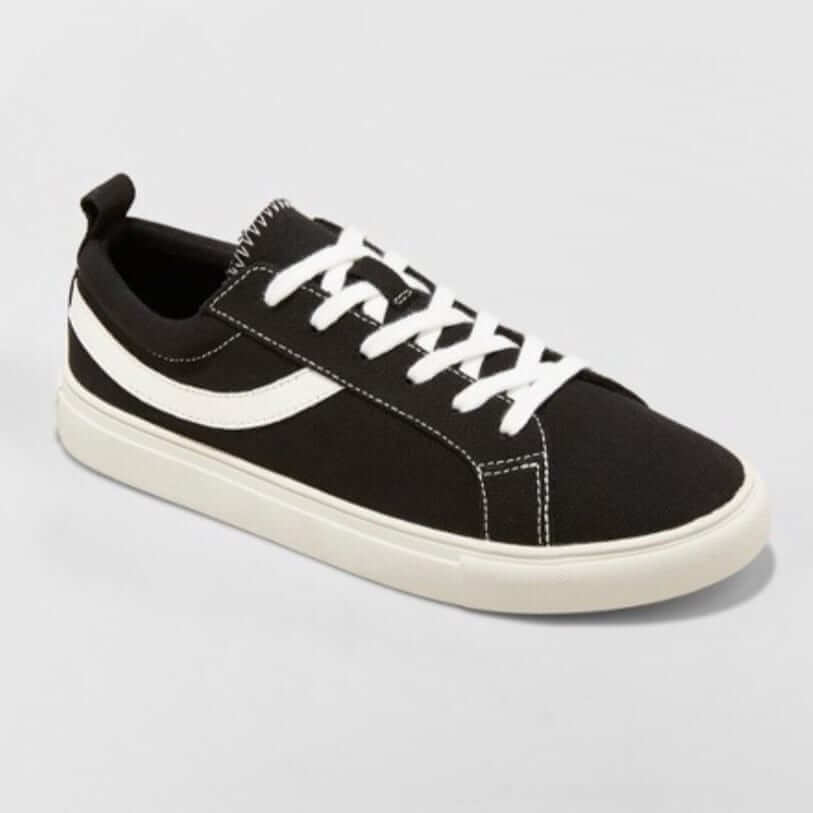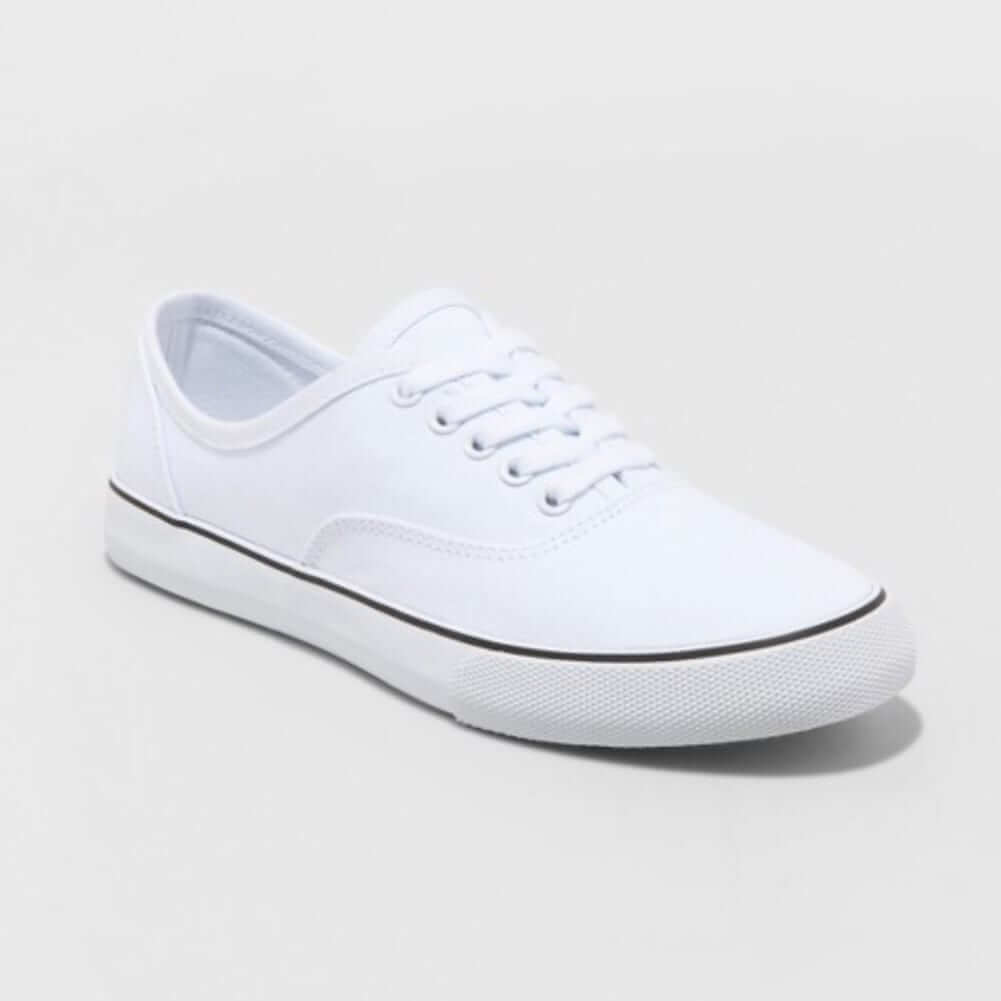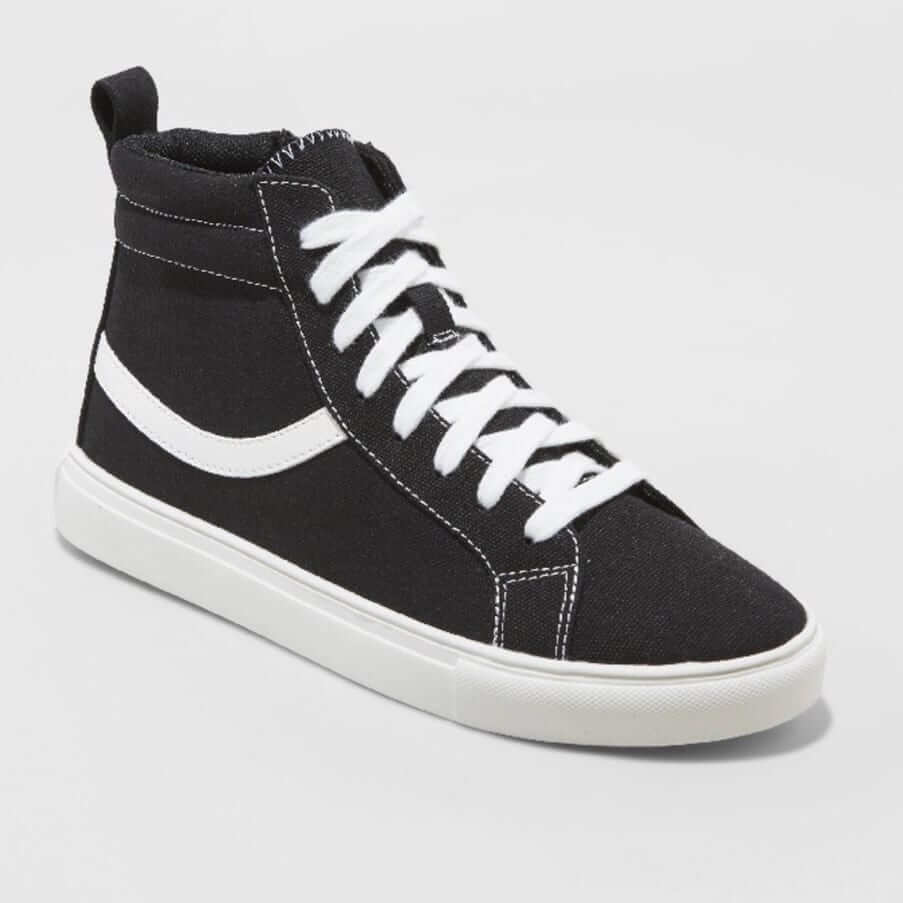 "I get the off brand vans from target because they are comfy and easy to slip on. I went to Asia and in that culture you have to take your shoes off often so easy slip-ons were great." -Kate

"These sandals are cute and work in most cultures and they're durable– I wore them four months straight in Uganda." -Madison
"I love my Tevas because they have squishy soles and good arch support." -Marny
"I get the ones with memory foam support. You can find them at Walmart. They are cheap and have good support." -Jamie
"I just go to Walmart and get foam flip flops. They're comfortable and nice for house visits in other cultures." -Jeremiah
We want to hear from you! What are some of your favorite traveling shoes? Comment below!