In the DTS lecture phase, your focus will be on knowing God, His Word, and His kingdom. There will be the opportunity to seek transformation, a renewed mind, and personal growth. You'll also get to learn not only from teachers, but also from community living and practical training.
Lectures
The lecture phase lasts around eleven to twelve weeks. You will have the opportunity to receive teaching from speakers and missionaries. Our class times are interactive and challenging, focusing on real-life applications. Our goal is for the truth to sink deep into our hearts, changing us from the inside out. Below are some of the many topics that will be taught during the eleven to twelve weeks.
The time we set aside to spend with Jesus is the most valuable part of our day. We often call it "quiet time" but the reality is, God speaks to us and we speak to Him! As we listen and respond to His Spirit and His Word, quiet time becomes the place where our growth is most personal.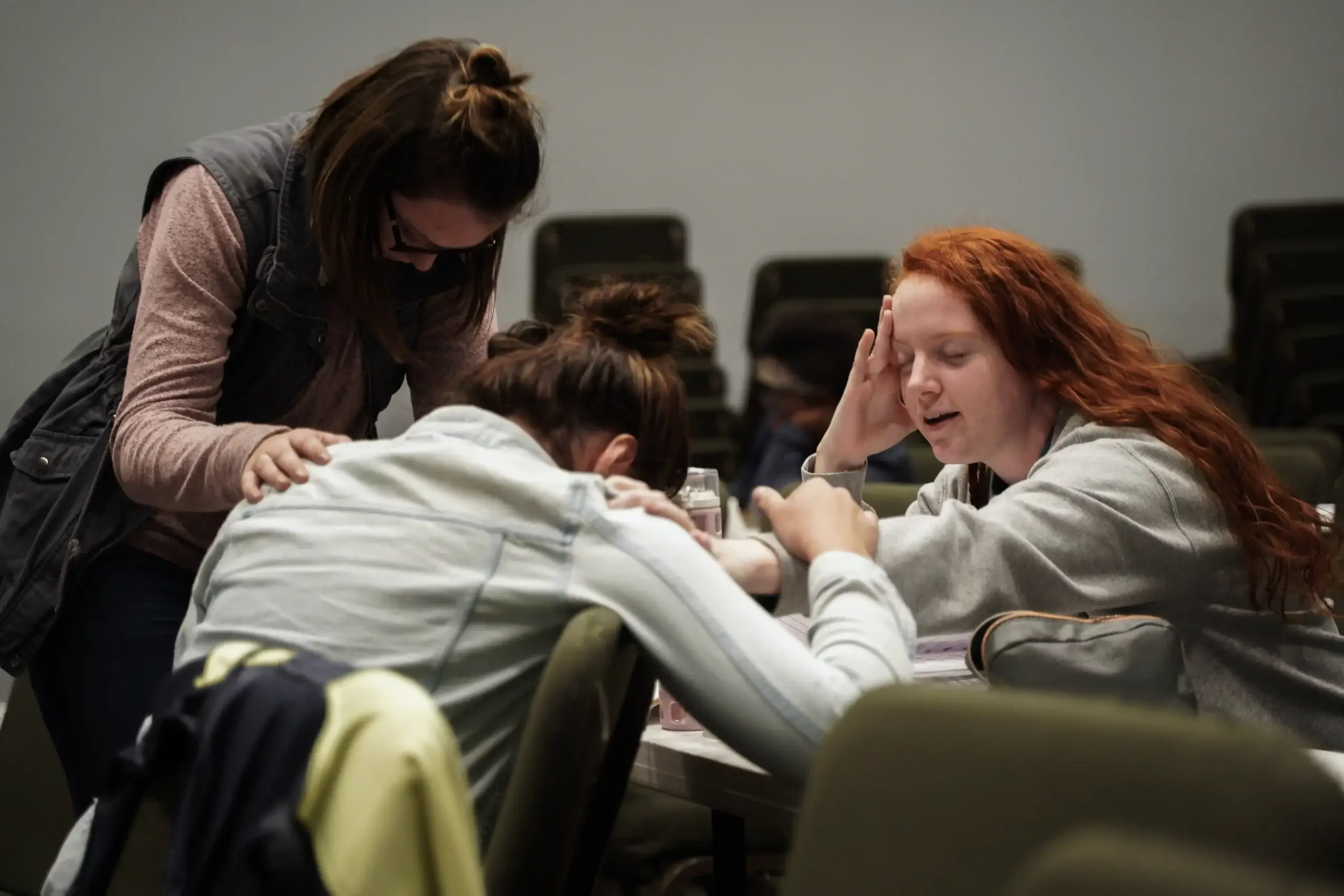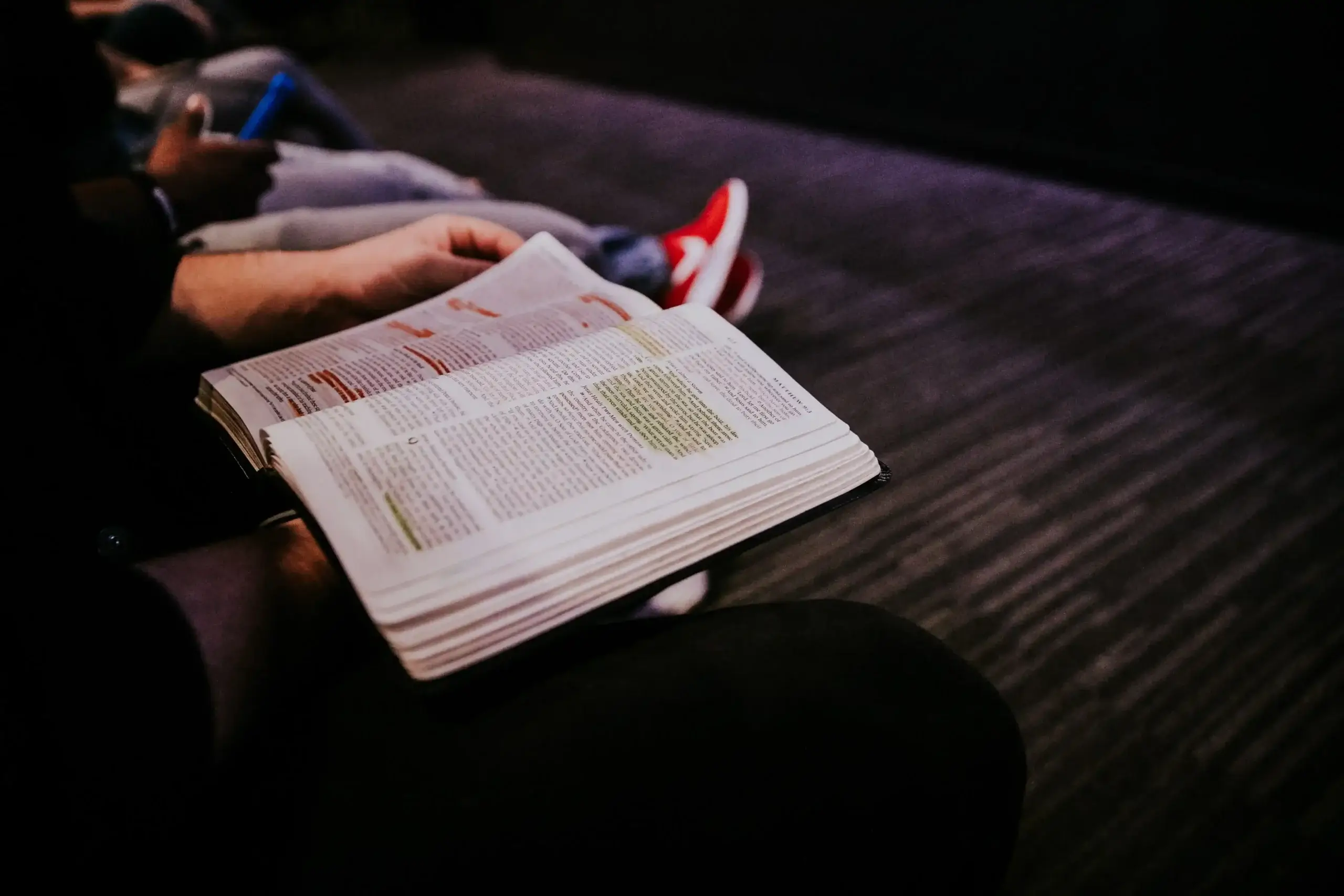 Small Group
Accountability is crucial to discipleship, so you'll meet twice a week with four to seven people of your same gender. You'll process what God's doing, pray for one another, and spur each other on in living out what you're learning. The YWAM staff who's leading your small group will help you get all you can out of DTS, meeting with you one-on-one every week to listen, encourage, and pray for you.
We love Louisville! We think you'll love it, too. Each week we scatter throughout the city, building friendships and sharing Jesus through things like after-school mentoring, homeless ministry, service projects, and more. Not only is this a great way to bless our city, it's key to helping you discover the unique ways God has shaped you for life-long impact.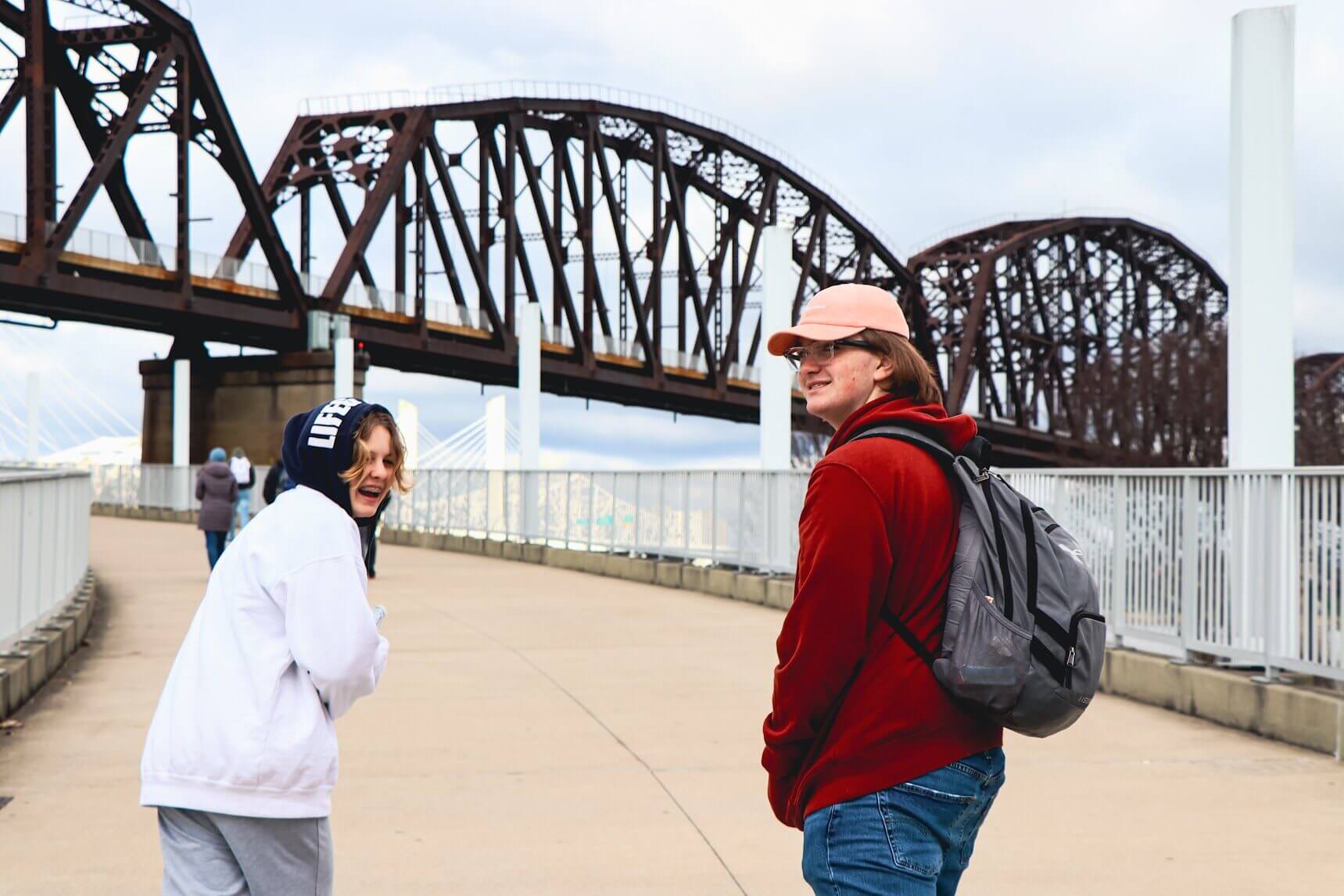 Most people describe YWAM Louisville as a family, and that's exactly what God has called us to be: we're not just on mission, we're on mission together. If you're like most DTS students, you'll forge life-long friendships here.
Here's how that plays out: we work together – everyone helps out with things like cleaning, yard work, or meal preparation. We play together in our free time, whether it's throwing a frisbee, exploring the city, playing a card game, or chatting over coffee. We live together family-style in a few different homes (guys and girls are separate). And we grow together, surrounded by people with the same passion to know God and make Him known.
Regular times of gathering to worship Jesus are central to the rhythm of DTS. In addition, the whole YWAM Louisville family gathers on Wednesday mornings to worship and hear what God has to say to us. (First, we drink coffee and hang out, because that's important, too.) Our Friday morning worship gatherings include a time of prayer for a specific nation, need, or injustice.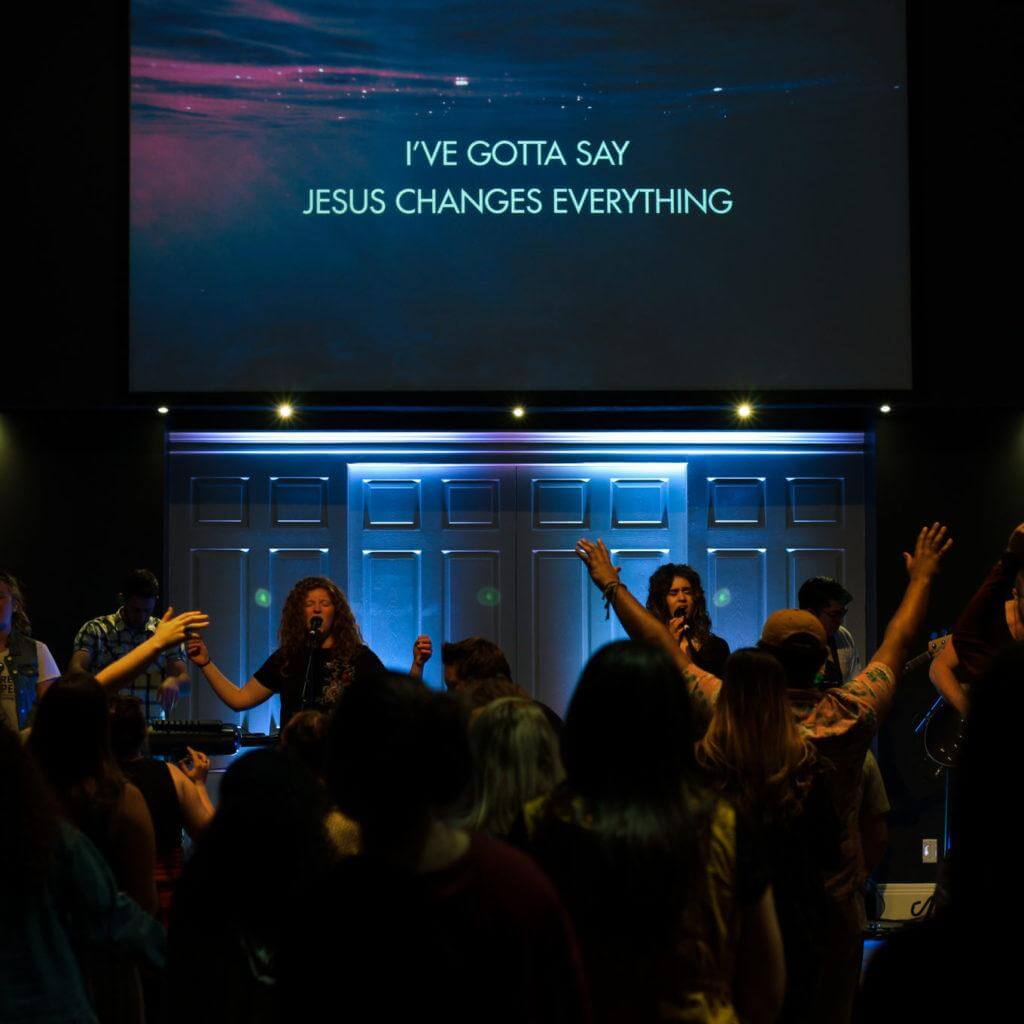 You have the choice to add on an elective to your DTS.  Each week time is set aside for electives which focus on a particular type of interest or passion. During the elective time you will learn to use your skills, gifts and passions to serve God with relation to that elective's focus.
Each DTS elective is run during certain times of the year and each have an extra cost associated with it.
We have many stories of how God has worked in the lives of our students, staff, and the nations they reached.
Have More Questions?
Get More Info
Enter your email below and we'll send you the details on dates, pricing and more.
DTS Page Contact Form - Main