[easy-social-share buttons="facebook,twitter,pinterest,mail" counters=0 style="button" template="31" point_type="simple"]
Louisville doesn't have an extreme climate. Being the most northern city of the south, we experience neither the extreme cold of the north or the sweltering heat of the south. This means its perfect weather to get outdoors! Go explore the city, hangout in our parks, find a creek to swim in, or hangout at the skate park, our weather would hold you back.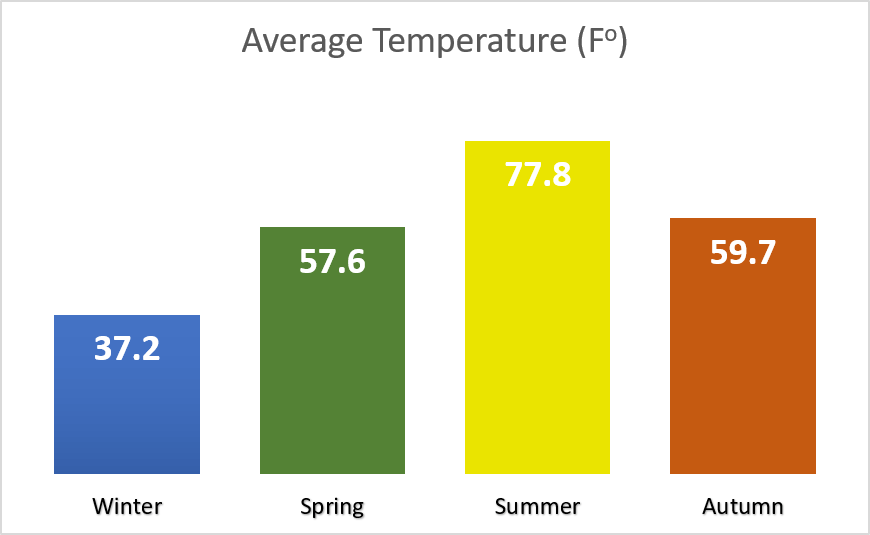 195 Days of Sun Each Year
More than half of the year is sunny days, but don't forget to take a rain jacket when you come here because it also rains regularly too. 
We have four seasons: Summer, Fall, Winter, and Spring. Summer lasts between June to September where the daily high is above 79°F (26°C). winter is from December to End of February with the daily high averaging below 52°F (11°C). We do get snow but it rarely stays for more than a few days. 
Have you been thinking about doing a DTS, but feel like something is holding you back from taking the step to actually sign up and go for it? In today's blog we are going to explore these 3 lies that could be stopping you from taking that step to do a DTS: "I'm not good…