[easy-social-share buttons="facebook,twitter,pinterest,mail" counters=0 style="button" template="31" point_type="simple"]
In the world of travel there are a several kinds of packers. This includes those who pack last minute (almost literally), those who are all packed one month in advance, those who are always over prepared, and those who arrive at their destination and within a day have to go to the store because they realized they need items they though they could go without. In the mix of these and all other packing styles are those that pack carry-ons and those that don't.
A carry-on may feel like an extra thing to carry, or an inconvenience. It also takes more time in planning ahead. If you can relate, here are two reasons why you should give the carry-on camp a second chance:
On those 10+ hour long haul flights, whether it's to freshen up or if something spills on your shirt, having a change of clothes can make a world of difference.
Lost luggage is a real thing! Maybe you haven't experienced it or even know people that have. It's rare, but some people around here have had their own experiences with lost luggage. Sure, it might not be super common but when it does happen, it can be a huge bummer.
Whichever packing style fits you, if you don't normally pack a carry-on, we suggest you do!
From our own experiences, here's what we recommend packing in your carry-on:
For long flights, a fresh outfit can be nice so you're not in the same clothes for longer than 24 hours. Just in case your luggage gets lost, you want to have a couple of outfits you can rotate until you're reunited with it. If you include nothing else, make sure you have at least a pair of fresh socks if you'll be wearing closed toed shoes and a pair of underwear. In the event of lost luggage, having an extra pair of pants and two shirts is helpful, too.
Planes can get cold so we also recommend having a sweater/ sweatshirt for warmth. Your socks will come in handy here, too. You can wear a sweater or tie it around your waist so it won't count as a personal or carry-on item. Packing a small bag with fresh clothes in your carry-on is worth it!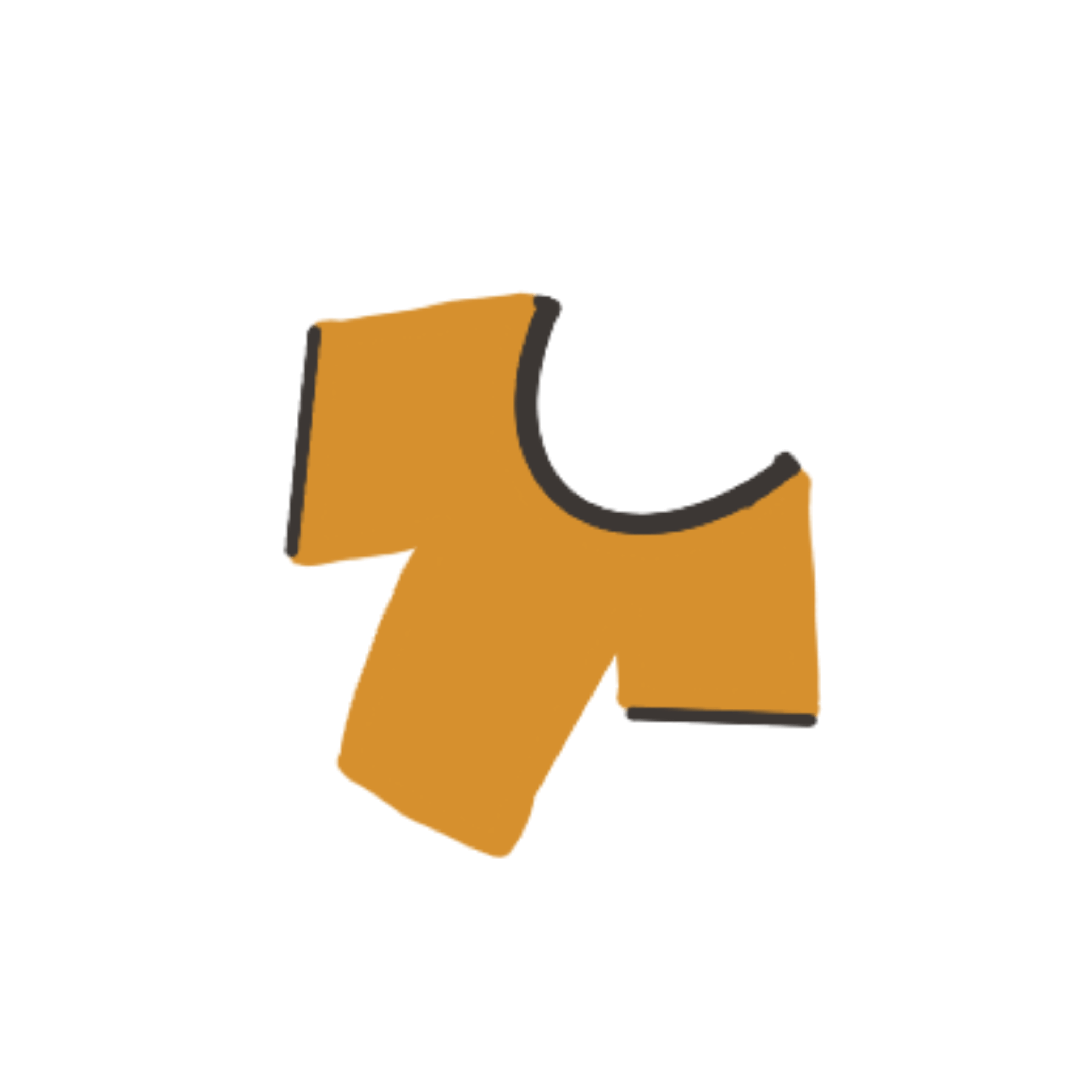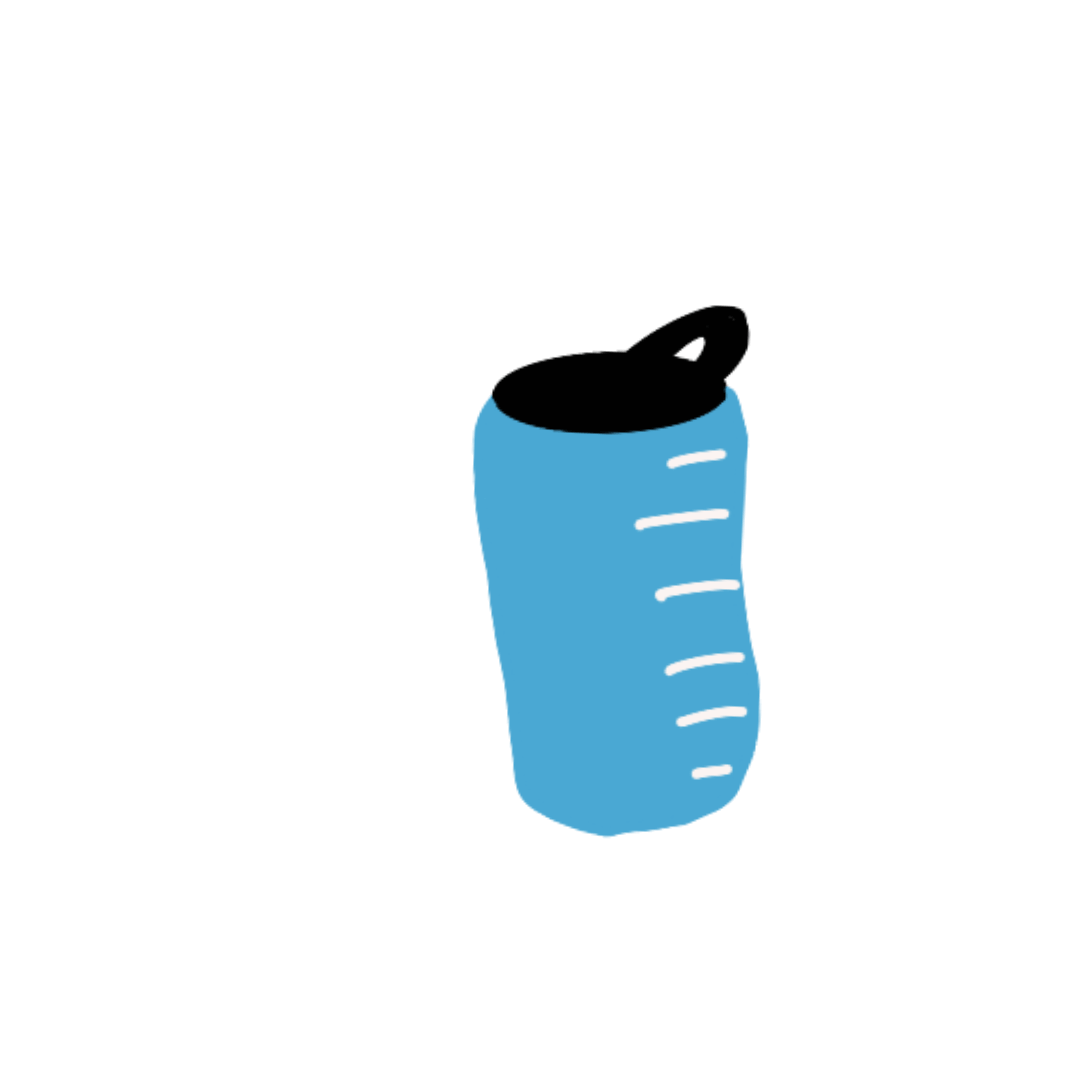 2. Refillable water bottle
Things in airports tend to be more expensive including food and water, so rather than buying bottles of water, you can bring a refillable one. Most airports will have water fountains or shops where you can ask someone to fill your water bottle. If you're concerned about space, there are collapsible bottles you can look into (like this one), or, clip a bottle to the outside of your bag. It's really easy to get dehydrated while traveling but you don't have to. A water bottle is worth the space!
For tight layovers or small hankerings, be sure to pack a few snacks. International travel means there are certain snacks you won't be allowed to bring (ie: produce, meat products, liquids or spreads over 3 oz) but nuts, dried fruit, bars, meat sticks, beef jerky and chocolate can be good options. Traveling internationally also means the snacks you like may not be available overseas, so bring some you'd enjoy even if you don't get to eating them while traveling.
Bring things that won't get smashed by other things in your bag. Often times, your flights will offer snacks. Don't be afraid to ask for extras if you're hungry! Usually they are happy to give them to you.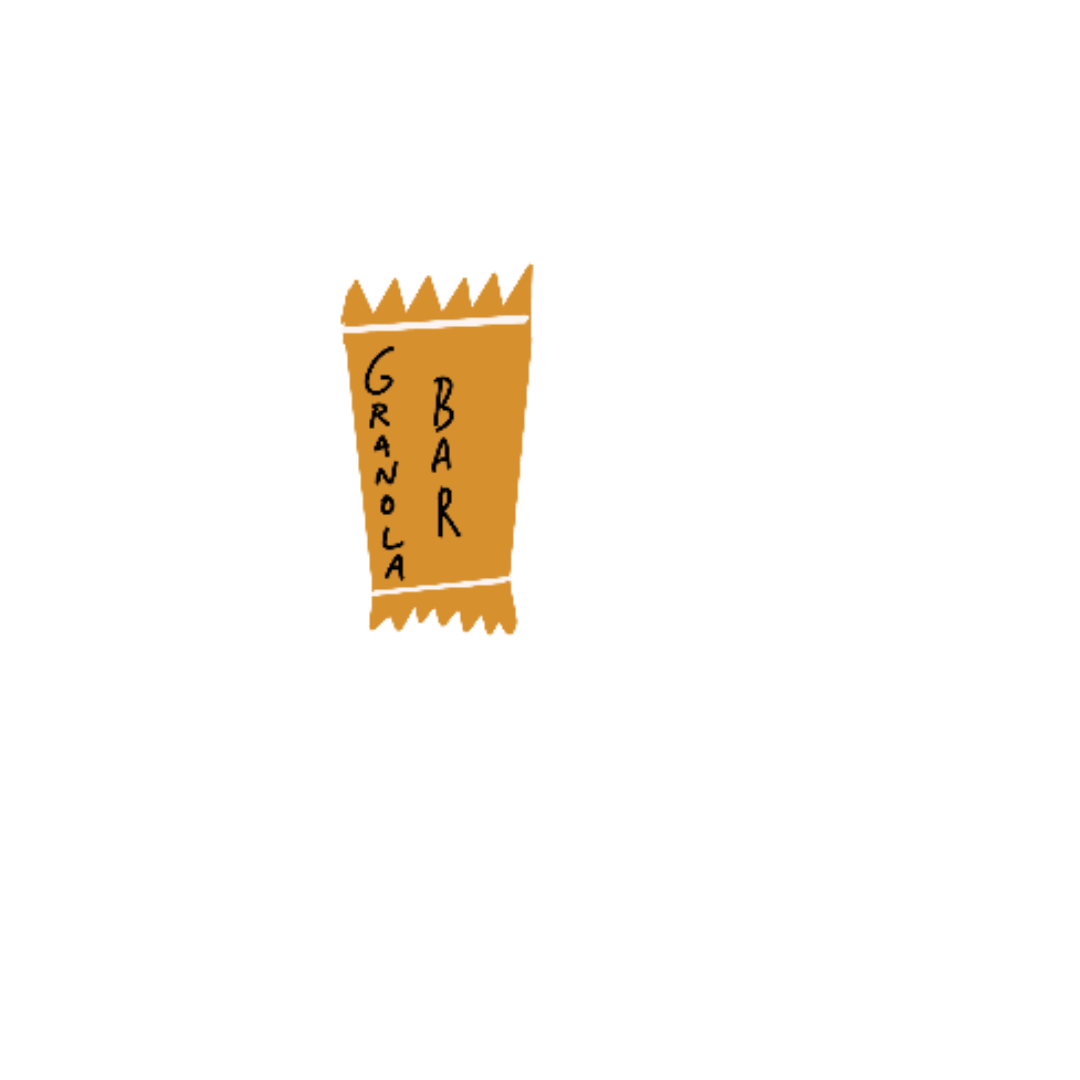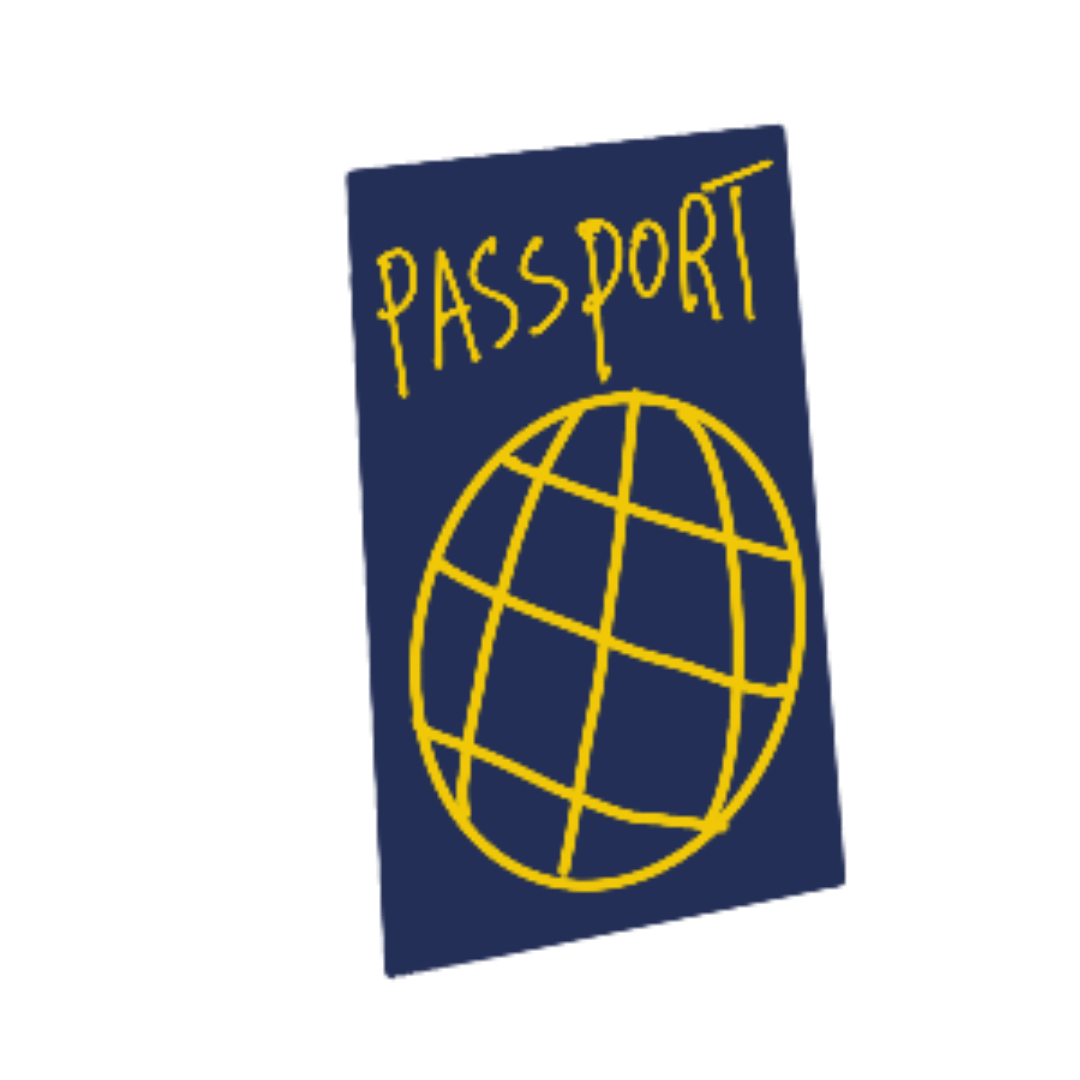 ... and other important travel documents (visa, boarding passes, any other physical tickets, directions, itinerary, travel insurance). If you're not traveling internationally, you don't need a passport, but boarding passes and travel documents (like if you're renting a car or a hotel room) are very helpful! If you have a way to organize them, awesome, if not, just know where they are. Most things are electronic these days but it's good to have paper copy just in case something happens to your devices.
PRO TIP- always have a paper copy.
...and other valuables.
It's usually nice to have some cash on hand to exchange at the airport for your immediate needs until you can go somewhere to get more local currency. At airports, they usually take bills that are $20 USD and greater so keep that in mind as you prepare. If your suitcase gets lost and there's something you don't want to be without, pack it in your carry-on.
PRO TIP- call your bank before departure so your card doesn't get frozen for suspicious activity, and, make sure you've insured any valuables you're concerned about getting lost or stolen.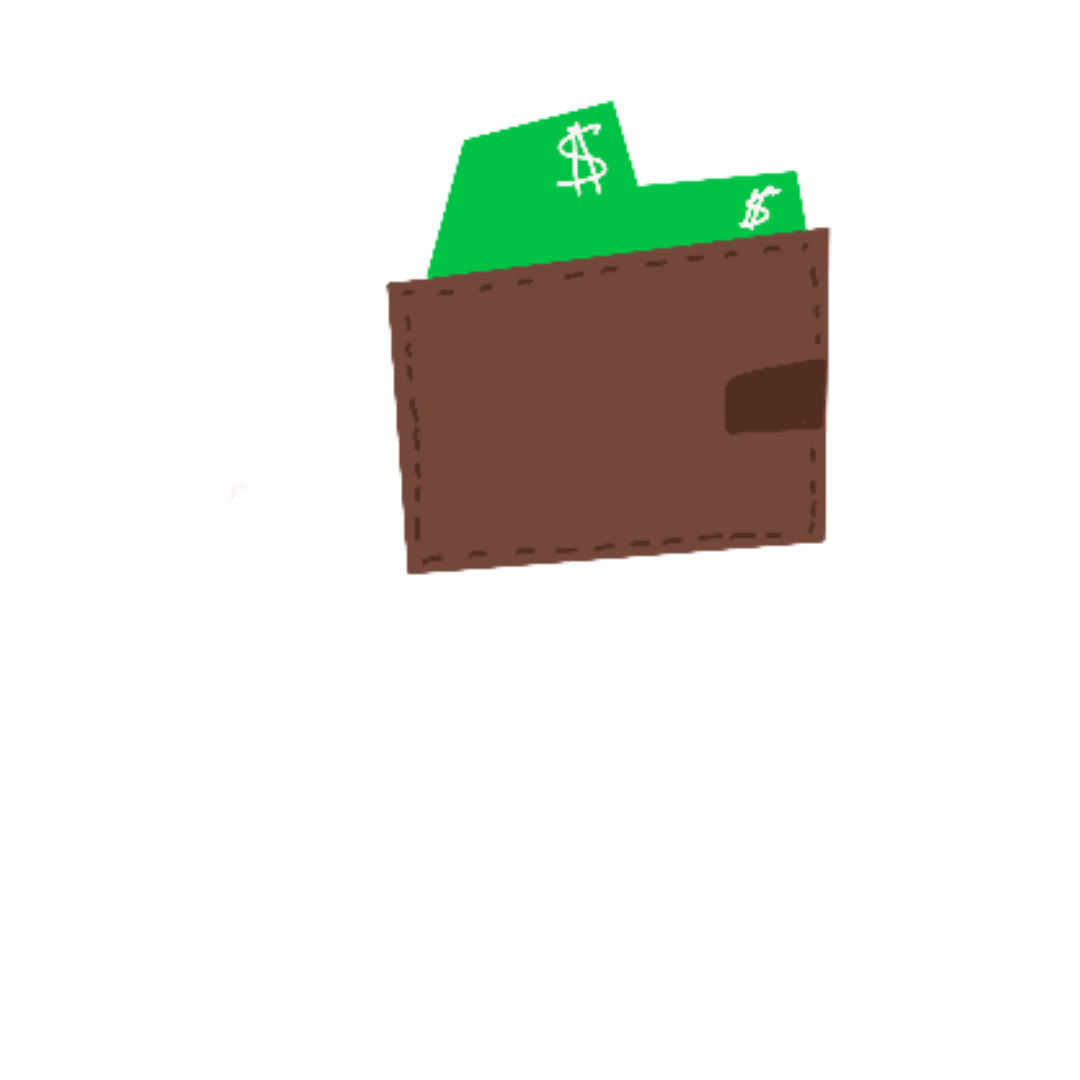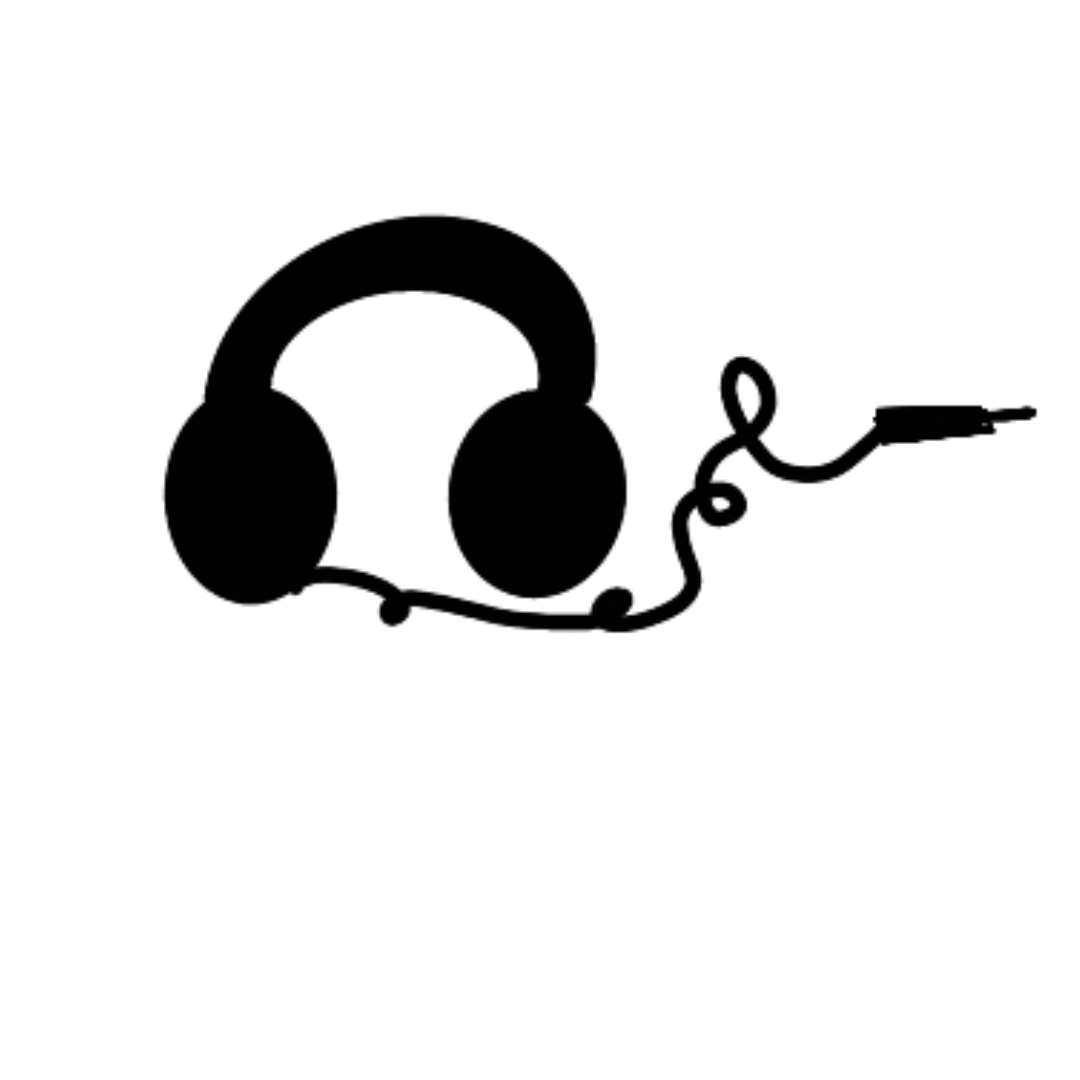 If you're on a flight with on-board enterainment, they'll have a complimentary option, but, you'd get better sound and confort from packing your own plugs.
PRO TIP- using wireless? Bring a corded pair or bluetooth receiver to use on the plane.
7. Portable charging options
(and charging block, cable, travel converter)
Usually it's pretty easy to find an outlet but if you're on the move or the seat you're waiting for your next flight in isn't next to an outlet, it's nice to have a portable charger. Once you go to a different country the outlets may be different so having a converter will be handy once you're international. When using digital travel documents, you'll need to keep your devices charged. And, those who care about you want to know when you've reached your destination.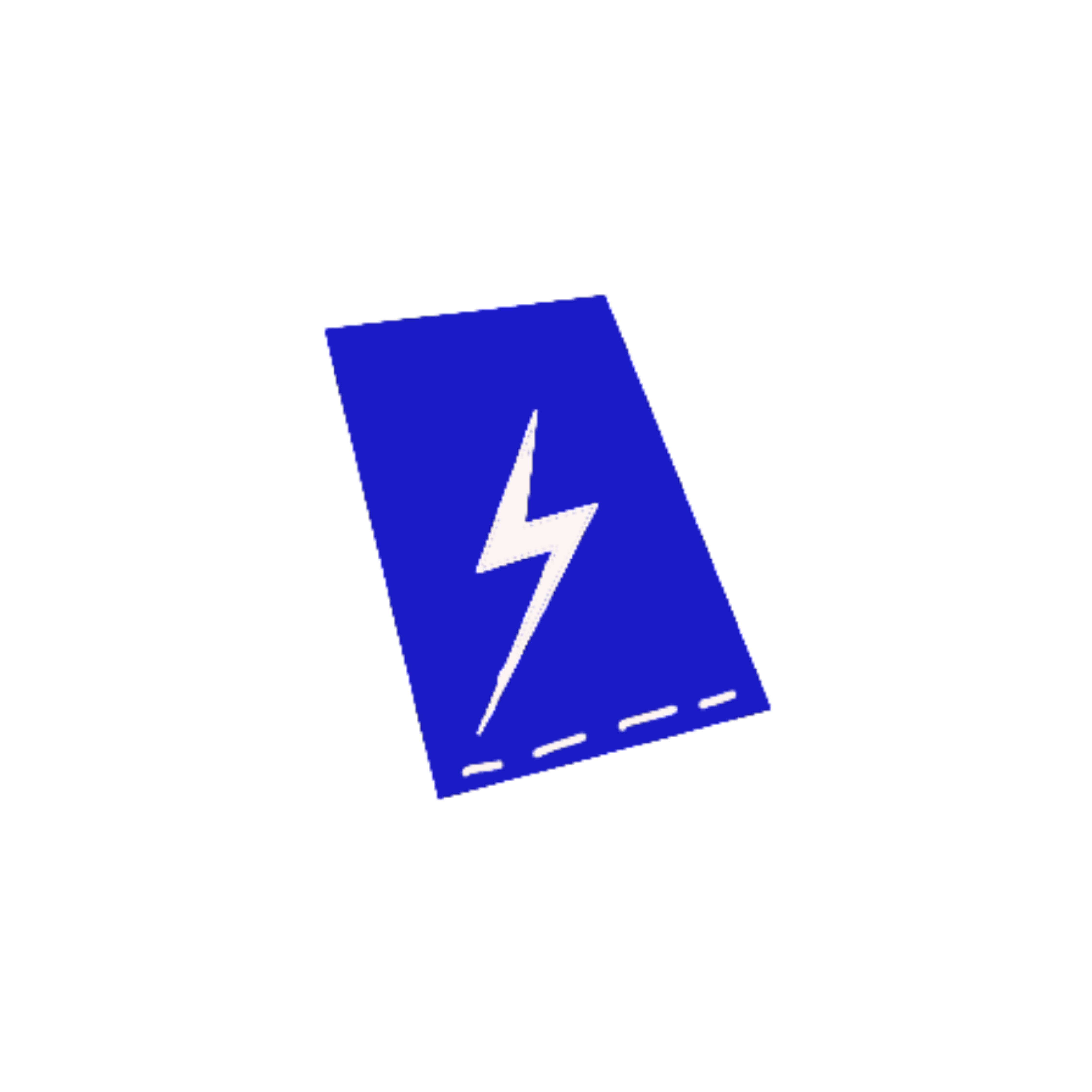 (and other moisturizers)
Planes can be dry! Even if you don't normally use lotion and chapstick, bring them in your carry-on. What's worse than kankles from long-haul flights? Dry kankles. Scented lotion can also help you feel like you haven't been traveling for 20+ hours. Little things like hydrated skin can keep you feeling like traveling has taken it's full toll on you.
Some long-haul flights will provide a toothbrush and toothpaste, floss, and mouth wash. Regardless, it's worth bringing your own. Mid-travel or once you reach your destination, it's nice to have the option to freshen up if you want to.
To Refresh: facial wipes, toothbrush / toothpaste (< 3 oz.) / floss, dry shampoo (<3 oz. and no aerosole), deoderant. 
Ladies: Hair ties or clips, Feminine products.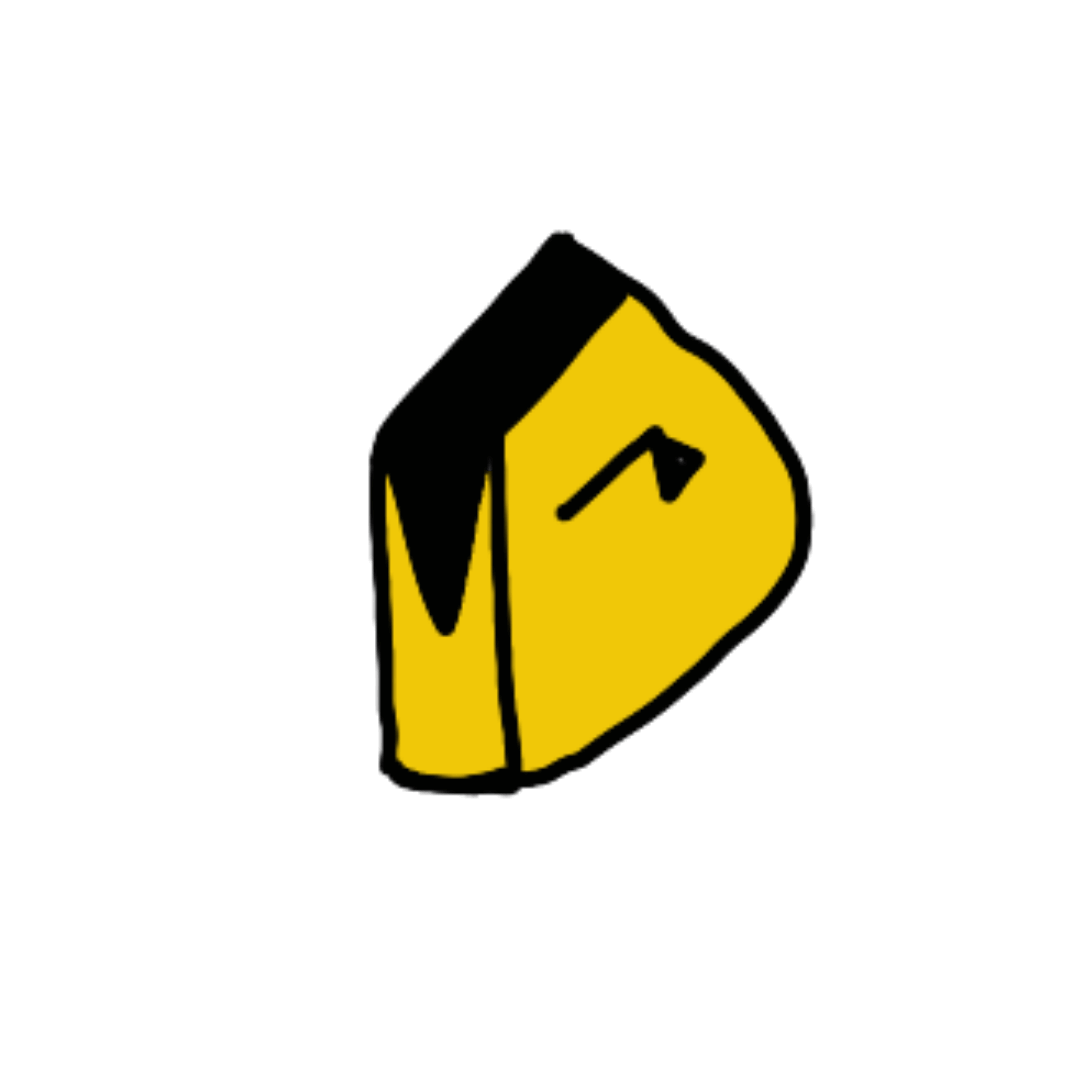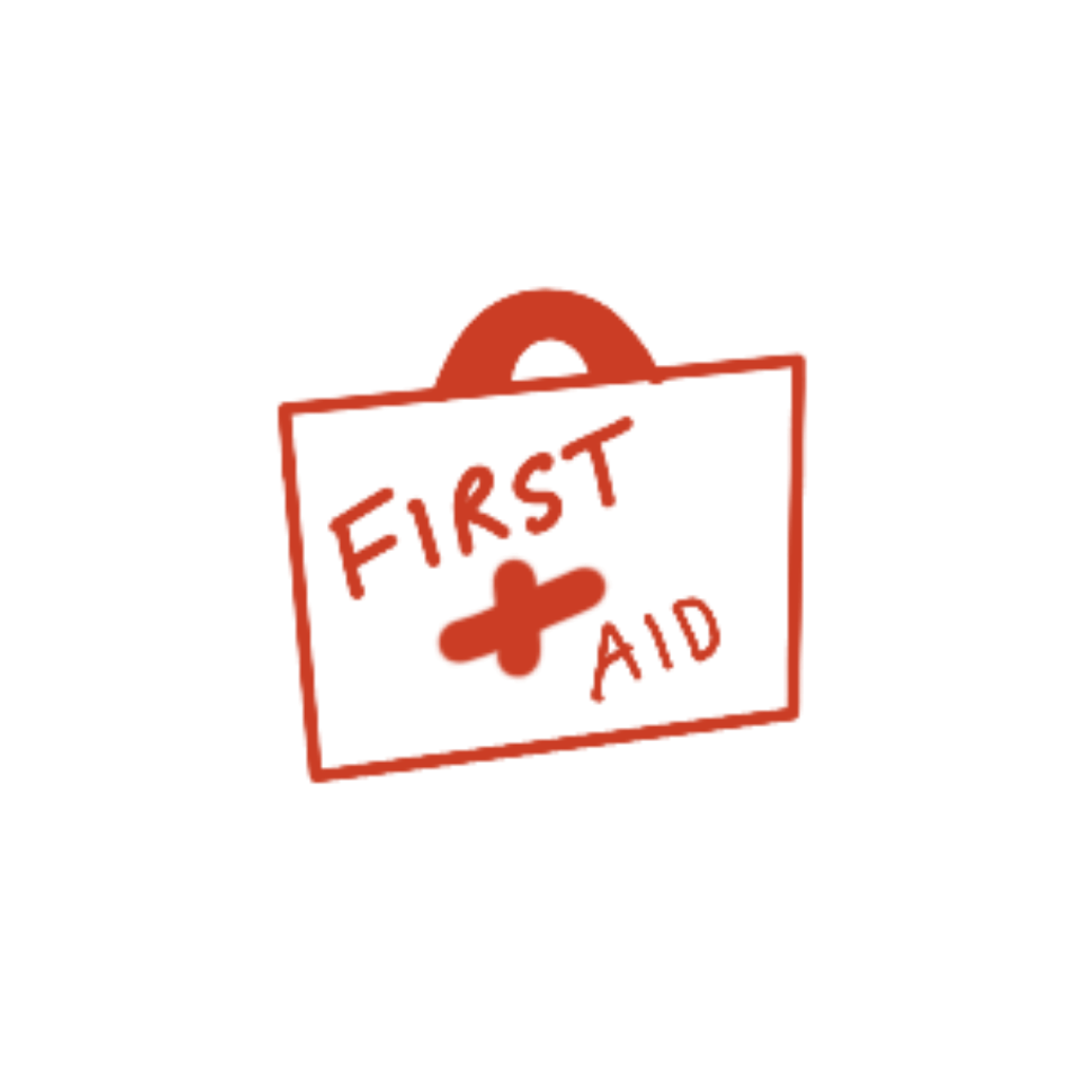 If you use medication for anything, take it with you. Remember the odds of loosing your luggage are slim but in case you do, these are things you can't go with out. You don't need to pack more than a week's worth, but think ahead and give yourself a little extra.
When traveling you may be prone to stomach issues, allergies, pain, anything. These items can be found in airports but are often times expensive, so planning ahead and bringing your own can save you money that'd, let's be honest, you'd rather spend on good food and souvenirs!
11. Wipes & Hand Sanitizer
Again, with long-haul travel, it's easy to start feeling yucky. As weird as it may sound, from our missions experience, we can tell you that baby wipes can be a life-saver when it comes to feeling fresh. If you've ever had to go on a 4-day trek with no showers, a baby wipe could be the difference between sleeping with a layer of dirt attached to you and feeling like you showered that morning.
Hand sanitizer is essential, period, but with COVID-19, it is even more essential for staying healthy and clean.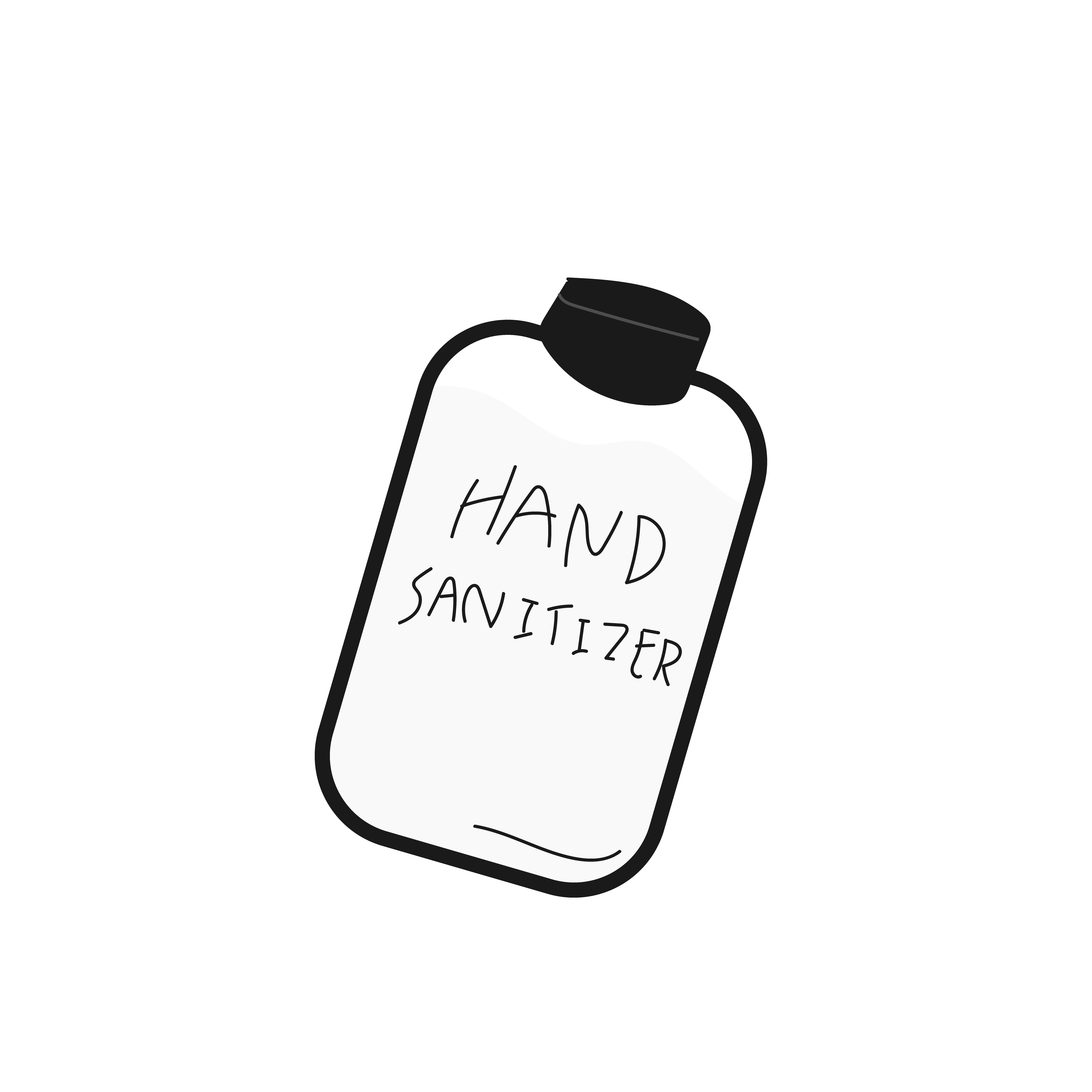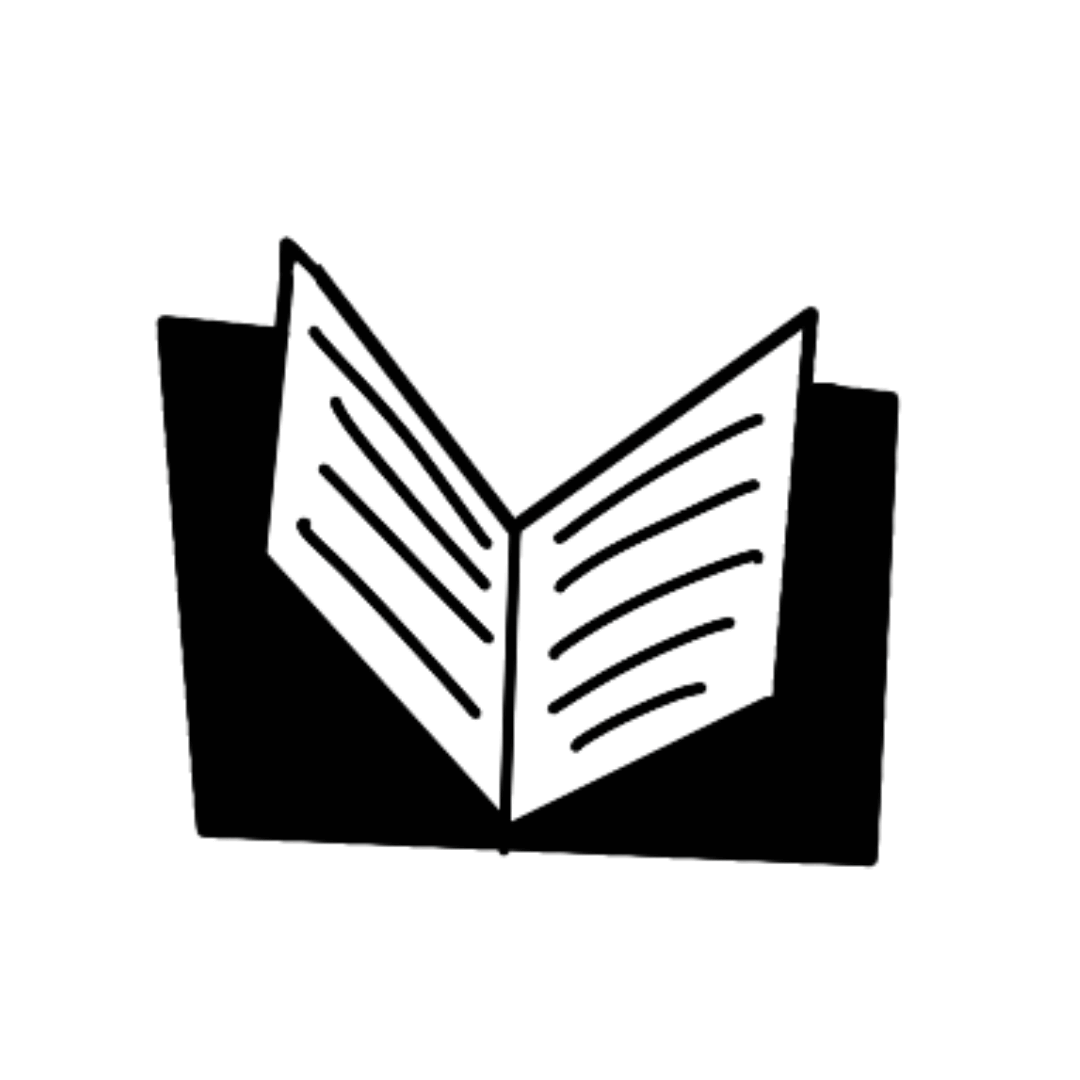 Think Kindle, book, laptop, tablet, journal & pen. Anything that's going to help keep you entertained but not take up too much space. These can be purchased while traveling but it's better to go ahead and plan for the space.
PRO TIP- download movies/shows/music beforehand while you have wifi.
This could include a blindfold, earplugs, and travel pillow. Again, with long-haul flights, some airlines will provide things like eye masks and ear plugs, but that's not guaranteed. Bringing them yourself could save you and those around you from a tired version of you. Look in to blow up travel pillows if you're concerned about space. You can usually clip a travel pillow onto the outside of your backpack so it doesn't have to take up space inside.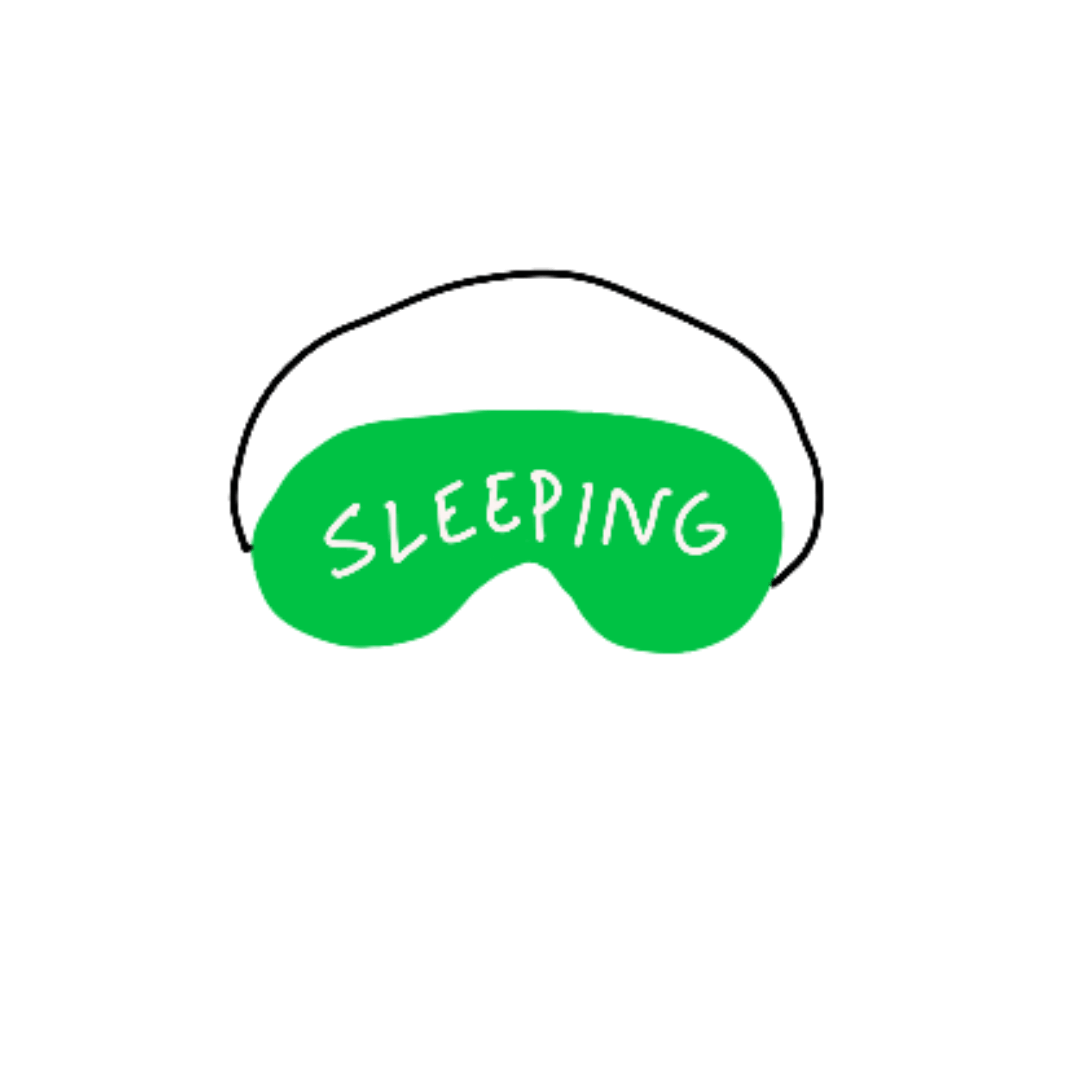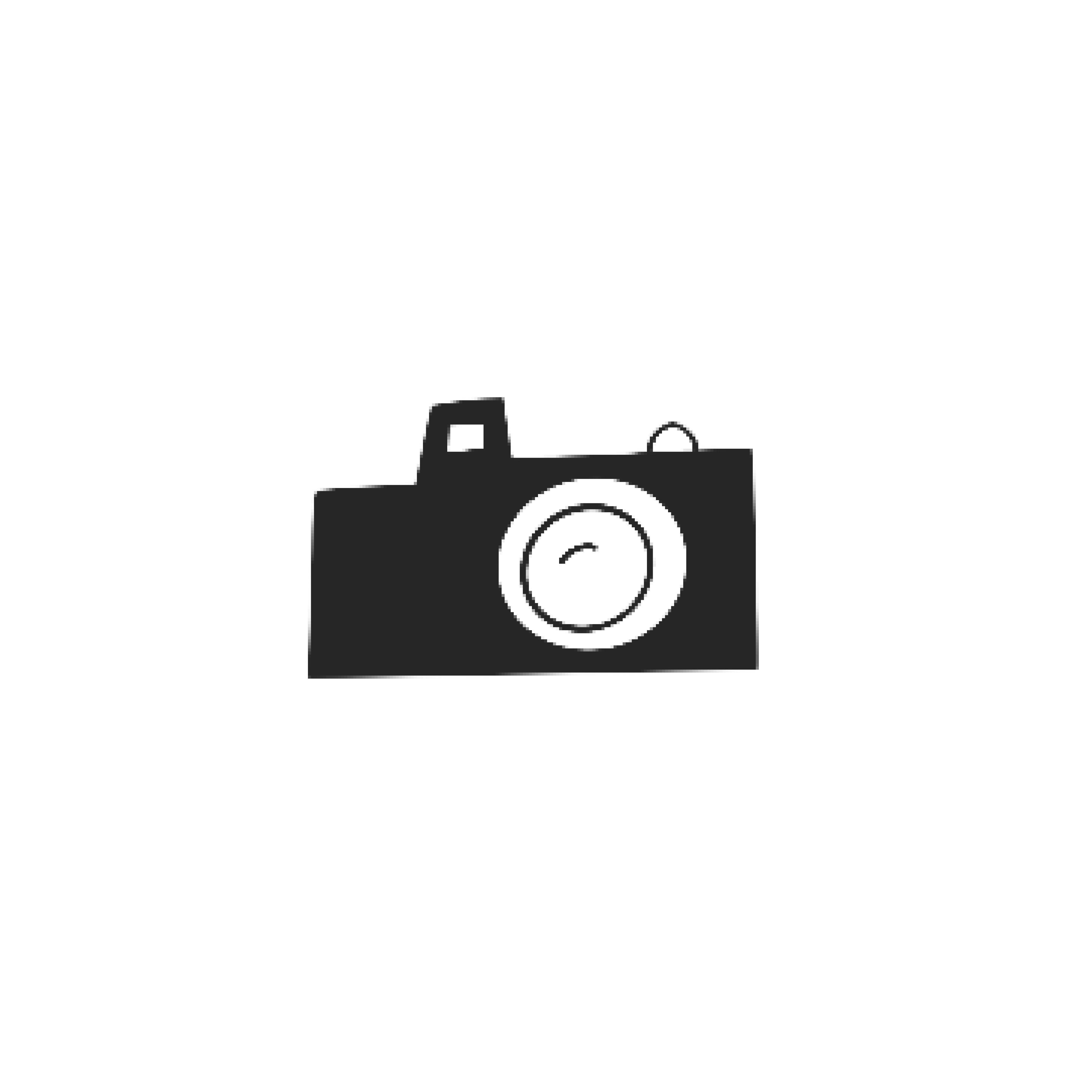 Most of us have cameras on us all the time now (hello, smart phones). Don't feel like you need to pack a nice DSLR if you don't have one, this is definitely optional, but we've heard people say they like having a camera on them to document moments of travel. Although, if you are bringing a DSLR or camera besides a smart phone, imagine if it gets lost. Yeah, let's pack that in the carry-on.
Sometimes fresh breath needs to happen when water and a sink aren't available. Mints or gum are sure to do the trick when you're in these little snafus. Let your mouth feel refreshed beyond having to spend time brushing your teeth each time! With air travel, the change in atmospheric pressure can cause your ears to pop. Chewing gum tends to make this more bearable, but, studies today suggest alternatives.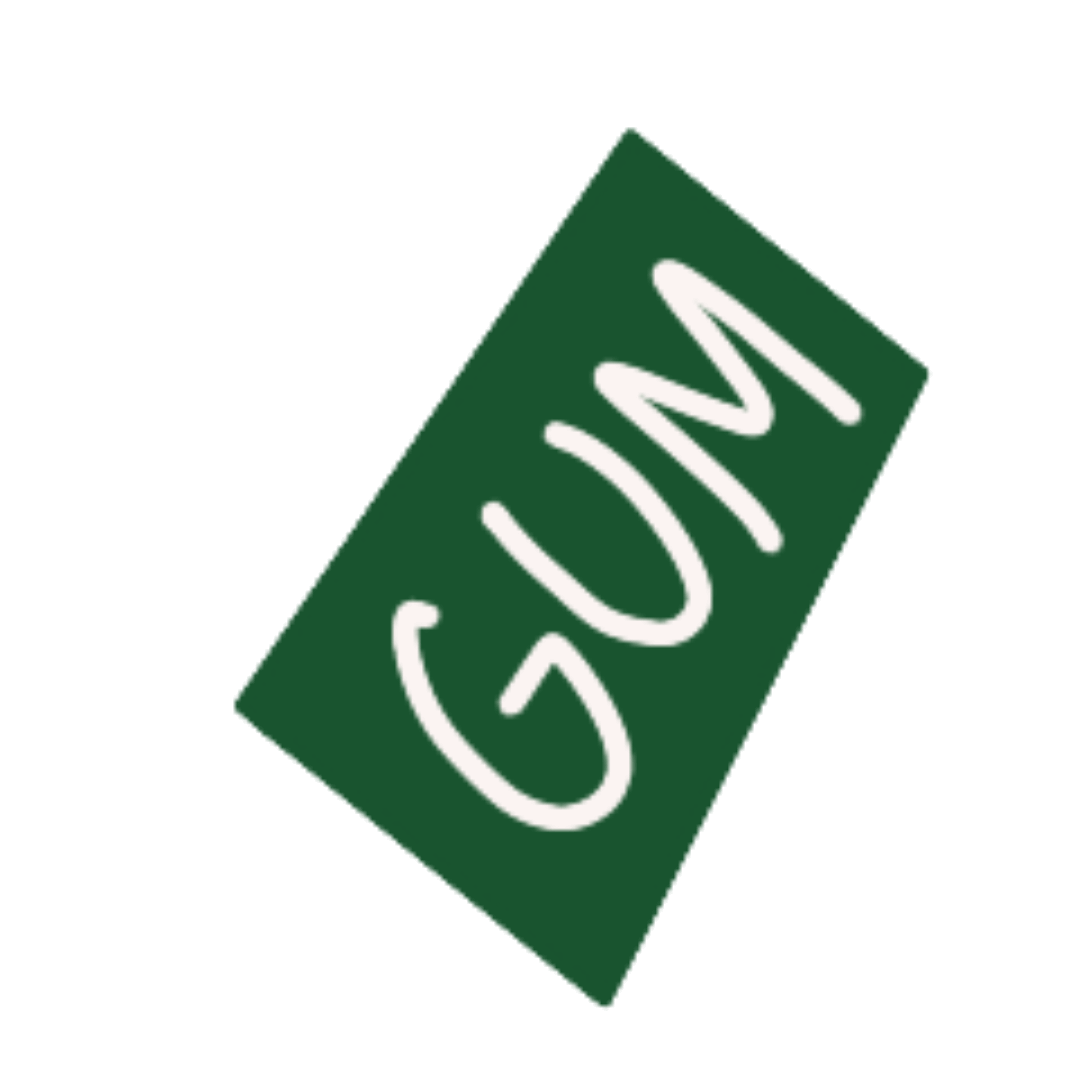 Now you are all set for maximum travel success even if your luggage doesn't make it with you. Anything you'd add to this list from your own experiences? Let us know in the comments!
[easy-social-share buttons="facebook,twitter,pinterest,mail" counters=0 style="button" template="31" point_type="simple"]
Have you been thinking about doing a DTS, but feel like something is holding you back from taking the step to actually sign up and go for it? In today's blog we are going to explore these 3 lies that could be stopping you from taking that step to do a DTS: "I'm not good…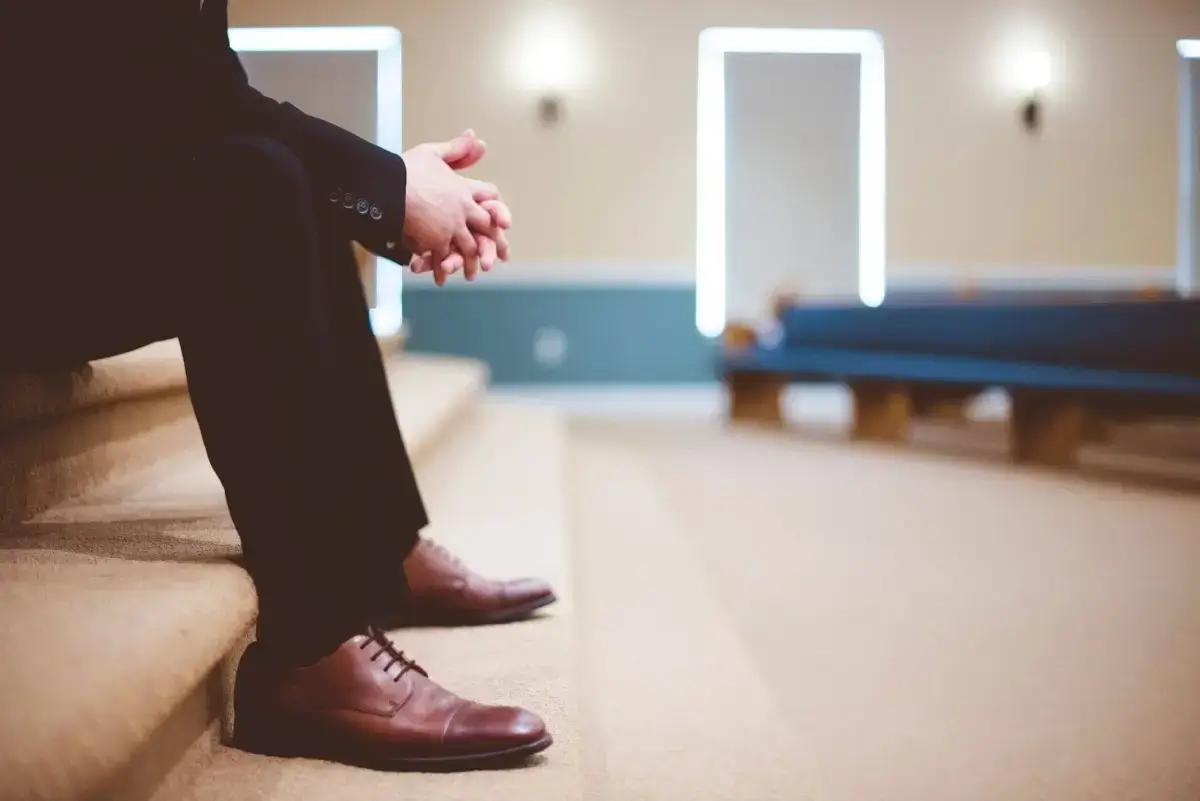 Have you been thinking about doing a DTS, but feel like something is holding you back from taking the step to actually sign up and go for it? In today's blog we are going to...